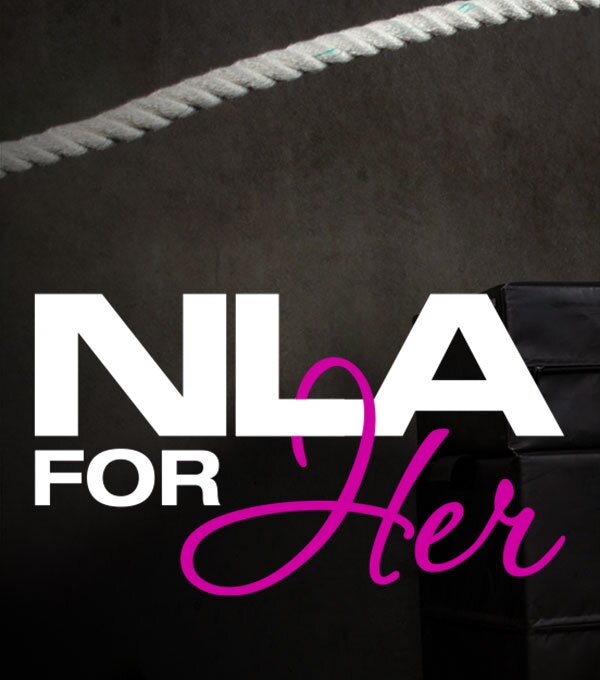 NLA For Her
Formulated For You—for too long, the fitness space has been dominated by men—not anymore! We believe fitness is a space for women to look and feel their best—strong, confident, and healthy. Our products were specifically designed for you to conquer your goals with ease and never look back.
Shop Now
Inspiration & Motivation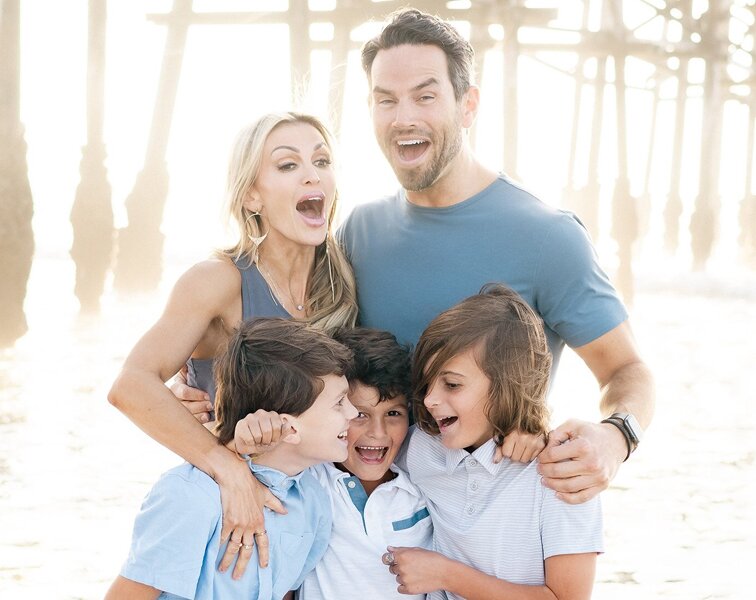 Strength Matters: Ashley King is Strong as a Mother

Who is stronger than a Mom?? I think Moms are SO strong!"
— Ashley King
Fitness has helped Ashley King with more than just physical strength. Through exercise she was able to support her sobriety and mental health.
Read More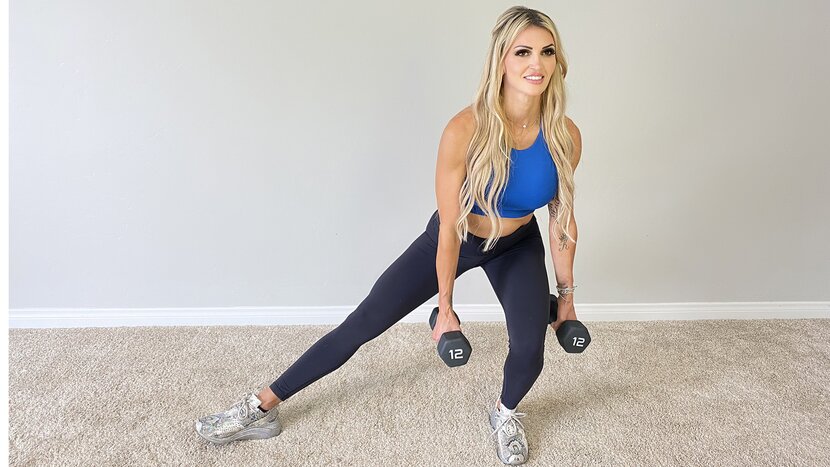 Get Rid of Cellulite (for good!)

The best way to counteract the dimply, soft appearance is to replace it with firm, toned muscle.
— Ashley King
Feel comfortable in your own skin again by minimizing cellulite.
Read More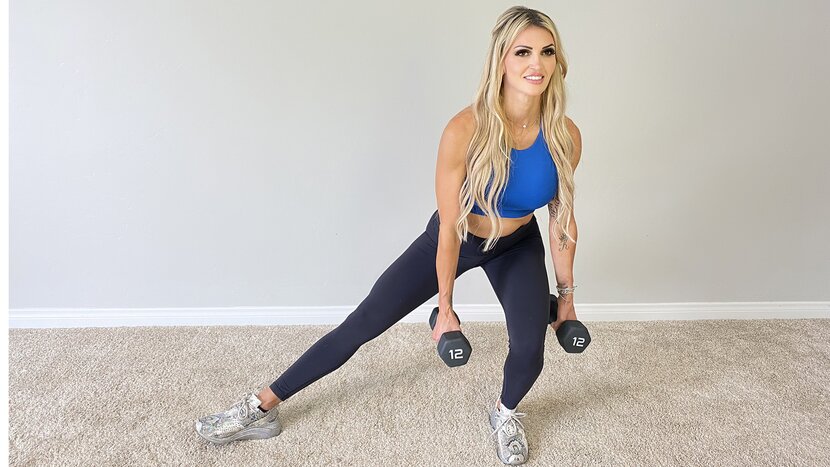 A Woman's Guide To Setting "SMART" Goals

Mark your goal deadline on your calendar, tell a friend, or post it on your Facebook page. Declaring it publicly will hold you accountable!
— Jessie Hilgenberg
Ambitious goals are a dime a dozen this time of year. Is your approach to yours setting you up to fail? Three successful women and athletes give you their hard-learned lessons!
Read More