Popular Categories
Whey Protein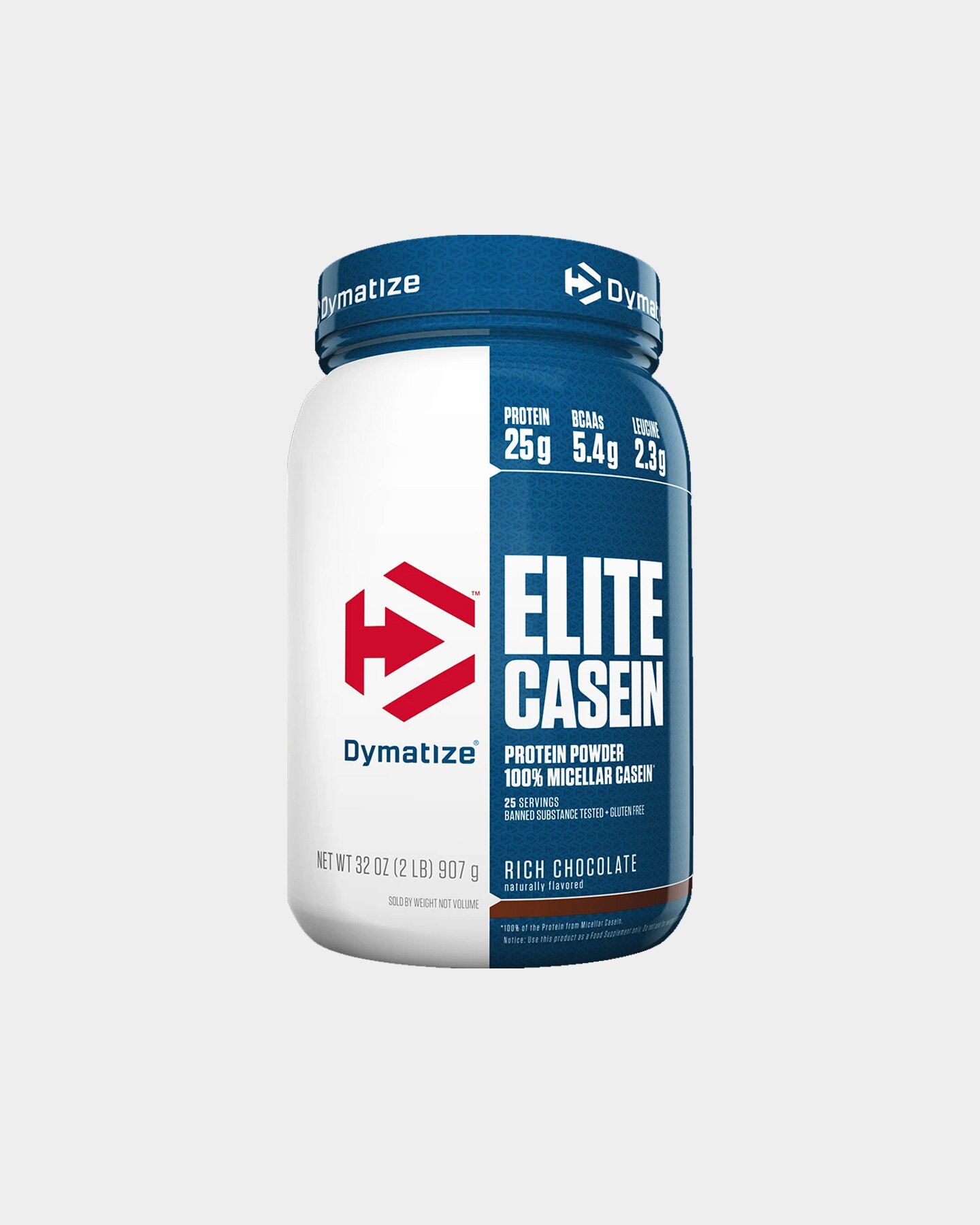 Casein & Gainers
Performance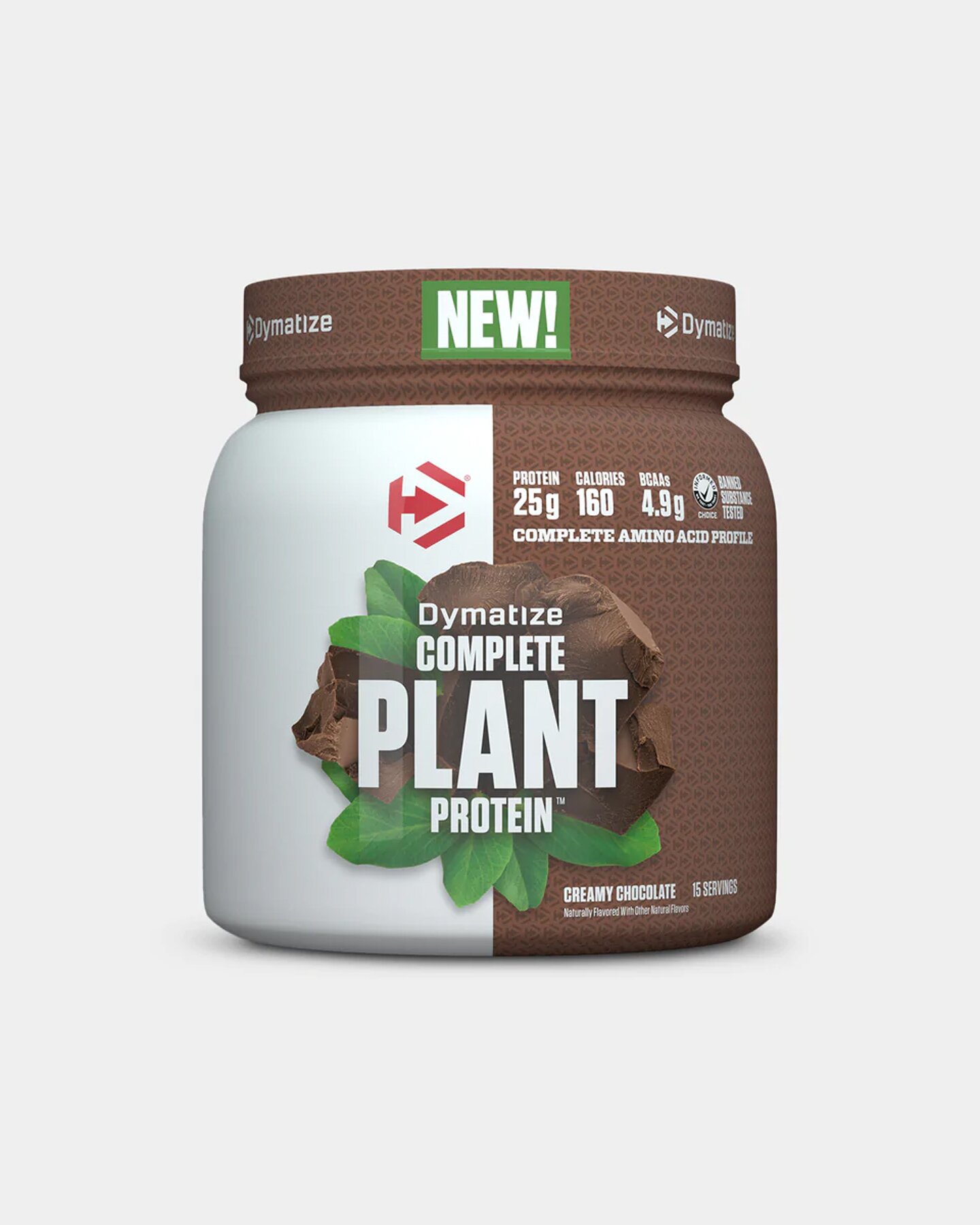 Plant Protein
Trending
Inspiration & Motivation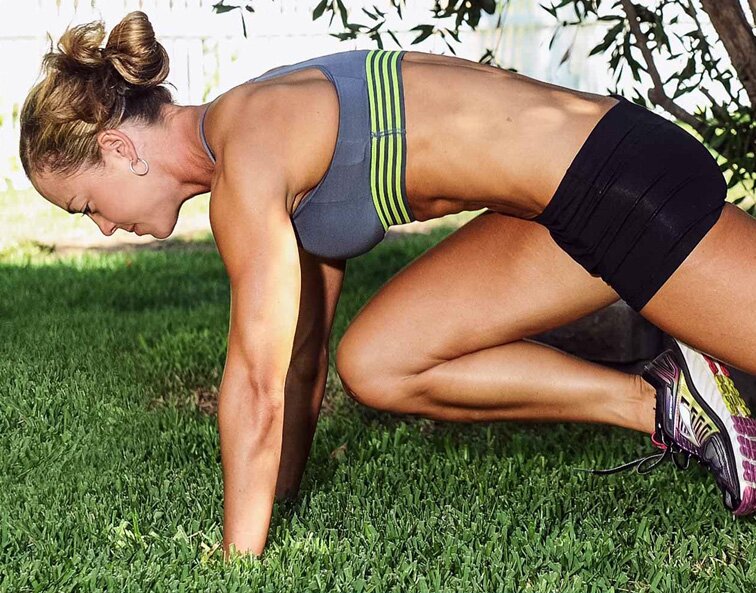 HIIT It: 3 Fun, Simple Fat-Burning Workouts

With HIIT, I see better results and have a lot more fun."
— Alicia Ziegler
These three HIIT cardio workouts are exactly what you need to maintain your muscle mass while you lean down. File them away or do them today!
Read More
Morning Mocha Frappe
Get the fuel you need to jump-start your morning with this delicious protein frappe recipe from Dymatize and Dunkin'.™
Read More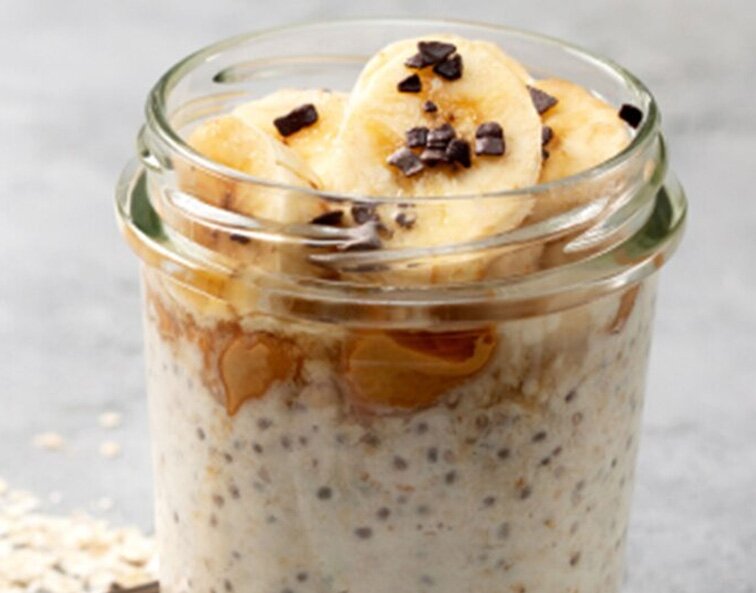 Cappuccino Overnight Oats
Who says that you can't combine your coffee and oats together in one super breakfast meal?
Read More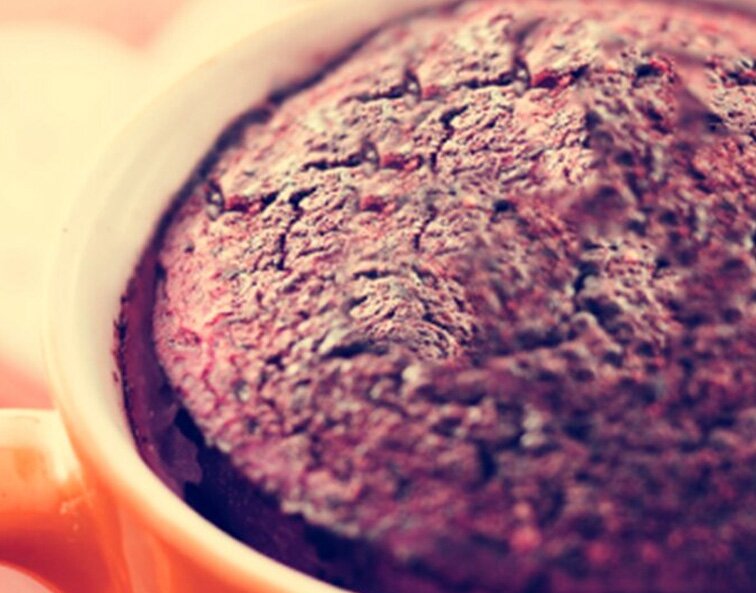 Mocha Latte Mug Cake
This delicious mocha-flavored protein dessert courtesy of Dymatize Nutrition and Dunkin' is what the (coffee) buzz is all about!
Read More
#Dymatize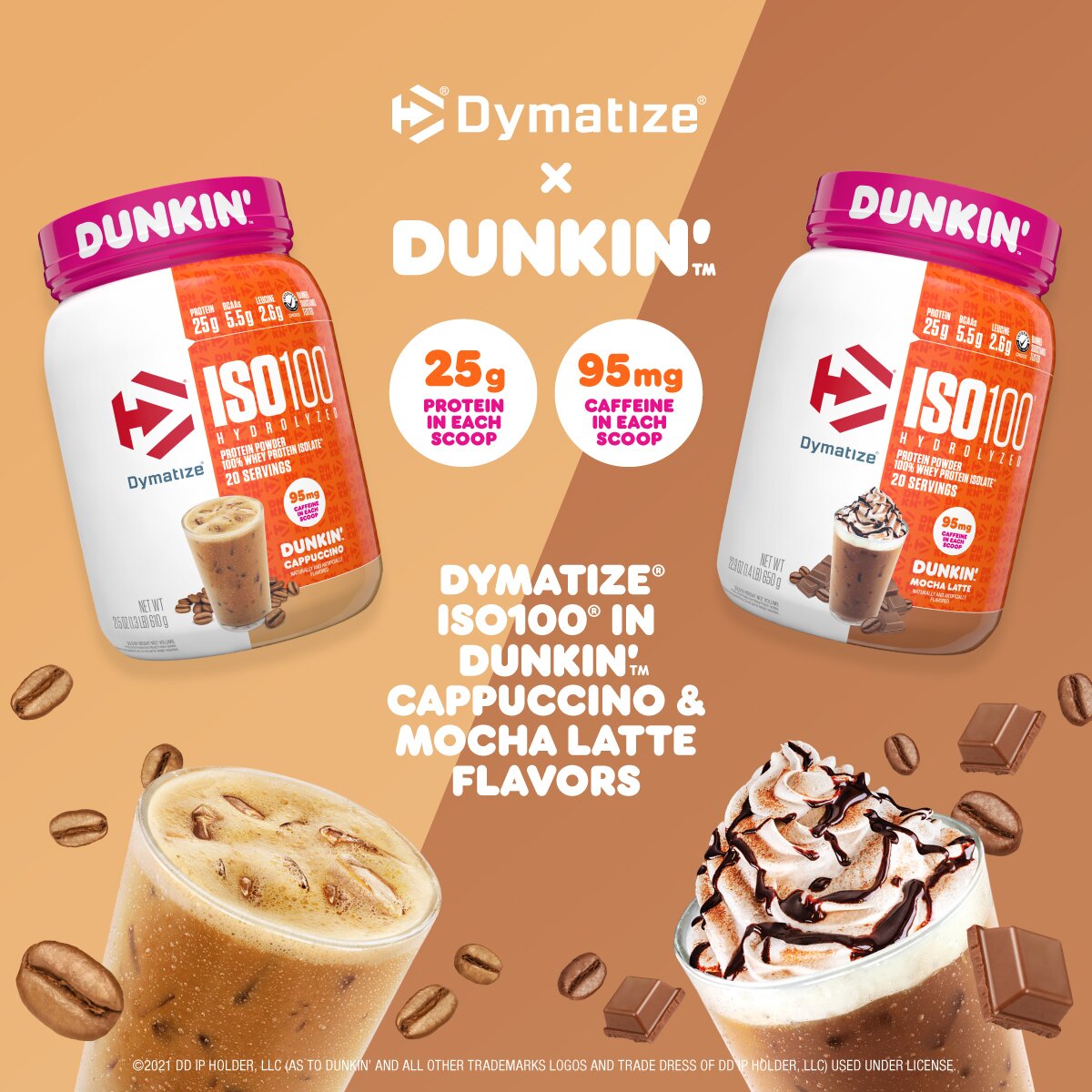 Dymatize X Dunkin'
What if Dunkin' was flexin'? What if America's favorite all-day, everyday stop for coffee and baked goods teamed up with award-winning, high-quality isolate protein? We're talkin' the best of both worlds here: The benefits of Dymatize ISO100 bursting with the iconic Dunkin' flavors of Cappuccino and Mocha Latte. That's a flavor flex like no other. Easy to mix, easy to digest, great-tasting, fast-absorbing, hydrolyzed 100% whey protein isolate with a caffeine kick! Awaken your taste buds — and your training sesh. Order yours now.
Shop Now