Arnold wasn't just unique in his time because of certain body parts. He was also uniquely big, period. "He was really the first big guy in that era," Frank Zane told Bodybuilding.com in 2008. "He's not big by today's standards, but back then, he was a big guy with a small waist."
Genes had something to do with Arnold's immense potential, for sure. So did the way he ate and supplemented with protein. But as you already know from watching the Blueprint videos, Arnold attributes much of his growth to his willingness to "shock" his muscles into growth using overload techniques like dropsets.
Today, you'll get your first taste of Arnold-style overload in the bench press after completing your work sets. Have a spotter on hand and prepare for the bar to feel heavier than ever.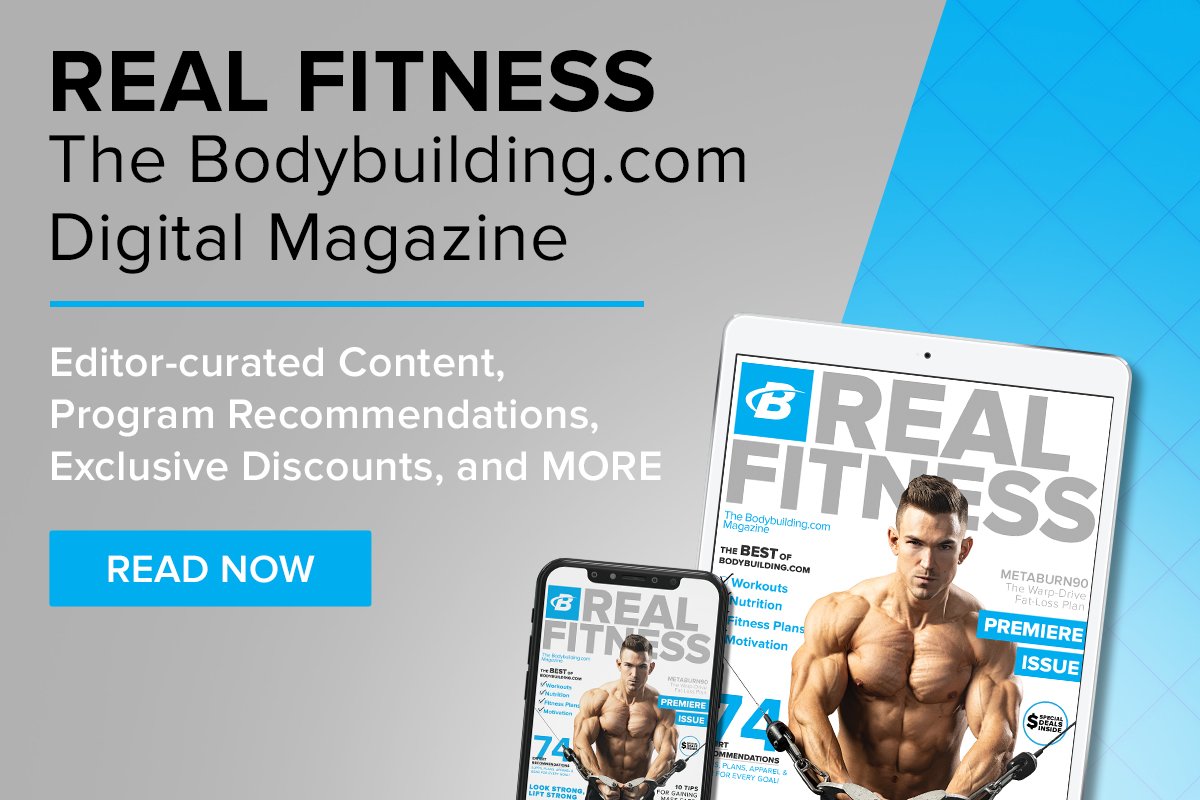 Chest, Back and Abs
1
Immediately after your final work set, take some weight off and lift for another 5-10 reps. Then, with no rest, keep repeating this process. Reduce your weight, lift, reduce again, lift, and continue until you're down to the bar. Once you're down to the bar, lift for 20 reps.
---
2
---
Superset
3
---
4
---
Superset
5
---
6
---