Arnold's biceps and chest may be his most famous body parts, but the only movement to bear his name is a shoulder exercise: the Arnold press. He developed this exercise, he writes in his first autobiography "The Education of a Bodybuilder," in response to a single offhand comment: "Arnold, you don't have enough deltoids!"
Anyone else may have shrugged off such a critique, but Arnold took it to heart and changed his blueprint accordingly. "I wasn't blind," he writes. "I had weak points—glaring weak points—and I got to work on them."
Today, you'll start off your upper-body workout with 5 sets of Arnold presses before moving on to a superset of front raises and behind-the-neck presses, a classic press that you likely don't see performed often in today's gyms.
For both of these presses, make sure to keep your forearms completely straight, as Arnold always advised. In the case of the Arnold press, also focus on lowering the dumbbells fully at the bottom of the lift. This extra range of motion recruits more muscle fibers and gives the shoulder muscles a stretch that is hard to match.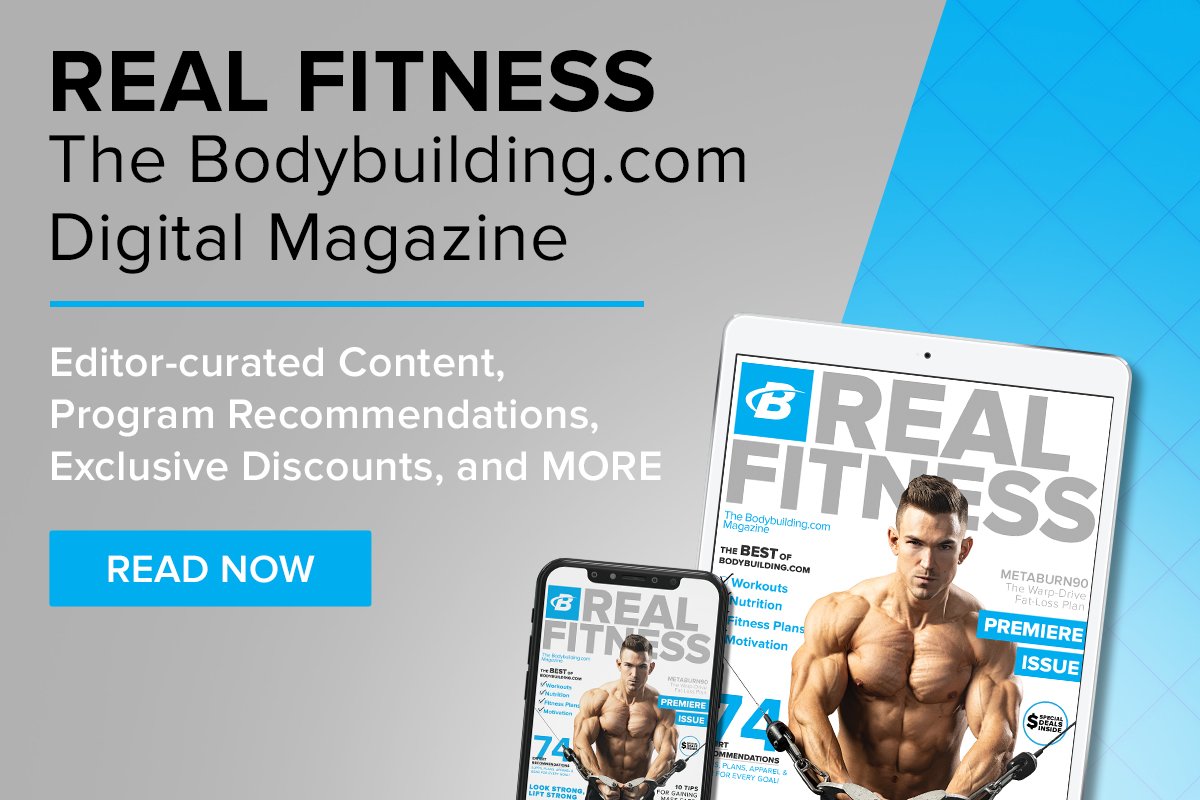 shoulders, arms and abs
1
---
Superset
2
---
Superset
3
---
4
---
Superset
5
---
6
---
Superset
7
---
Superset
8
---
9
---