JNX Sports® was founded in 2010 as Cobra Labs. We are a hardcore brand providing a very tight product range with incredible attention to detail, extensive quality testing and a guarantee of quality. We have a presence at every major fitness expo in the world. Our Giant Skull Throne has traveled from the Olympia Weekend in Las Vegas to Body Power in the UK, to FIBO in Germany to Peru in South America and stunned the crowd at China Fit. Because we are like that, we like to share and we like to give something back to those who have supported us! 
The JNX Lineup: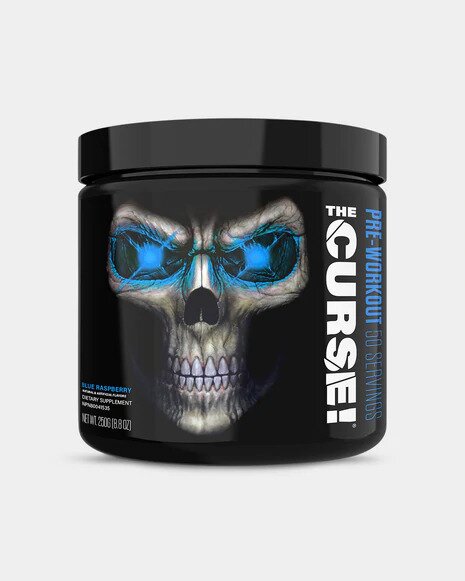 We exploded into the high-performance supplement market with the inception of the now world-famous pre-workout - The Curse!
The Curse! is widely regarded as one of the best pre-workout supplements on the planet. An immediately recognizable brand with a worldwide cult following, The Curse! has an enviable collection of award nominations, a huge range of industry leading flavors and a long running reputation for outstanding quality. The Curse! has become an iconic global trademark available from a distribution network that spans every continent.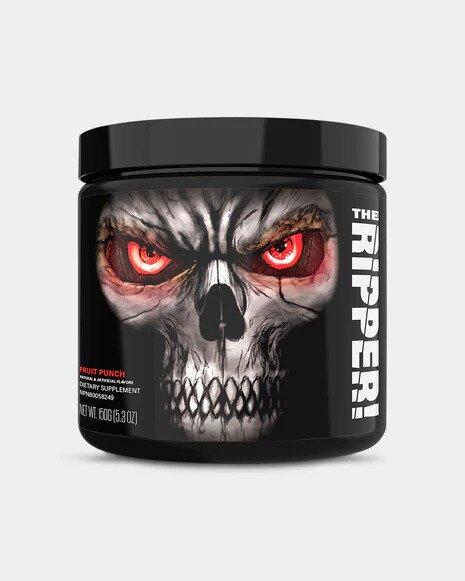 The Ripper! Fat Burner launched in 2014 and quickly established a place as a major player in the high-energy supplement niche. With the perfect amount of caffeine per serving and delicious flavors, The Ripper! hit a home run and has dominated sales in the powdered fat burner market ever since. By raising the industry standard for powerful thermogenics, The Ripper! has rave reviews and powered JNX Sports® for significant expansion.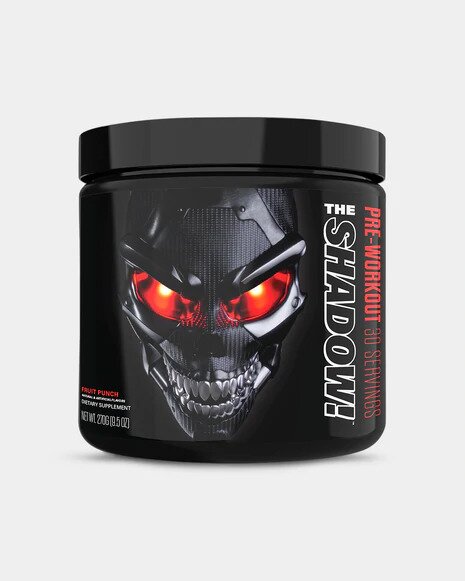 Our customers demanded more and we delivered! After more than a year in research and development, The Shadow! pre-workout rolled out of production in 2019. This fully powered formula is designed specifically for the hardcore athlete who demands only the best. With Leucine and a staggering 350MG of Caffeine, The Shadow! is a supplement that kicks like a bull and hits like a bolt of lightning. Cast a big Shadow!
The Omen!
The Omen! is the Holy Grail of fat burners! This fast-acting fat burner targets stored body fat, controls appetite and speeds up metabolism. It has a thermogenic blend of Caffeine Anhydrous, Green Coffee Bean Extract and fat transporting L-Carnitine which forces your body into overdrive, so you achieve your goals faster than ever before.
Why JNX SportsⓇ? 
We truly pride ourselves on traveling the world to connect with our customers and with over a decade of experience in the industry, JNX can help you reach your goals. 
Check out the full JNX SportsⓇ line here.