Recommended by Jeff O'Connell, chief content officer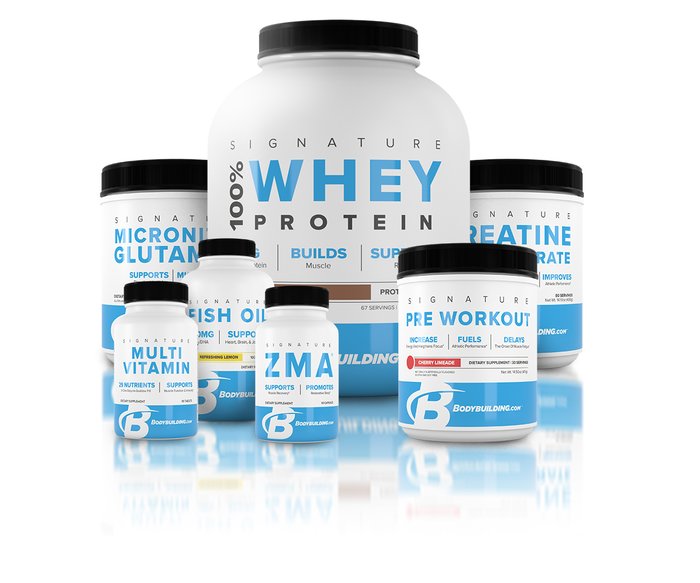 If you want your gains to skyrocket faster than Elon Musk's Tesla heading into outer space, try the new Signature Muscle Building Stack, part of Bodybuilding.com's homegrown line of products. It's perfect for those who lack the time, money, or expertise to cobble together their own growth stack.
Highlights include a pre-workout with micronized creatine to fuel your muscle-building workouts, a high-quality and delicious 100-percent whey blend protein, and glutamine to build muscle and support post-workout recovery. Foundational support comes in the form of a multivitamin and fish oil. Finally, ZMA becomes your new nightcap, as it may support improvements in sleep, a time when your body's own muscle-building hormones are hard at work.
Recommended by Nick Collias, executive editor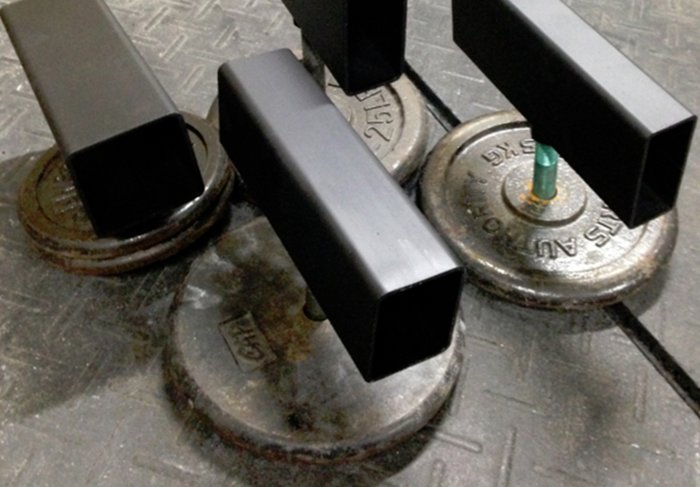 A stronger grip means bigger lifts. A stronger grip means having endurance for more reps. Grip strength has even been connected in studies to quality of life and life expectancy. There's the "why." Now, how do you build it?
Wrist rollers and fat-grips have their place. But pinch-grip strength is an equally important component of grip strength that gets overlooked by, well, pretty much everyone.
That's where the Fat Bastard Climber's Pinch comes in. You can tie it to a weight or attach it to a loading pin and build up your strength systematically, rather than being limited to doing plate pinches with just a few weights to choose from. The thing is bomb-proof, grippy, and will make you a better lifter, climber, and a better primate overall.
Chalk up, load up, and be prepared to feel weak—then grow stronger.
Recommended by Heather Eastman, content editor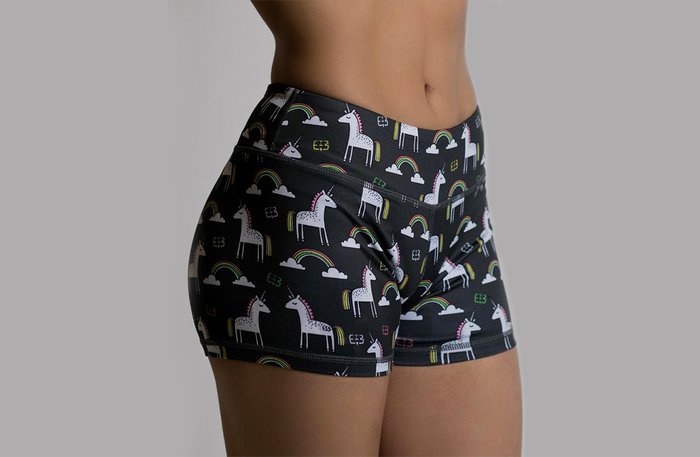 Chevrons and unicorns and narwals—oh my! If the visual appeal of these booty shorts doesn't get you, here's something that will: IAB, the company responsible for these cheeky, patterned marvels, designed their shorts to fit comfortably and stay put—no matter how low you squat!
When I put them to the test deadlifting at the gym, running on the trail, and stretching through yoga, these shorts stayed right where they belonged, with hug and lift that outpaced other brands I've tried.
IAB's website also offers helpful guidance to find the perfect fit, and its customer-friendly approach makes online buying a lot less scary. A perfect blend of high performance and comfort, these shorts are a great warm-weather alternative to full-length leggings. And did I mention the unicorns?
Recommended by Jason Appelman, content editor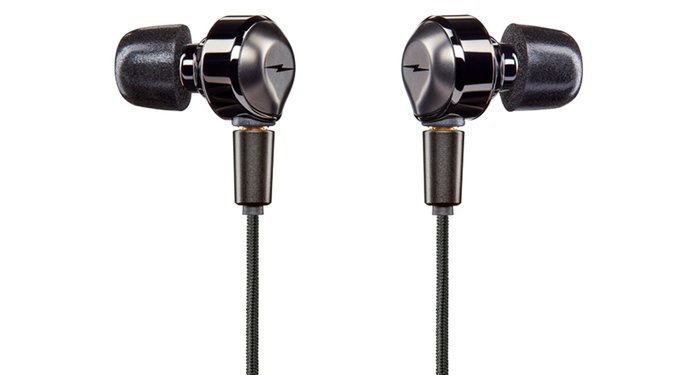 Lately, I've been doing my workouts with the Shinola company's Detroit-crafted "Canfield" model earbuds. Stainless-steel components offer a sleek, substantive heft reminiscent of old school, over-ear headphones, but with the punch and practicality of an earbud.
The bass and treble are equally clear, with no detectable sound leakage, and the resonance is warm and rich. Moreover, these industrial gems seem built to last, which is what I'd expect from a company headquartered in a Detroit warehouse district. Recommended playlist: Tupac, Led Zeppelin, Al Green.
Recommended by Shoshanna Cohen, content editor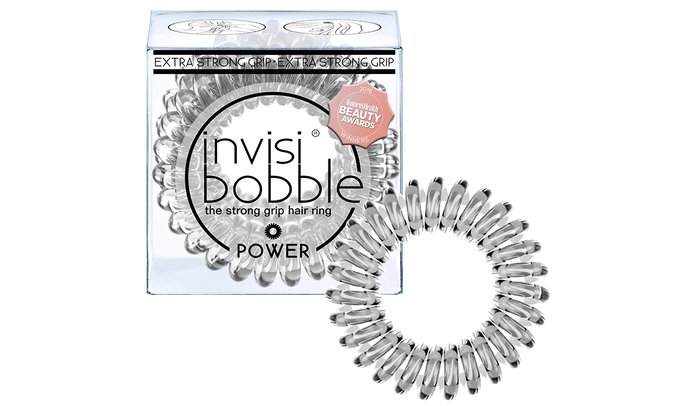 I thought these were just a gimmick until my hairstylist confiscated my ponytail holder and handed me one. The coil design holds securely without having to be wound painfully tight, so you get way less damage, and fewer headaches and hair dents. They make it easy to achieve the holy grail of gym hair: a cute messy bun that stays in place during sprints and box jumps.
Bonus: The non-porous material doesn't stay wet from sweat, the shower, or the pool.