Universal Nutrition is more than a company and Animal is more than a brand – it's a way of living. Forged in 1983 with the birth of the iconic Animal Pak, we are first and foremost a family company. That sense of brotherhood, sisterhood, and loyalty drives every incarnation of Animal from our products to our athletes. We put our fellow athletes and their goals first in all that we do. 
Animal is a mindset built on commitment, dedication, hard work, perseverance, and the idea that each day is an opportunity to be your best. Each day you can set a new personal record. 
The Products
For over 30 years, Animal has been creating best-in-class, science-backed, and athlete-proven products. From the original Animal Pak, we've expanded into all of the wellness and performance supplements that athletes need today. Regardless of your training style or fitness level, we recommend the following foundational products for all athletes looking to improve their performance, recovery, and training. Start here to maximize the animal in you. 
Animal Pak
Everyone wants to accomplish something. Bigger, stronger, leaner…whatever it is. You're going to have to train hard and eat right. There are no two ways about that. But when you're neck deep in a program and looking at things on a macro level, the micronutrients sometimes fall short. To avoid this, you supplement with Animal Pak. This all-in-one pak is the ultimate sports performance multivitamin. You'll get all of the vitamins, minerals, and micronutrients you need to fuel and recover from intense training sessions. Cover all bases. Fill all gaps. Keep moving forward. 
Animal Whey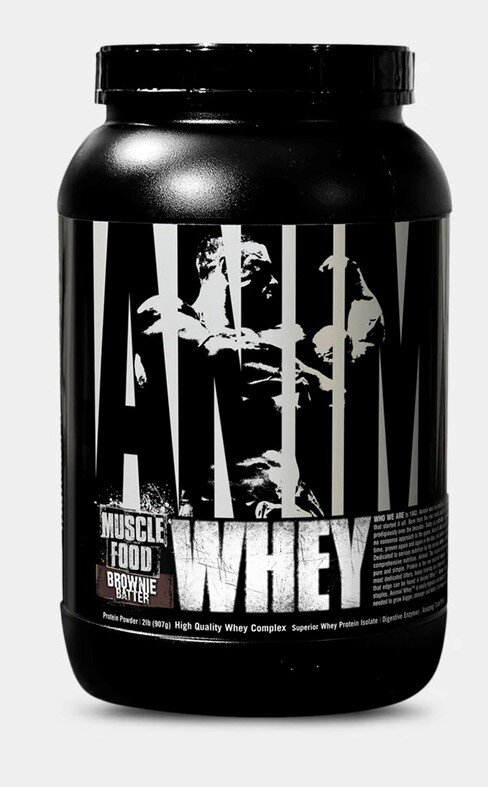 With Animal Whey we held nothing back. We simply set our minds on delivering the best quality whey protein powder available to an audience of diehard lifters who will accept nothing less. No games. No tricks. No hype. Just protein done right. It was with these high standards in mind that we formulated Animal Whey. Rich in prized whey protein isolate, fortified by digestive enzymes, and mixes easily. At a whopping 25 grams of protein per scoop, it tastes great and exceeds the expectations of the most demanding lifters in terms of mixability, digestibility and flavor.
Animal Greens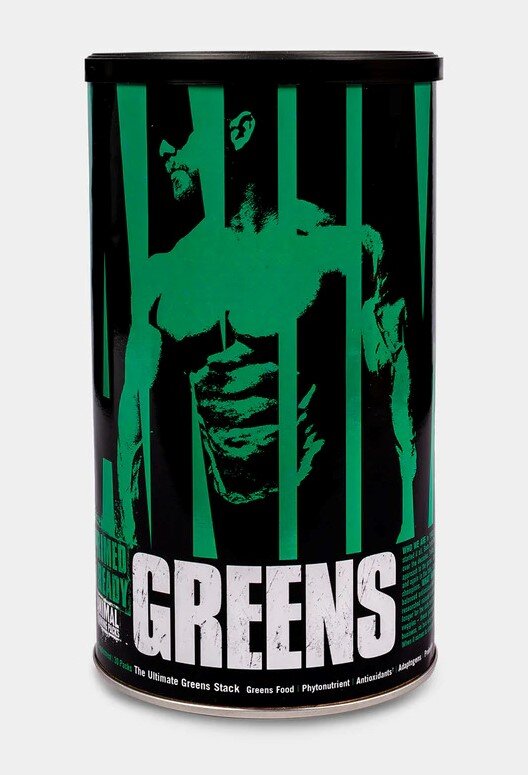 Ever have trouble getting in all your vegetables even though you know they are absolutely necessary for a healthy, functioning body? Or maybe you invested in some powdered greens only to find out it tastes like freshly cut grass? Whatever the issue is, forget about it now - toss one pill packet back and cover all your bases for the day. Animal Greens is a complete, optimally balanced antioxidant-rich nutrition powerhouse. It delivers a novel formula based on well-researched natural compounds found in greens like kale, wheat grass, alfalfa, spirulina, chlorella and more. Strength athletes everywhere can benefit from these potent veggies.
The Athletes
Going beyond just sports nutrition to help people realize their true strength and potential, Animal empowers our customers to get stronger and fitter one pack at a time. We partner with the best of the best to help you reach your goals with training, nutrition, and supplementation tips. Driven. Intense. Adaptable. We are Animal.
Evan Centopani
Evan earned his pro status in 2007 and has been a staple figure in the bodybuilding and fitness industries for the last 15 years. He made his pro debut at the New York Pro in 2009 where he took first place. He has set the standard for the Animal Pak brand and what it means to be an Animal Athlete. Evan believes that the mind-body connection is key for succeeding in training and in life. 
Stefi Cohen
Stefi is more than just a record-breaking powerlifter and role model. She is one of the most well-rounded athletes that has combined her knowledge of the sport and nutrition into her own coaching platform, Hybrid Performance. She's continued to reinvent herself and is now a pro fighter. Stefi is a Certified Strength and Conditioning Specialist and has her doctorate in physical therapy. 
Shawn Smith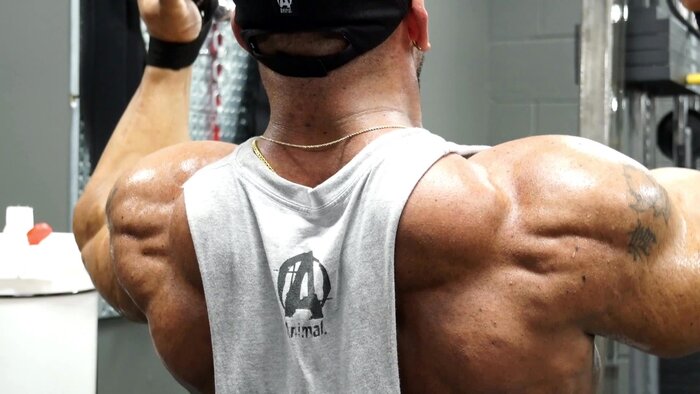 IFBB Pro Shawn Smith is a freak through and through, and he loves to hear it. A walking block of muscle, Shawn turned pro in 2018 and has been scratching and clawing his way through the professional ranks. As he moves up the industry ladder, there's no doubt he'll be turning heads from every direction. Keep your eye on him.
The Training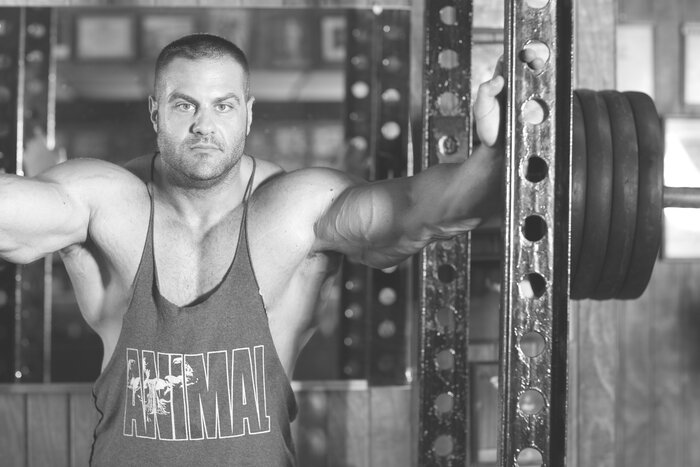 We believe in hard work and pushing yourself to the limit. With that, we partnered with Evan Centopani and Bodybuilding.com to create the exclusive Iron Intelligence BodyFit training program. Super Heavyweight pro bodybuilder Evan Centopani knows that to develop a strong body, you need a strong mind.The 12-week program comprises of three phases. First, you'll build strength, which then allows you to hit the heavy weight and volume required to build size. Finally, the conditioning phase will bring out insane definition. By the end, you'll be able to train at a level most people can't hack.
Get started on your journey today with Animal.