WELCOME TO WEEK 14
After weeks and weeks of training hard, you may be feeling a bit creaky and sore. That's where foam rolling comes in: It loosens your muscles and gives them an opportunity to stretch and rest. This week, learn how you can incorporate this pro trick into your routine for maximum gains. Don't forget to enter this week's challenge and listen to Possible Pat's live call!
Join Pat Live This Week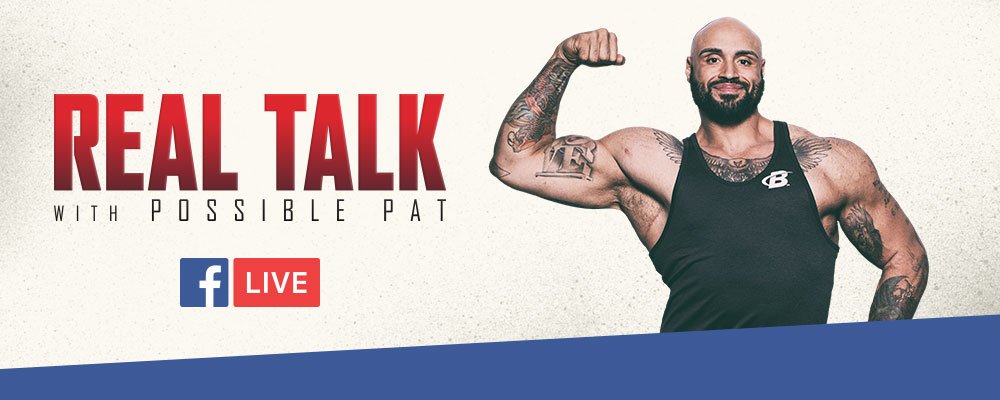 This week's FACEBOOK Live Schedule
1
Tuesday, Dec. 12, 9 p.m. EST
Weekly Discussion with Q&A
Pat talks warming up and mobility in your training.
2
Thursday, Dec. 14, 9 p.m. EST
Real Talk
Listen in while Pat calls challengers and answers their questions.

JOIN THE MISSION: POSSIBLE GROUP CONVERSATION NOW

PAT'S POSSIBLE CHALLENGE WEEK 14
How are you keeping your muscles loose and recovering from the intensity of your workouts? Take a pic or video and post it on Facebook, Instagram, and Twitter using #MISSIONPOSSIBLEPAT for a chance to win $100 in Bodybuilding.com Store credit!
ARTICLES YOU NEED TO SUCCEED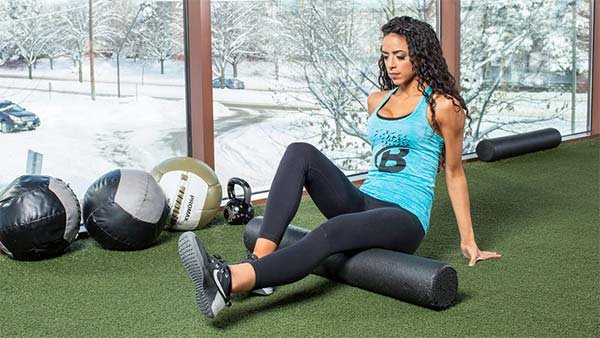 The 10 Do's And Don'ts Of Mobility
This isn't another "one stretch that will change your life today" article. These rules are the foundation of a mobility practice that will keep paying off for years to come!
Read More >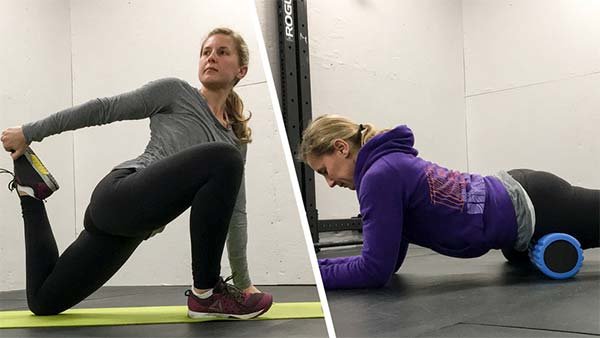 6 Ways To Pair Rolling With Stretching For Serious Mobility!
Get the best of both worlds, and speed up results, with these paired mobility drills.
Read More >