CONGRATS TO OUR WINNERS
These competitors crushed every obstacle that came their way (even holiday eating!) and helped others do the same!
GRAND PRIZE WINNERS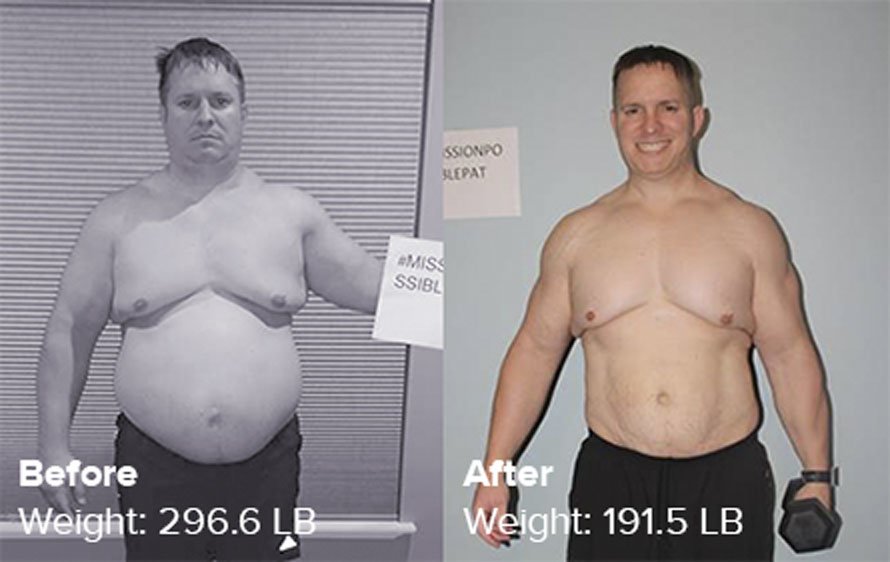 Paul has competed in our transformation challenges before, but has never gotten down to his goal weight. But this time, the Utah native has lost more than 100 pounds and clearly has tickets to the gun show!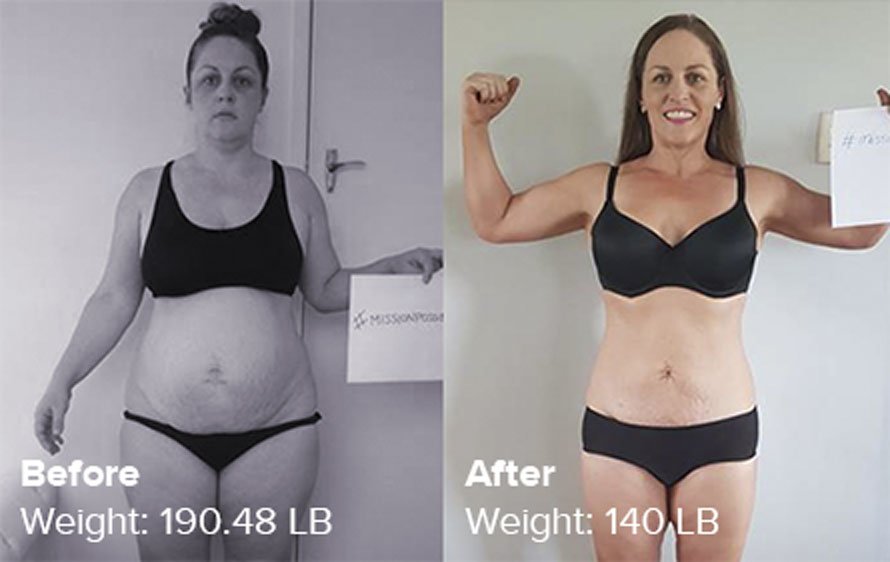 PsychloneTracy
Tracy Whitten
Tracy blew us away by losing more than 50 pounds! She's psyched to say buh-bye to what she called her "giant, flabby belly." Hailing from Brisbane, she sure knows how to represent her native Australia!
MOST MOTIVATIONAL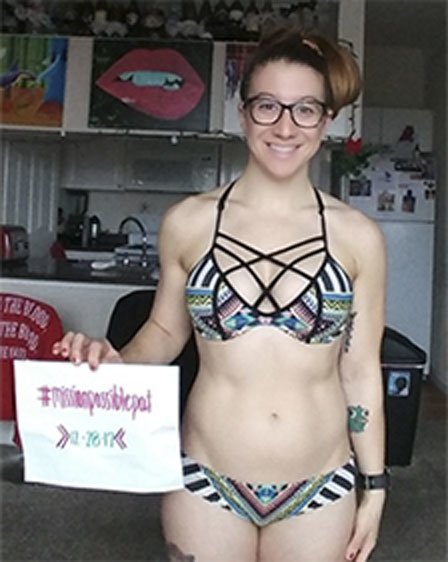 allecks
Alexandra Carrillo
Everyone in the Facebook group was amazing, but one person cheered even louder than the rest. Alexandra posted almost 300 comments supporting her fellow challengers! And she's definitely lighting up Austin, Texas with new swagger.
Next Challenge