WELCOME TO WEEK 6
Listen, nobody is perfect! Ask any bodybuilder and they'll tell you that they're just as tempted by a plate of gooey nachos as any red-blooded human being. However, fit people have a trick up their sleeves: They prep for success. This week, you'll learn how you can anticipate your cravings and still stick to your diet. (It really is possible!)
Join Pat Live This Week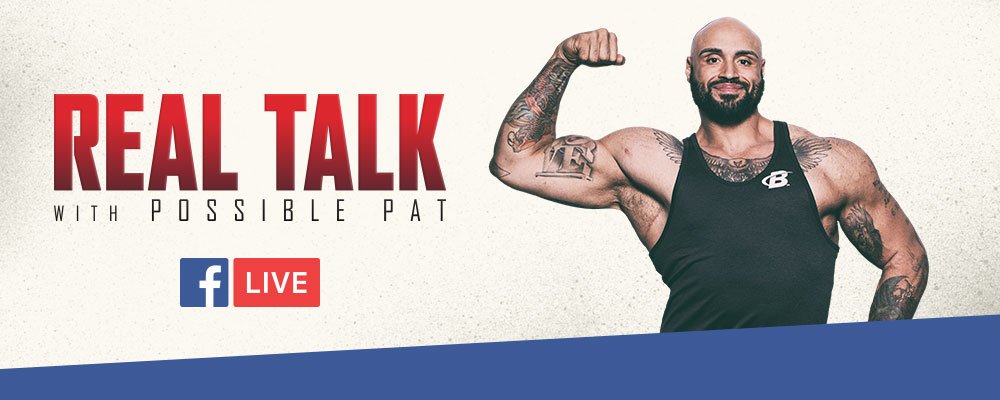 This week's FACEBOOK Live Schedule
1
Tuesday, Oct. 17 9 p.m. EST
Weekly Discussion with Q&A
Pat talks food prepping for success and shares how he plans ahead.
2
Thursday, Oct. 19 9 p.m. EST
Real Talk
Listen in while Pat calls challengers and answers their questions.

JOIN THE MISSION: POSSIBLE GROUP CONVERSATION NOW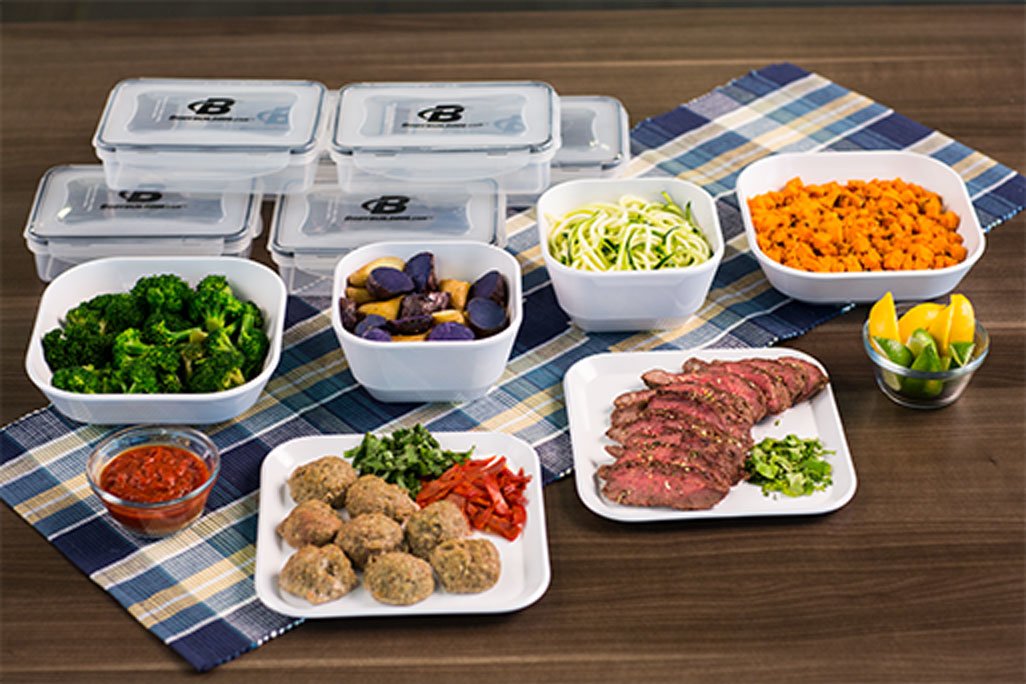 PAT'S POSSIBLE CHALLENGE WEEK 6
Meal prep will be your ticket to success over the next several weeks. Show us how you're sticking to your diet by planning ahead! Take pics or a video and post your prep on Facebook, Instagram, and Twitter using #MISSIONPOSSIBLEPAT for a chance to win $100 in Bodybuilding.com Store credit!
Last Week's Winner
Congrats to ariasmp!
ARTICLES YOU NEED TO SUCCEED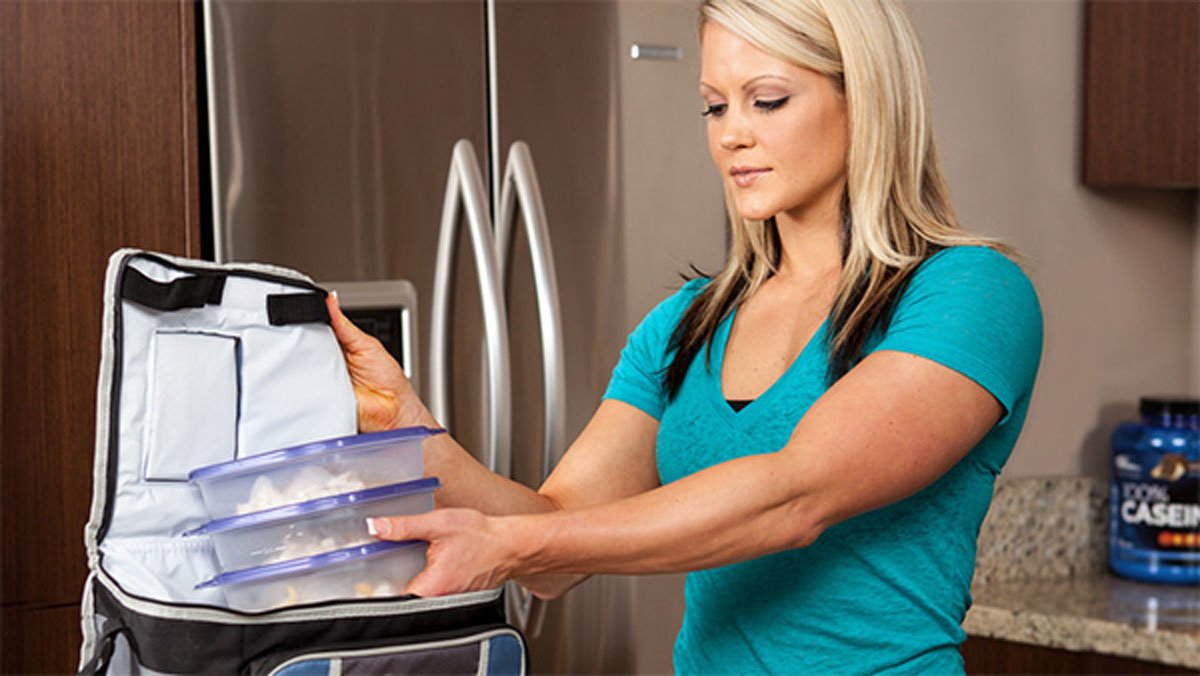 5 Must-Read Rules Of Successful Meal Prep
Meal prep doesn't have to be something you dread. Rather than making last minute grocery trips and guessing about the numbers, follow these 5 simple rules of successful meal prep!
Read More >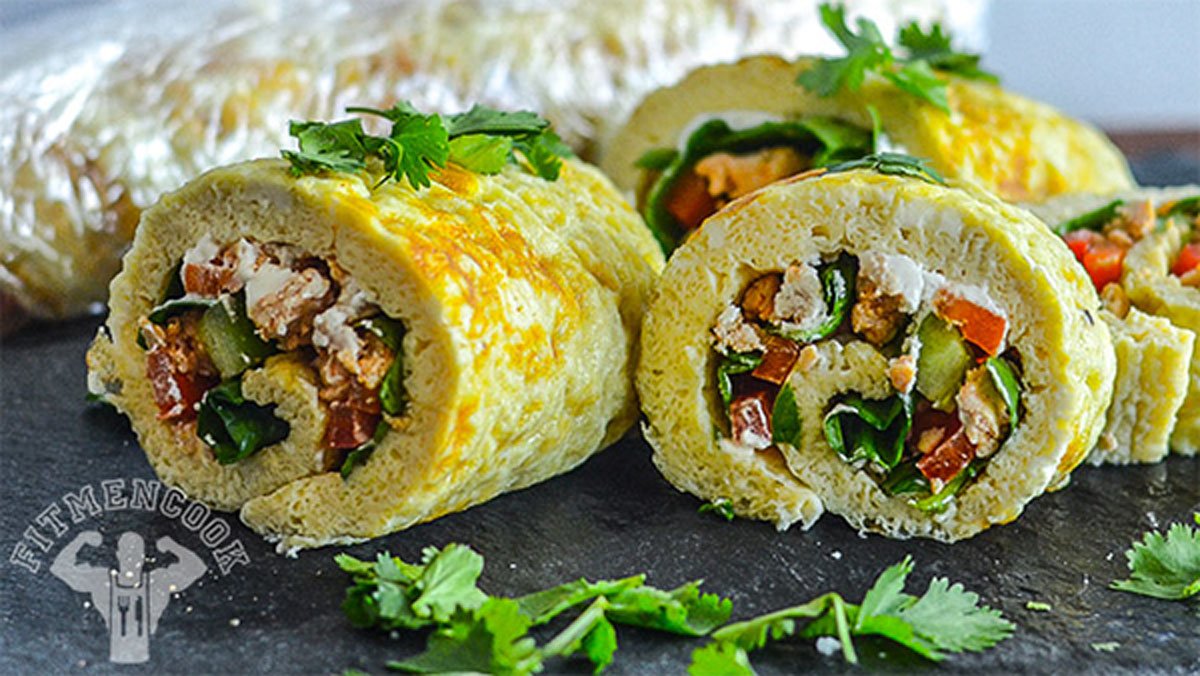 Meal Prep Hacks: 5 Healthy Recipes That Make Meal Prep Easy!
Make weekly meal prep fast, easy, and fun with these five delicious recipes that offer new takes on your favorite fit-food staples!
Read More >