Shawn Perine, an influential bodybuilding writer and editor, has died at age 51. He was diagnosed with lung cancer two-and-a-half months earlier, in September.
At the time of his passing, Shawn was editor-in-chief of Muscle & Fitness magazine, as well as holding a vice president title at American Media, Inc., in New York City. He was also editorial director of Muscle & Fitness Hers, FLEX, Men's Fitness, and Men's Journal magazines.
Shawn was one of the most prominent editors in fitness publishing, but career success never changed him. When I met Shawn in early 2003, we were both junior-level staffers at Weider Publications in Woodland Hills, California—Shawn at FLEX, me at Muscle & Fitness. We became friends immediately. Eight years later, when he was named editor-in-chief, he became my boss, but our friendship never changed.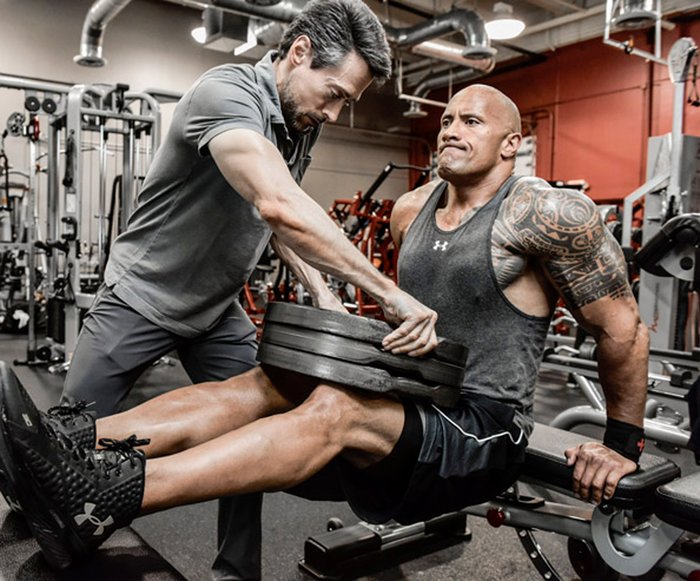 Everyone who knew Shawn knew what he was about. On the surface, you could see that he was passionate about fitness and took incredible care of himself physically. He grew up on Long Island, New York, idolizing classic bodybuilding physiques, reading muscle magazines cover to cover, and living the fitness lifestyle full-bore from a young age.
A Poster Child for the Fitness Lifestyle
Shawn being diagnosed with cancer, and an especially lethal kind (lung, stage IV), in his early 50s seemed like a particularly unfair twist of fate. He trained in the gym religiously, didn't eat junk food, never smoked, never used drugs, and partook of alcohol only sparingly. He was a poster child for fitness as an all-encompassing way of life, and he looked the part. He was the leanest all-natural 50-year-old I knew, by far.
Shawn knew that healthy lifestyle choices can only shift probabilities in one's favor—although clearly, nothing is guaranteed to anyone. Nevertheless, he devoted his career to helping others do as much as possible to live long and healthy lives.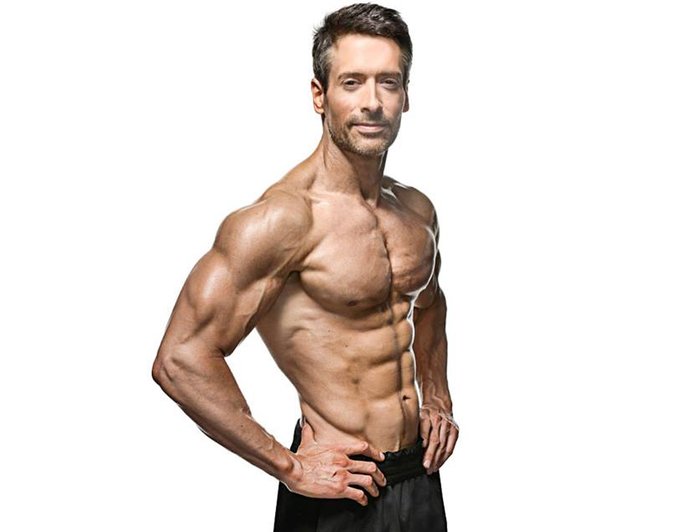 In 2002, Shawn parlayed his passion for fitness and bodybuilding into a career by first creating IronAge.us, a website devoted to the classic physiques of Arnold Schwarzenegger, Sergio Oliva, Dave Draper, Frank Zane, and other iconic bodybuilders of the 1960s and 70s. His talents for both writing and graphic design caught the eye of FLEX staff writer Greg Merritt and then editor-in-chief Peter McGough, and in 2003 Shawn moved to Southern California for his dream job at Weider Publications. He started as a FLEX staff writer and worked his way up from there.
As his friend and former FLEX colleague Jim Schmaltz likes to say, Shawn was "one of the good ones." He was friendly, kind, and compassionate without exception. So friendly, in fact, that leaving a Mr. Olympia or Arnold Classic Expo with him was a lengthy process; he seemingly knew everyone, and you couldn't peel him away from a conversation. Long before Shawn was at the top of any masthead, he had formed strong relationships with many bodybuilding legends: Joe Weider, Schwarzenegger, Zane, and Oliva, to name a few. This wasn't because he wanted something from them, but because Shawn valued personal relationships above all else, and invested a lot of time building them.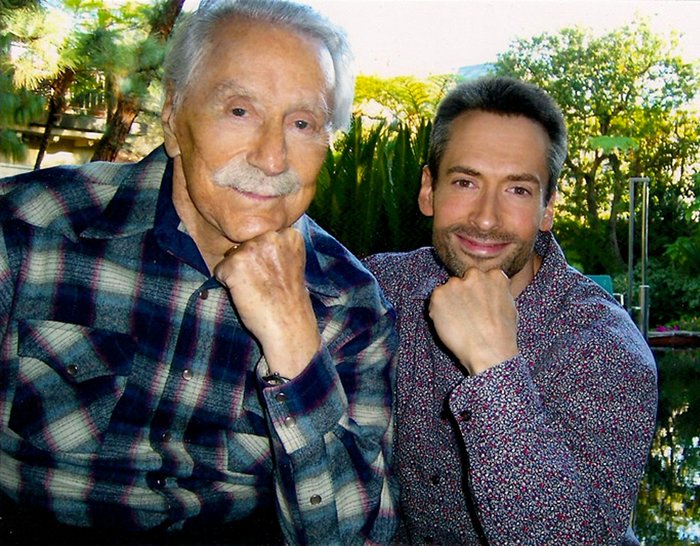 On the day of Shawn's passing, Schwarzenegger tweeted this: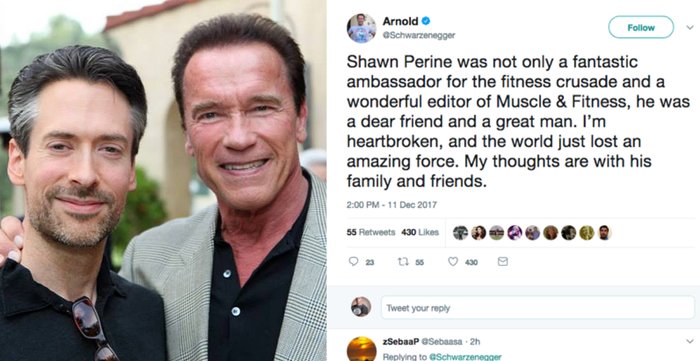 Personally, I'll remember Shawn the same way many other people will: as a great friend and a wonderful, caring guy. I'll remember the three-plus years we worked together at Weider headquarters in Woodlands Hills, going to lunch at Pomodoro restaurant around the corner. I'll remember his quirkiness and his dry sense of humor. I'll remember someone who always remained genuine and down-to-earth, regardless of what station he occupied in his career at a given moment.
Since his passing—it's only been a few hours as of this writing—the prevailing sentiment about Shawn from those I've heard from can be summed up in two words: "great guy."
Shawn Perine was one of the good ones, and he will be missed.