Vicky Veness is a 30-year-old personal trainer living in Cheltenham, England. She lifts, runs, eats a healthy diet—and doesn't smoke. And yet, a recent selfie of Veness' went viral because it was taken hours before she was diagnosed with stage 4 lung cancer.
At that advanced stage, the cancer that formed in the lungs has metastasized, or spread, to other parts of the body. Many people were struck that Veness looked normal and healthy in the photograph, which demonstrates one of the reasons lung cancer is so deadly.
"Early stage lung cancers typically do not cause symptoms, so most lung cancers are diagnosed after the cancer has spread too far," says Eric Jacobs, PhD, strategic director of pharmacoepidemiology for the American Cancer Society. "Some typically less-fatal types of cancer, like breast cancer or skin cancer, occur closer to the outside of the body and are more likely to be detected when they are at an earlier stage."

In Veness' case, she had been complaining to her doctor for months about what she thought might be asthma. As it turned out, even that vague symptom was a sign of advanced lung cancer, although it's impossible to know for sure how her cancer would have been staged had it been identified when she first reported her symptoms.
Her post also raised questions about lung cancer among fit nonsmokers, who probably figured that's one disease they didn't have to worry about. We tackle a few of those questions below, and we wish Veness all the best as she undergoes her treatments.
How common is it for a woman like Veness—a fit nonsmoker—to get hit with a lung cancer diagnosis?
Her case is unusual, but not extraordinary. The American Cancer Society estimates that approximately 223,000 men and women in the U.S. alone will be diagnosed with lung cancer in 2017. An estimated 10-15 percent of these newly diagnosed patients will be lifelong nonsmokers.
How dangerous is lung cancer?
Lung cancer is among the most fatal cancers. More than half of those diagnosed with lung cancer die from it within one year.
"The five-year survival rate is less than 20 percent, though survival rates are better when the disease is detected early," says Jacobs.
Unfortunately, it's seldom detected early unless by accident—say, during chest imaging for unrelated symptoms.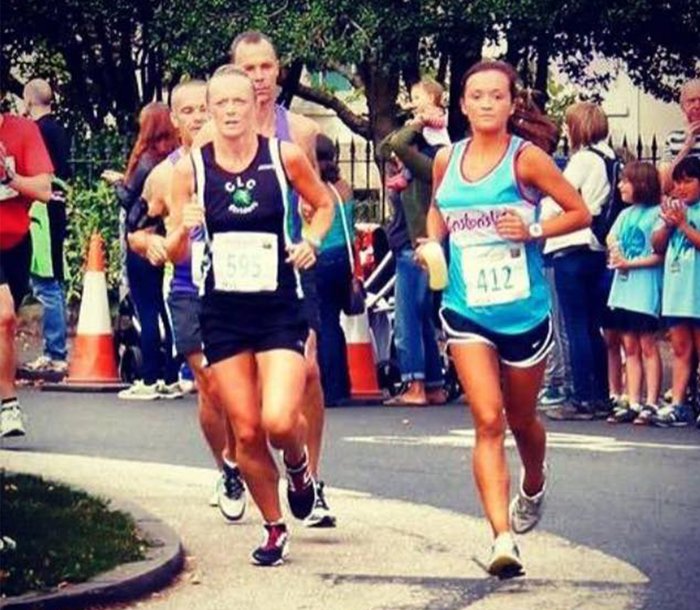 What can you do to avoid lung cancer?
If you smoke, stop. A current smoker has about 20 times the risk of developing lung cancer as a person of the same age who has never smoked. If you're around others who smoke, get away from them. Their bad habit may be killing you.
Eating healthy food, exercising, and maintaining a healthy body weight are recommended regardless, but there is little evidence to suggest they reduce your chances of being diagnosed with lung cancer specifically.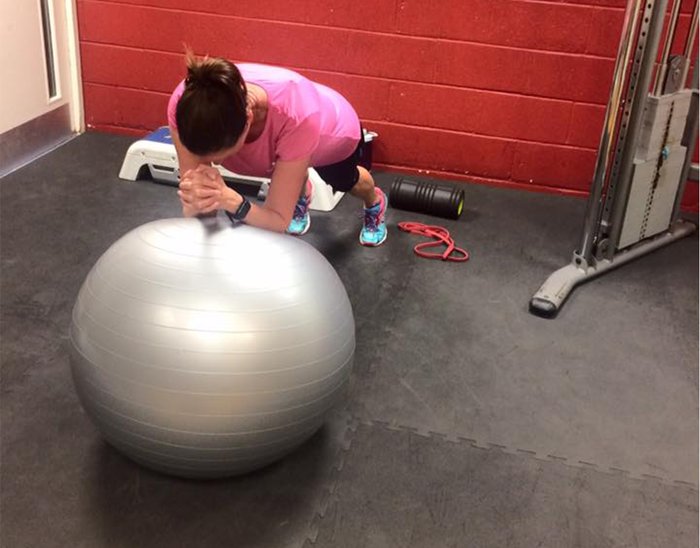 If you're an active, fit person, what signs should cause concern?
"People with a cough that does not go away or gets worse, or who cough up bloody sputum, should see their doctor right away, as these could be symptoms of lung cancer or other serious diseases," says Jacobs.