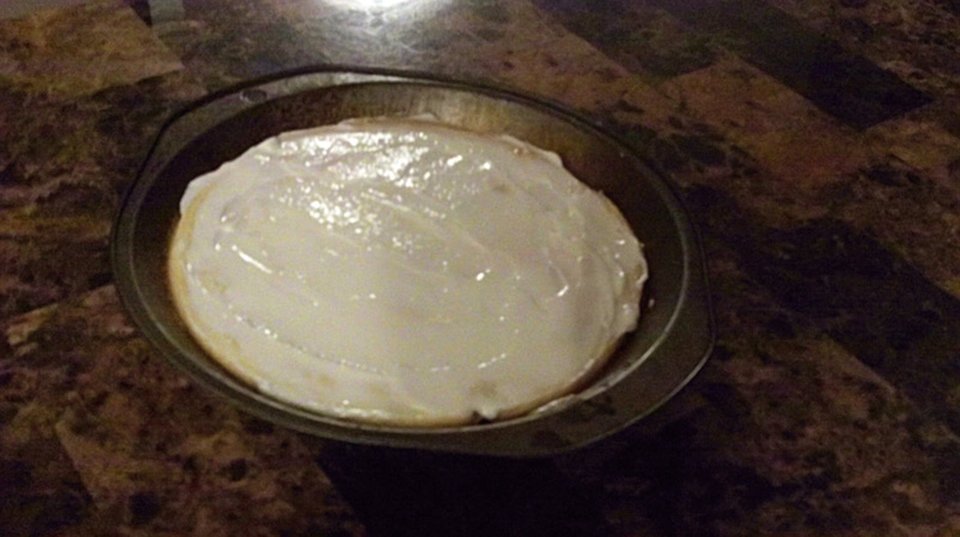 As far as desserts go, you can't go wrong with a good cheesecake, but what about one that's also healthy? This lemon cheesecake offers a refreshing take on a traditional treat that can easily fit in your stomach and nutrition plan.
Ingredients
1¼ cup almonds, slivered
2 tbsp butter, without salt
3 tsp splenda
½ tsp vanilla extract
filling Ingredients
2 cup fat-free cream cheese
3 serving 1 packet splenda
1 tbsp butter, without salt
2 whole egg
4 large egg whites
¼ cup lemon juice
1 tbsp lemon zest
¼ cup skim milk
¼ tsp salt
topping Ingredients
1 cup nonfat plain Greek yogurt
2½ tbsp lemon juice
2 tbsp lemon zest
1 serving 1 packet splenda
Directions
Begin by heating the oven to 375 degrees Fahrenheit.
Next, spray the sides and bottom of a Springform pan with non-stick spray, and wrap the pan in foil to protect it from leaking during cooking.
Then combine the almonds, butter, Splenda and vanilla extract together to form the crust, and press this into the bottom of the pan.
Bake the crust for 8 minutes and then remove it from the oven. Now turn the oven down to 350 degrees.
From here, beat the cream cheese in a separate bowl until light peaks start to form (like small mountains), and then add the sweetener, vanilla, salt and eggs.
Beat the ingredients together very well, scraping the sides of the bowl as you go. Then add the lemon juice, zest and evaporated milk and continue to beat until the mix is well blended.
Next, pour this mixture over the crust.
Then place a large pan (larger than the Springform pan) halfway filled with water into the oven, and place your cake pan into that pan to bake everything for about an hour.