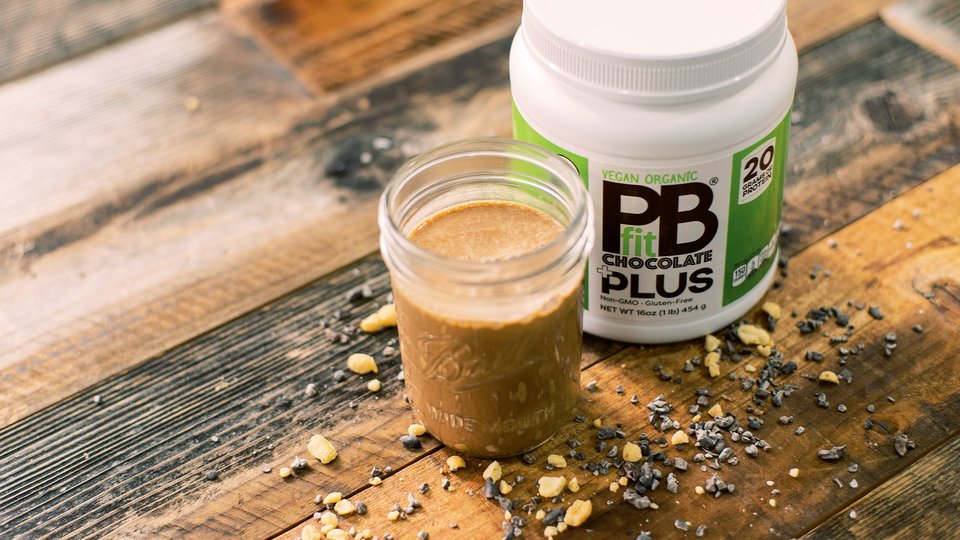 This dairy-free, gluten-free, vegan recipe is an easy post-workout shake with only three ingredients. Using the PBfit Plus Chocolate adds extra richness without adding extra fat, while unsweetened almond milk keeps the sugar content low and the carbs minimal. Healthy enough to have for breakfast and easy enough for anyone to make, this smoothie rockets to the next level thanks to powdered peanut butter.
Ingredients
½ medium (7" to 7-7/8" long) banana
1 cup unsweetened vanilla almond milk
4 cubes ice
Directions
Place all the ingredients in a blender and blend until smooth.