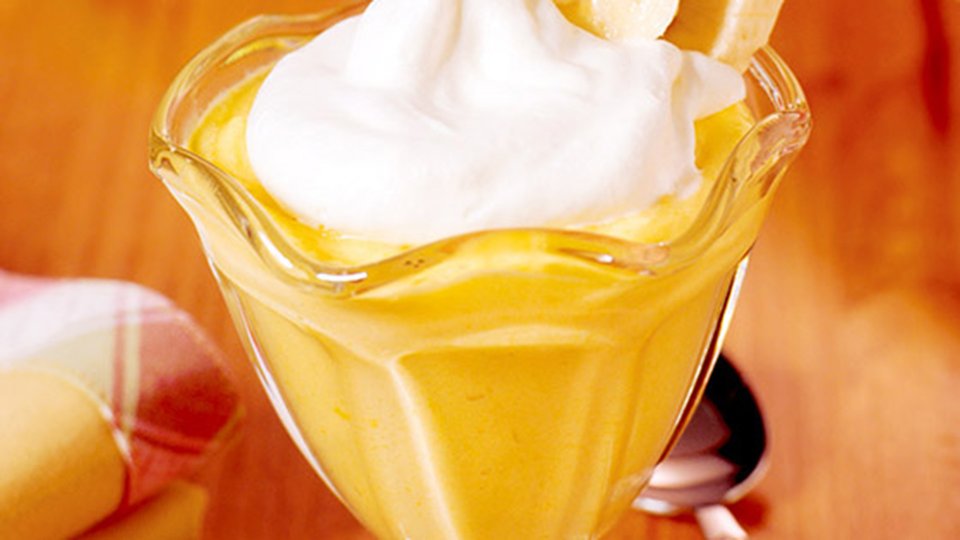 This pudding can stand alone, be accompanied by various toppings, or be used as pie filling. The important thing, of course, is that it is also good for you and your gains. You need to enjoy your journey back to fit, and this treat fits the bill.
Ingredients
1 cup skim milk
1 cup, mashed banana
1 cup whipped cream topping
2 tbsp sugar-free vanilla pudding mix
Directions
Pour skim milk in blender. Then add Right Light powder and blend on medium speed for 15 seconds.
Add pudding mix and blend on high speed until thick and creamy, about 45 more seconds. (Stop blender to stir with spoon and scrape down sides as needed.)
Spoon into two dessert glasses and chill in refrigerator for at least 20 minutes.
Top each serving with half the banana slices and a dollop of Cool Whip. Serve and enjoy!