CONGRATS, NEXT LEVEL CHAMPS!
ERIC, ASHLEIGH, AND MIRTZA SLAYED THEIR TRANSFORMATIONS
MALE WINNER ($20,000)
ERIC JOINER
ericejoiner
Eric's transformation was a family affair — his wife joined him in the challenge! They tackled their goals together, with Eric completing a four-day split lifting routine, one day of hot yoga each week, and three days of grappling for the cardio benefits. All that gym time paid off: Eric lost 16.2 pounds and 10.8% body fat and plans to tackle the Washington state NPC men's physique competition in 2017. Nice work, Eric!
FEMALE WINNER ($20,000)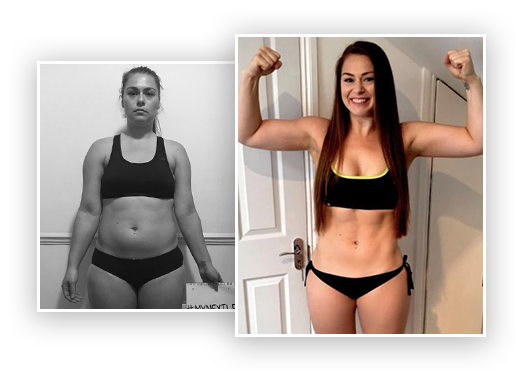 ASHLEIGH FEHMIE
ashleighmegan
Ashleigh was hoping to gain confidence, build muscle, and lose fat by finishing the Next Level Challenge, and she has plenty to be proud about now! She shed 17.14 pounds and 10% body fat to become our female winner. Congratulations on a job well done, Ashleigh!
TRANSFORM FOR LIFE WINNER ($10,000)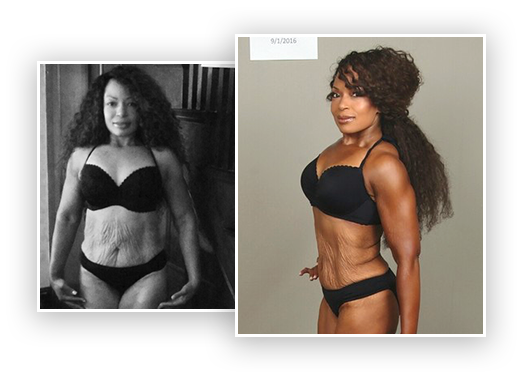 MIRTZA RENE
zavine
As our Transform for Life winner, Mirtza already knows the power of transformation (this is her eighth challenge in the past two years). But there's always room to take your goals to the next level! This powerhouse wanted to transform her body into "a work of art" — and, judging from her after photos, Mirtza can cross that goal off her list. Congrats, Mirtza!
SIGN UP FOR THE NEXT CHALLENGE!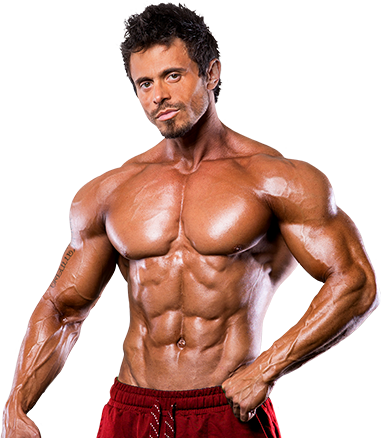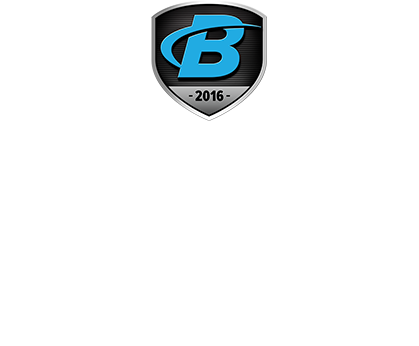 REGISTRATION
SEP 12 - SEP 25
REGISTER NOW