Meet The Winners
It's not easy to put in the work while everyone else is chilling at the pool and living that ice cream life. But these guys chose to sweat more than the rest of us in order to earn amazing results and a trip to Las Vegas. Congratulations to them and everyone who completed this challenge!
Keep Going Strong With BodyFit Elite
Build on what you accomplished over the past 8 weeks. Our winners are headed to Las Vegas, and the rest of us are headed back to the gym.
What is BodyFit Elite?
50+ Expert-Created Fitness Plans That Include:
Daily Workouts
Video Instruction
Store Discount
Nutrition Plans
Mobile Apps
Supplement Guides
New Plans Added Monthly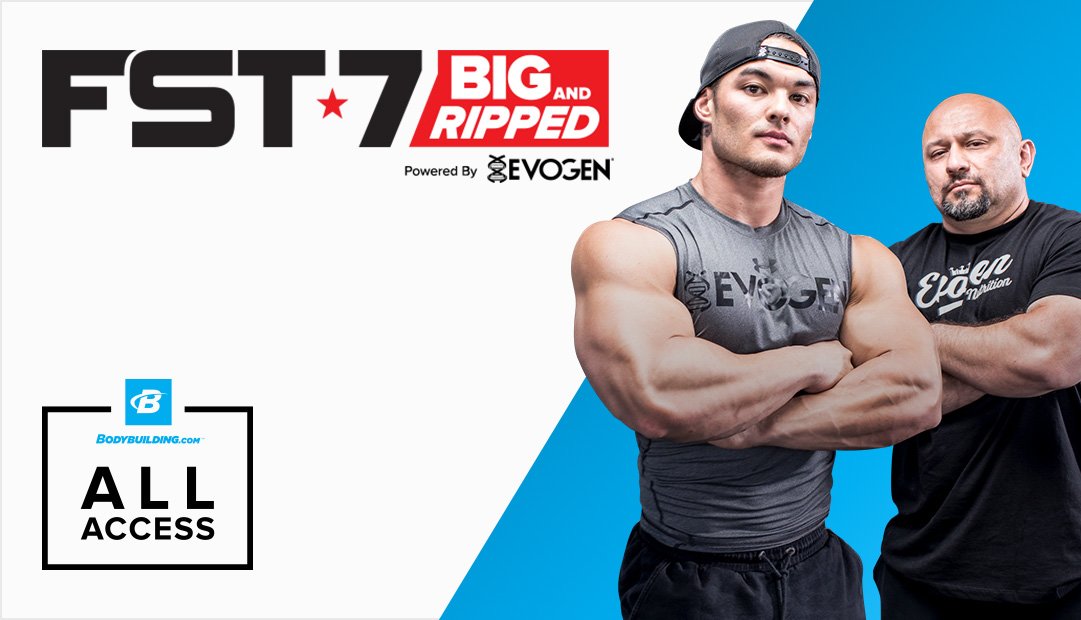 Try It FREE For 7 Days
Get Help & Inspo
Connect with fellow challengers and our employees on Instagram and Facebook!
Join the Facebook Group | Follow and Use #roadtoolympia | Search #employeechallenger