Your 2016 Winners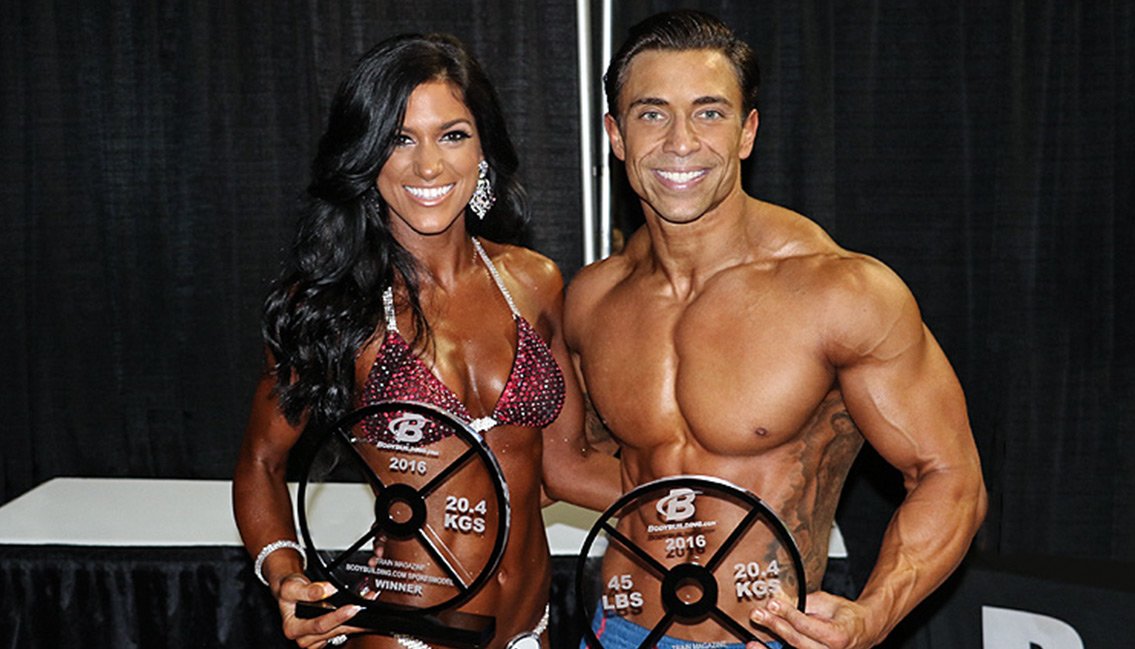 Katrina and Michael will represent Bodybuilding.com in 2016! Thousands around the globe entered, and you chose the top ten. After nerve-wracking test photos, video shoots, and interviews they competed onstage at the LA Fit Expo. All the finalists dazzled the judges, and these two fitness phenoms shone the brightest.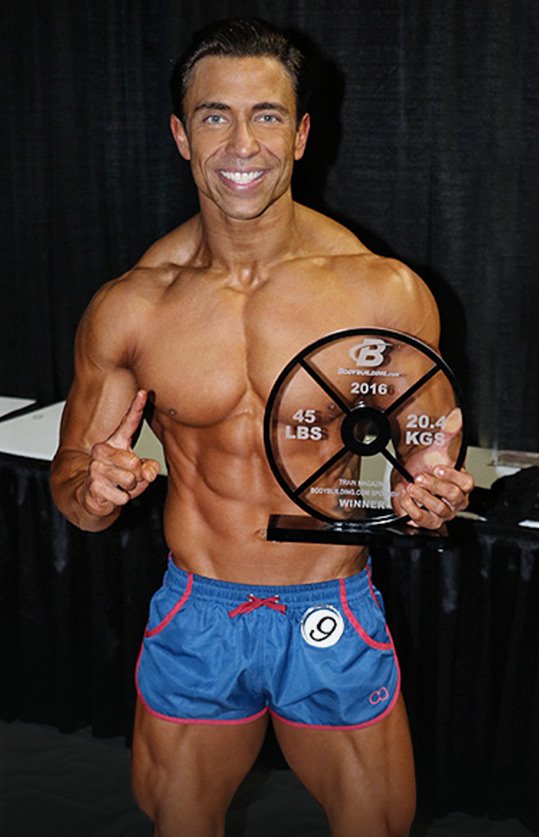 First Place Male:
Michael Gonzales
Michael (he also responds to "Fluff" or "Fluff Chronicles") is a WBFF Pro from Kansas City, Missouri, with a devoted social media following—and he shares everything with them. Good days, bad days, ups and downs: Michael shares them all because he wants to keep it real. "Fitness is a lifestyle," he says. "It's a choice. It doesn't have to be boring and super clean. It's all about moderation."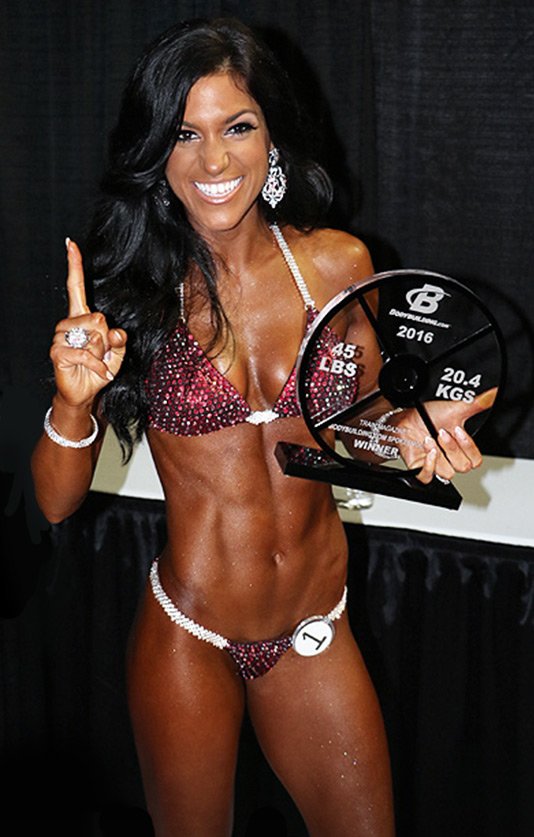 First Place Female:
Katrina Freds
Katrina is a country girl from Hamilton, Indiana, who has sculpted her body at home in her own gym, her two "fur babies" by her side. An avid lover of hunting, fishing, and anything having to do with the outdoors, she's also an IFBB Bikini Pro who spends her Saturdays baking at home. A few cheats here and there are all part of her balanced lifestyle—and she's looking forward to showing other people that they can live one, too.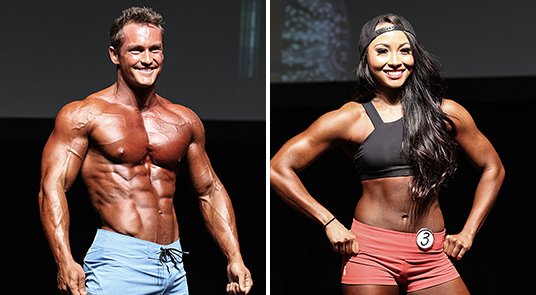 Second Place:
Stanislas de Longeaux
Leanna Carr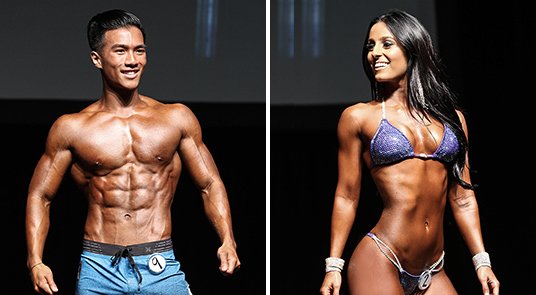 Third Place:
Jeremy Sry
Amanda Bucci
Fourth Place:
Phil Rzepka
Courtney Gardner
Fifth Place:
Sal Herrera
Taylor Chamberlain
Click here to view all photos
Prizes
All 10 Finalists Will Win:
A trip to the Bodybuilding.com
headquarters for photo and video test shoots.
A trip to Los Angeles, California to compete
onstage at the LA Fit Expo for the title of
2016 Bodybuilding.com Spokesmodel
A photo shoot
with Bodybuilding.com at the LA Fit Expo
A custom gym bag filled with gifts
from Bodybuilding.com
One Man and One Woman Will Win:
The Title of 2016 Bodybuilding.com Spokesmodel
An exclusive photo shoot with
TRAIN Magazine following the
LA Fit Expo + a cover and two-page
spread in TRAIN Magazine
A spot on TEAM
Bodybuilding.com
The chance to represent
Bodybuilding.com at
future events
Check Out Last Year's Winners
It'll be tough to follow in Kristina
and Raynor's footsteps.
Show us how it's done!
Go Now