Sergeants Fitness
This is your Murph 2021 headquarters. Learn what this annual challenge is, who's completing it, and how you can, too!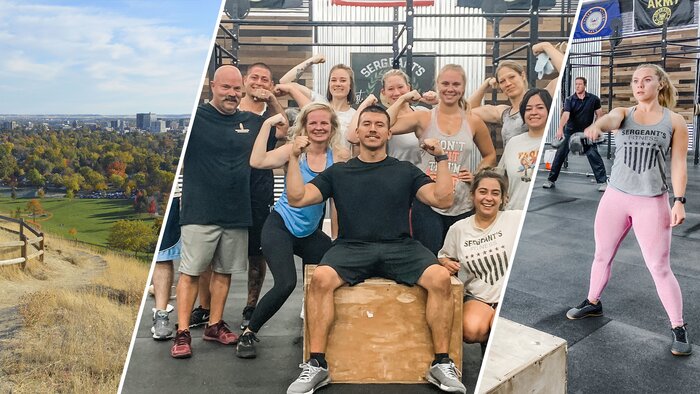 Murph | Rhapsody Fitness | District Crossfit | Sergeants Fitness
Sergeants Fitness
Born from a legacy of power, strength, and honor and located in the heart of historic downtown Caldwell, Idaho, Sergeants Fitness is a place where the bonds of community, friendship, and family run deep. Community connections are forged through movement and rooted in veteran values as their 100-member base strives to give each workout their best, day after day.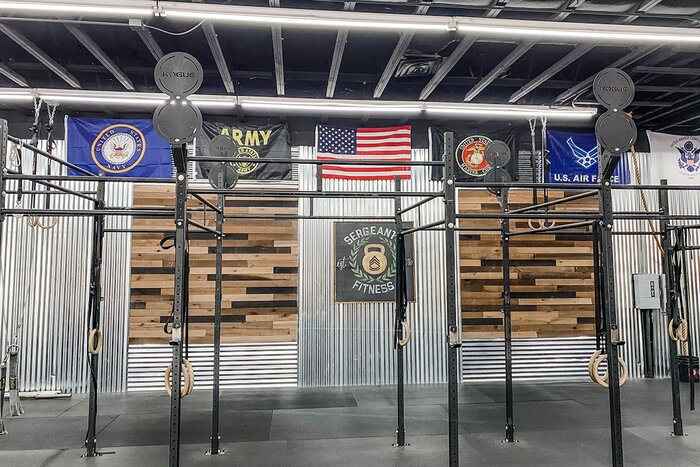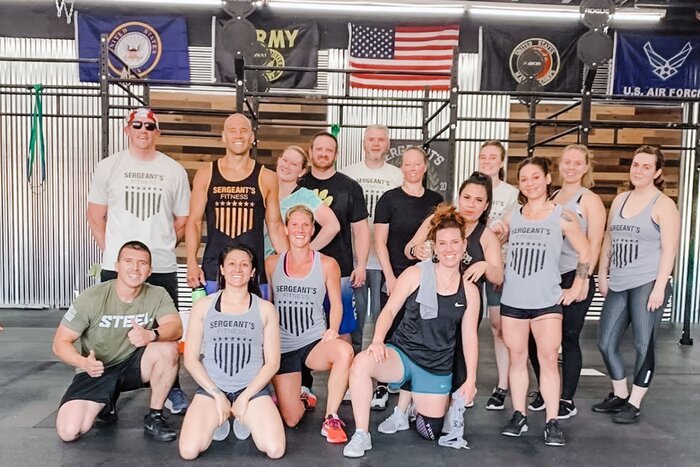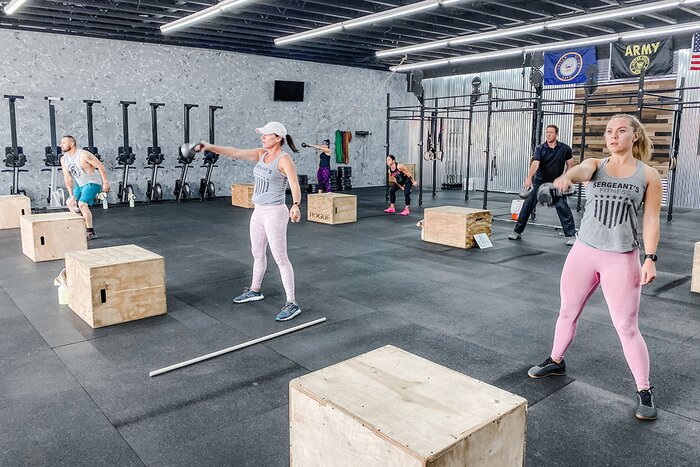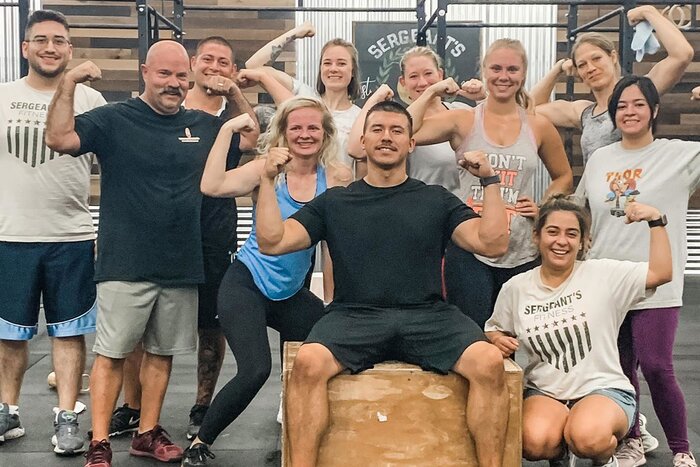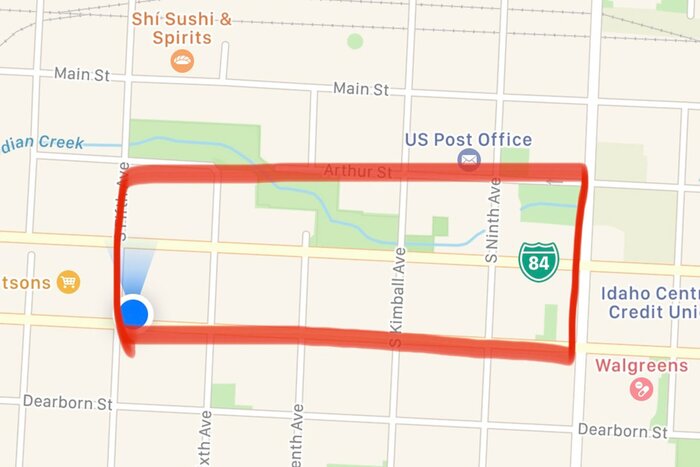 Meet Alex
After growing up with a powerlifter and veteran father, Alex founded Sergeants Fitness to foster a community through fitness. Each year, his box runs Murph to honor our fallen heroes. Watch below to see how the Sergeants Fitness family prepared using programming from NCFIT Collective to take on the gruelling workout:
Memorial Day Murph - 5/31/21