District CrossFit
This is your Murph 2021 headquarters. Learn what this annual challenge is, who's completing it, and how you can, too!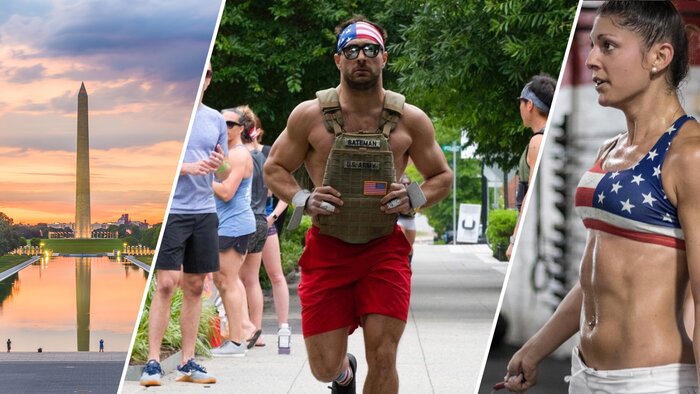 Murph | Rhapsody Fitness | District Crossfit | Sergeants Fitness
District CrossFit
The largest CrossFit gym in Washington, D.C., District CrossFit is an epicenter of motivation and accountability. With a passion for helping their members reach new levels of functional fitness and penchant for building strong community bonds, District CrossFit is a facility where anyone can escape the monotony of normal gym life to train like an elite athlete.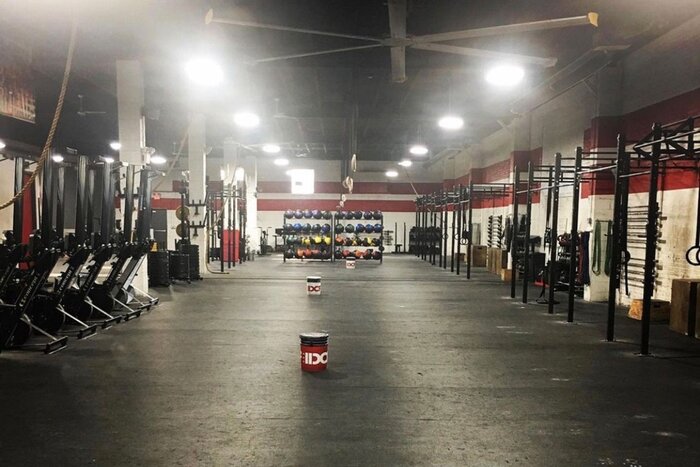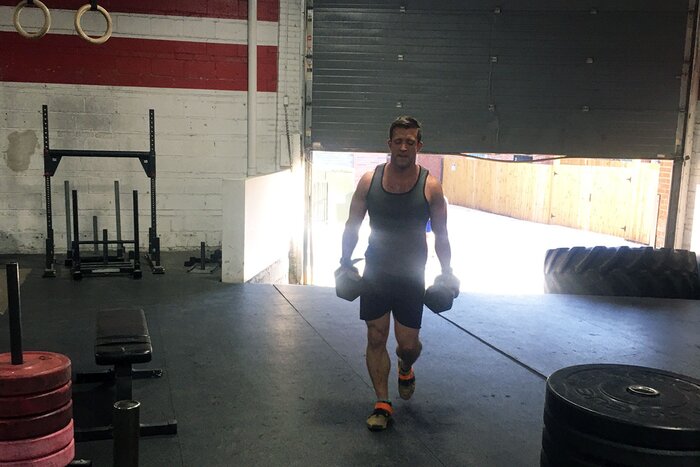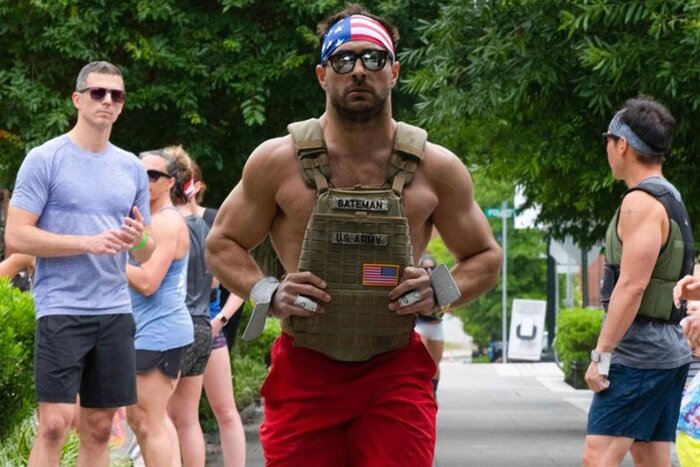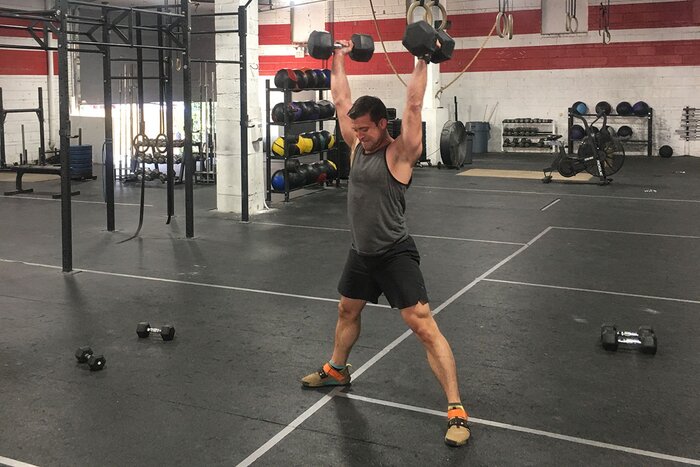 Meet Monika
Monika has been a part of the CrossFit community for 5 years and is a Coach at District. She has been sharing detailed programming with her box and her followers on social media daily throughout May. Here's how she's been prepping:
Memorial Day Murph - 5/31/21