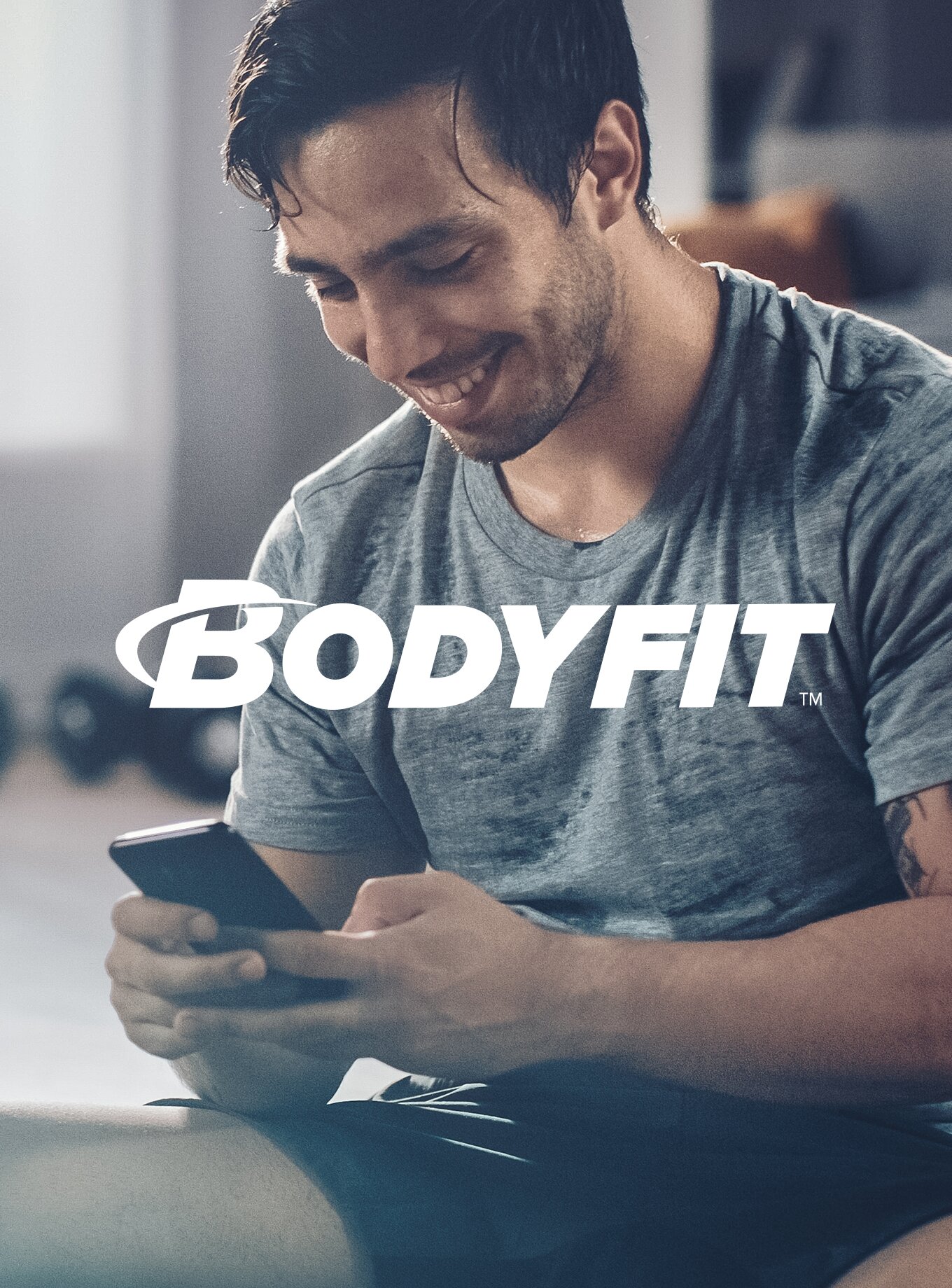 Getting Started with BodyFit
You've decided to take on the challenge of becoming the greatest version of yourself, but where do you start? Easy. Our fool proof guide will walk you through how to get started with BodyFit.
Tons of programs and workouts are only a few steps away.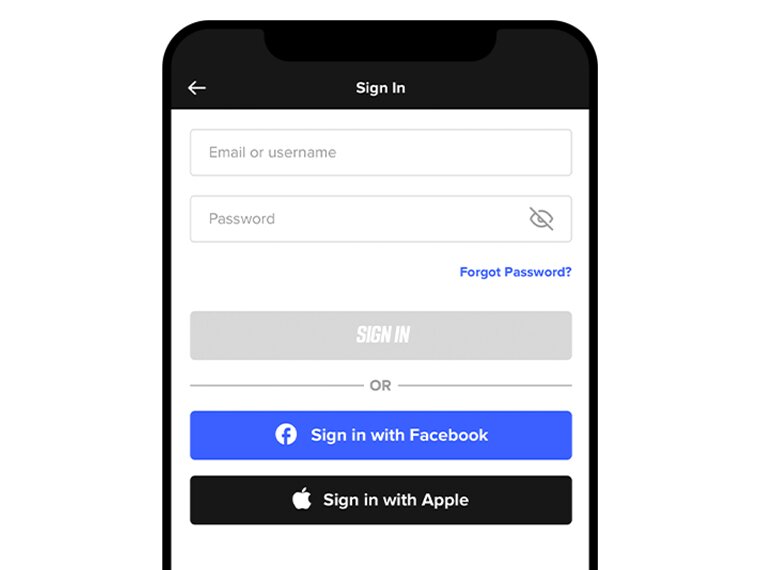 Step 2: Set up your account
Sign in using Facebook, Apple or your Bodybuilding.com account information. Don't have an account? Just choose SIGN UP from the login screen.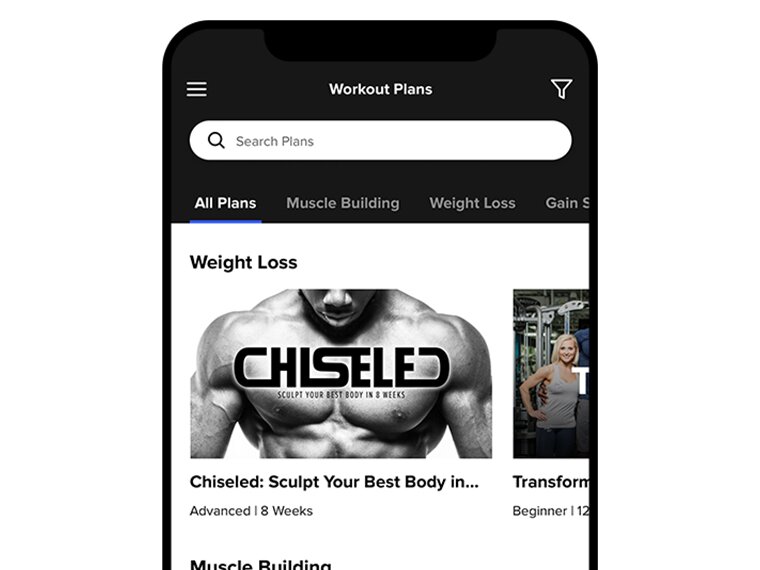 Step 3: Choose a Workout Plan
Once you've registered and chosen your goal, you'll see the programs we recommend based on your preferences or select from 100+ expert-led plans. All fitness plans are grouped by difficulty, plan duration, or single exercises grouped by body part. And that's all there is to it. Start your transformation journey with us today.