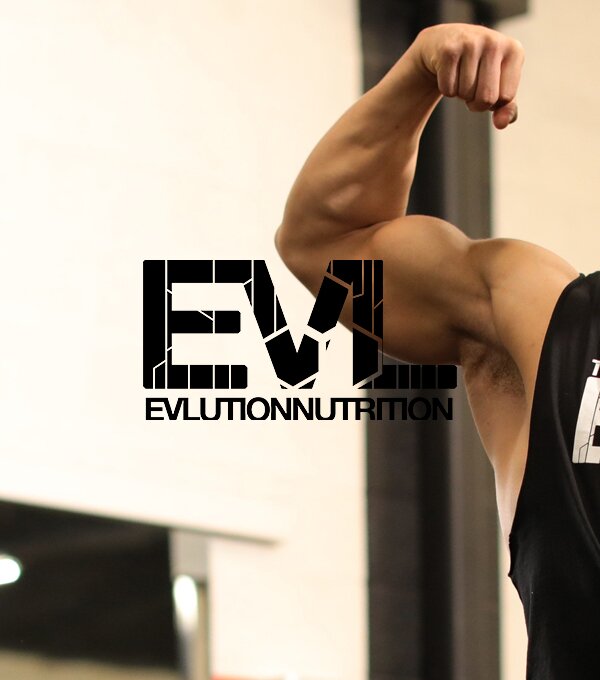 Popular Categories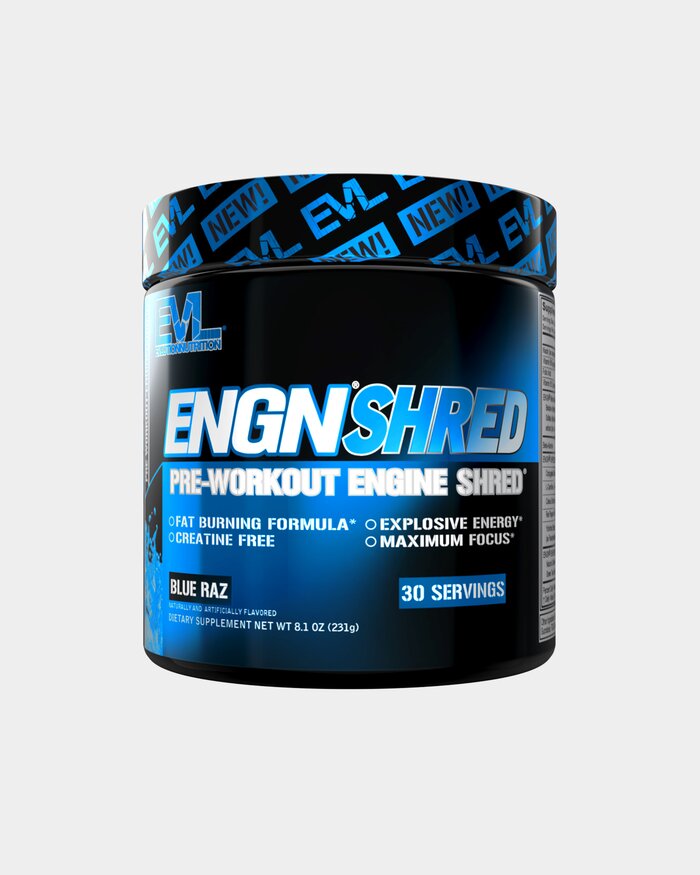 Performance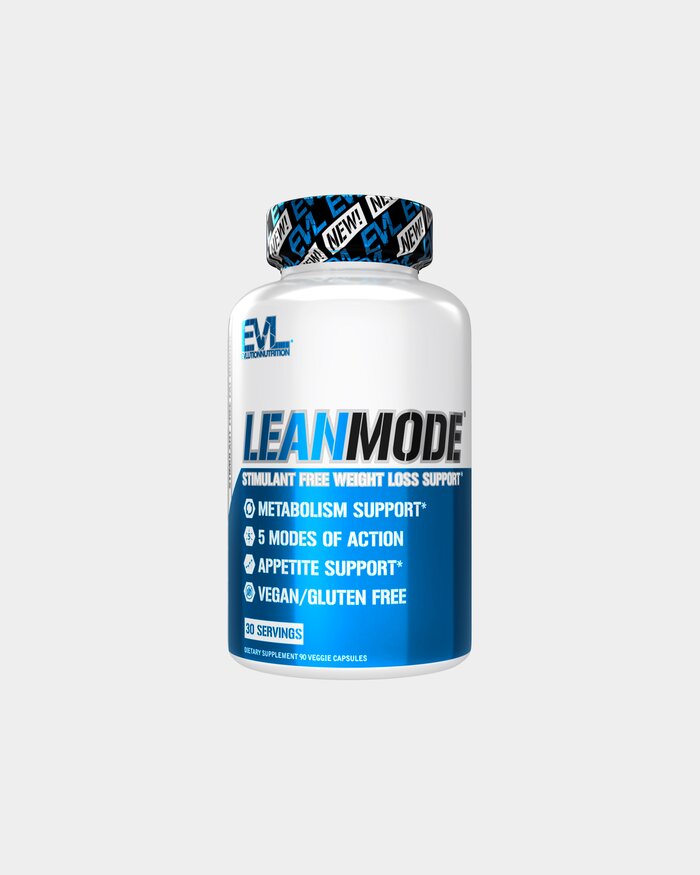 Fat Loss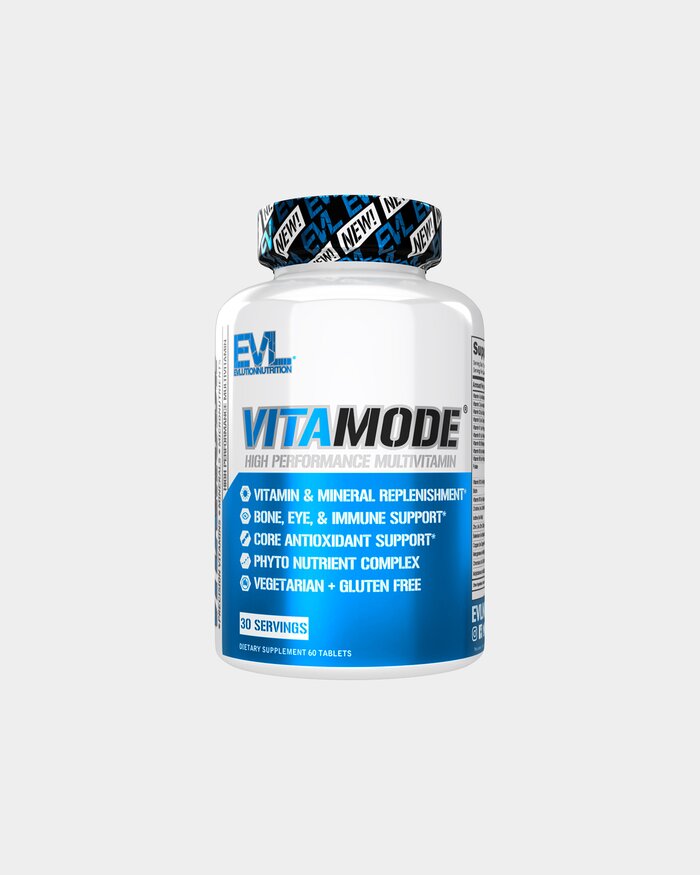 Vitamins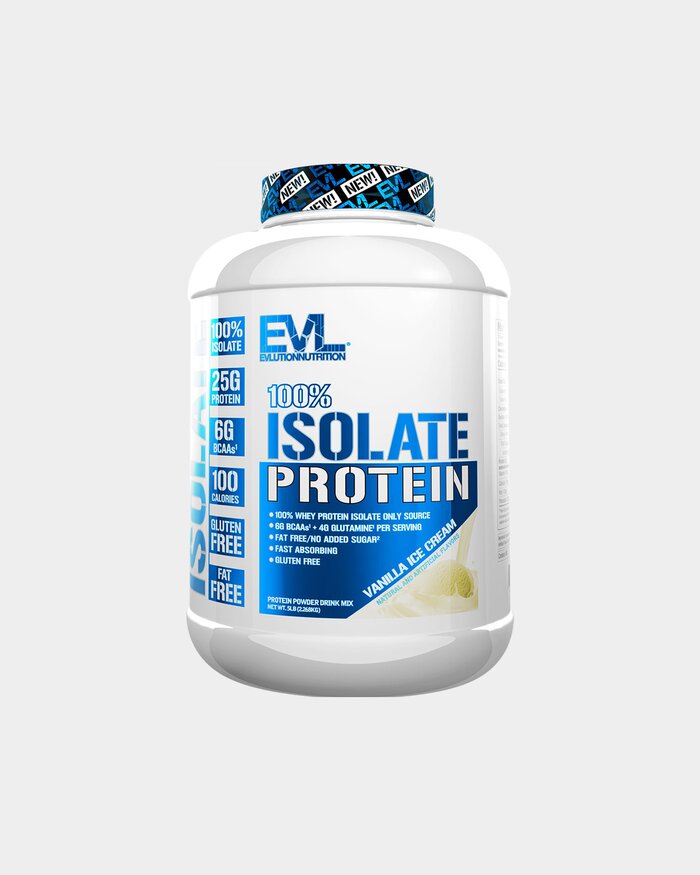 Protein
Fuel Your Evlution Nutrition
Trending
Inspiration & Motivation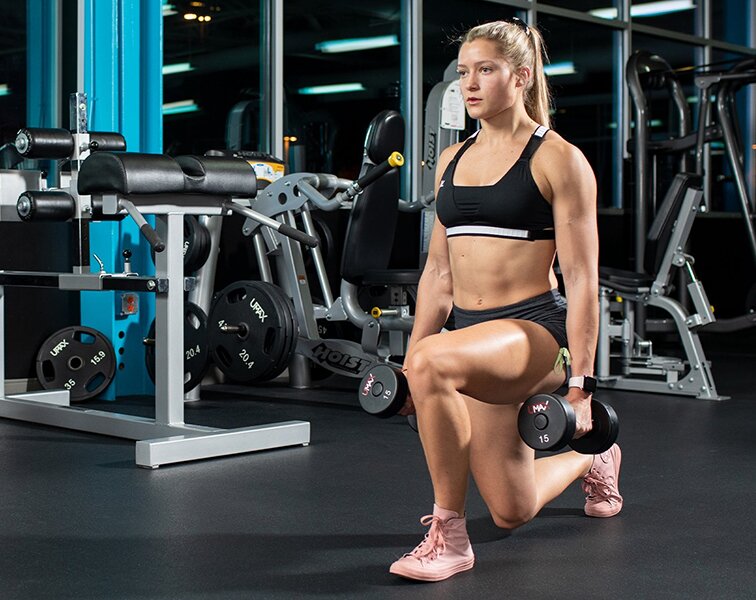 Build Bikini Pro Legs

The journey to stage takes a lot of discipline, takes a lot of hard work."
— Emily Plajer
Sculpting a bikini bod for the stage is a whole different game than building a beach bod, and having sculpted legs with decent musculature is a necessity if you're going to place well. NPC competitor and EVL-sponsored athlete Emily Plajer has just the routine for legs the judges live to see!
Read More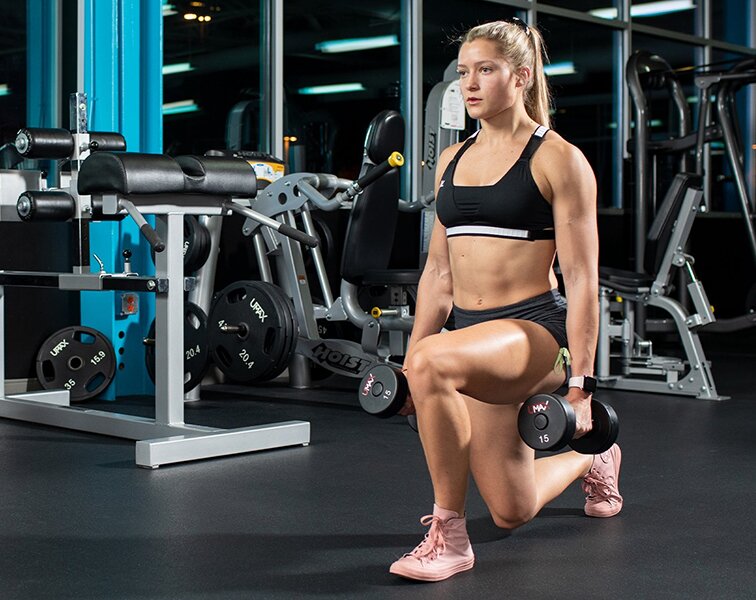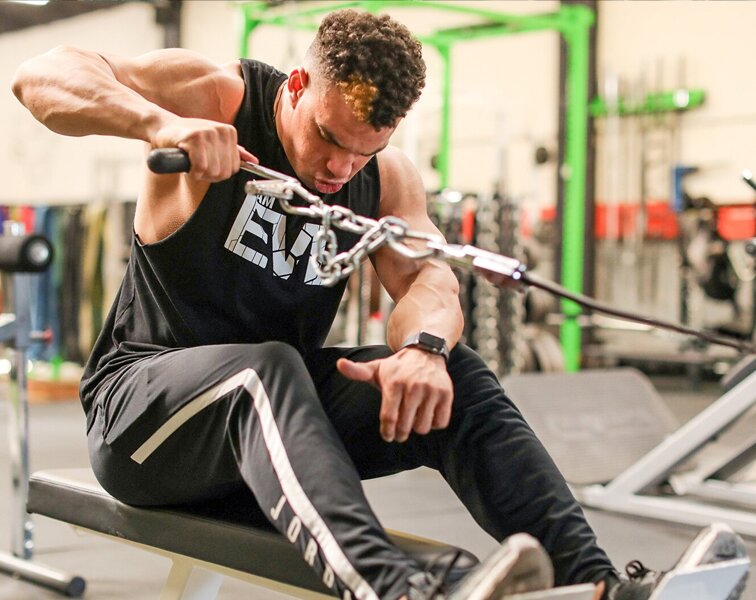 The Best Damn Shoulder Pump Workout

The best damn workout for you is the one that feels the best."
— Jeremy Dutra
Rather than having a specific workout in mind when he goes to the gym, IFBB pro Jeremy Dutra likes to go in with only a basic idea and structure in place and craft the details of the workout while he trains. He says this type of intuitive training has been a game-changer for building his physique.
Read More
Evlution Nutrition
From our start a decade ago, EVL was built on a passion for nutrition, health, and performance with a work hard and play hard mentality from the gym to wherever fitness lives! We're committed to being your trusted nutrition partner and always evolving to ensure our products are the most innovative, highest quality and effective available. We're never stop pushing to help you achieve new goals every day!
Shop Now