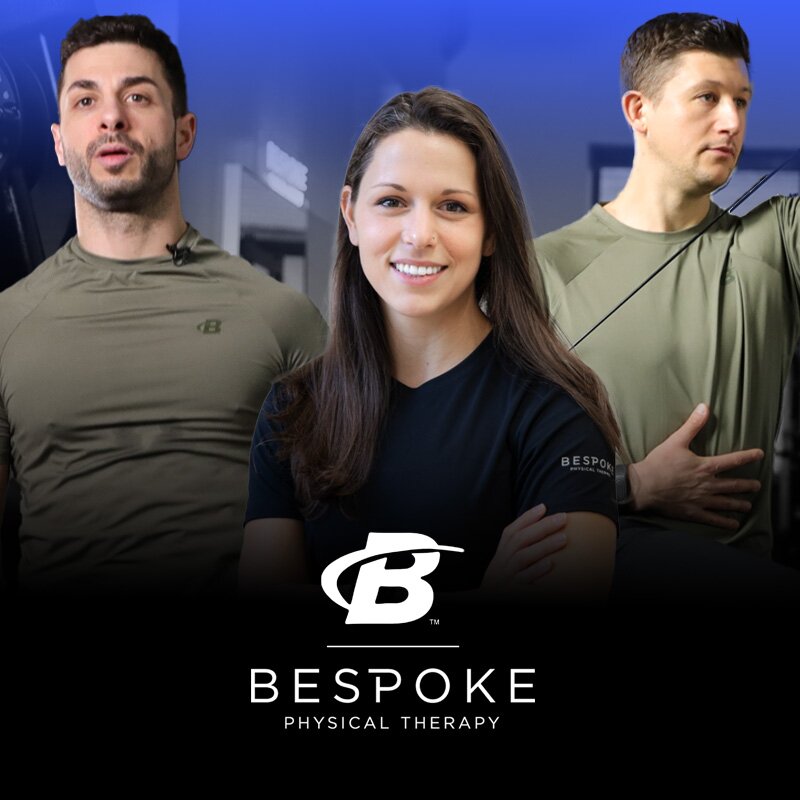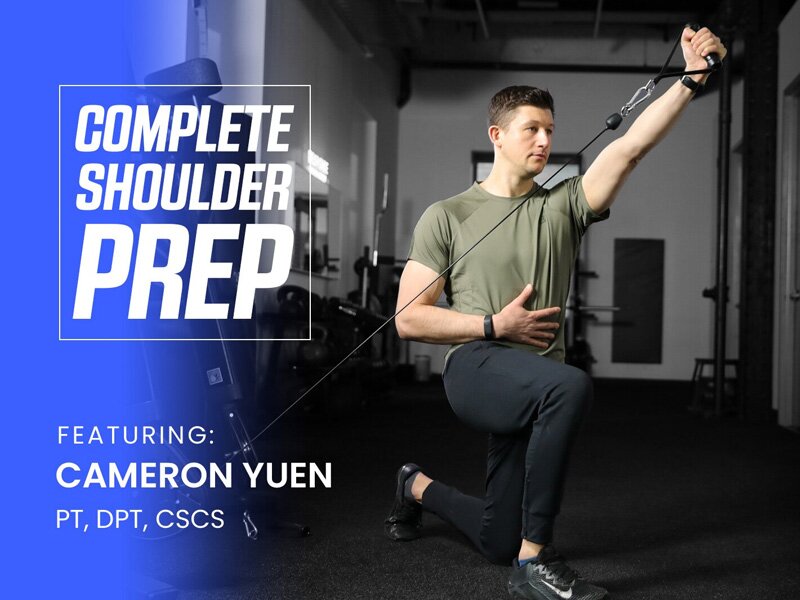 Complete Shoulder Prep
The shoulder is an incredibly strong and mobile joint, but it is prone to getting stiff from every day life, and can get unstable after injury. This program takes your shoulder through a progression of joint and tissue mobilization, followed by activation and stabilization, and finishes with functional strength training.
Start Today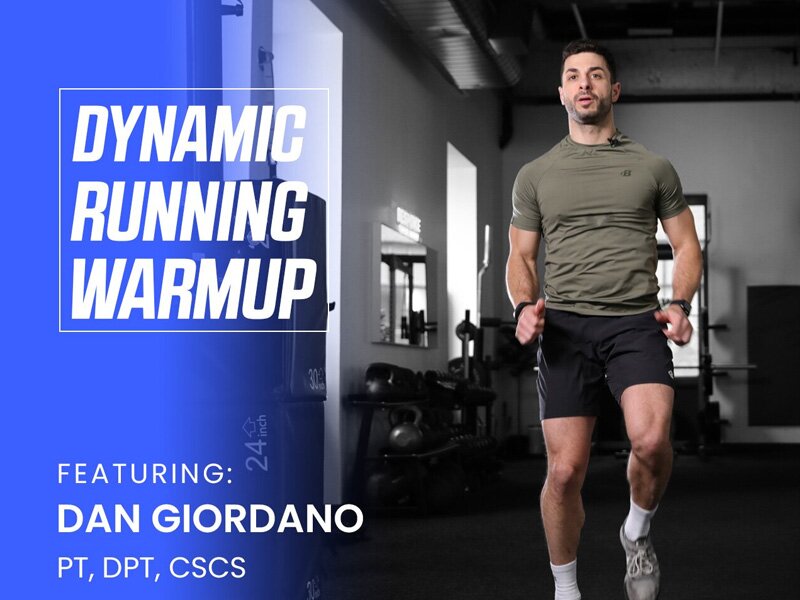 Dynamic Running Warmup
Warming up prior to a run is necessary for a number of different reasons. Ideally we warm up prior to in order to prepare our body and to decrease our risk of injury during the run. This consists of increasing blood flow to the proper muscles and activating them in order to increase our human performance and get the most out of each run.
Start Today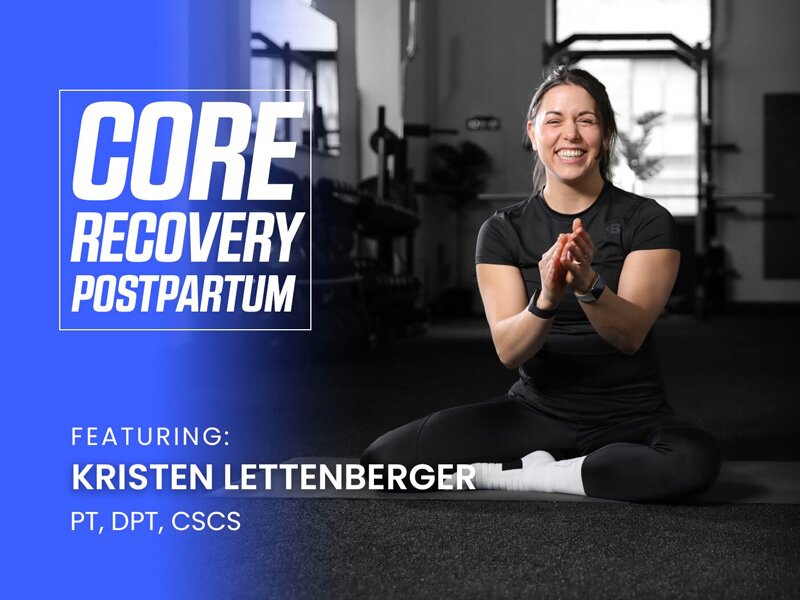 Core Recovery Postpartum
Regardless if it's your 1st or 5th child doing some form of rehabilitation and core training postpartum is essential to support your daily activities and return you to your desired exercise program.
Start Today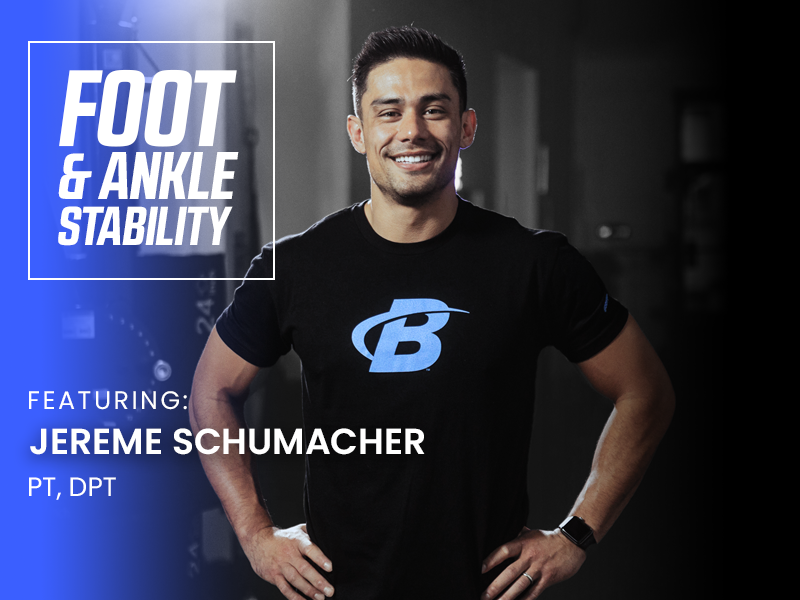 Foot and Ankle Stability
In this foot and ankle stability series, we are going to work through a progression of exercises that will help to improve your overall foot and ankle stability which can transfer over to massive performance gains!
Start Today