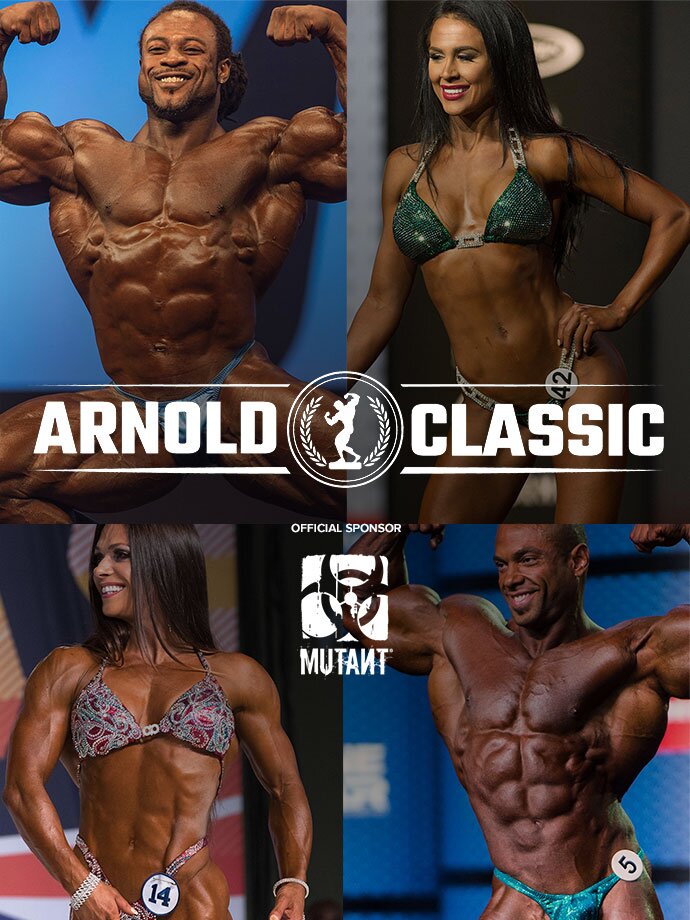 The start of a global pandemic shut down much of the 2020 Arnold Classic weekend and is once again affecting the event in 2021, with the competitions being modified to better adhere to safety guidelines.
Despite the necessary modifications, many of bodybuilding's biggest and best will pose down on Saturday, September 25 in Columbus, Ohio, with hopes of winning one of the sport's biggest titles and being interviewed by the legendary Arnold Schwarzenegger at the end of the night.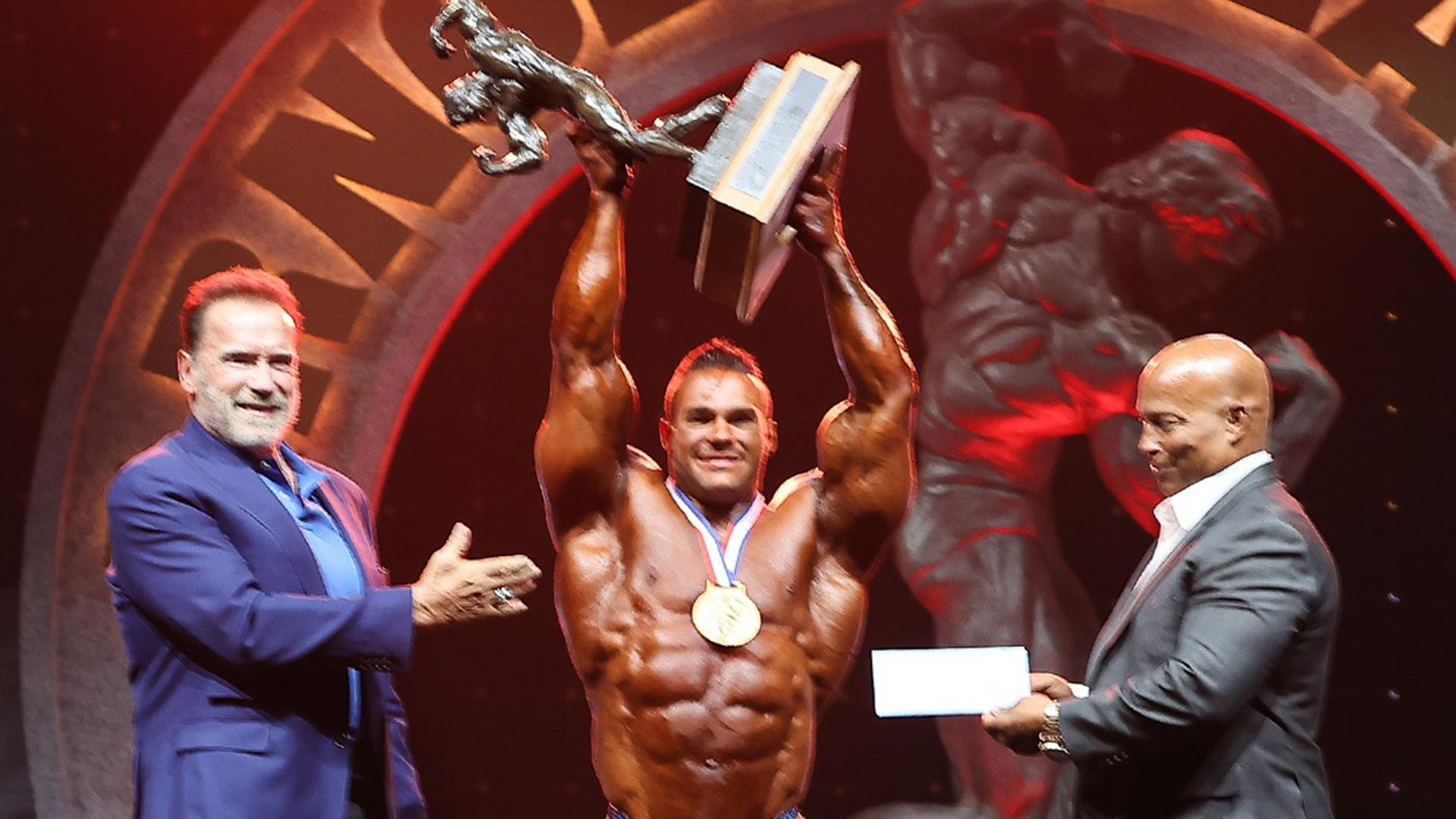 September 25, 2021
Arnold Classic 2021 Results
We have a new champion, and his name is Nick Walker!
Read More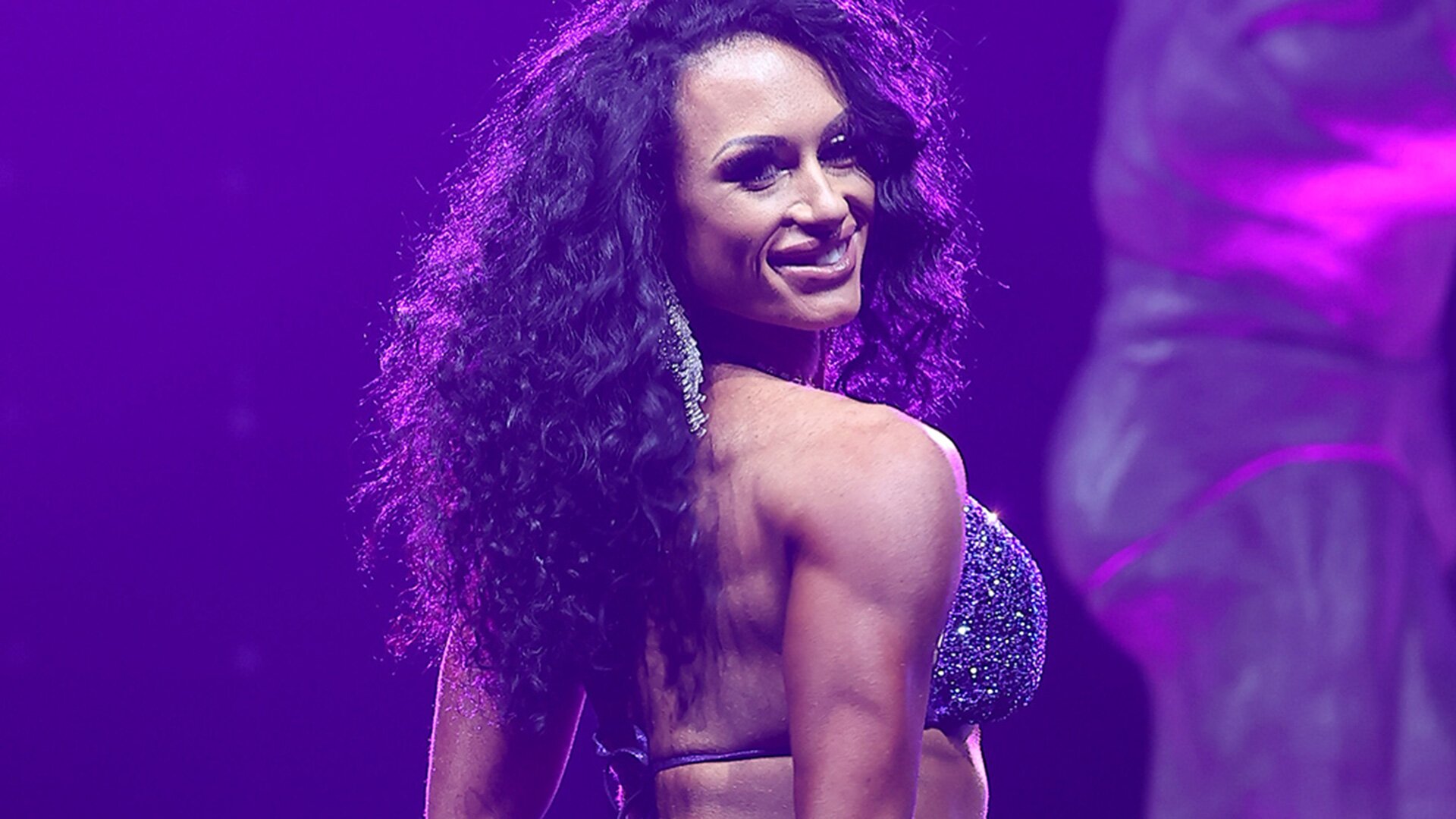 September 13, 2021
Preview
The best in the IFBB Pro League will compete in Columbus. Here's who to watch for.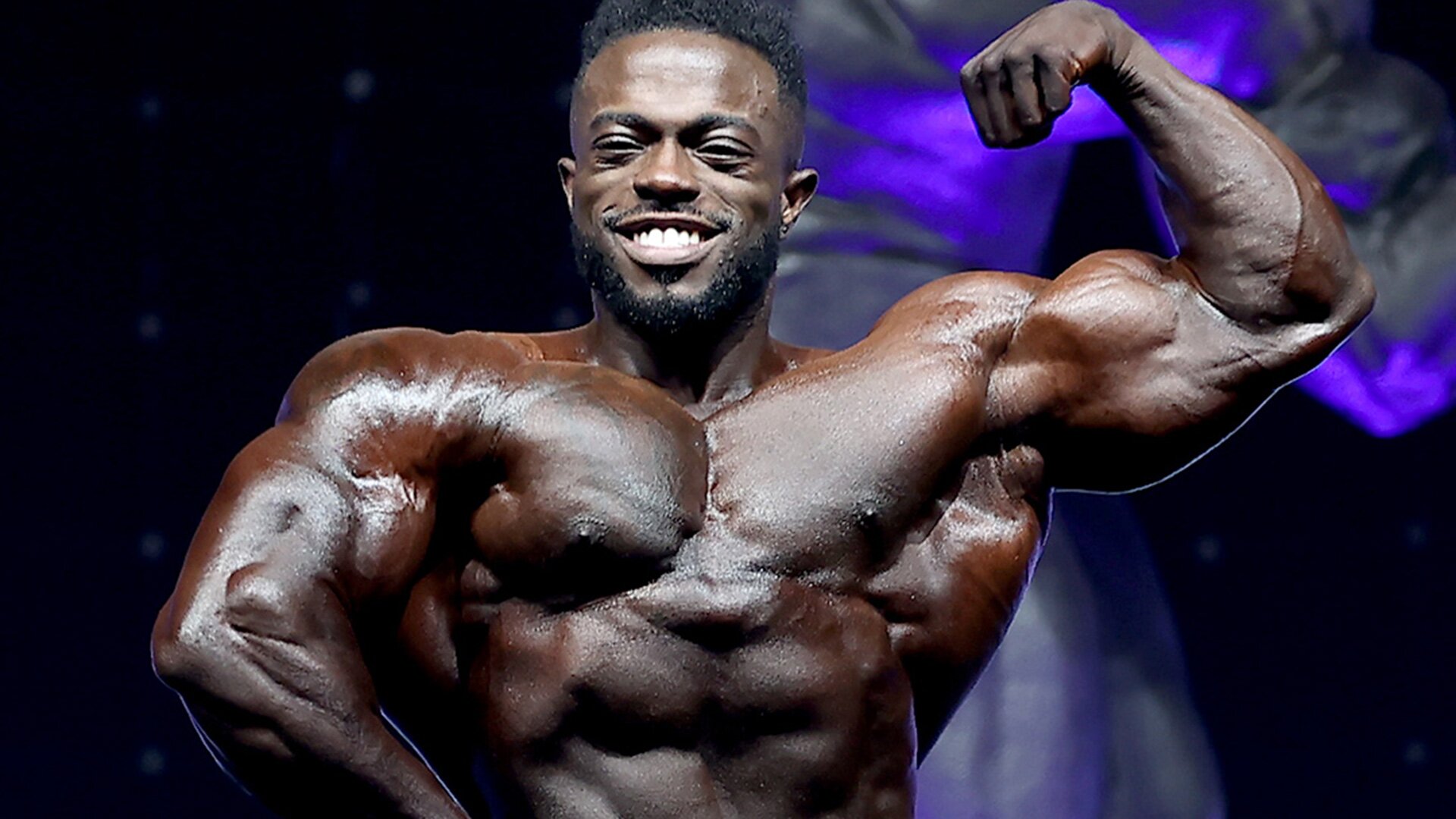 September 25, 2021
Prejudging
The first round of judging in Columbus, Ohio had some exciting moments.
There are usually eight competitions taking place over the course of two days, but due to the ongoing pandemic, this year's version will feature just four divisions: Men's Open Bodybuilding, Classic Physique, Bikini, and Fitness.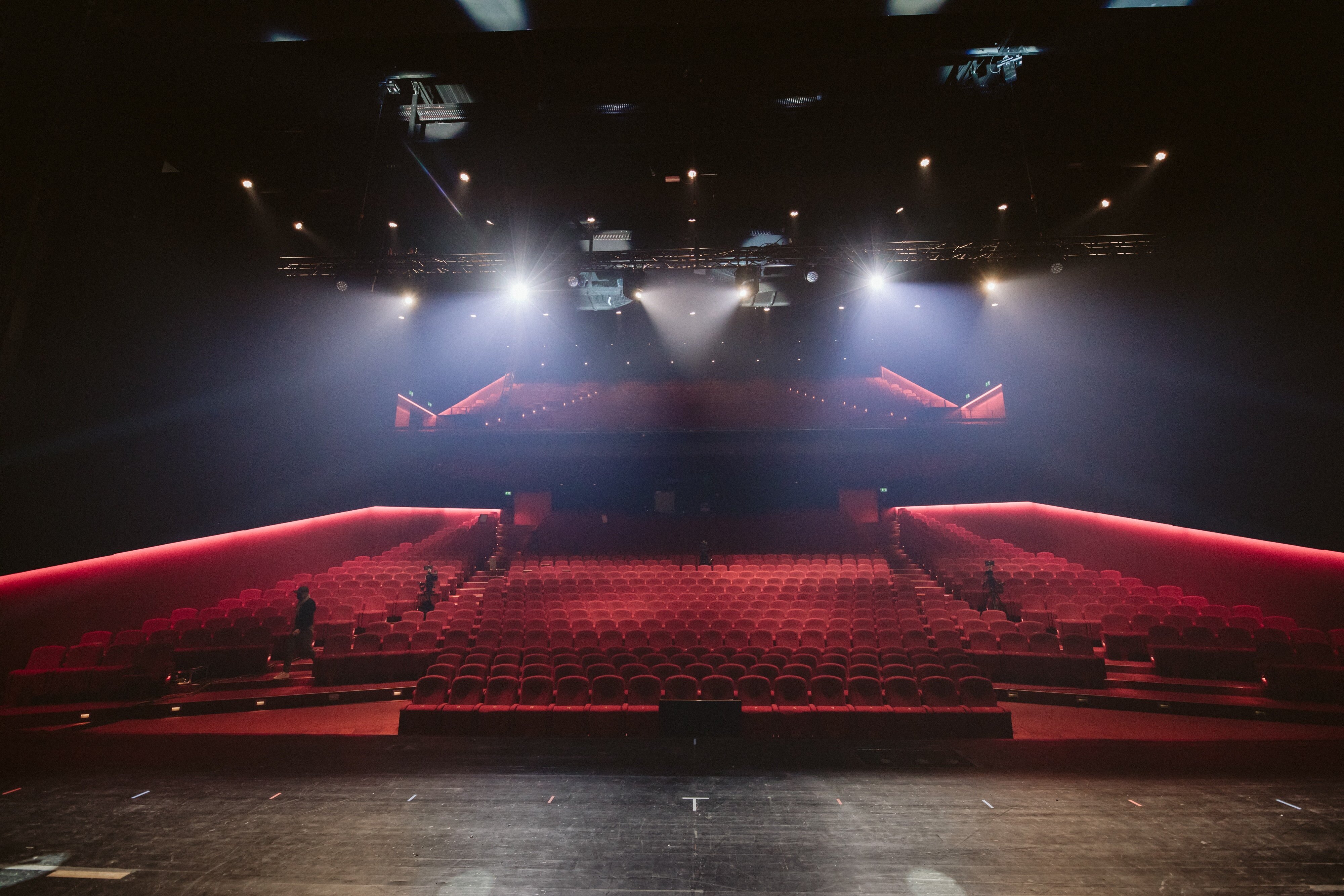 #arnoldclassic
Photo Credit: @asiagrapher_mk