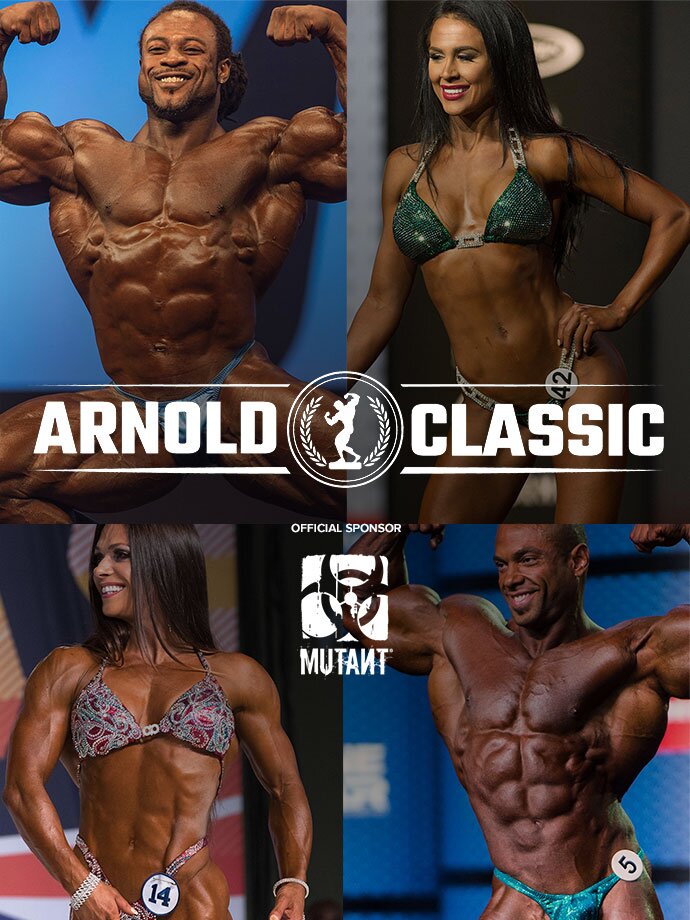 Many of bodybuilding's biggest and best will pose down in Columbus, Ohio, with hopes of winning one of the sport's biggest titles at the end of the night at the Arnold Classic.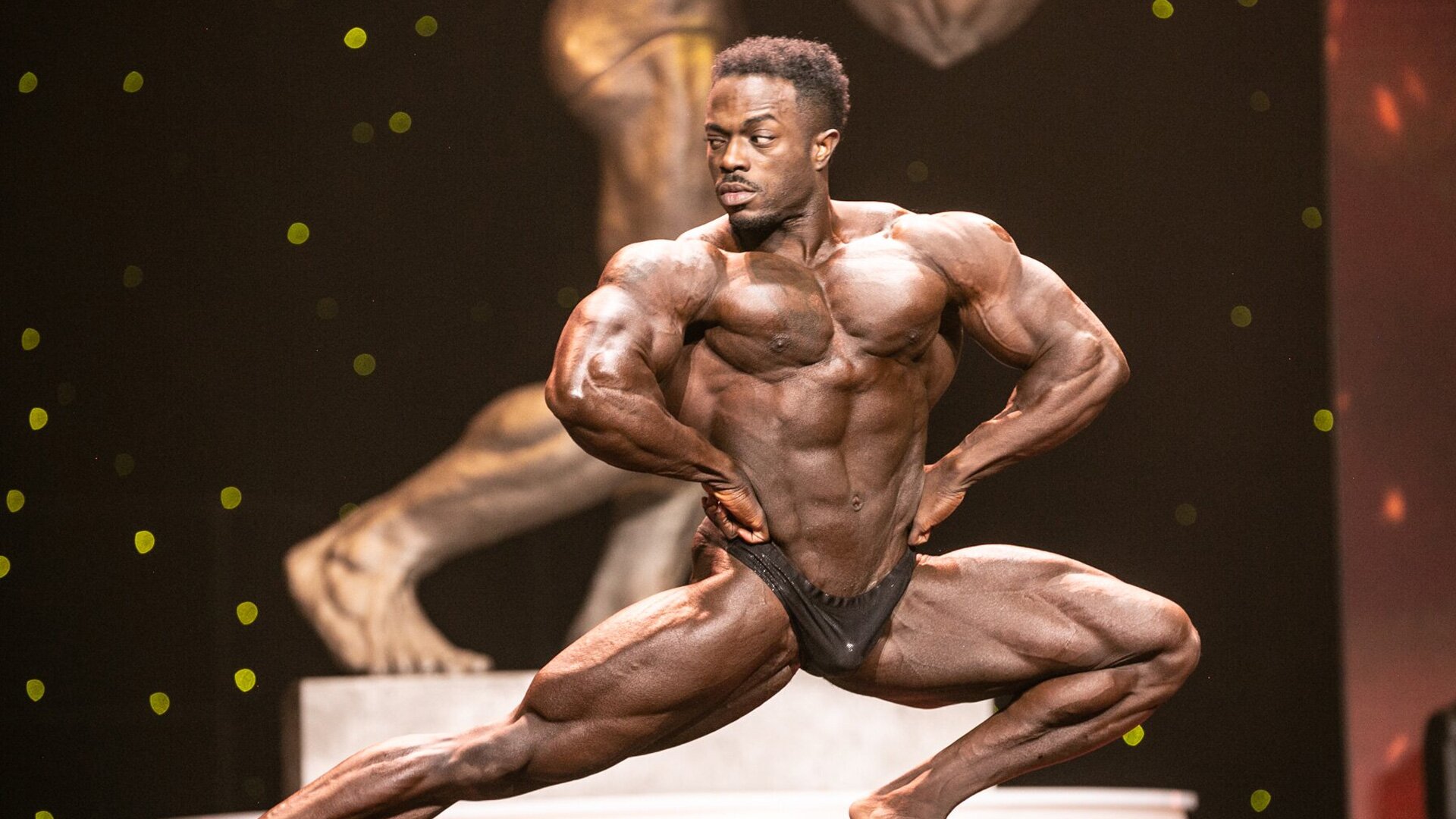 March 7, 2022
Arnold Classic 2022 Results
Bodybuilding's biggest and best posed down in Columbus. Check out who won big this year at the Arnold Sports Festival.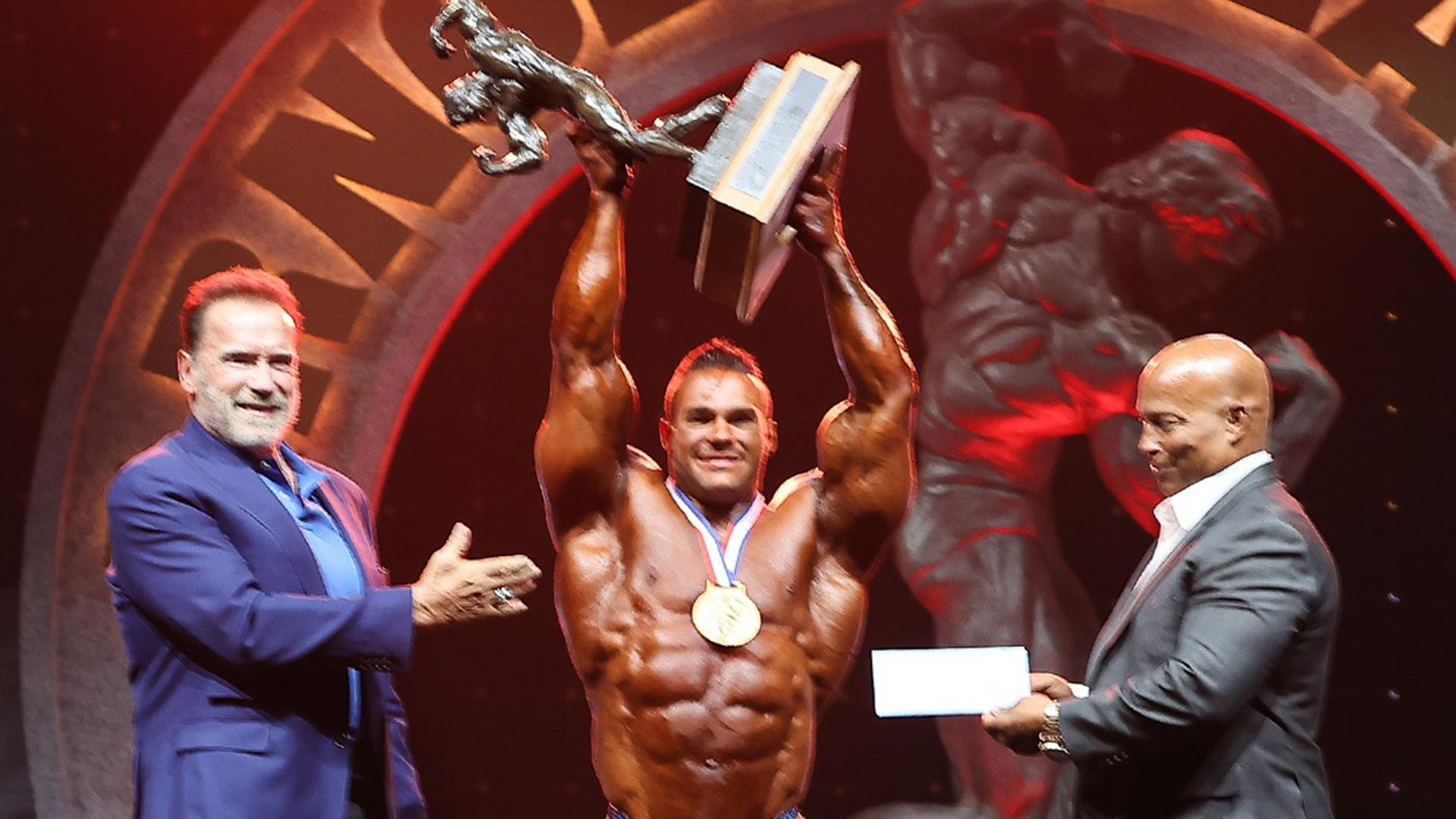 February 16, 2022
Arnold 2022: Who's In and Who's Out
All the insights needed to know what's about to go down at the Arnold Sports Festival.r!
There are usually eight competitions taking place over the course of two days, but due to the ongoing pandemic, this year's version will feature just four divisions: Men's Open Bodybuilding, Classic Physique, Bikini, and Fitness.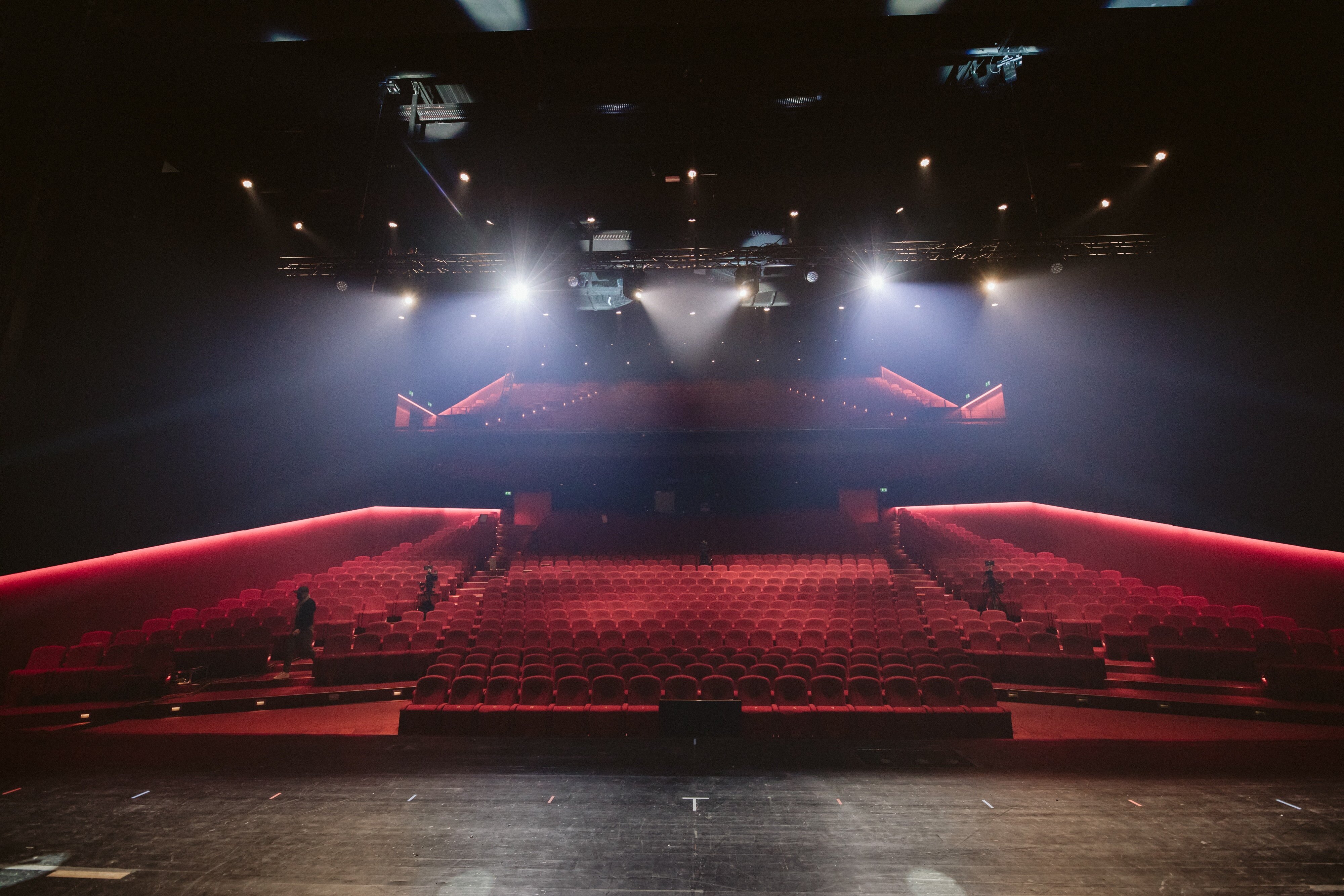 #arnoldclassic
Photo Credit: @asiagrapher_mk