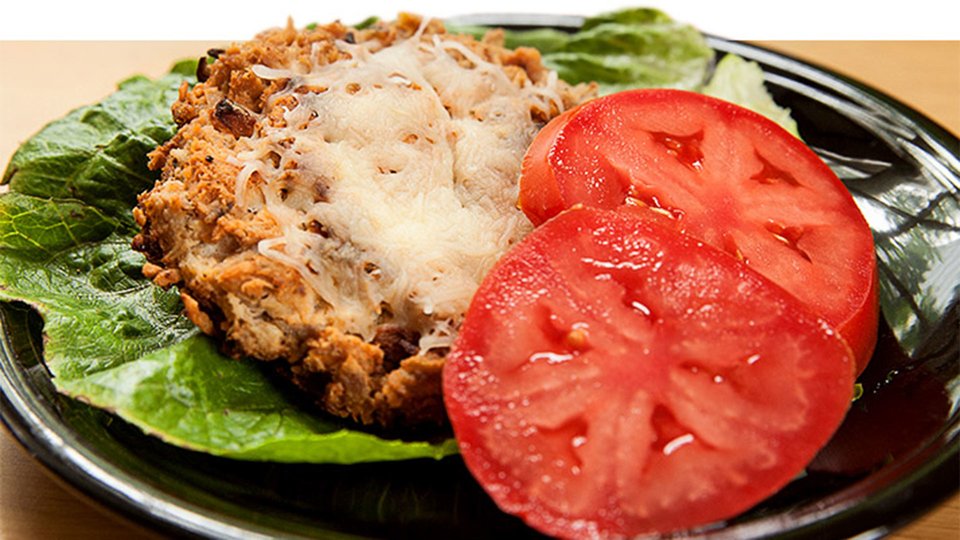 Here's a special edition of an American classic that clocks in at a preparation speed of five minutes or less!
Ingredients
6 oz tuna, canned in water
1 egg whites
2 tbsp rolled oats
2 tbsp onion powder
¼ tsp garlic powder
salt to taste
2 tbsp mozzarella cheese
Directions
Mix all ingredients except cheese together in a small bowl.
Heat a small nonstick frying pan over medium heat and spray with nonstick cooking spray.
Make two small patties by spooning 1/2 of tuna mixture into each side of the pan and lightly pressing with fork to flatten into a patty.
Cook until both sides are brown.
Top with 1 tbsp cheese and serve alone, on top of light bread, or with sides of choice.