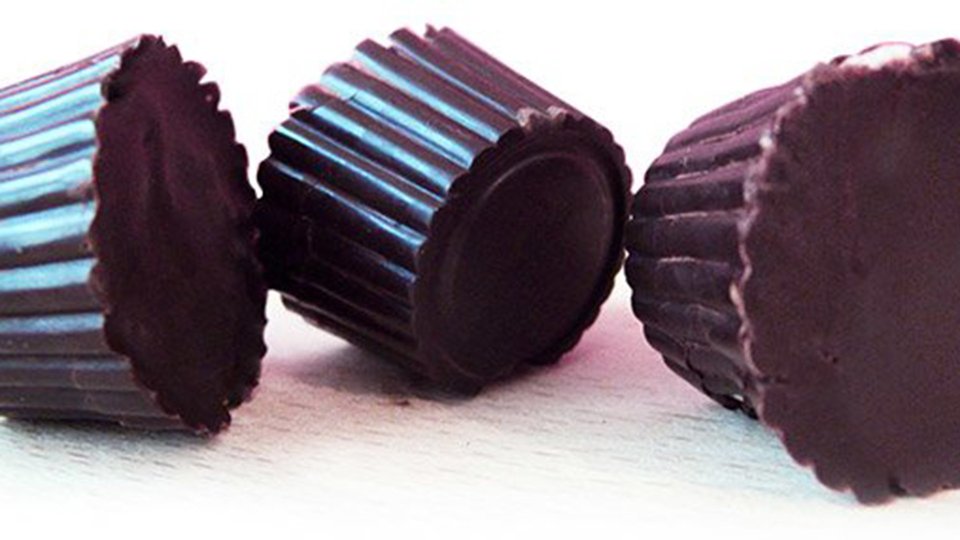 If you're looking for the perfect Valentine's Day gift to surprise your fit sweetie, here it is. Make your own protein chocolates and display them in a box of your own design! Awww.
Ingredients
1 scoop grenade Hydra Charge, Strawberry
¼ cup ground almonds
⅛ cup coconut flour
¼ cup raw oats
½ cup sweetened condensed milk
50 g dark chocolate chips
Directions
In a big bowl, mix protein powder, ground almonds, coconut flour, oats, and milk.
Melt 2.5 squares of chocolate and divide it between 10 or 11 chocolate molds. If you don't have chocolate molds, just use cupcake-tin liners. Move the chocolate around the edges of the mold or liner so it covers the sides and doesn't pile up at the bottom.
Put the molds in the freezer for 20 minutes.
Remove the molds from the freezer. The chocolate should have set on the bottom and sides of the mold, creating a chocolate case.
Fill each mold with the protein mixture.
Once you fill each mold, melt another 2.5 squares of dark chocolate and cover up the filling.
Stick the chocolates back in the freezer for 20 minutes.
Remove chocolates from casings and enjoy!