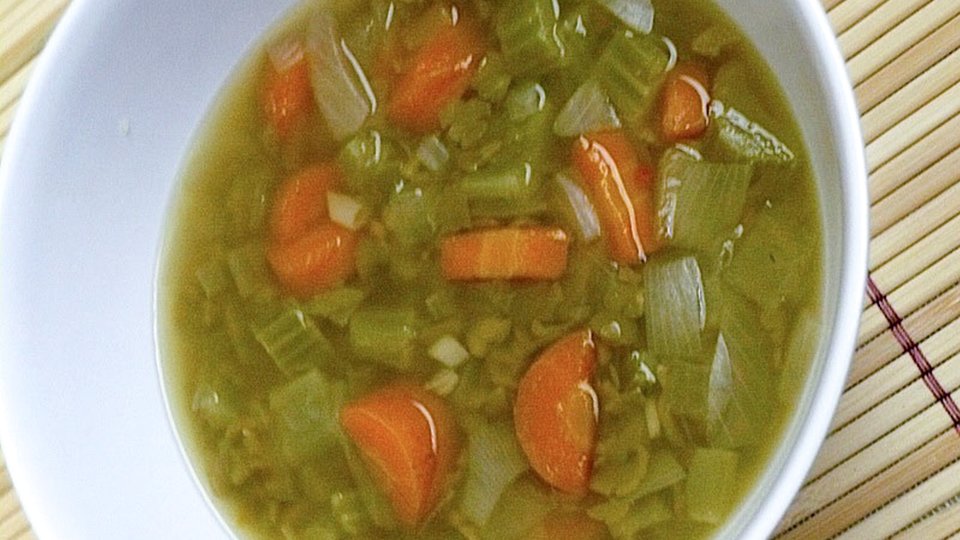 This is a nutritious and hearty recipe for chilly winter days or evenings. Good for the body and warm for the soul.
Ingredients
1 cup green split peas
1 sliced white onion
1 small (5-1/2" long) carrots, sliced
2 stalk, medium stalk celery, finely diced
1 tsp cumin
3 tbsp liquid aminos
8 cup water
Directions
Combine all ingredients in a crock pot slow cooker. Heat on low.
Check for water evaporation every 3-4 hours. Add water as needed.
Cook until tender about 12-14 hours.