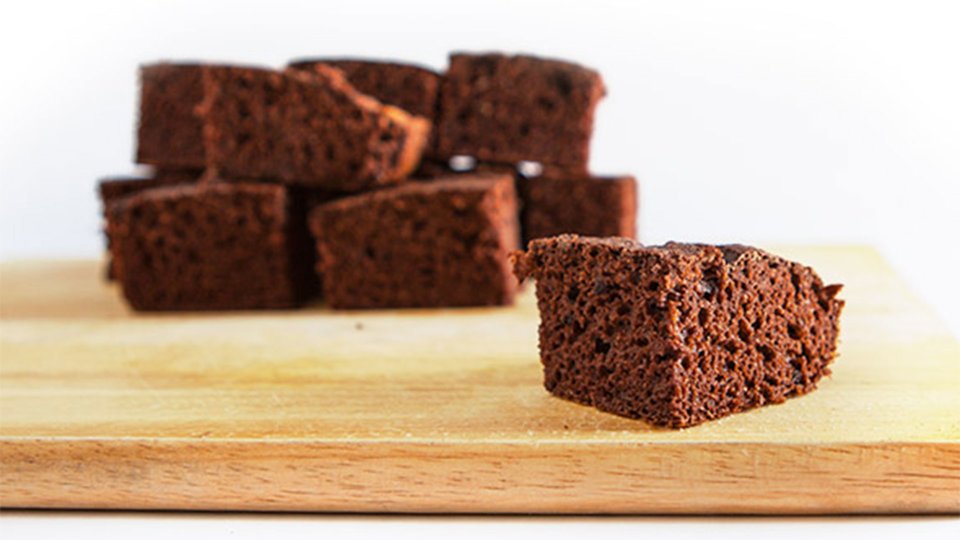 Kathleen Tesori's own protein recipe bar is definitely worth your consideration, too. Here it is!
Ingredients
1 cup almond flour
2 scoop vanilla protein powder
½ tbsp baking soda
½ tsp salt
4 tbsp cocoa powder, unsweetened
⅔ cup egg whites
1 cup unsweetened applesauce
½ cup water
4 tbsp sugar
Directions
Mix the dry ingredients in a bowl first.
Mix in the wet ingredients.
Grease a 7x 11" pan.
Bake at 350 for about 30 minutes.