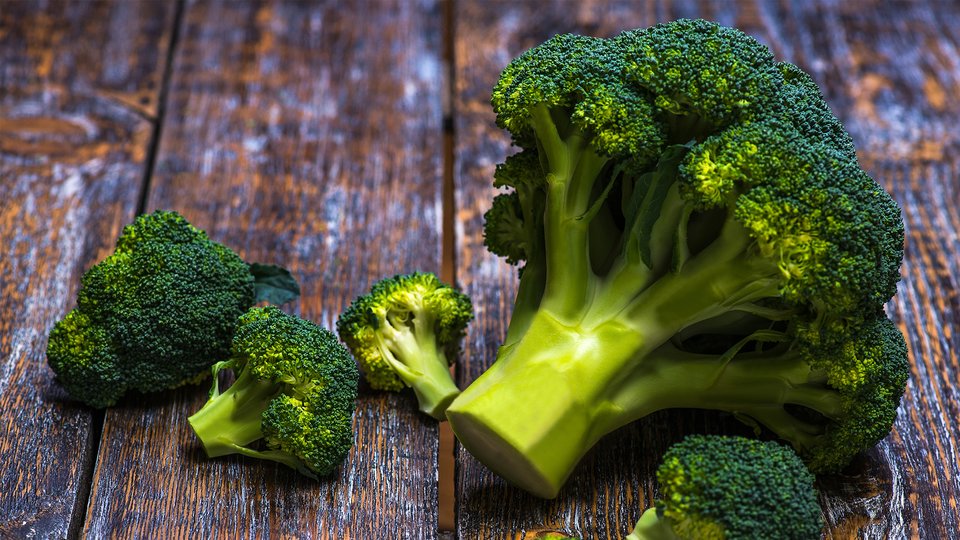 This is one of my favorite broccoli recipes because it's quick, easy, and above all, delicious. It's extra special because the ingredients actually add to the fat-loss process.
Ingredients
1 cup broccoli, steamed
1 tbsp apple cider vinegar
1 tsp dijon mustard
1 scallions, sliced
Directions
Mix scallion, apple cider vinegar and mustard in a large bowl.
Pour over steamed broccoli, toss, then serve.