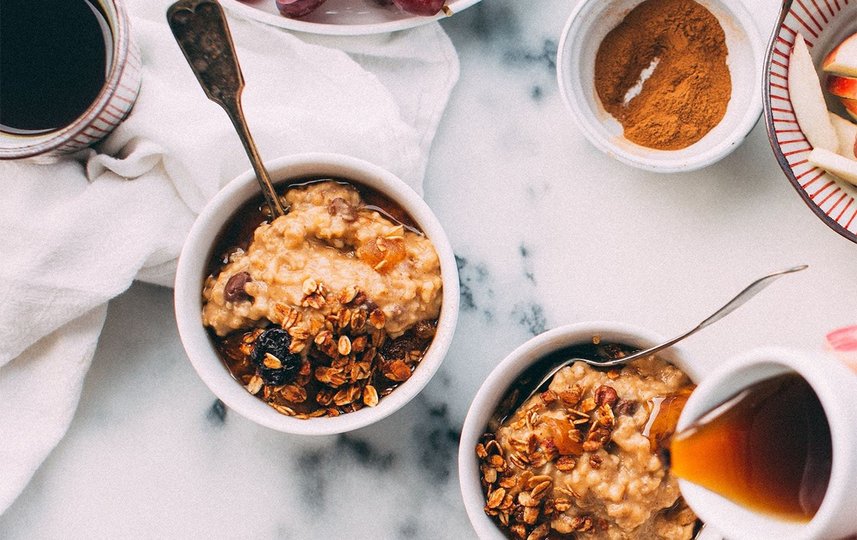 Want to spice up your mornings? Whip up these pumpkin protein oats for a hearty and delicious fall-themed treat! Real pumpkin puree adds vitamins and magnesium to this already healthy high-protein breakfast, while cinnamon spices add that warm touch to help keep your cravings at bay.
Ingredients
¼ cup old-fashioned oats
¼ cup Swolverine Clean Carbs
½ cup low-fat milk
⅛ cup pumpkin puree
⅛ tsp cinnamon
1 tsp pumpkin pie spice
1 tsp water
Directions
Combine all the ingredients in a jar or container.
Cover tightly and refrigerate overnight or for at least 4 hours.
Add any desired toppings and enjoy cold or hot.