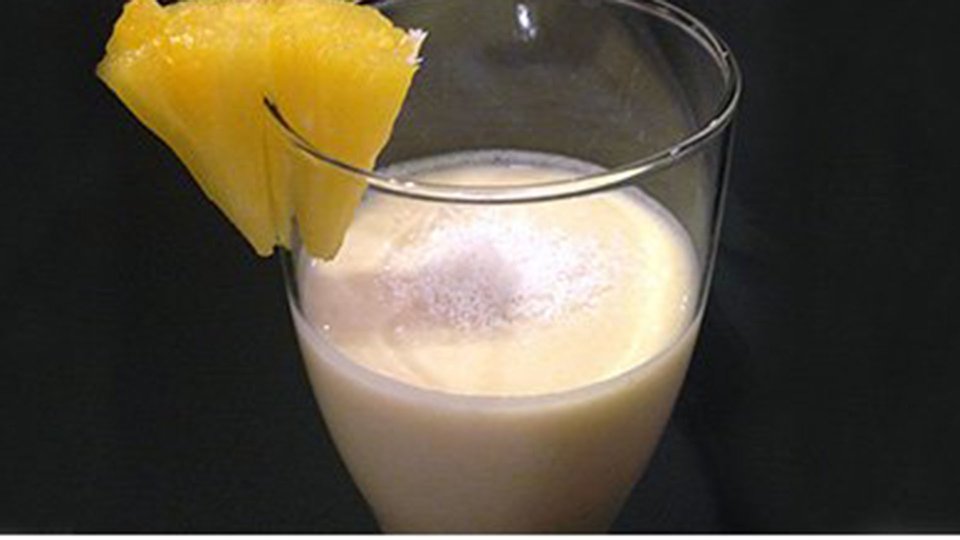 Instead of adding rum, add some protein! By making some healthy changes to this yummy favorite, you get to enjoy it without the guilt. Pineapples are full of vitamins, minerals, and bromelain, a digestive enzyme, so drink up!
Ingredients
½ cup, chunks pineapple
½ small (6" to 6-7/8" long) banana, frozen
1 scoop(s) vanilla whey protein powder
½ cup unsweetened coconut milk
½ cup ice
Directions
Blend and enjoy!