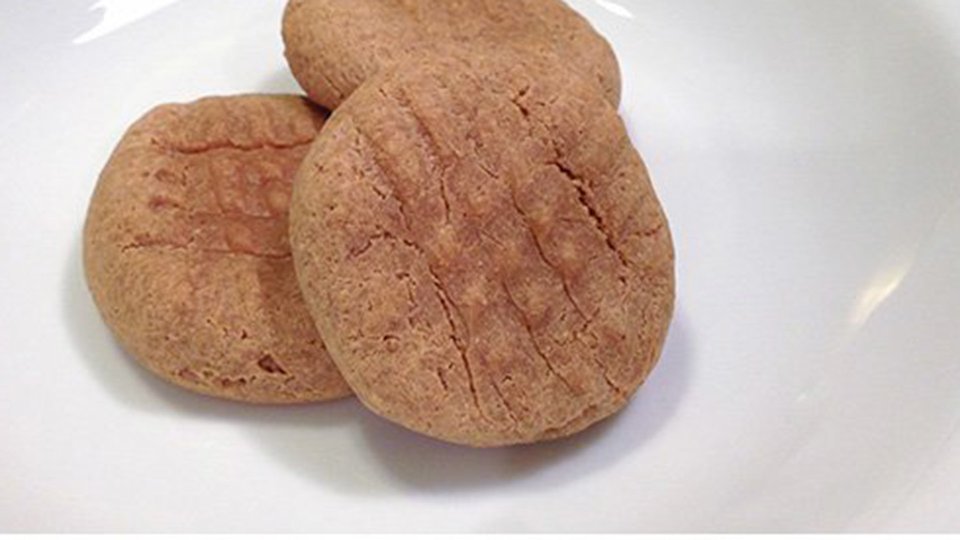 Bring these cookies to the next family gathering or take them to the office—they're sure to be a hit. The classic combination of honey and peanut butter will put a smile on even the grumpiest faces. These treats are a great alternative to the rich peanut butter cookie, but they're still plenty sweet! Try them as a post-workout snack.
Ingredients
1 cup oat flour
2 scoop bSN Syntha-6 Peanut Butter Cookie Protein
2 tbsp coconut oil
5 large egg whites
1 tsp vanilla extract
⅓ cup unsweetened applesauce
¼ cup honey
1 cup natural peanut butter
Directions
Preheat oven at 350 degrees.
Mix ingredients together in a large mixing bowl.
Roll small spoonfuls of dough into balls and place them on a pan.
Press with a fork on top.
Bake for 8-10 minutes.