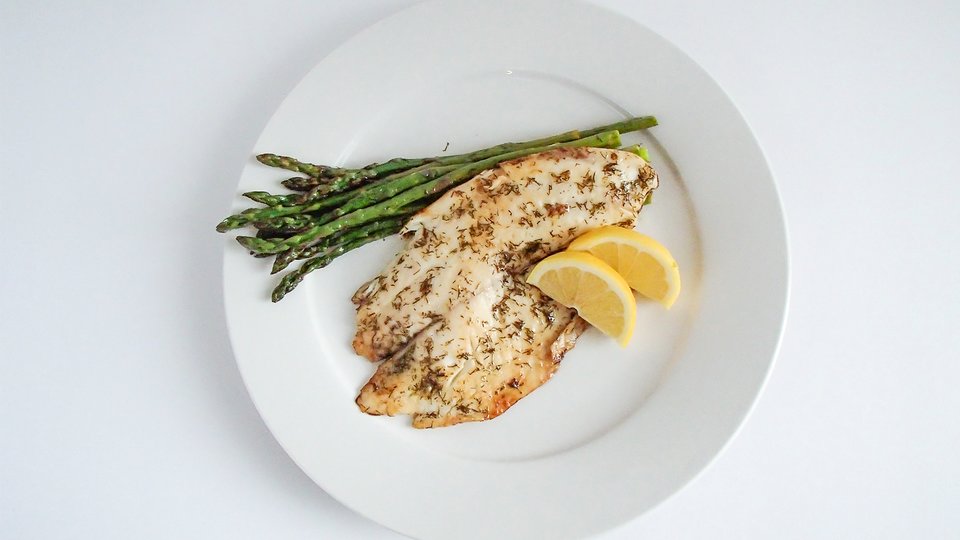 Do you hear that? Deep in your freezer, there's a tilapia filet begging to swim in this marinade. When it comes to fish, lemon and dill are perfect dance partners, especially when our old pal garlic is the DJ. Consider the tiny touch of added honey to be your reward for having eaten so many awful-tasting fish dishes in the past.
Ingredients
1 lemon yields lemon juice
2 tbsp olive oil
1 tbsp dill
1 clove garlic, minced
½ tsp honey
Directions
Combine all the ingredients in a bowl together and then brush over your desired food. This recipe works excellent with fish recipes but also tastes great on chicken or simply brushed over vegetables before grilling.