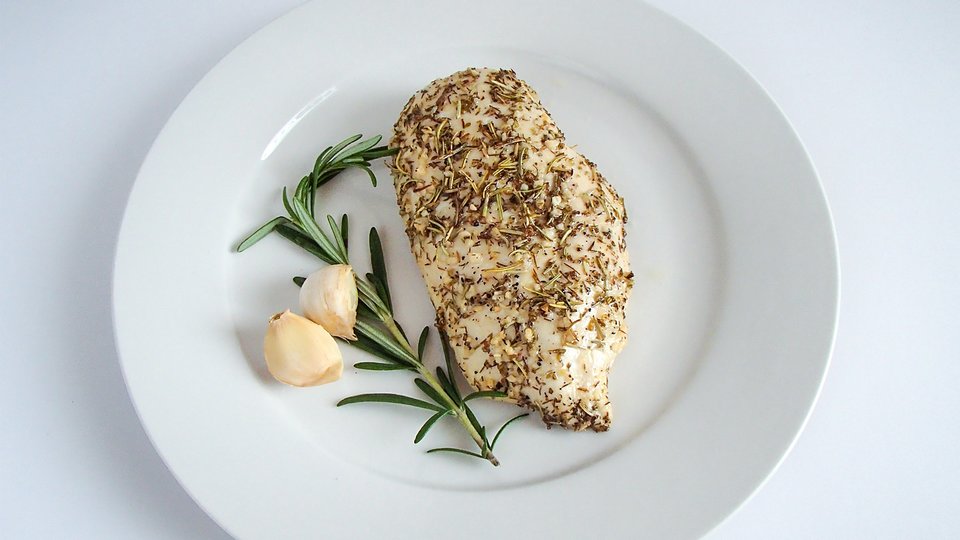 This is a simple, great tasting marinade that goes well with pretty much anything—from beef to lamb to vegetables. You probably have most of these ingredients in your cupboard already, so put them to good use!
Ingredients
¼ cup water
¼ cup vinegar
¼ cup olive oil
2 clove garlic, minced
¾ tsp, ground thyme
1 tsp italian seasoning
1 tsp rosemary
½ tsp, ground oregano
½ tsp sea salt
1 tsp, ground black pepper
Directions
Combine all the ingredients together in a large bowl, and then place in a bottle or use them immediately. Brush on any type of meat or vegetable prior to grilling.