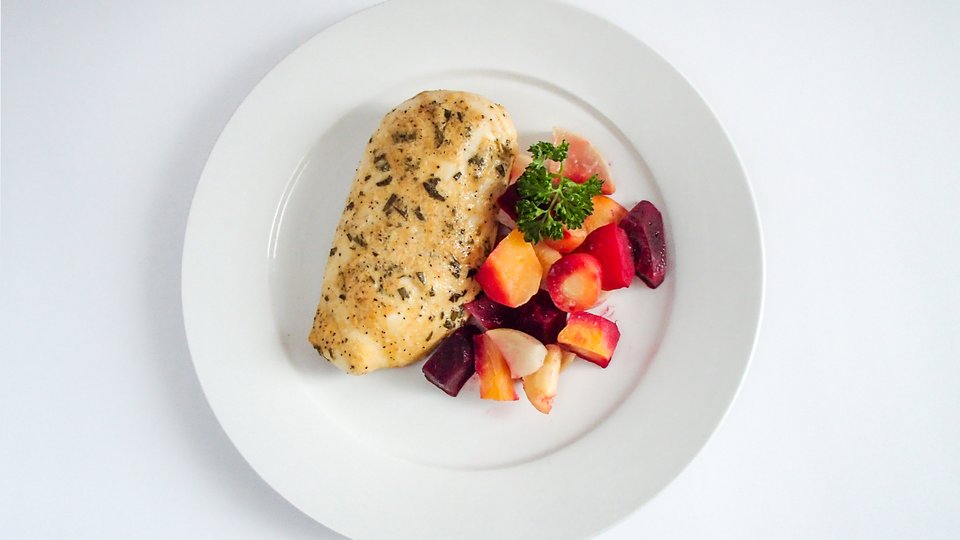 Many people find Dijon mustard to be a game-changer. Just a couple tablespoons add a massive amount of flavor to any marinade or salad dressing, and in terms of ingredients, Dijon is about as clean as it gets. Chicken is perhaps the most popular meat to pair with a Dijon marinade, but it works equally well with pork, fish, or vegetables.
Ingredients
¼ cup olive oil
2 tbsp dijon mustard
1 tbsp lemon juice
½ tbsp garlic, pureed
1 tbsp fresh rosemary
¼ tsp coriander
salt and pepper to taste
Directions
Combine all the ingredients in a bowl and then brush over meat prior to grilling.