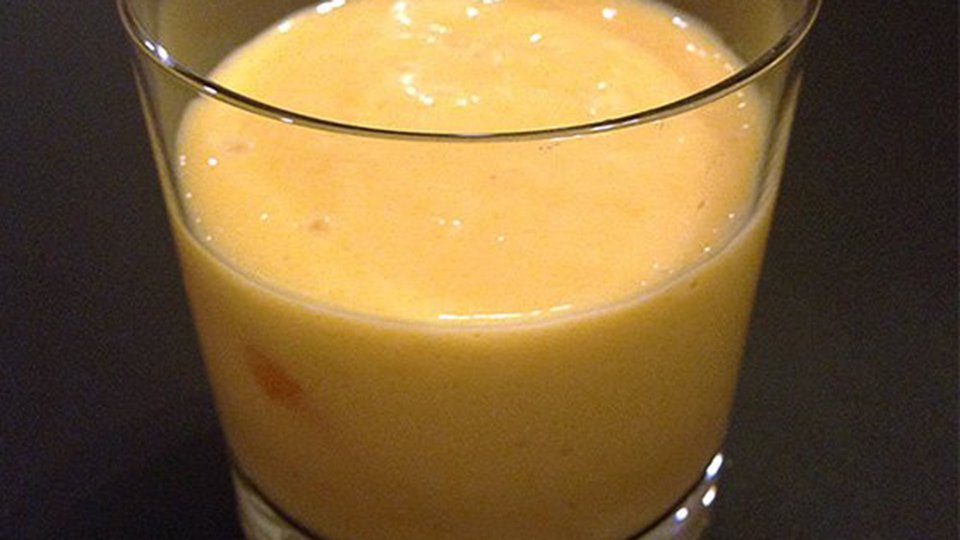 Put some mango in the coconut and drink it all up! Simple, delicious, and full of the good stuff, mangoes are a fantastic source of vitamins A and C, as well as potassium, calcium, phosphorus, magnesium, iron and zinc. If you have this in your hand, a hammock better be nearby!
Ingredients
1 cup mango
½ cup unsweetened coconut milk
1 scoop(s) vanilla whey protein powder
Directions
Blend and enjoy!