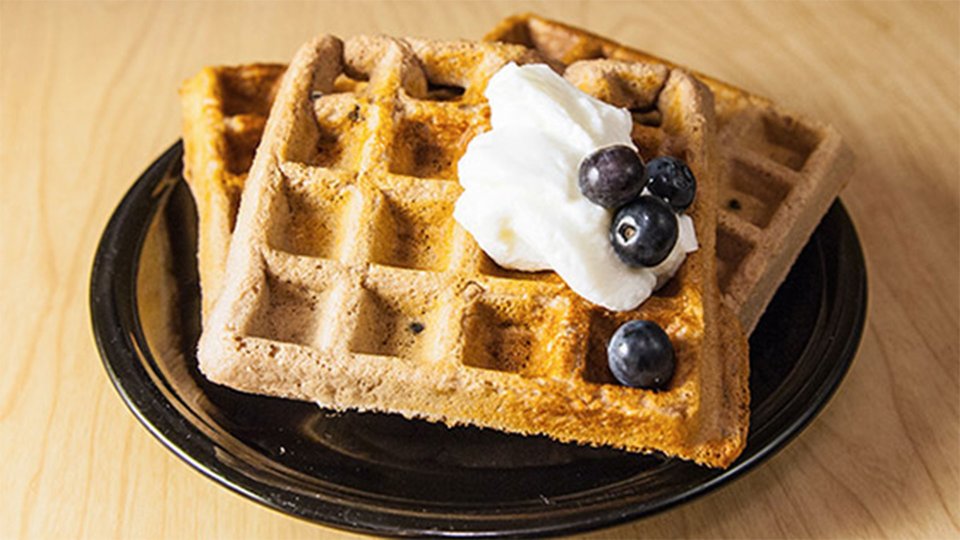 Oatmeal and eggs don't have to be your only healthy breakfast options. Get a protein punch—along with a healthy dose of carbs—with this tasty breakfast dish!
Ingredients
⅓ cup waffle mix
1 scoop grenade Hydra Charge, Chocolate Charge
1 whole egg
½ cup skim milk
Directions
Mix together all of the ingredients.
Spray the waffle maker and add the batter.
Optional: Top with mixed berry cream cheese for a sweet addition!