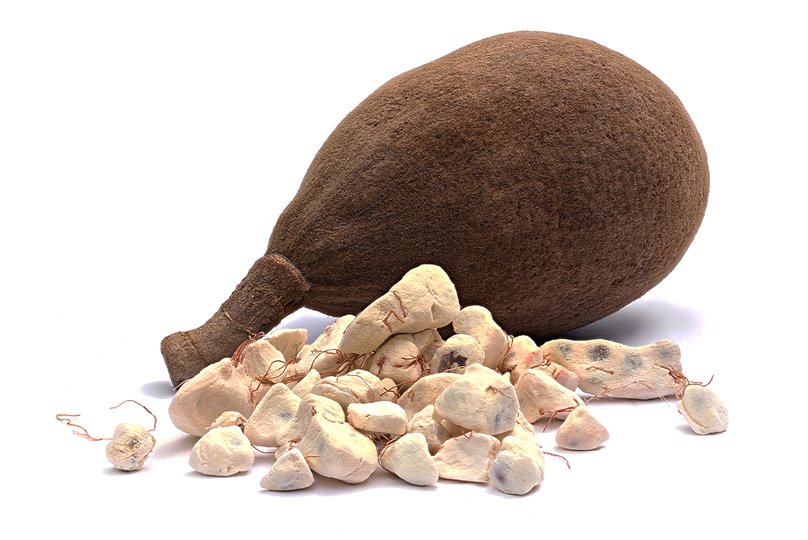 Loaded with antioxidants, this simple bright-orange drink is bursting with nutrients and flavor. Baobab powder has more antioxidants per serving than blueberries, acai, and goji, and carrots and oranges are great sources of beta-carotene and vitamin C. Fresh ginger helps with digestion in addition to adding a zing to this flavorful four-ingredient drink. If you don't have a juicer, you can use a high-powered blender and strain with a cheesecloth.
Ingredients
2 tbsp baobab powder
4 large (7-1/4" to 8-/1/2" long) carrots
4 oranges
1 slices (1" dia) ginger root
Directions
Wash and peel the carrots. Peel the oranges.
Add the carrots, oranges, and ginger to a juicer and juice them together.
Mix the baobab powder into the juice.