USA Weightlifting National Championships 2021
Top athletes from around the country face off in the USA weightlifting nationals. Follow the action here!
The USA Weightlifting National Championships is where the best Olympic lifters in the country meet to break records and battle it out for the top spot on the podium. Winners will also qualify for the IWF World Championships, currently scheduled to take place in Peru this November.
Just six months after a delayed contest in December 2020, over 1,400 athletes ranging from youth lifters to Olympic hopefuls are headed for an in-person showdown in Detroit, Michigan. Follow the action and highlights here!
USA Weightlifting Nationals: When and Where
When: June 25–July 4, 2021
Where: Detroit, Michigan
Schedule:
Youth Nationals: June 26–28
National Junior and Under 25 Championships: June 29–July 1
USAW National Championships: July 2–4
Livestream: USA Weightlifting Live
Tag #bodybuildingcom and #usaweightlifting to appear in this gallery!
Olympic Lifting Training
The snatch and the clean and jerk are a peerless combination of strength and power.
Learn them the right way with our expert guides.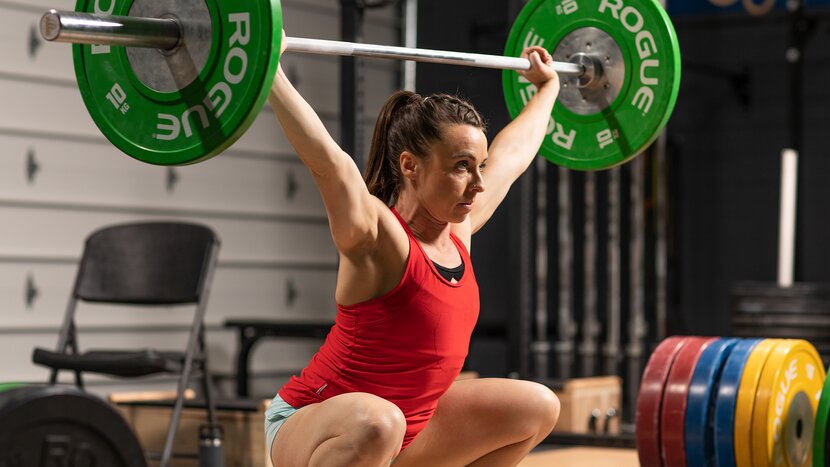 What is Olympic Lifting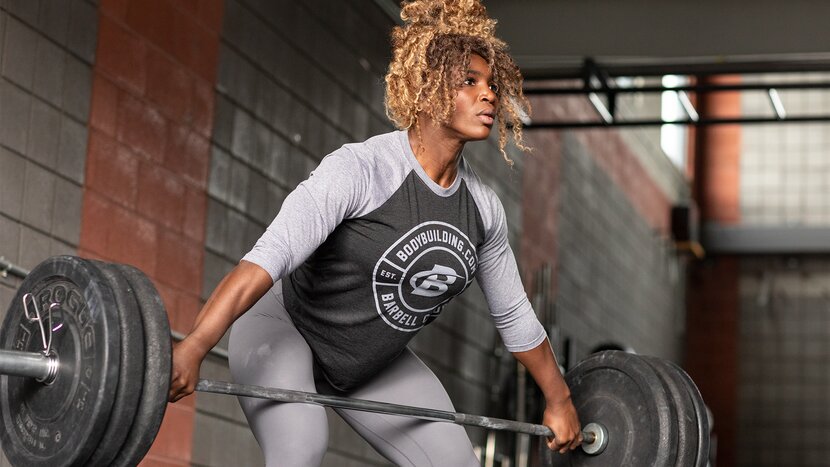 Learn the Olympic Lifts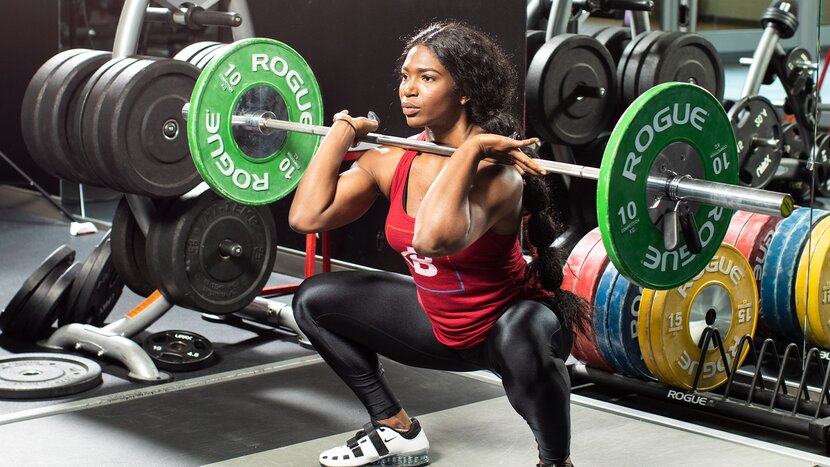 Olympic Lift Variations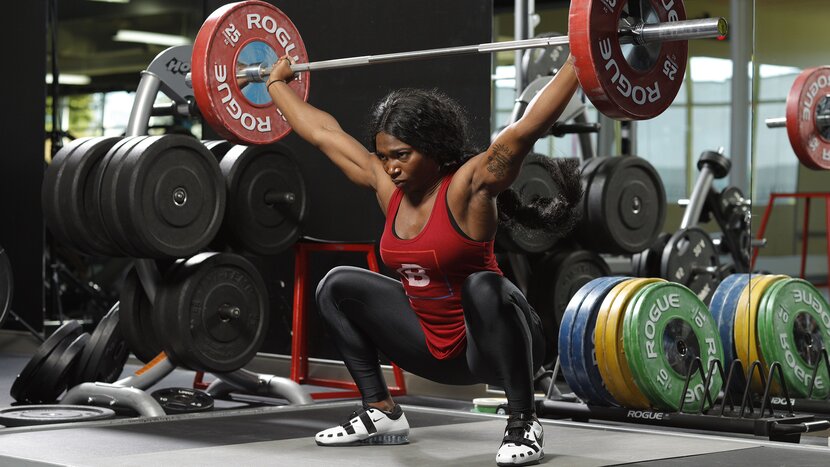 How to Master the Olympic Lifts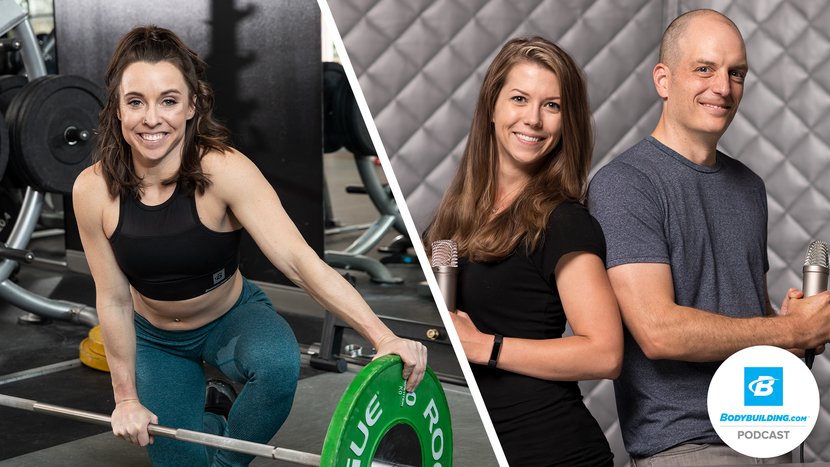 Podcast Episode 63: Alyssa Ritchey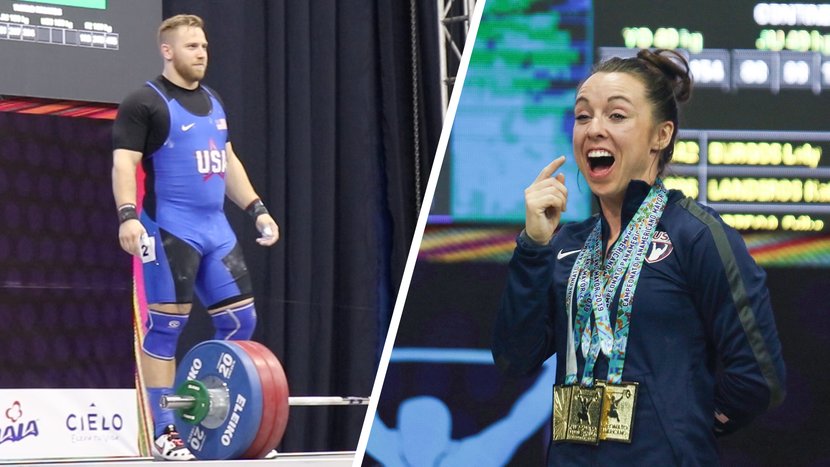 What It Takes to Win Big