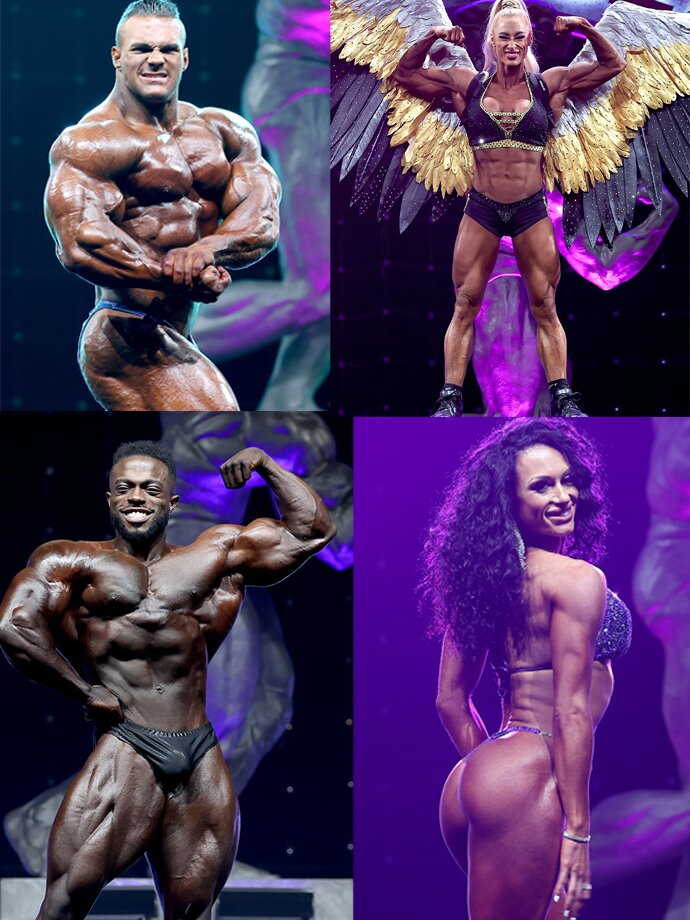 2021 Olympia Weekend Coverage
The global pandemic forced the 2020 Olympia to move from Las Vegas to Orlando, Florida, last year. It was the first time in two decades that the biggest bodybuilding event of the year did not take place in the Entertainment Capital of the World. This year, the Olympia will return to the Sunshine State once again as bodybuilding's biggest stars battle it out for the title.
In what promises to be a fierce competition, challengers and returning champions will take the stage October 7-10 at the Orange County Convention Center in hopes of winning one of the sport's biggest titles and most coveted trophies.
October 8-9, 2021
Men's Finals
Can detail beat size? The comparisons are close, but we might just have a new Olympia champion!
Read More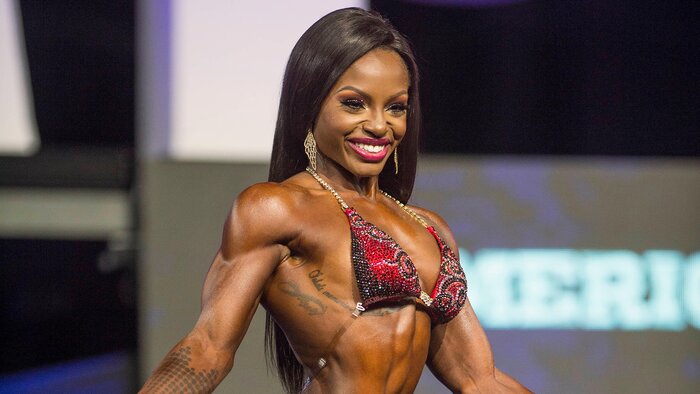 October 8-9, 2021
Women's Finals
The Women's Olympia finals saw a few repeat winners and some surprising upsets. Find out who won the top women's titles and which divisions have a new champion.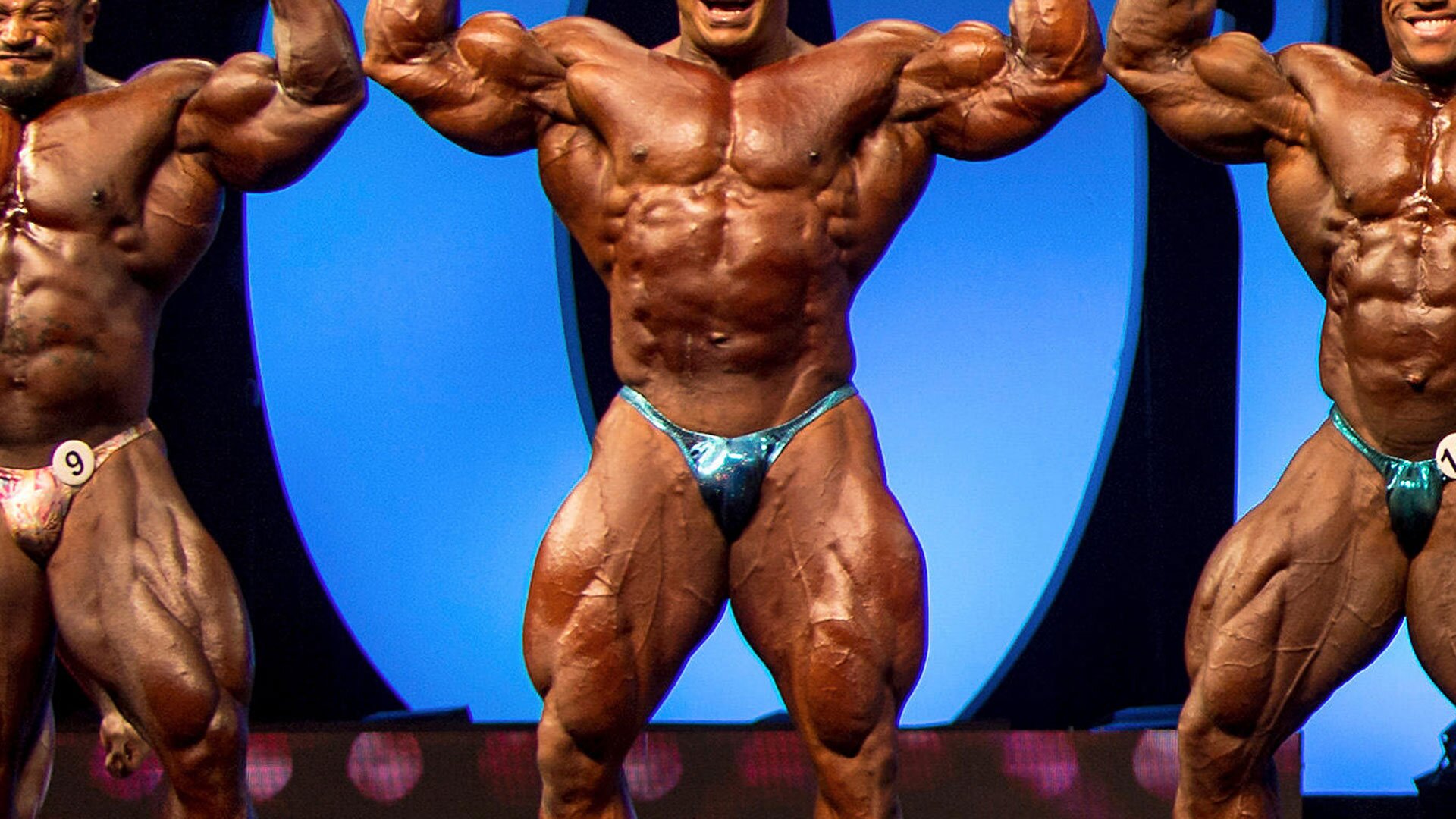 October 8-9, 2021
Men's Prejudging
See who nailed their prep and who missed the chance to own bodybuilding's biggest stage.
"Forecasting the Olympia used to be as challenging as guessing the temperature in Las Vegas in July. But with three new champions in as many years, 2021's competition is as close as it gets!"
—Lonnie Teper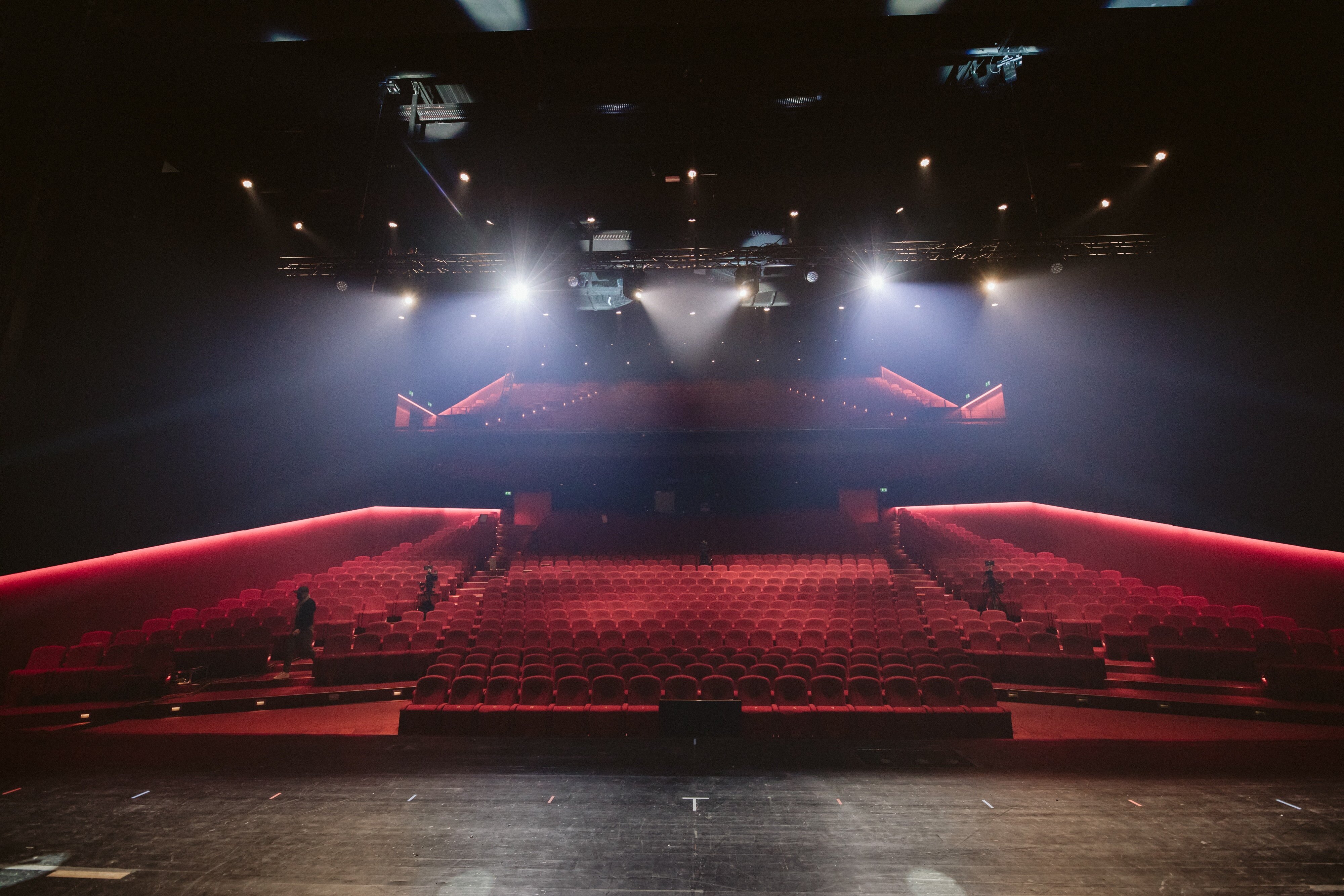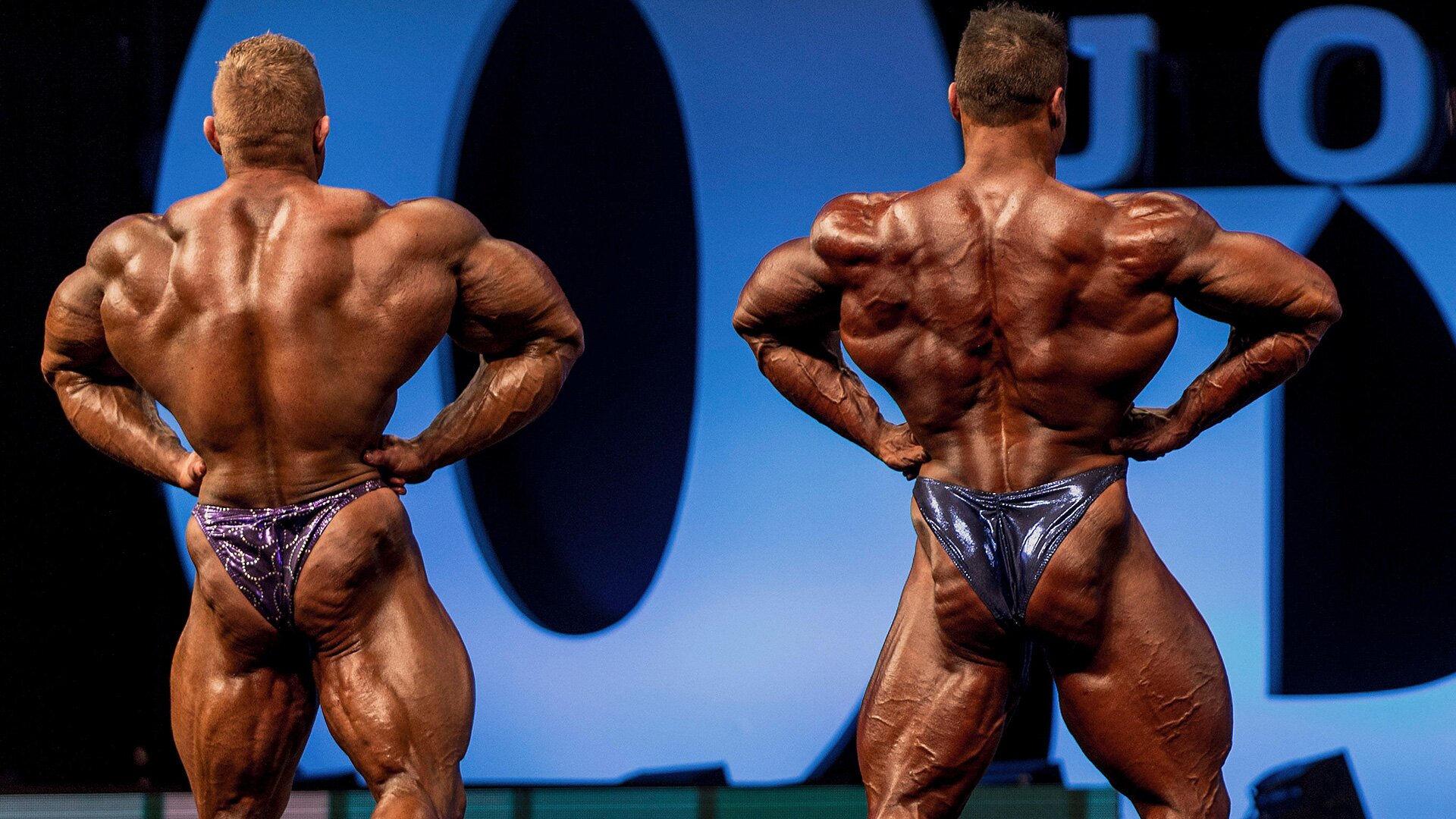 October 1, 2021
Men's Preview
The best bodybuilders in the world are preparing for the final showdown. Here's who and what to watch for as the men take the stage.
#mrolympia
Photo Credit: @asiagrapher_mk