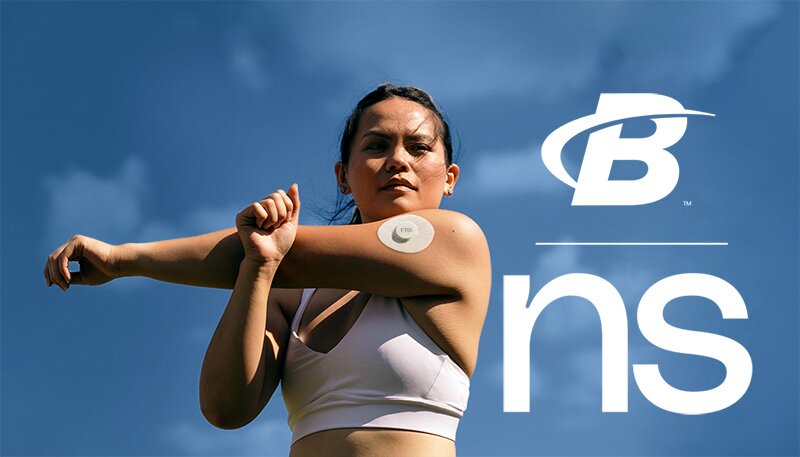 Bodybuilding.com X Nutrisense
The Nutrisense CGM Program pairs powerful data and expert guidance to set you on the path to improved metabolic health.
Optimize performance with combined glucose tracking and nutritional guidance
Supports performance-based goals by helping you learn which foods best fuel your body
Personalized data monitoring to promote a uniquely catered diet for you
Supports weight loss, performance and everyday health goals
HOW IT WORKS
The Nutrisense app is a powerful tool that lets you track your daily activity to see how food, sleep, exercise, and stress impact your glucose.
Real-time insights from a continuous glucose monitor give you a view into your blood glucose trends.
Paired with the Nutrisense app, you get personalized, data-backed insights into your blood sugar levels. Your dietitian provides guidance, helps you interpret the data, and build sustainable healthy habits.
Enter discount code BBCOM25 for $25 off.
Get Started
Benefits
Dietitian for guidance
Learning good habits is hard. Your personal dietitian coach will help you make lasting changes.
CGM for insights
Understand how your body reacts to food, sleep, stress, and other factors with a Continuous Glucose Monitor.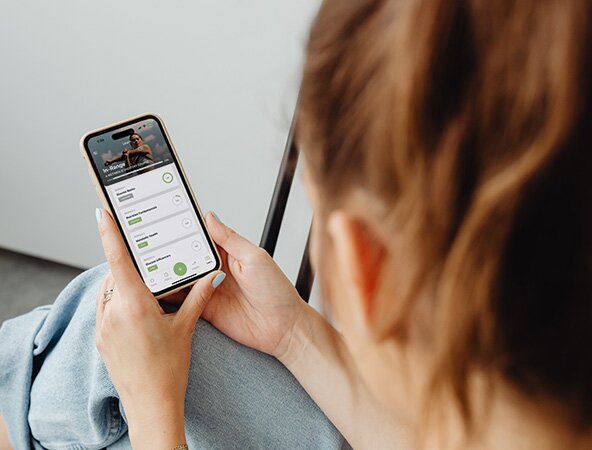 App for accountability
What gets measured gets managed. Track your data to keep yourself accountable, set experiments, and achieve your goals.
Get Started