Jessica Isaacs
Jessica Isaacs knows what you put in your body is just as important as the muscles you see on the outside. The L.A.-based Registered Dietitian has worked closely with elite athletes in the NBA with a passion for fueling athletes to win.
Forget fads and itch trendy diets. Jess customizes evidence-based nutrition plans for people working to prioritize their performance and recovery, while reducing the risk for injury. As an eating disorder survivor, Jess has found her calling in fitness and nutrition and is ready to help you start a healthy and sustainable lifestyle!"
Jessica has been working within the health and fitness industry for over 8 years, coaching bodybuilding competitors internationally prior to becoming a sports dietitian. Her professional career as a sports dietitian began at Kobe Bryant's MAMBA Sports Academy, where she worked with athletes from youth to professional level in a variety of sports. From MAMBA, Jessica served as the Performance Dietitian for UCLA Men's and Women's Basketball and is currently the Lead Sports Dietitian for the LA Clippers.
As a sports dietitian, Jessica's goal is to help her athletes and clients optimize performance, speed recovery, prevent injury, and improve overall health. She believes food is fuel, but also so much more, and helps her athletes understand how to eat to support their performance while also creating healthy relationships around food and their bodies. Jessica believes you shouldn't need a PhD to understand nutrition and uses social media to deliver easy to digest, diet culture free, performance nutrition messages.
"I first found my way into fitness through Bodybuilding.com, using programs I found to learn how to train. As I began to study nutrition, this ignited my interest in pairing performance-based nutrition with fitness to help competitive athletes achieve their goals. Now as a sports dietitian working with athletes at the highest levels, I see how challenging it can be to find reliable performance nutrition information online, and I want to be able to make it more accessible to all who train."
Performance Phase Fuel
When I'm getting ready to peak for a major event I use this stack to fuel my body.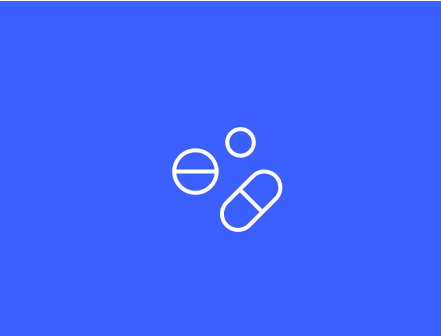 Morning Vitamins
Blend of Omega-3's/fish oil, vitamin D, basic multivitamin, magnesium and B-complex
Shop Now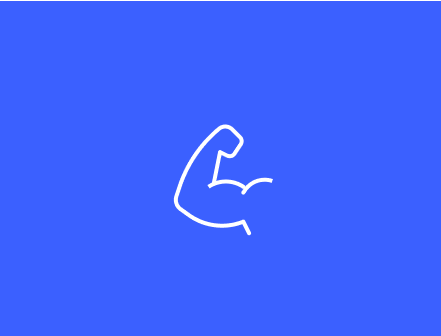 Pea-Based Protein
Taken with fruit and hydration; carbs to refuel glycogen stores, protein to repair muscle tissue + promote growth, fluids w/ electrolytes to replace sweat loss
Shop Now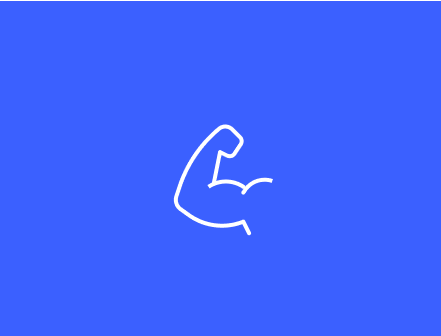 Creatine
Creatine can help replenish the energy in your muscles to perform stronger and longer.
Shop Now
Not A BodyFit Member?
Join today and reap all the benefits - Extra Savings, Free Shipping and Total Access to 1000's of proven workout plans!
Yeah, you heard that right. It's kind of a no-brainer.
Bodyfit: Improve Your Fitness
Full access to fitness workouts from top trainers, plus 10% off all purchases & free shipping within US.
Try It Free*