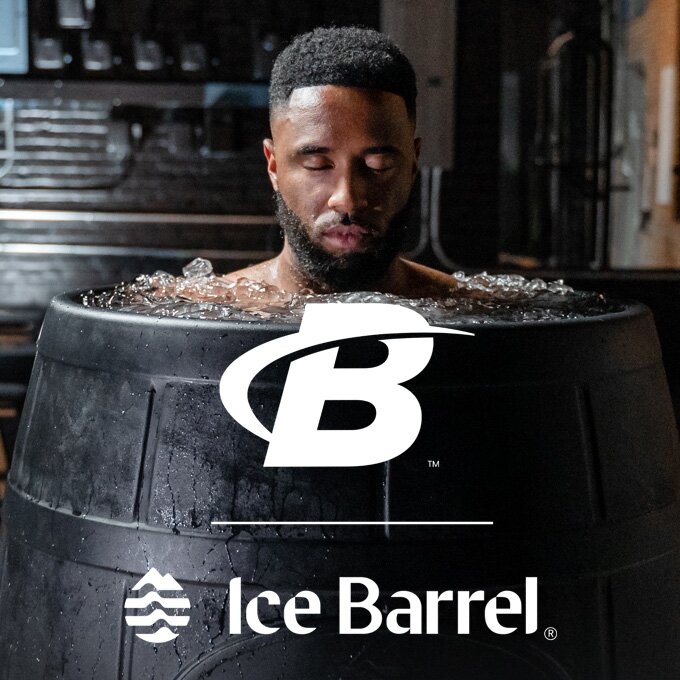 Bodybuilding.com X Ice Barrel
Recommended by fitness & wellness experts, Ice Barrel is a cold therapy training tool that offers an easy way to incorporate ice baths to your routine. With a lightweight, compact design and functional features, taking a plunge with Ice Barrel helps you reach new heights mentally, emotionally, and physically.
HOW IT WORKS
We've partnered with Ice Barrel so you can experience the #1 ice bath for elite performance, and harness the power of cold right from your home. Order now and receive $150 off your own Ice Barrel with code BB150.
Jump in and take advantage of this exclusive bbcom offer.
Shop Now
Proven Ice Bath Benefits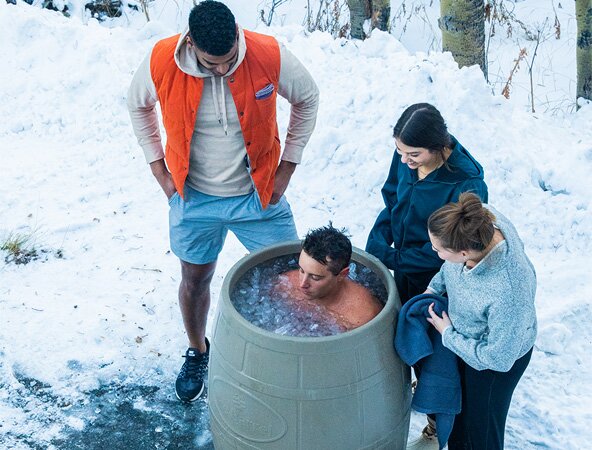 Better recovery and performance
Reduces inflammation and pain by constricting blood flow to muscles.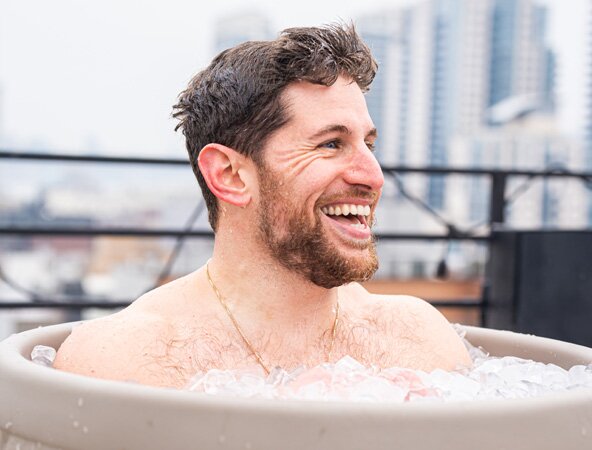 Improves mood and brain health
Stimulates the nervous system which can help alleviate depression and anxiety.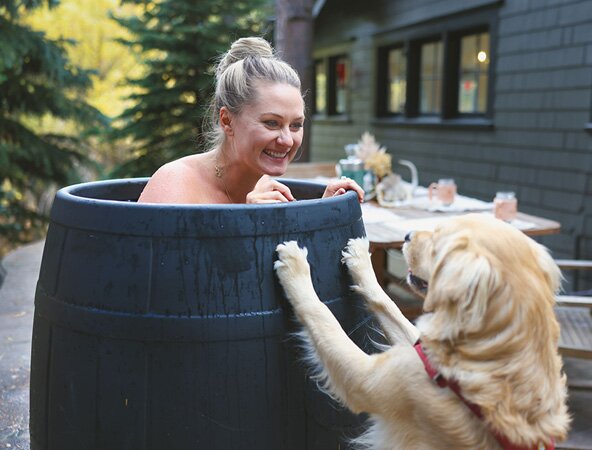 Activates the nervous system
Can help improve hormone production, sleep, metabolism, circulation, and lower stress.
What makes Ice Barrel the #1 Cold Therapy Tool?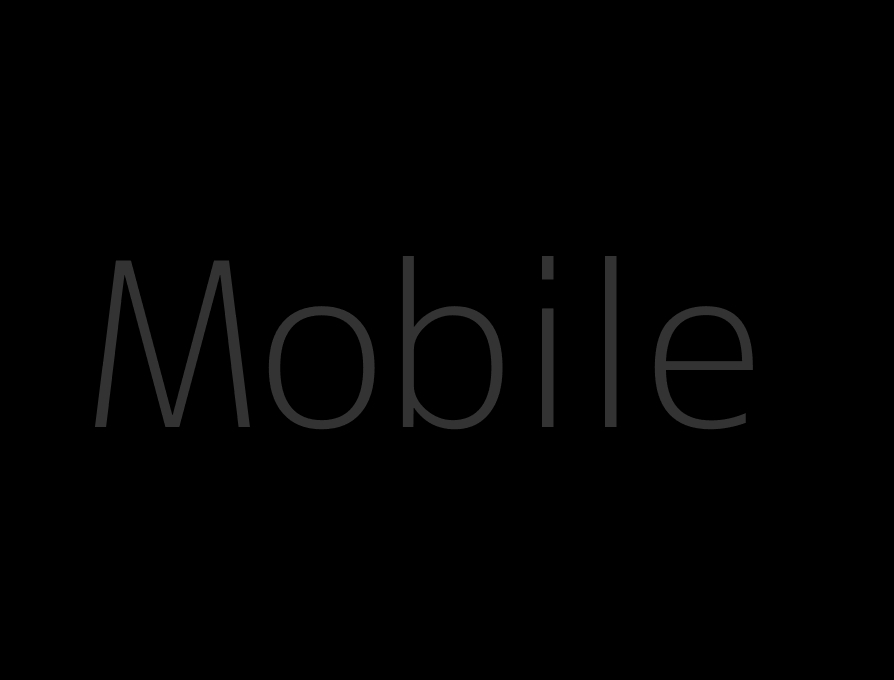 Accessibility
More affordable, compact and portable
Ice Barrel is compact while boasting lightweight portability and an easy-to-use draining system so you can easily incorporate ice baths into your daily routine — wherever you are. Our Ice Barrel contains everything you need to get started including the barrel, base, step stool, UV-resistant cover, and lid to keep debris out.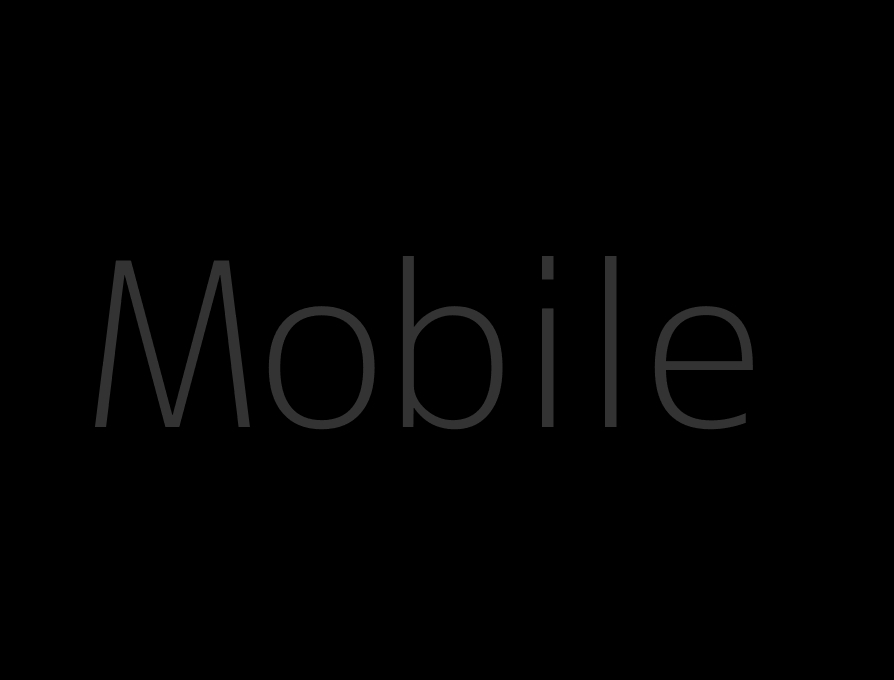 Effectiveness
More effective, durable and cleaner
Ice Barrel is designed for you to submerge in a comfortable upright position which is ideal for breathwork and helps with mind and body focus and relaxation. We also confidently guarantee its durability with our lifetime warranty. The Ice Barrel is easy to keep clean and made from linear low density polyethylene (LLDPE), a non-toxic, BPA-free, medical-grade material.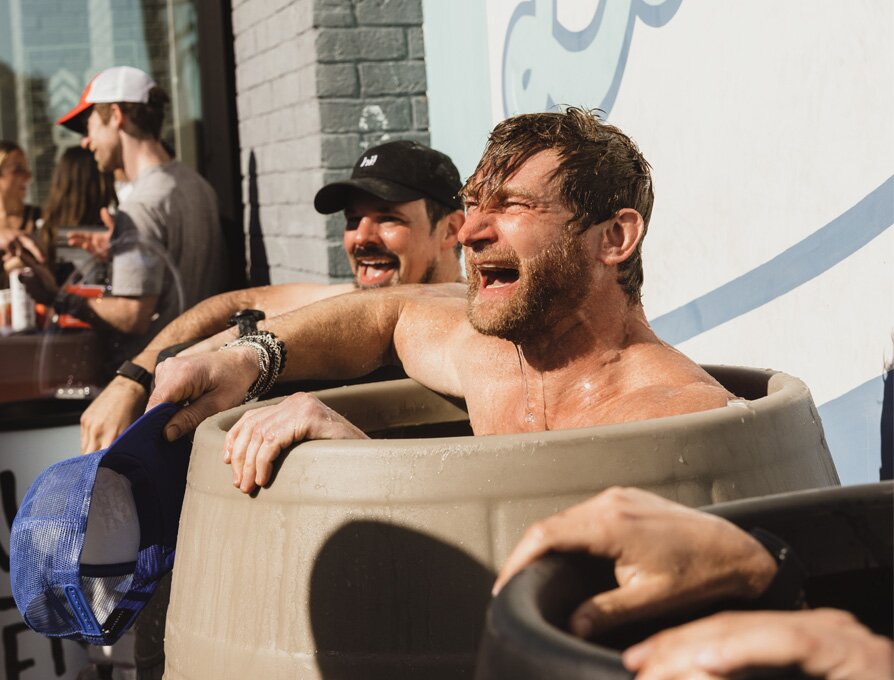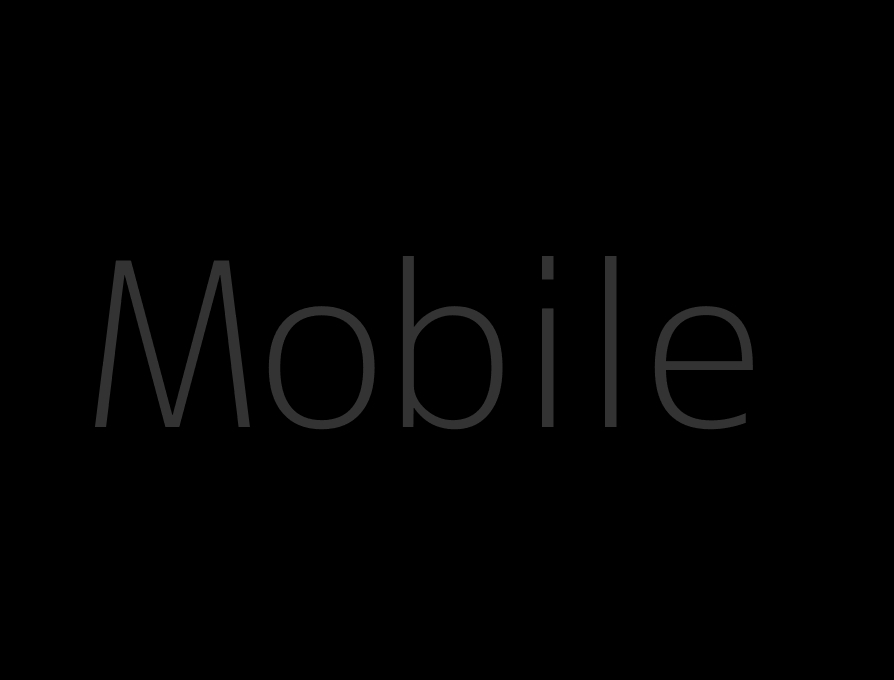 Sustainability & Ethical Production
Ethically made from recycled materials in the USA
At Ice Barrel, we make it a priority to use recycled materials and sustainable practices whenever possible. The black Ice Barrel is made from 100% recycled materials, and all Ice Barrels can be recycled when they've reached the end of their useful life. All Ice Barrels are made ethically in Ohio, USA.
Learn More Cold Immersion Therapy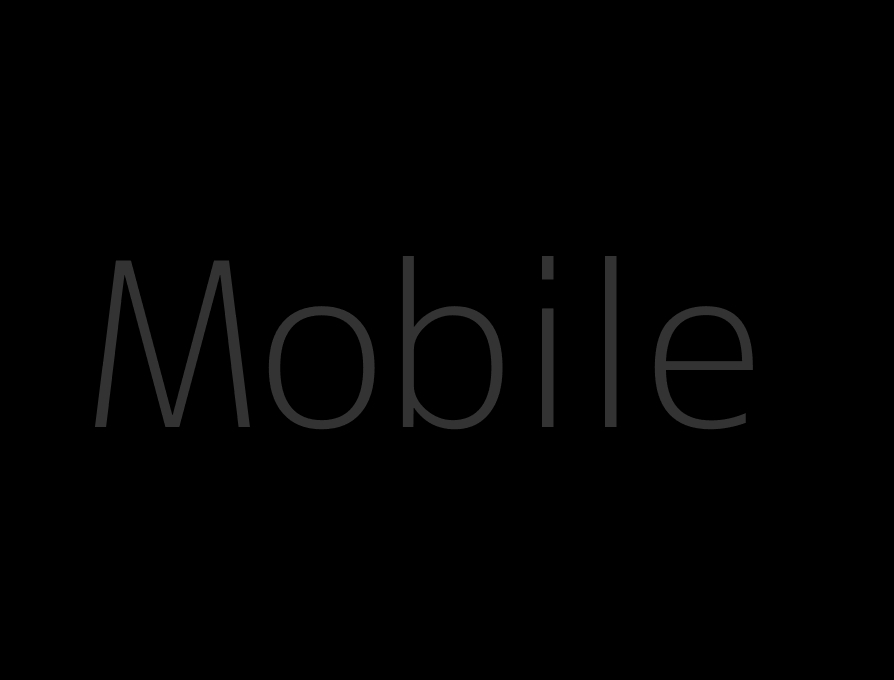 The Top 4 Benefits of Adding Cold Immersion Therapy Into Your Wellness Routine
Why ice baths are more than just a trend.
Learn More
Shop Now