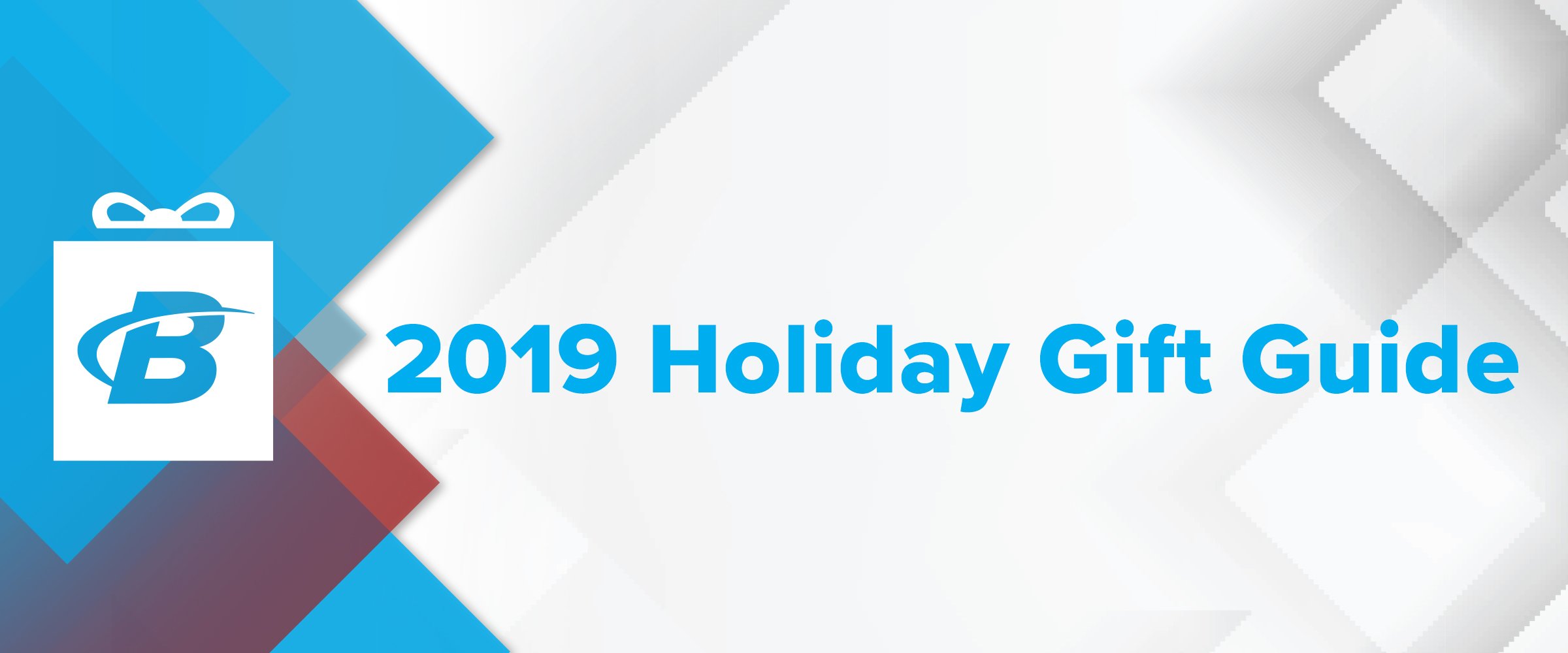 Stocking Stuffers | Apparel | Accessories
Gifts For Men | Gifts For Women | Equipment | Yoga
A perfect fitness gift can be the most valuable thing someone receives all year. Why? Because they'll use it! When you give someone a next-level supplement or an awesome pair of shorts, you're also restocking their confidence, encouraging them to keep pushing, and helping them enjoy the process. They'll do more, and enjoy what they do more. Whether they work out in the gym, at the yoga studio, or at home, we've got you covered.