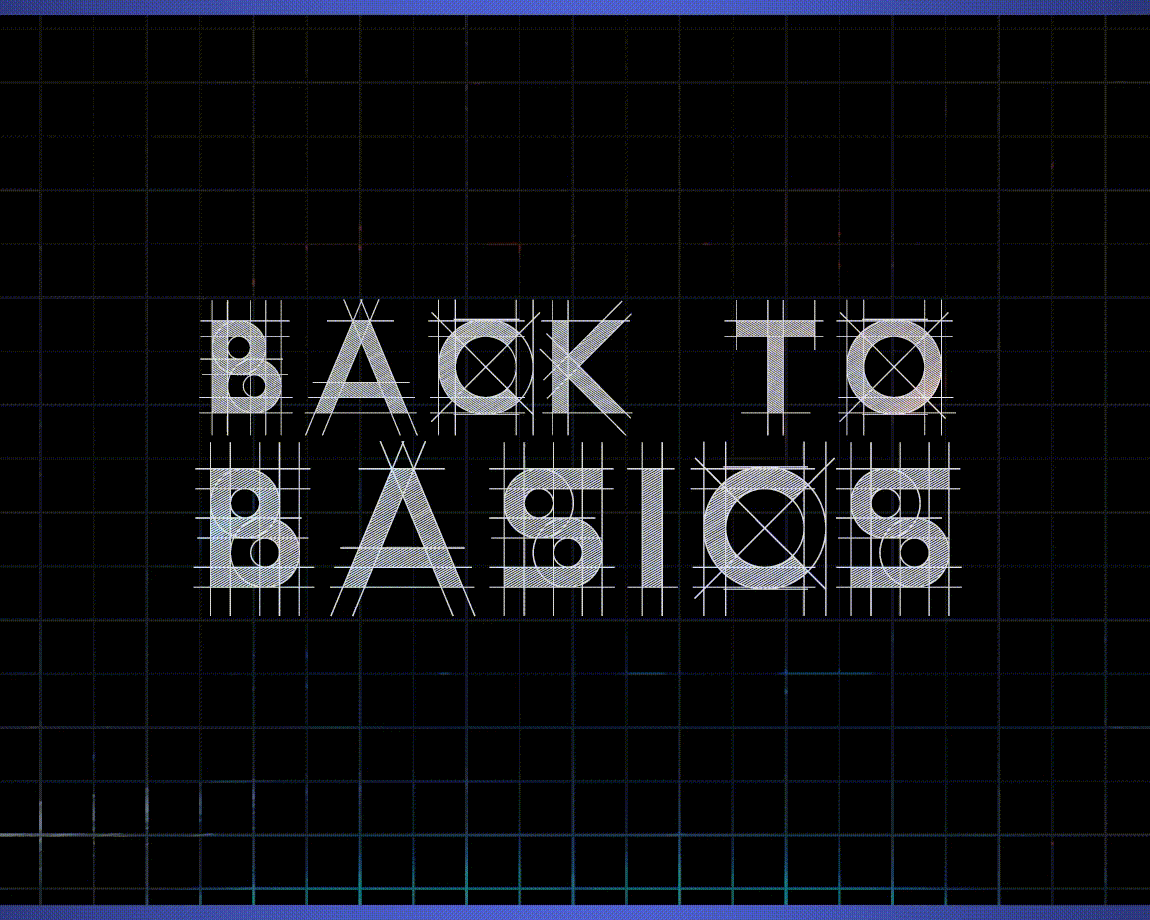 Getting Back To Basics
The year is 2023. You've ditched the complicated routine. You're removing the guesswork from your nutrition. You're gifting yourself adequate recovery time and you're cleaning up your supplement routine to find what makes you perform optimal.
Get back to the basics with us as we provide you with the information needed to complete your goals. We'll let you in on a little secret; there's only four things you truly need to focus on:
Knowledge Boosters
How To Get Started
How do I commit to training consistently?
Long term goals, short term mindset. Chip away at moving your body in some capacity each day. Intensity should vary, consistency shouldn't. We recommend placing an event on your calendar to help kickstart a program. Whether that's a 5k or a vacation you want to feel your best on, check out how to best split your week based on goals.
What steps should I take for eating clean?
Nutrition is the key! Doesn't matter if you're cutting, bulking or setting sights on your marathon, triathlon, lifting comp, etc, fuel is the road to every finish line. Less about dieting, more about fueling. Head to our recipe database for thousands of ways to get started on the meal themes that work best for you.
How often should I recover?
The golden question! Our answer? It depends. We know, we know. You're rolling your eyes. But if you're asking a professional for advice on any piece of your fitness journey, the answers should always be "it depends" as every goal and body is different. We broke down the difference between active and full rest days here. Listen to your body, and make informed decisions based on your training load.
What supplements do I need?
We'll let you in on a little secret: not everyone NEEDS supplements. You may struggle to meet protein macros and a whey or plant based protein can help you get there. Looking for some pep in your step before a lift? Hit up our pre-workout selection. Feeling low in energy or suffering with a vitamin deficiency? We've got multi's and minerals too. Whatever it is that you're lacking, we've got the supps to fill the gaps and boost performance. Shop here.