2017 Spring And Summer Gear Guide
With the weather heating up and spring in full bloom, it's time for a brand-new Bodybuilding.com gear guide! Whether you're shopping for the bro in your life, the fit chick, the gym newbie—or you're just treating yourself—we've got recommendations that are sure to pique your interest.
From everyday essential stringers and shorts that keep you cool and show off that hard-earned muscle, to easy-to-wear headphones and sunglasses to keep out the glare, this list has everything you'll need to make the most of summer while staying fit.
Grab a cold drink, pull up a chair, and check out these warm-weather essentials.
Best Workout Clothes
for Men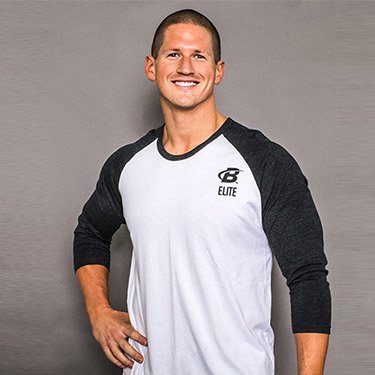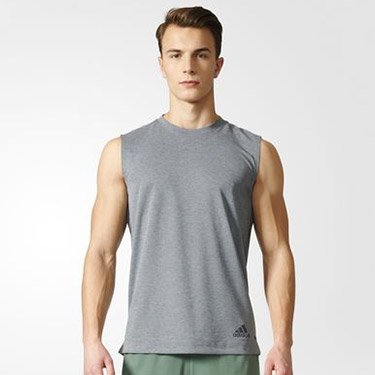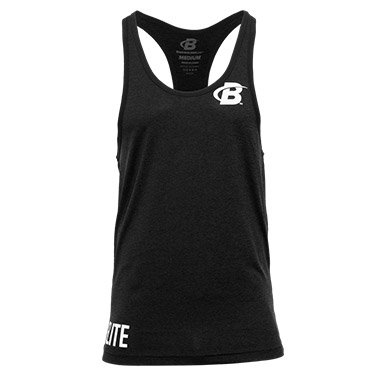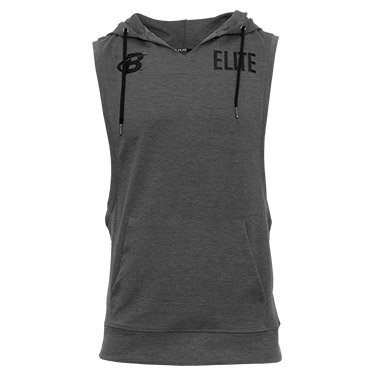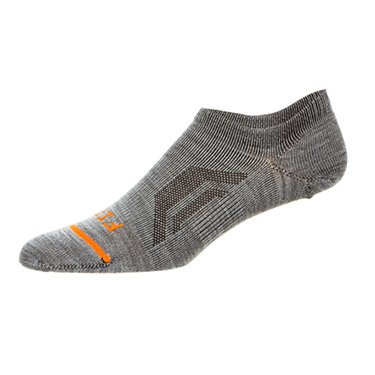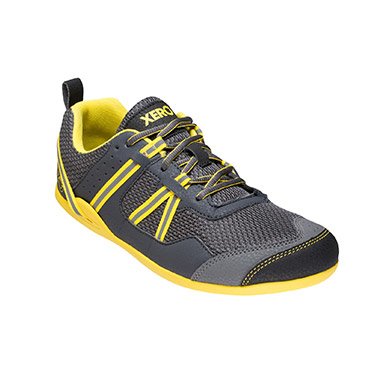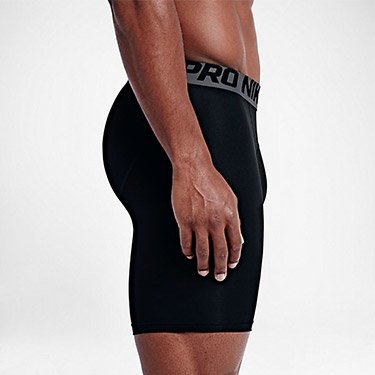 Best Workout Clothes
for Women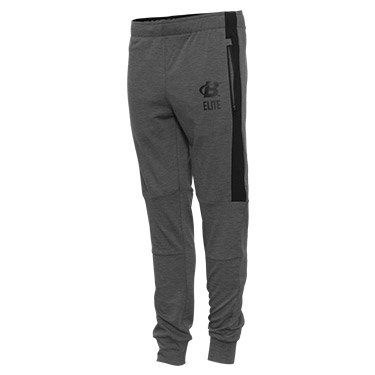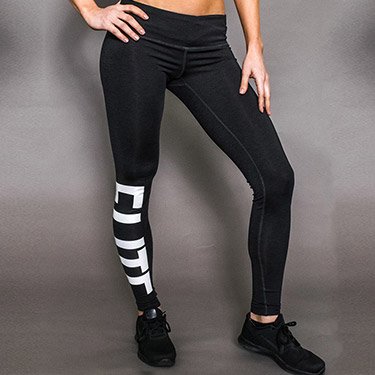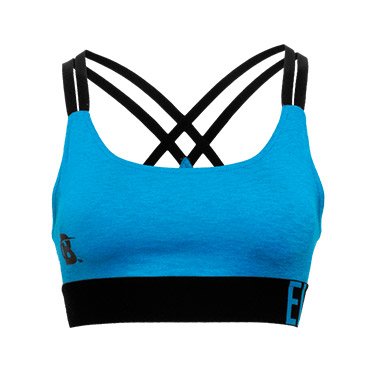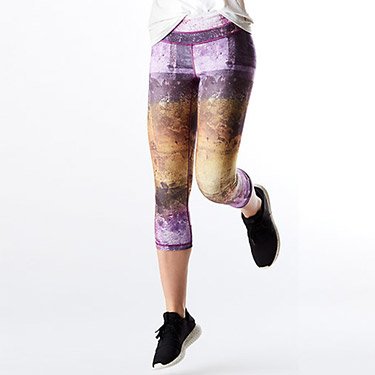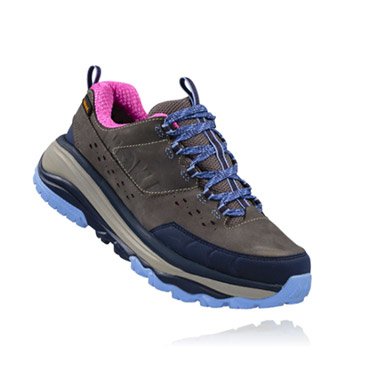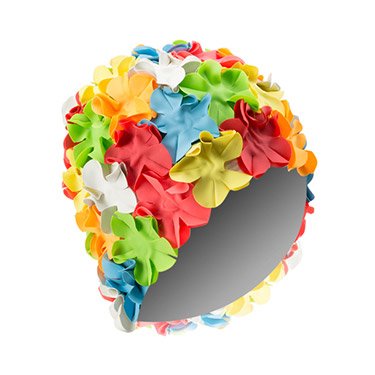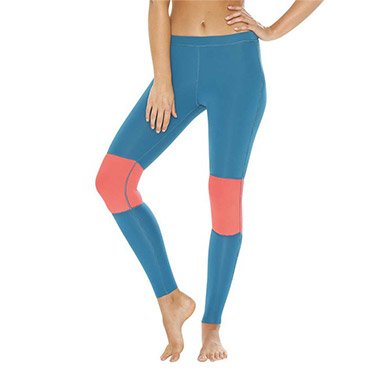 Best Fitness Accessories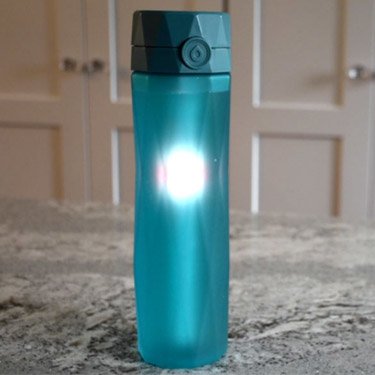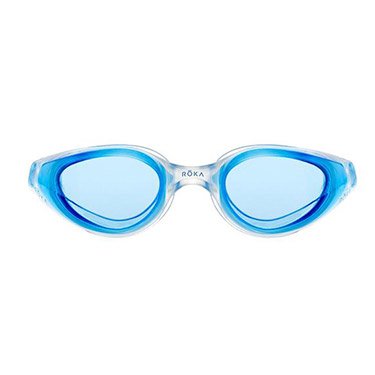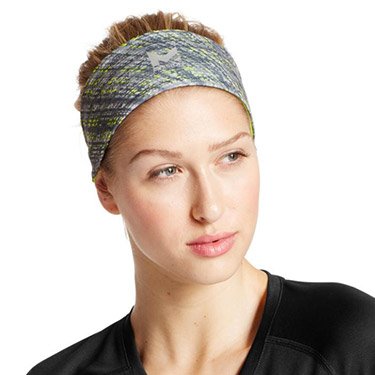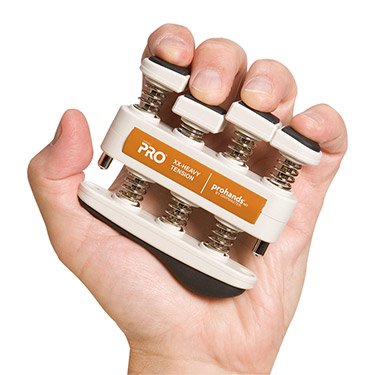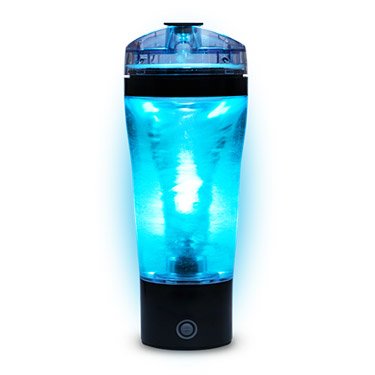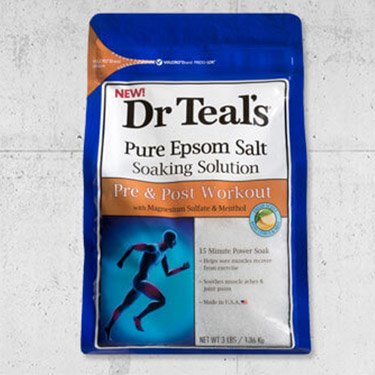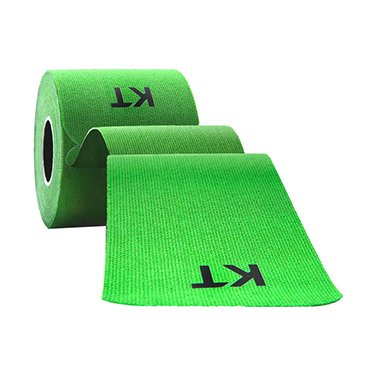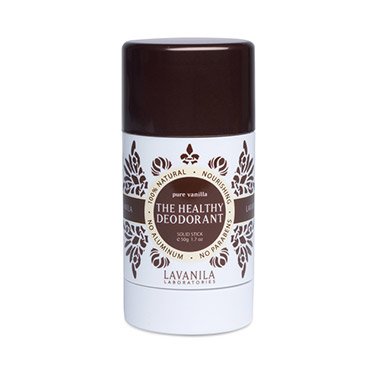 Supplements and Snacks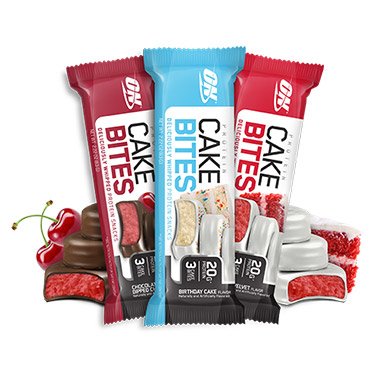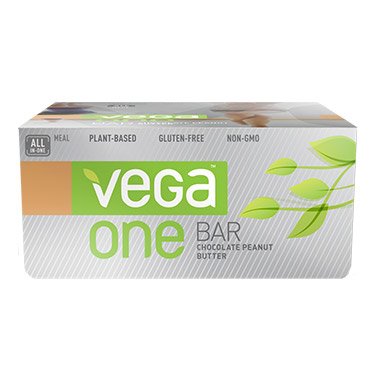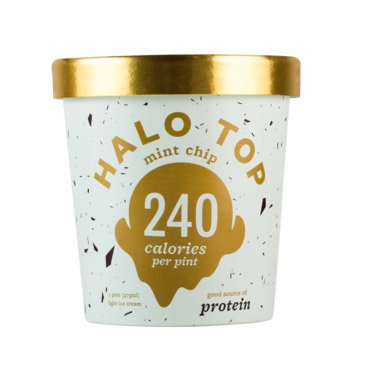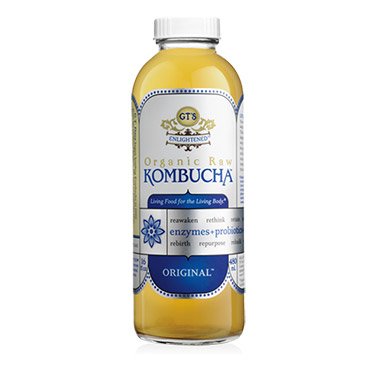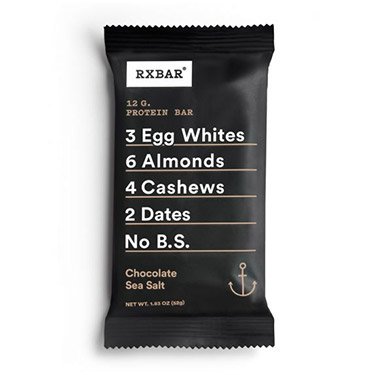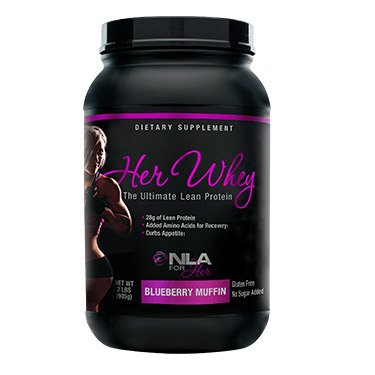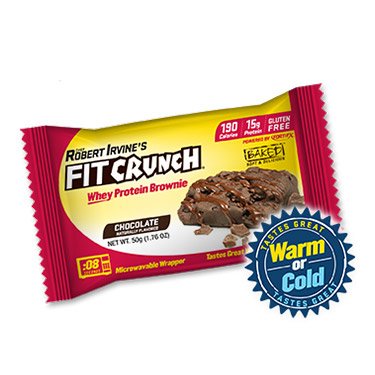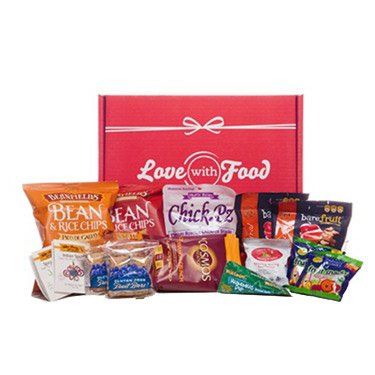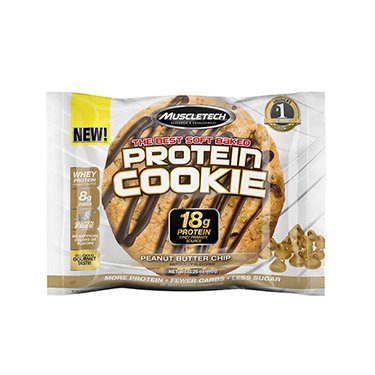 Best Home Exercise
Equipment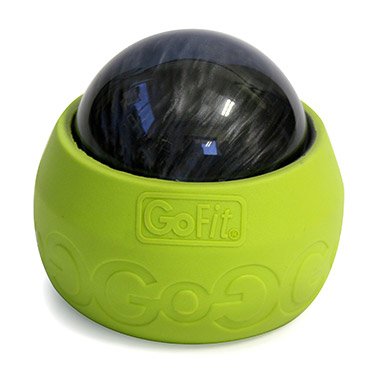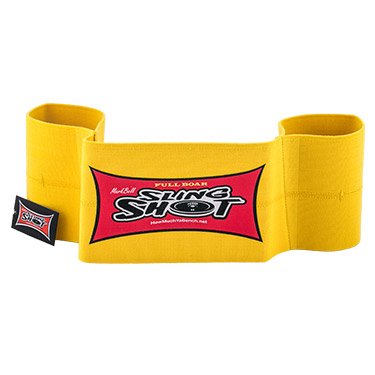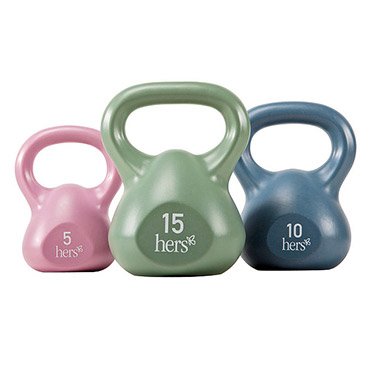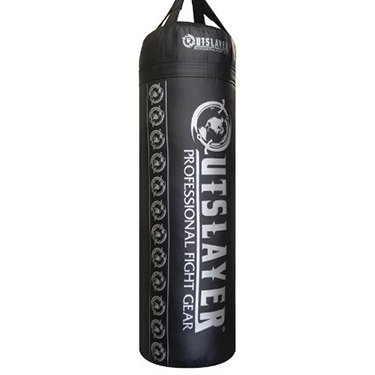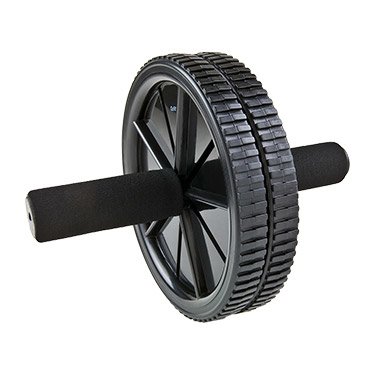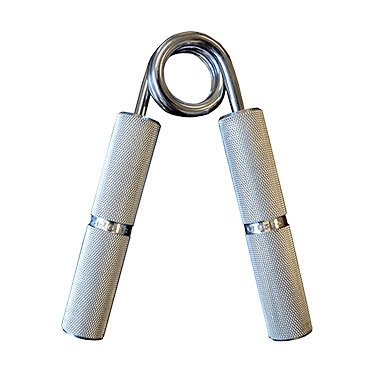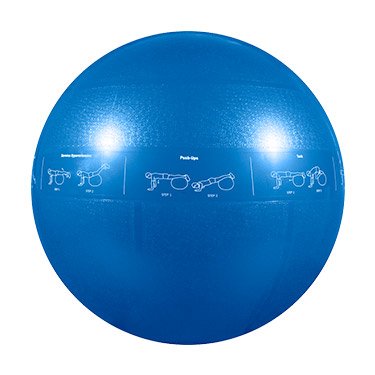 Best Electronic Gadgets