2017 Holiday Fit Gift Guide
A friend up north needs a warm hoodie. Your bro in Florida wants some wrist wraps. Your mother's ready for a stringer tank (what?!), and your spouse is in the market for a fat burner. Find just the right thing for everyone on your list!
Best Workout Clothes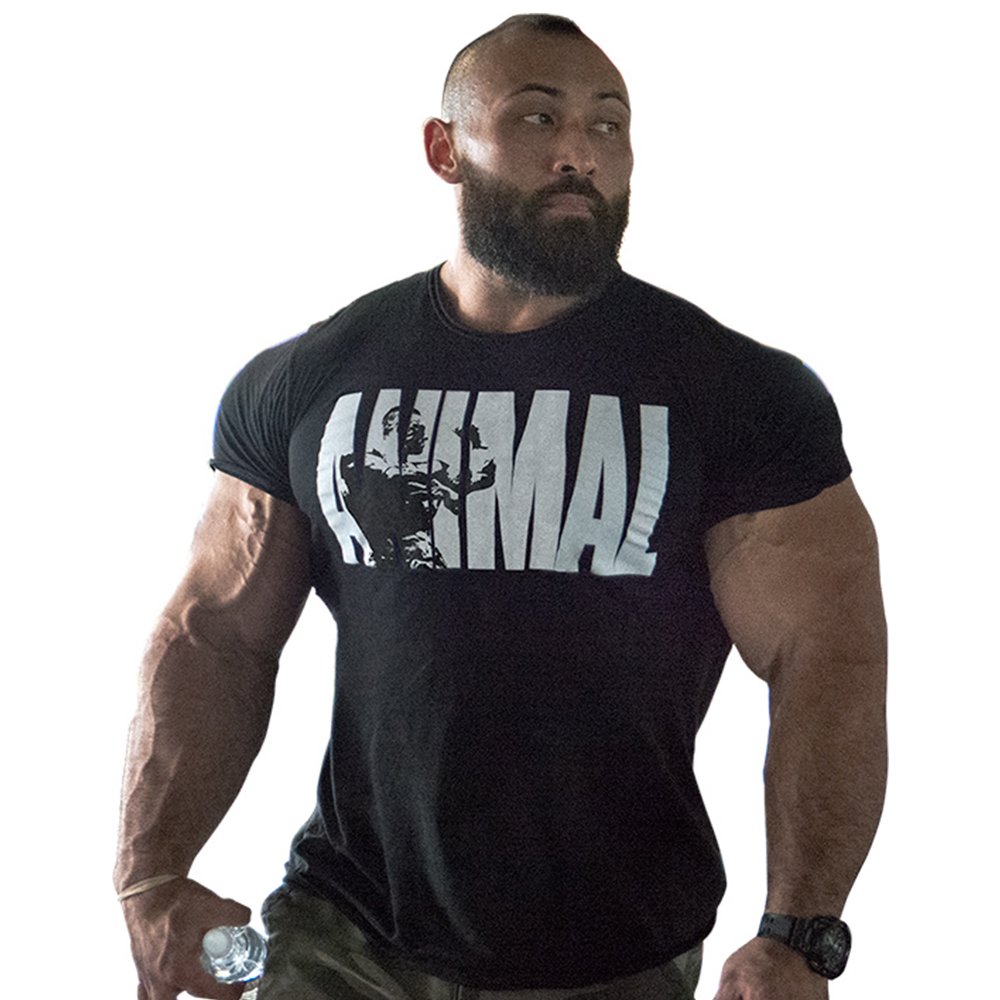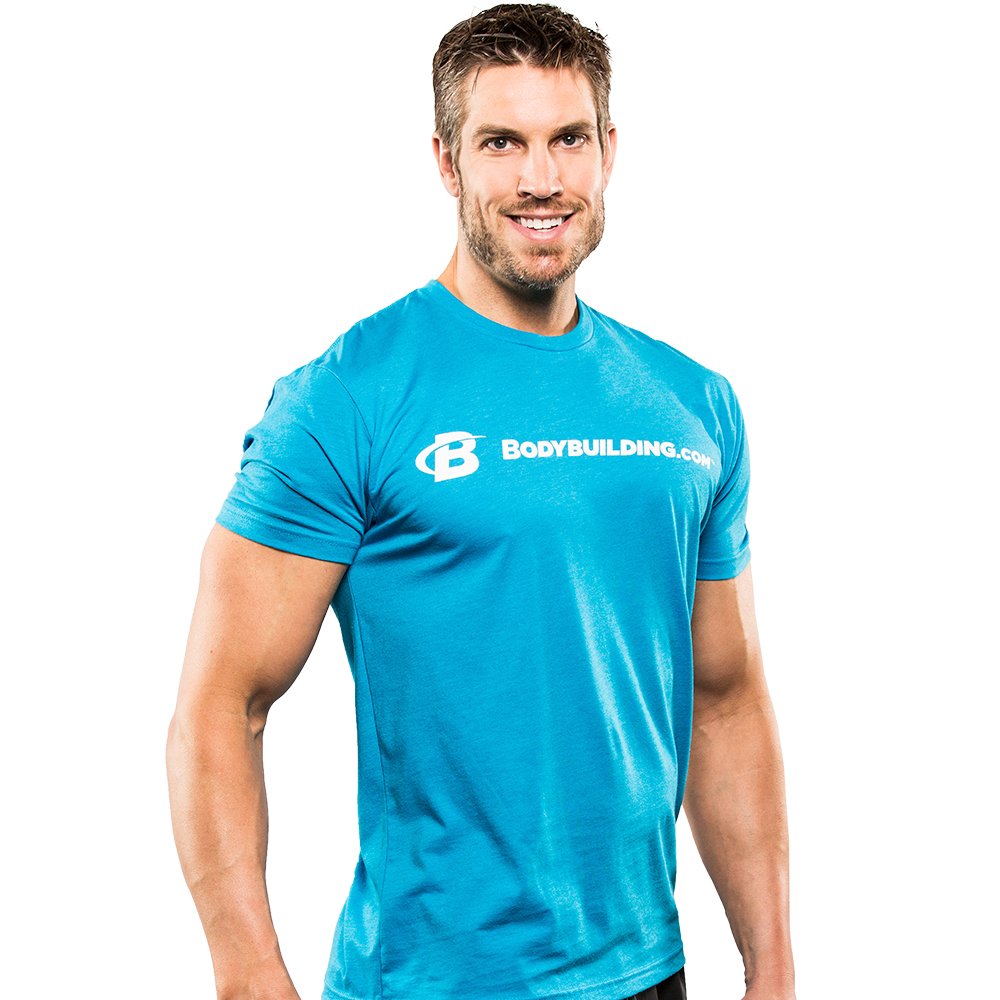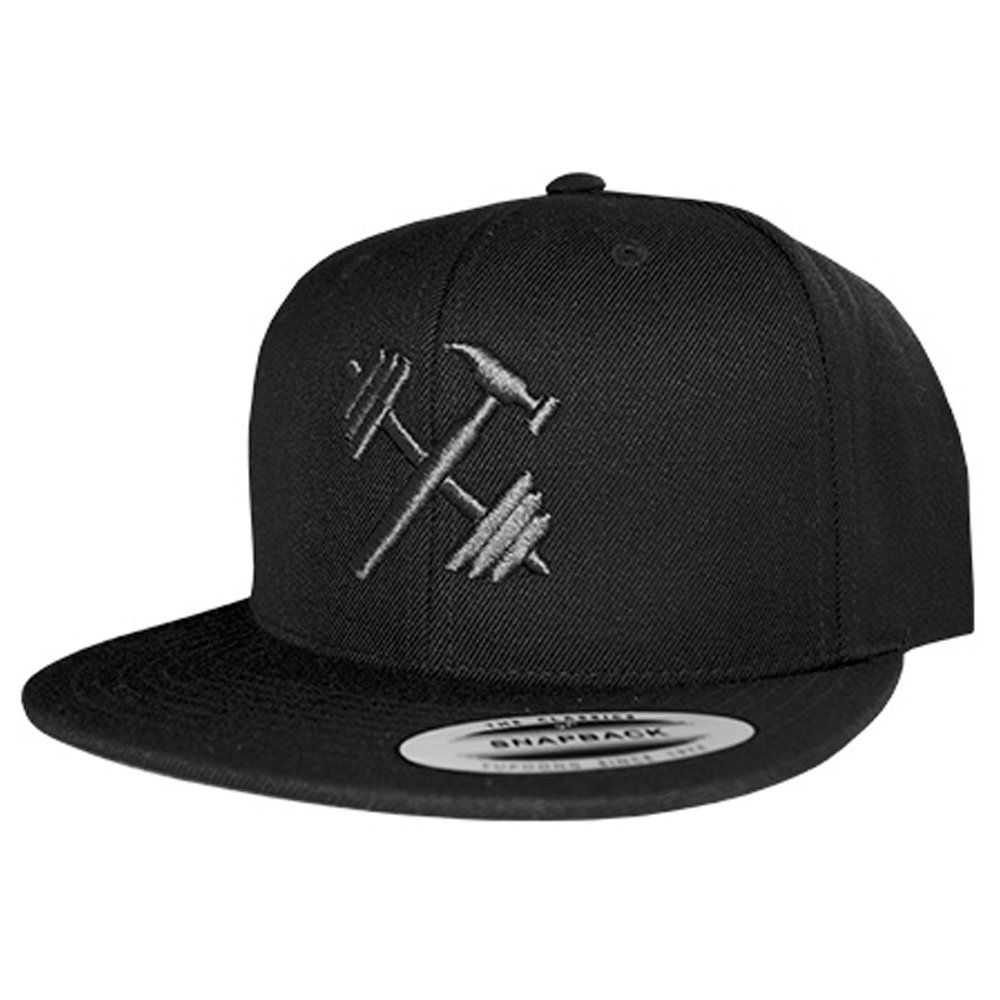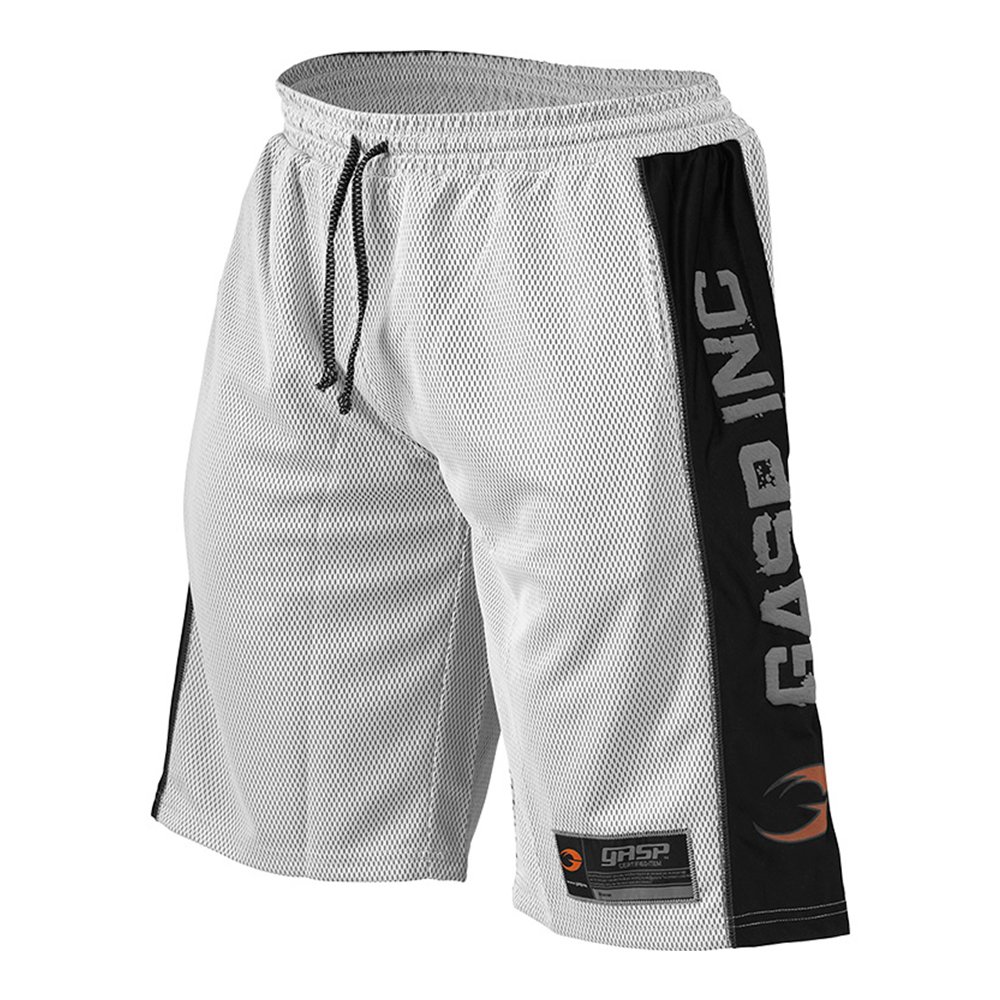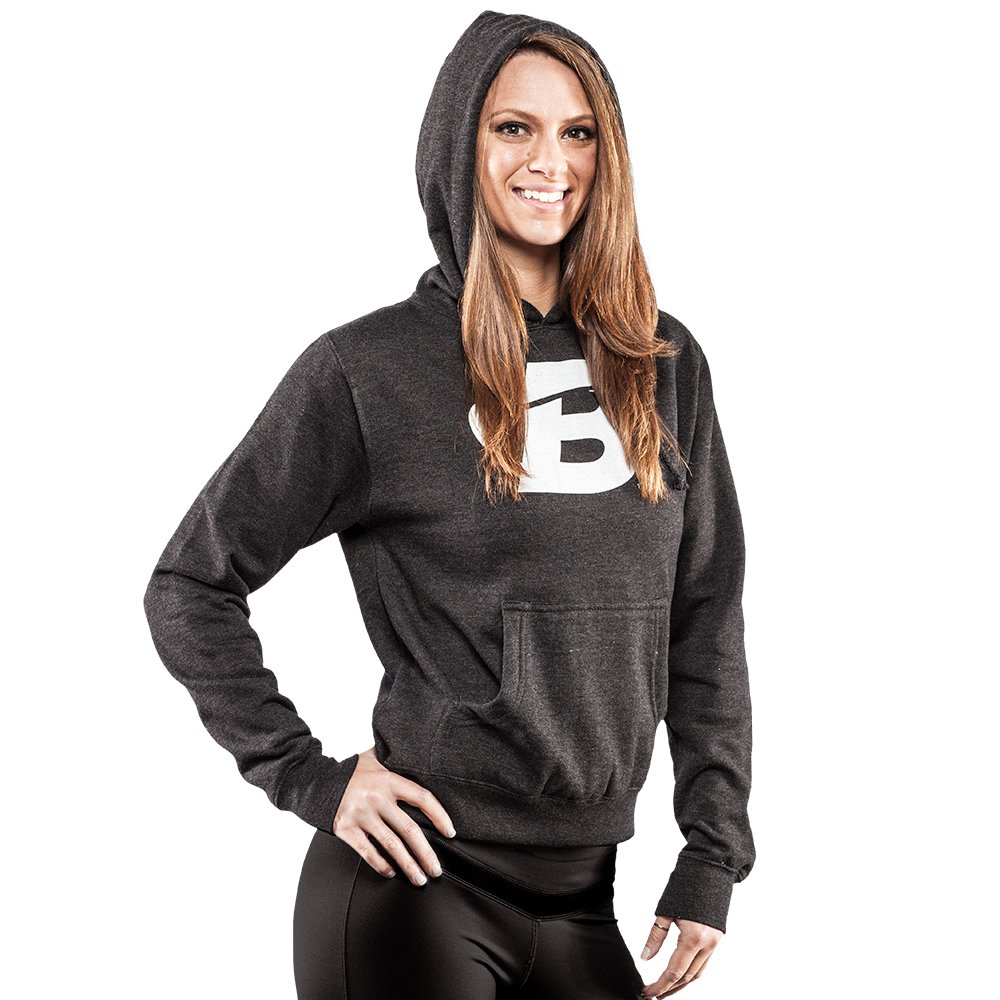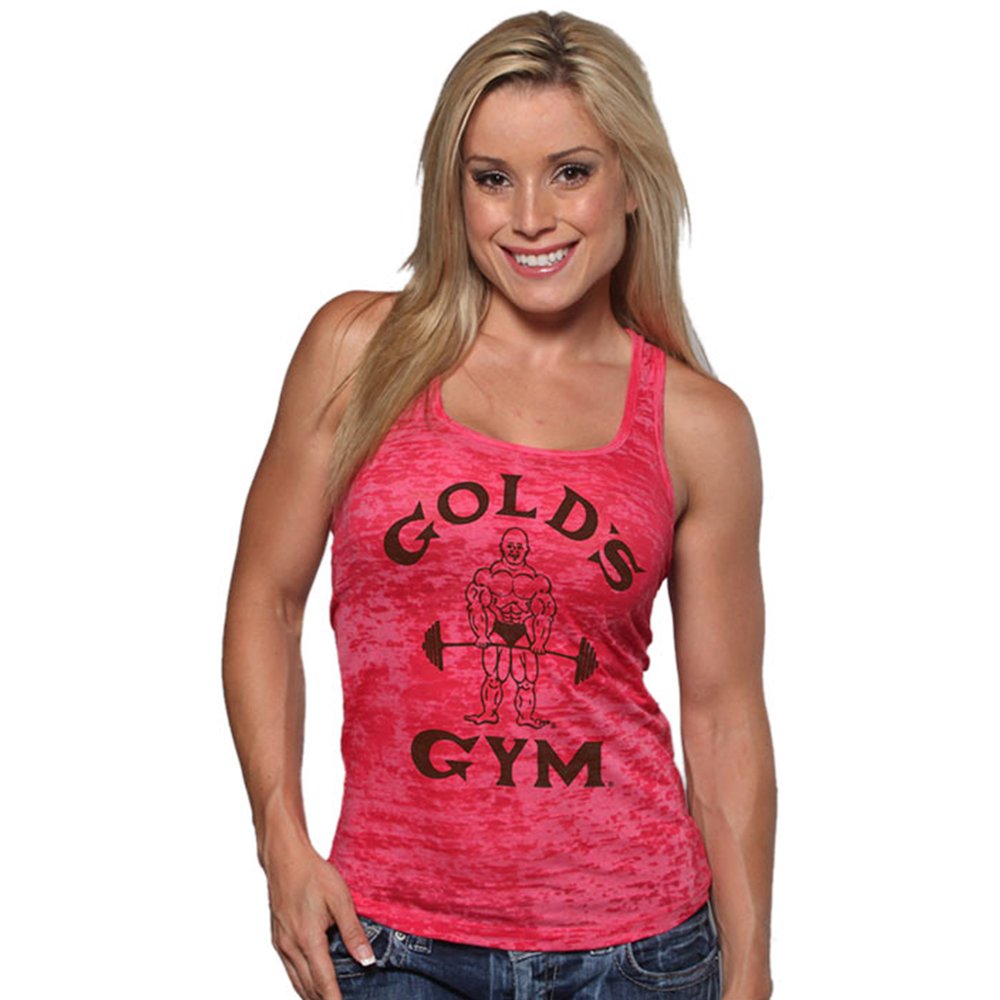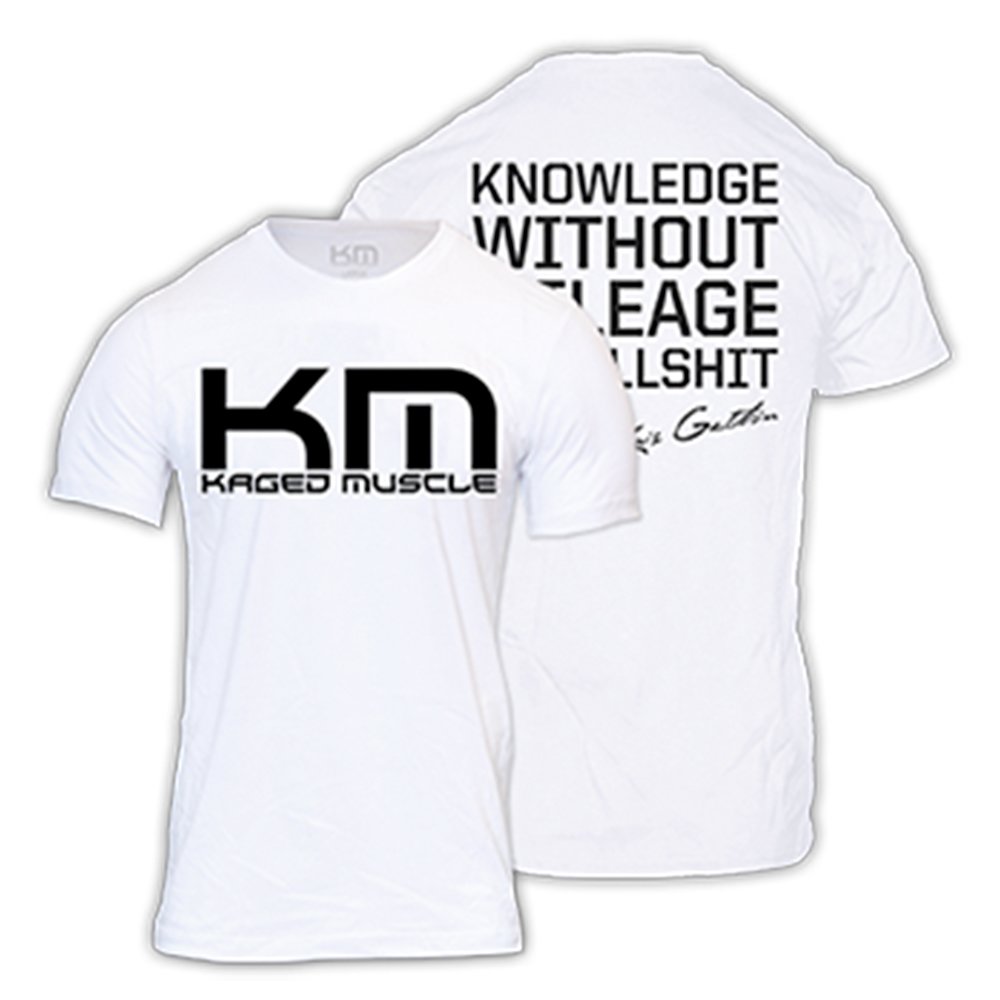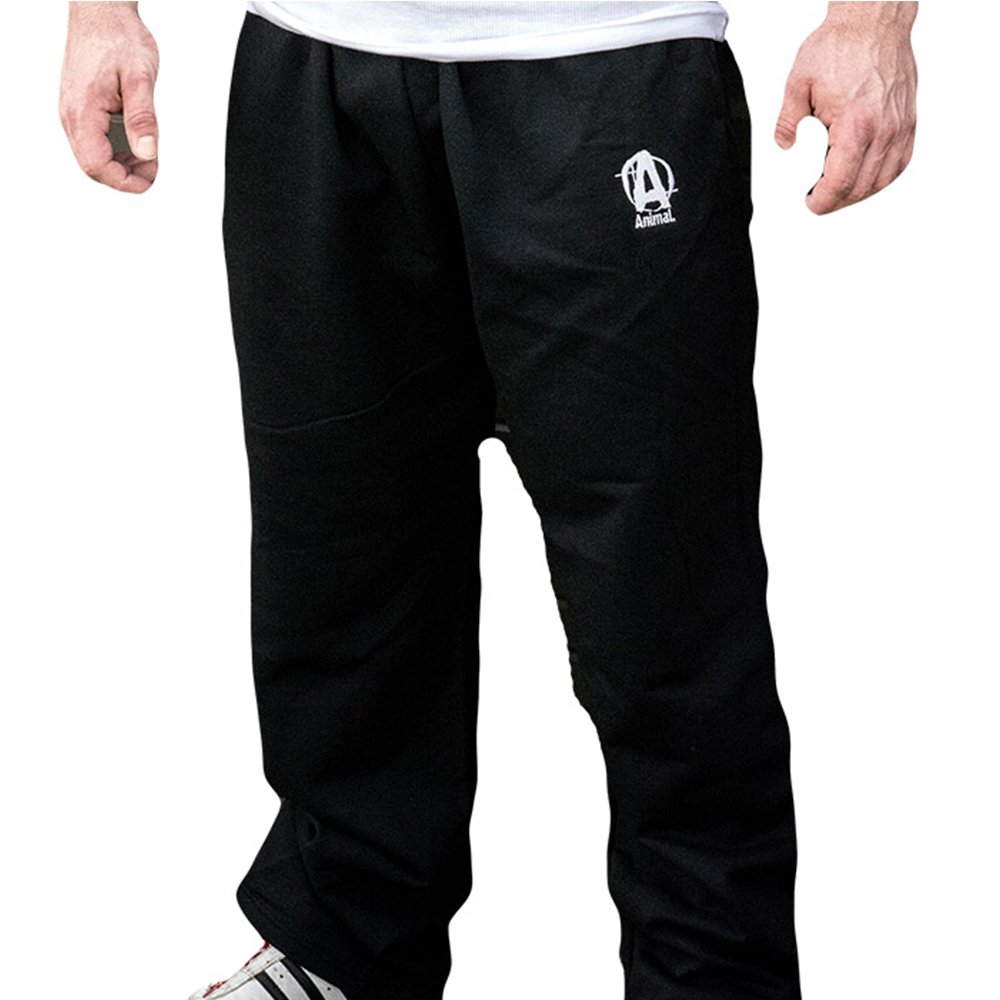 Shop All Clothing
Best Fitness Accessories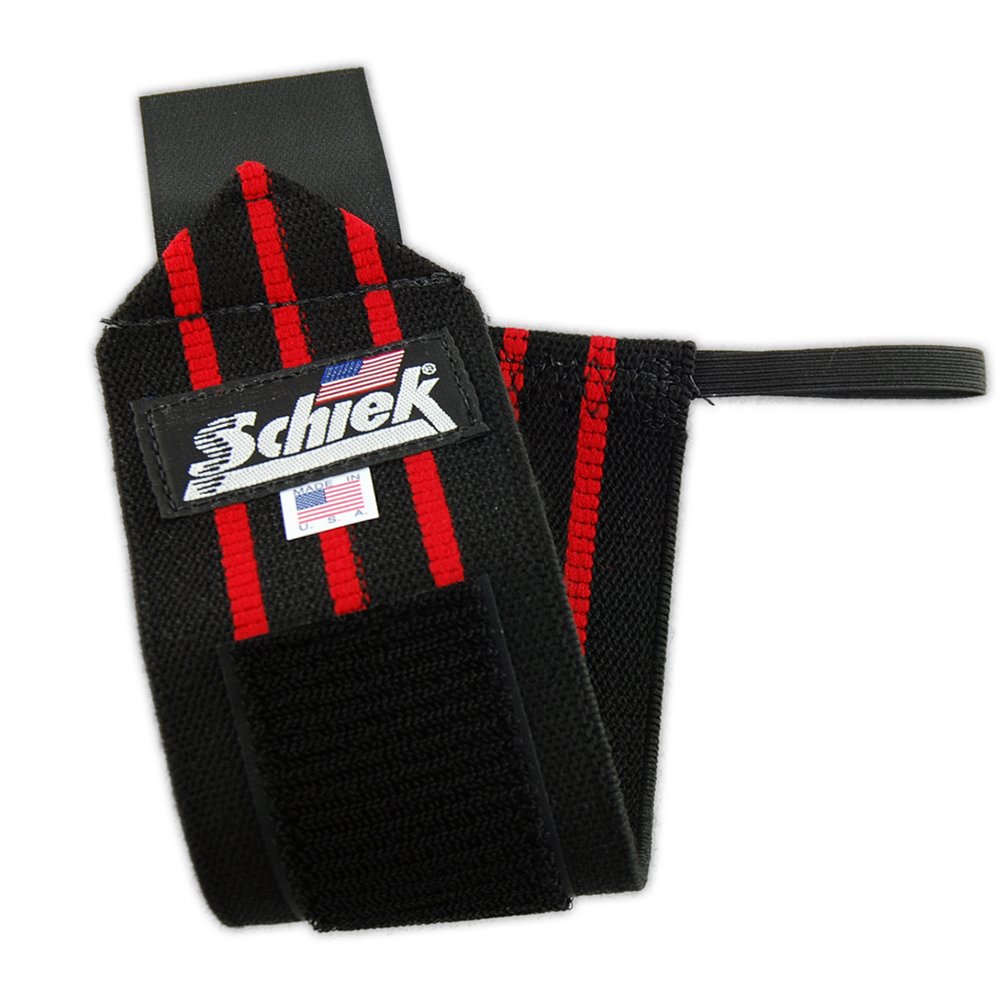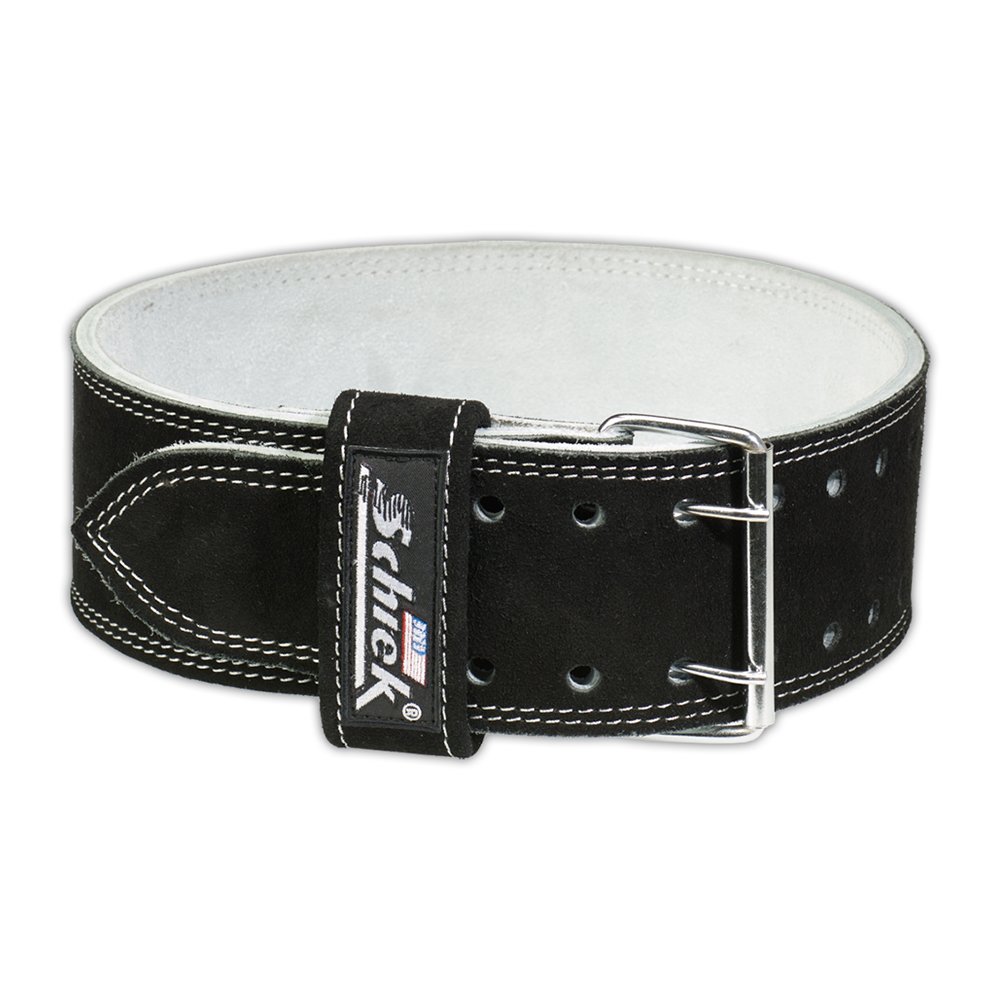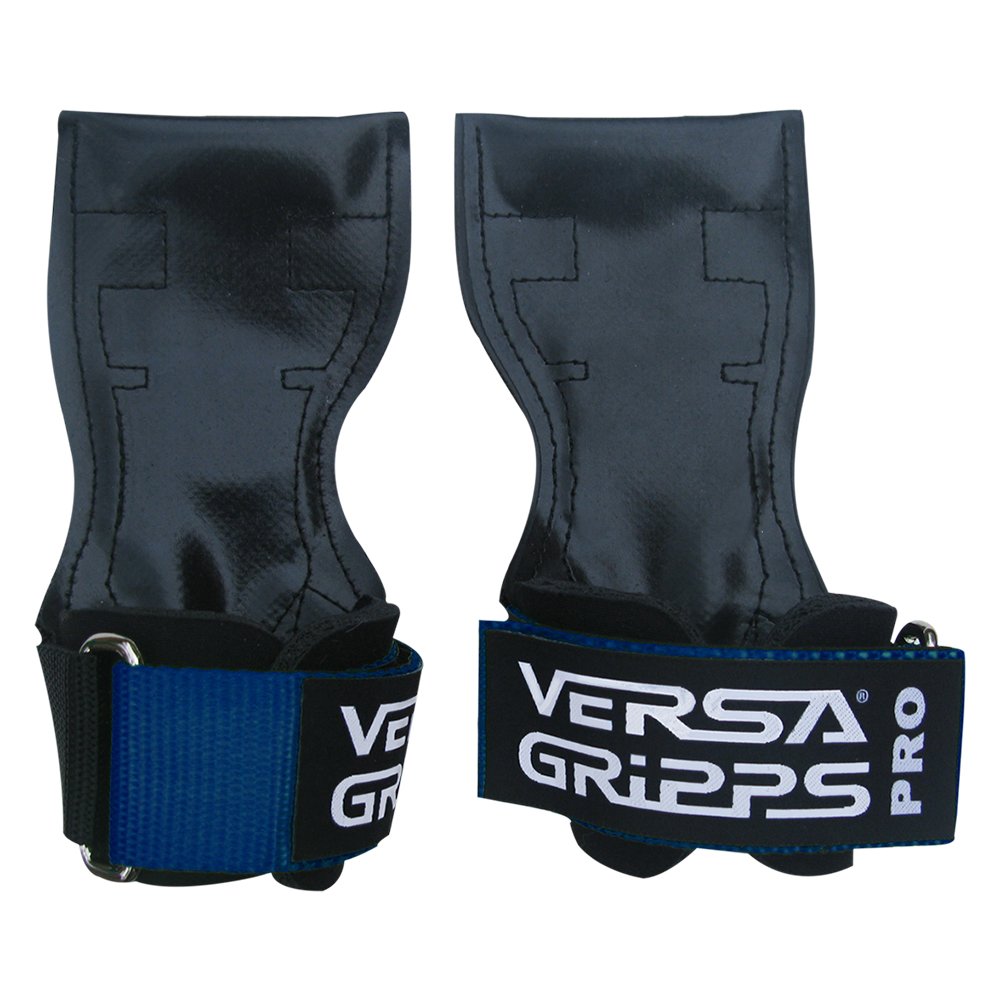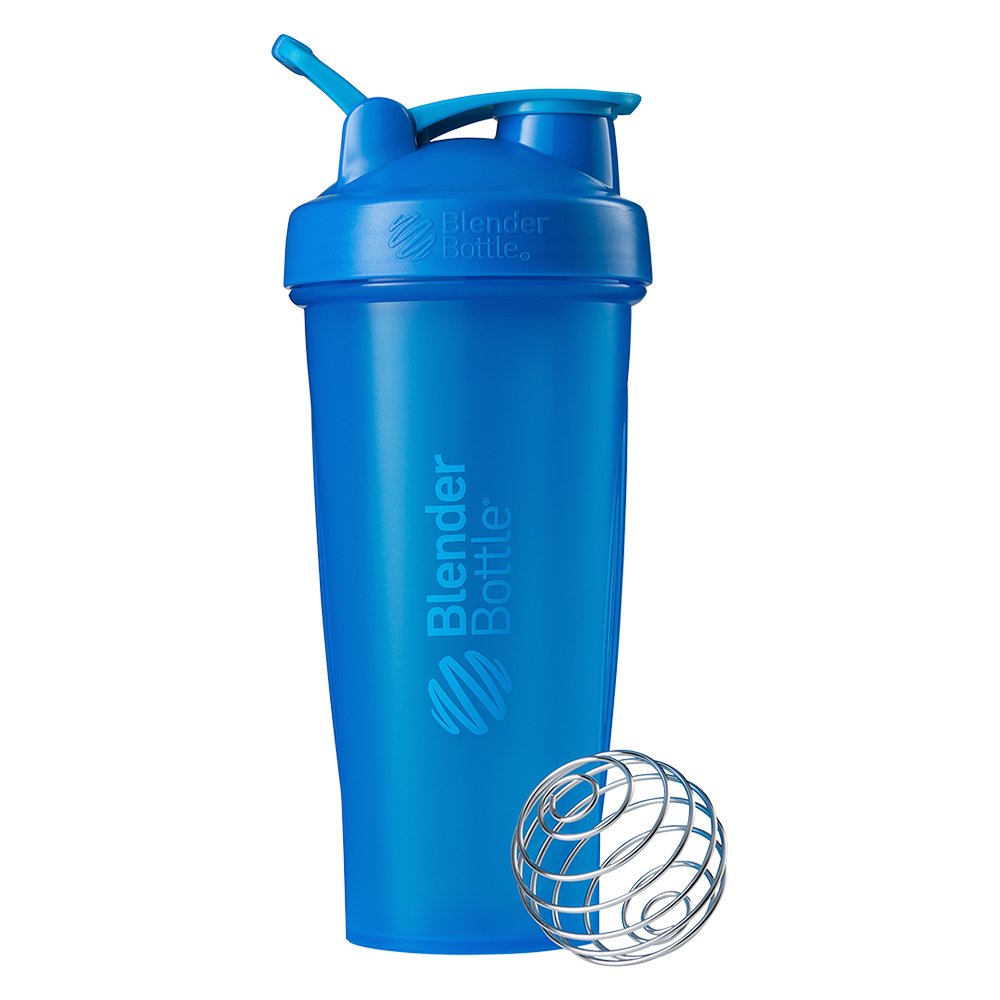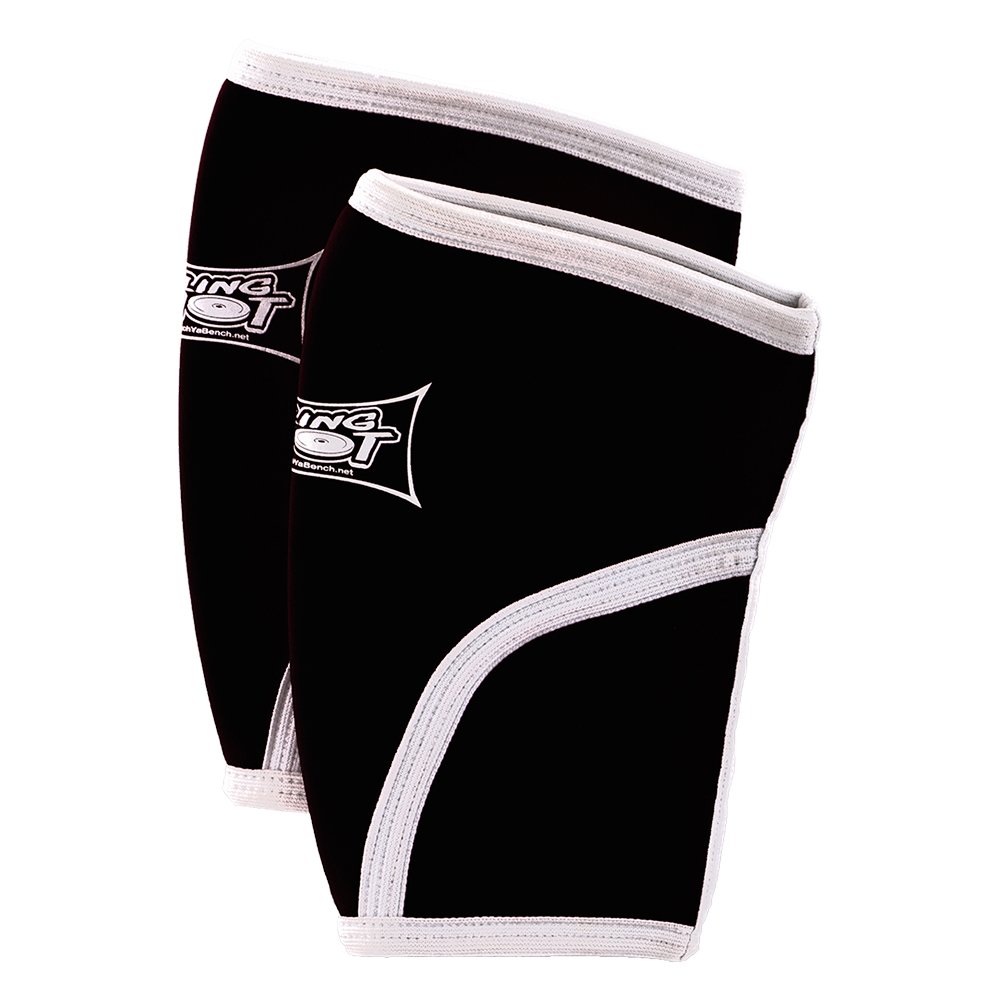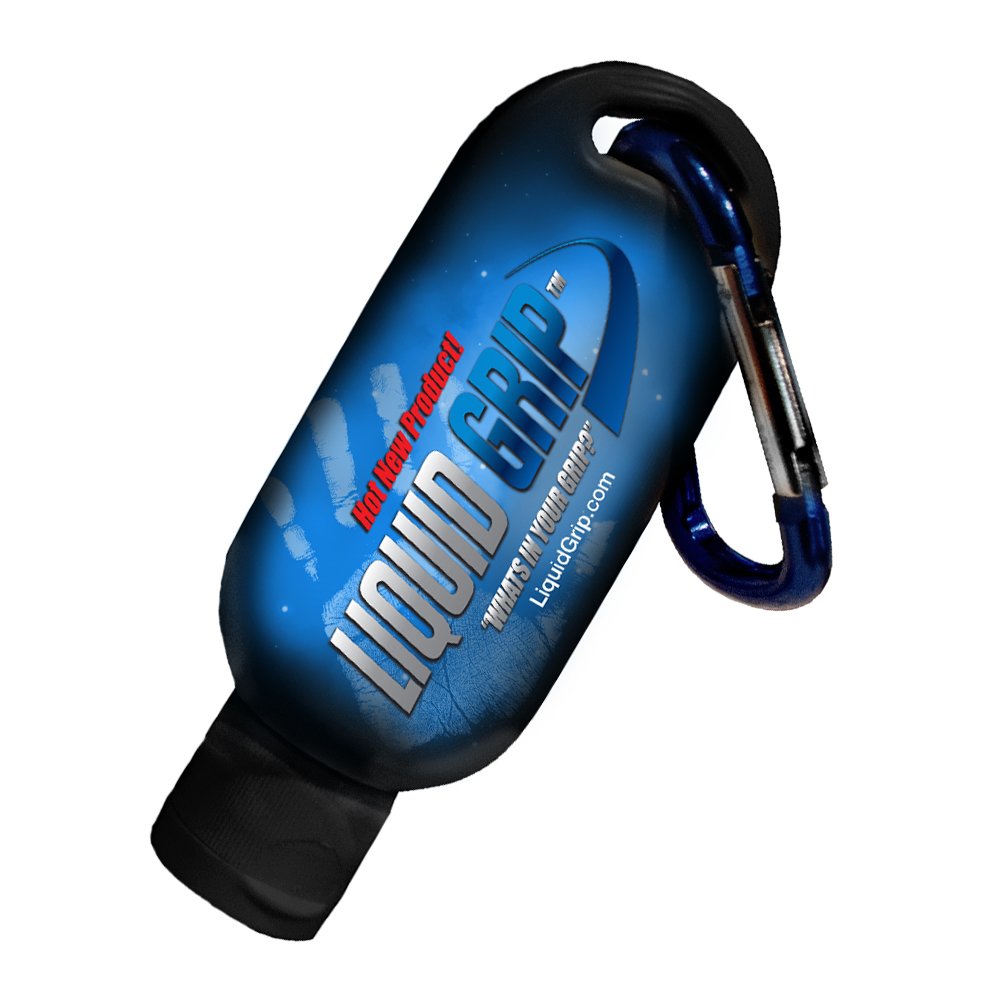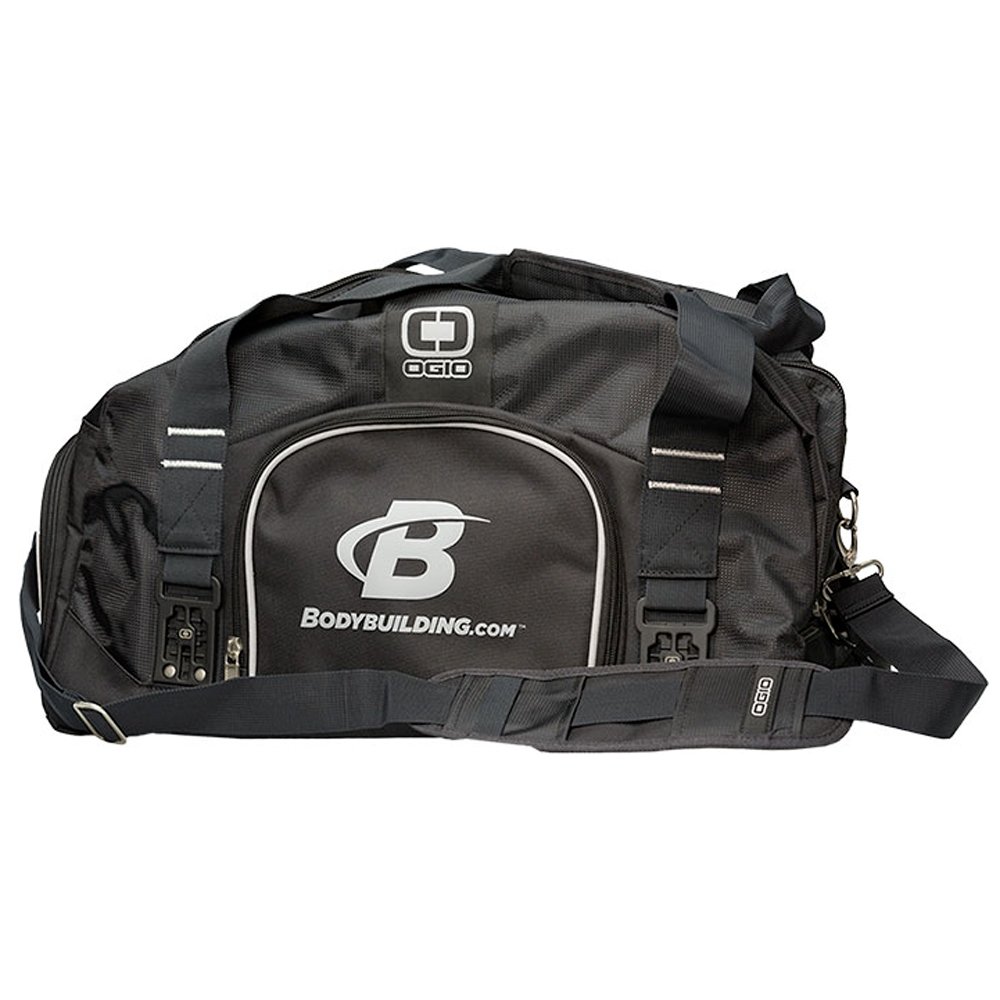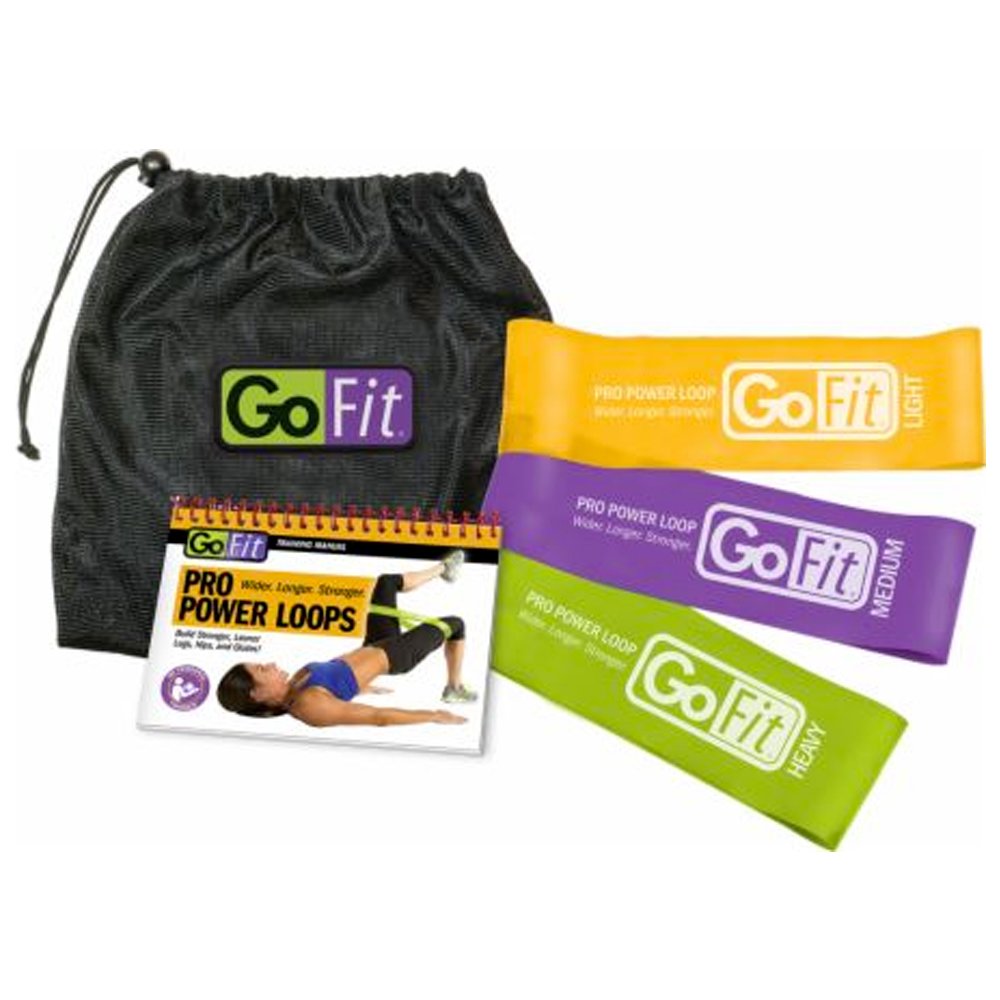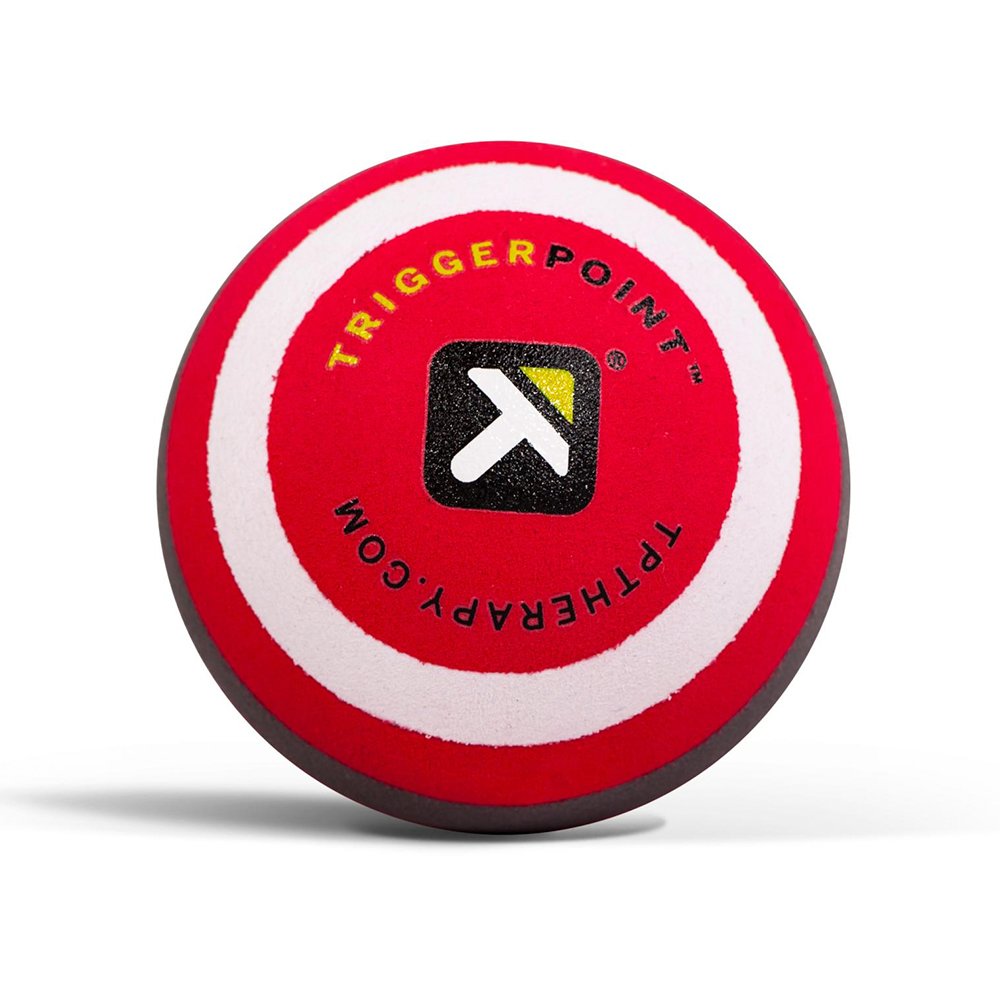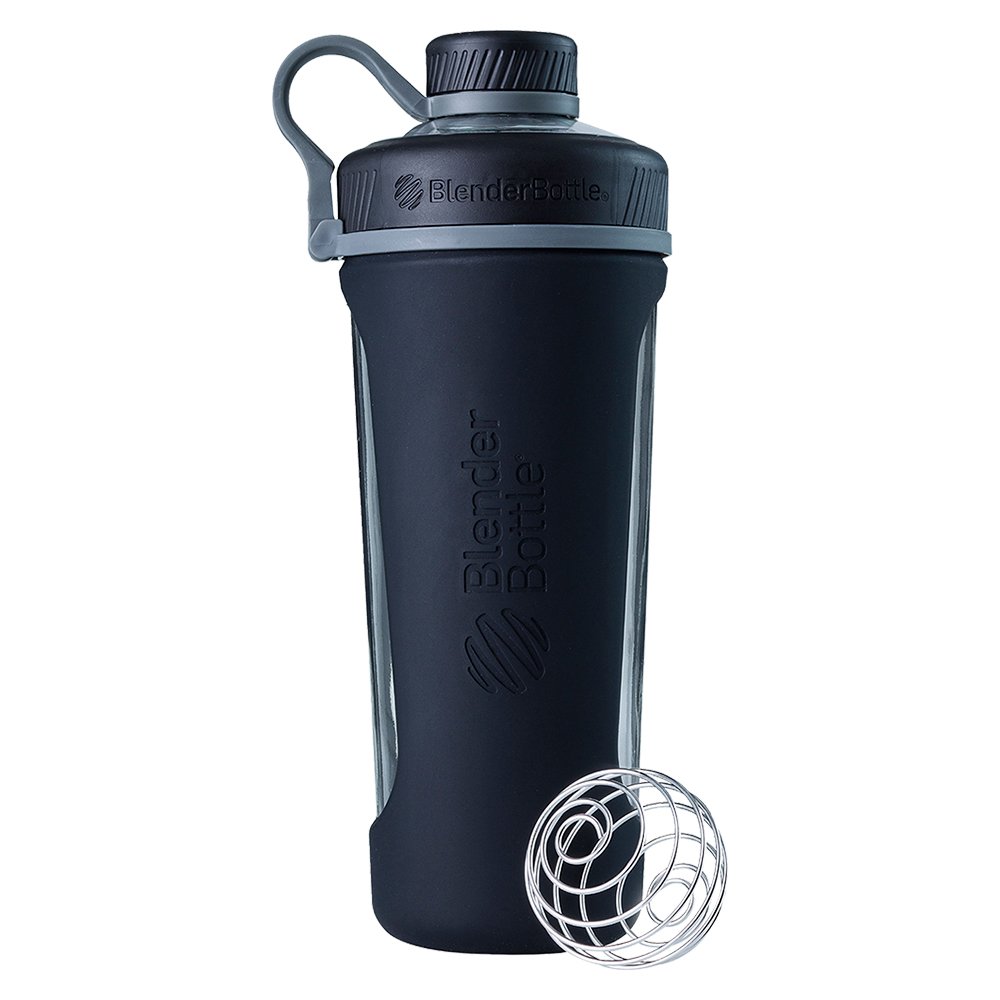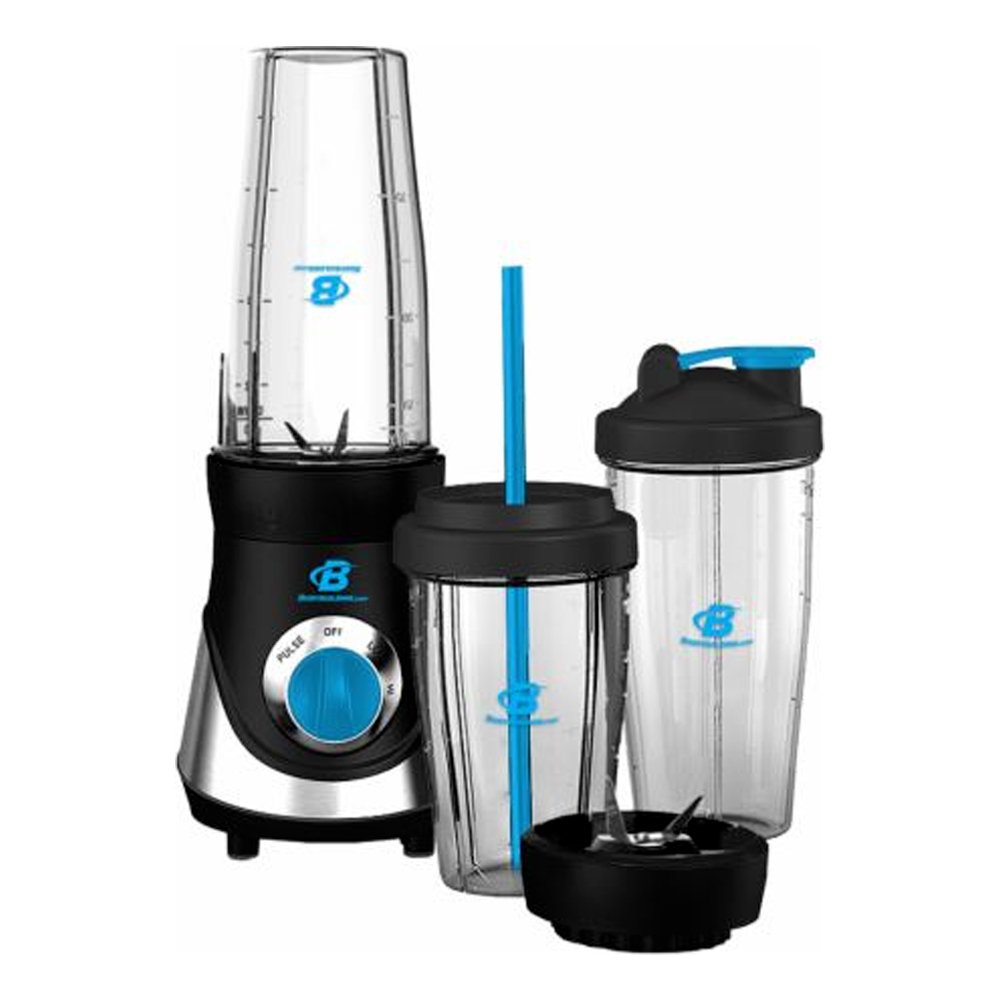 Shop All Accessories
Best Supplements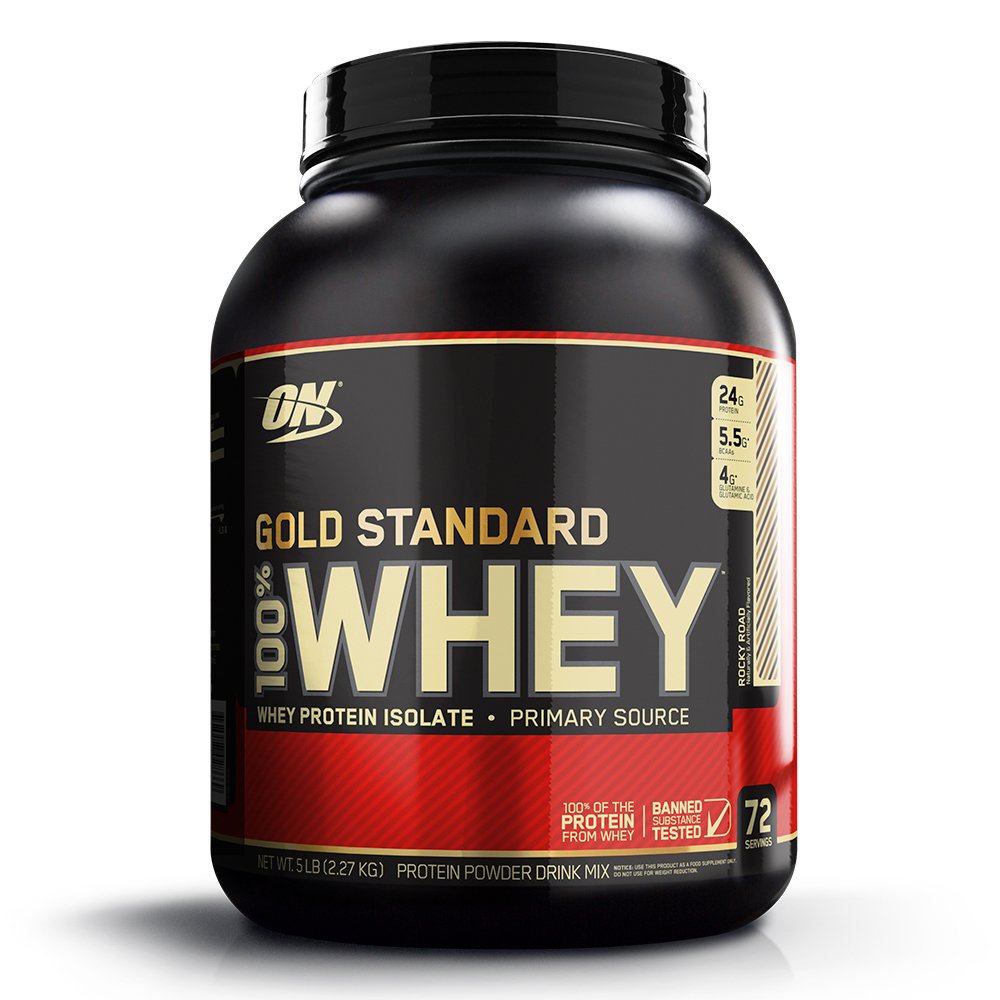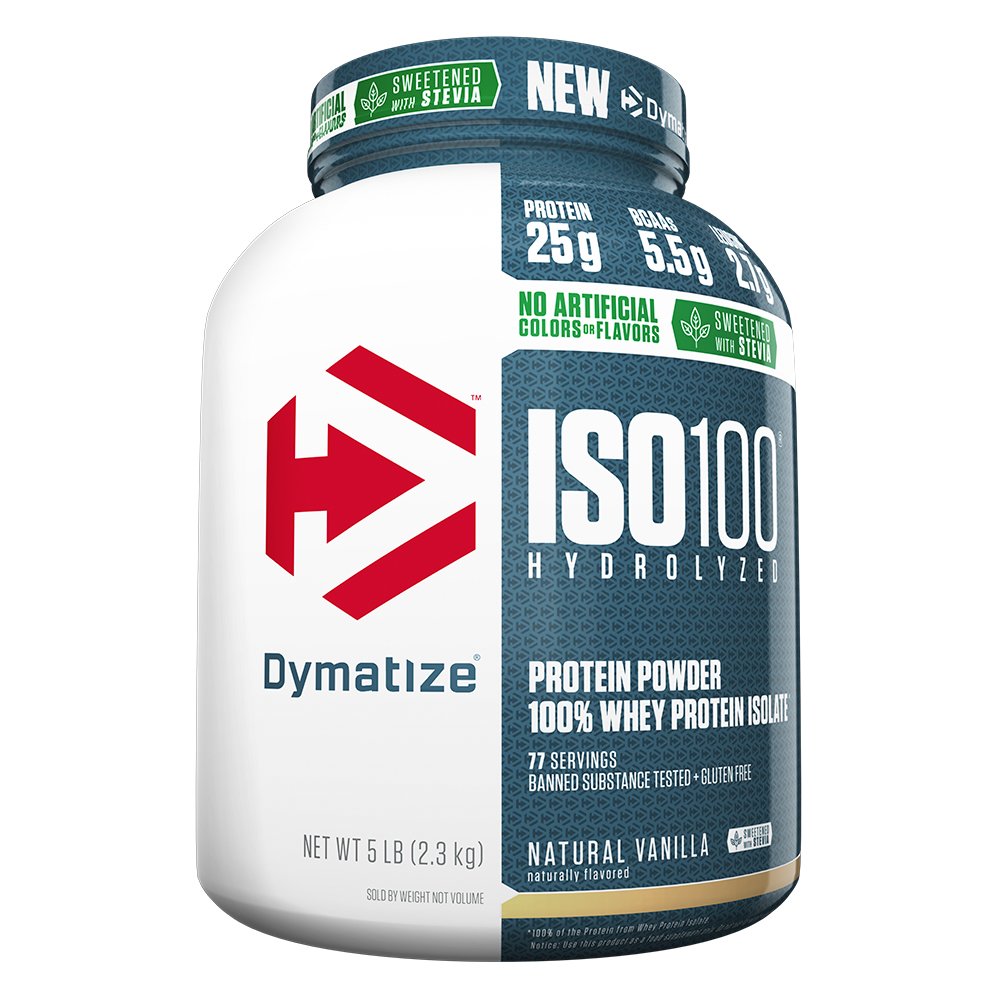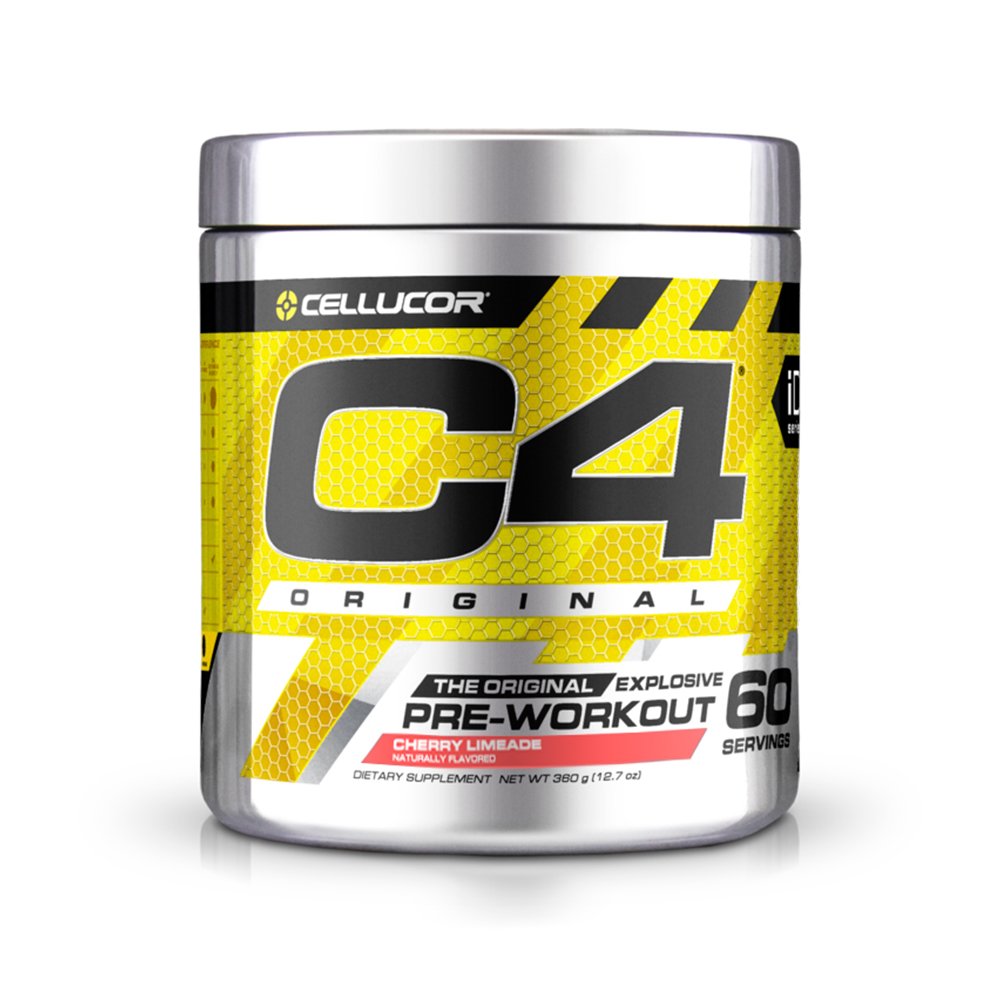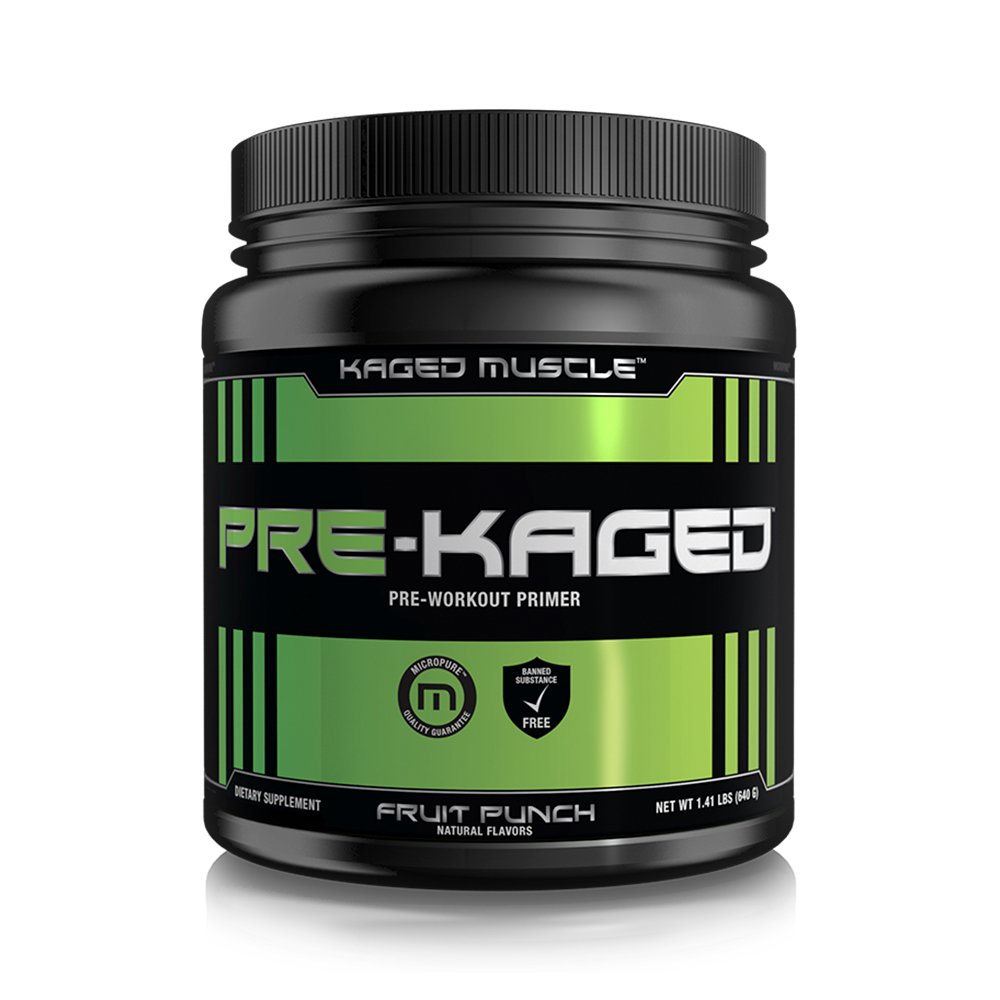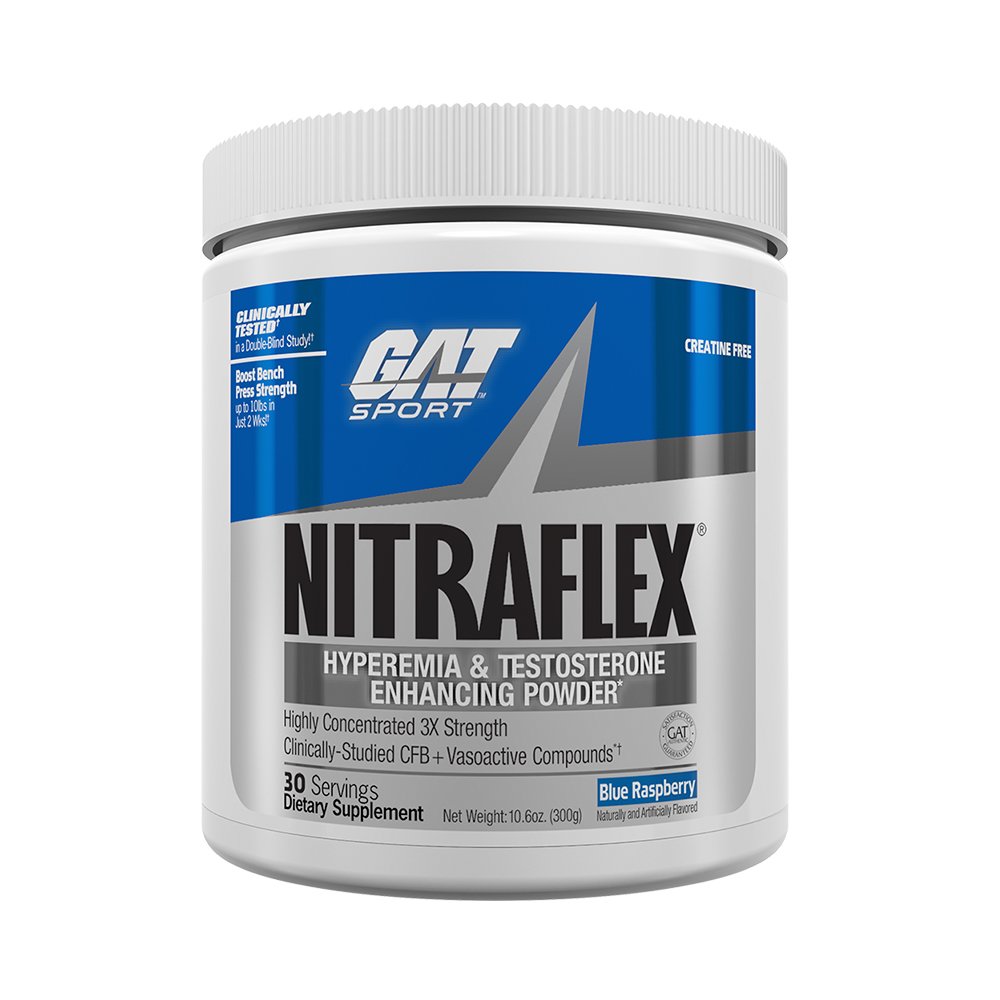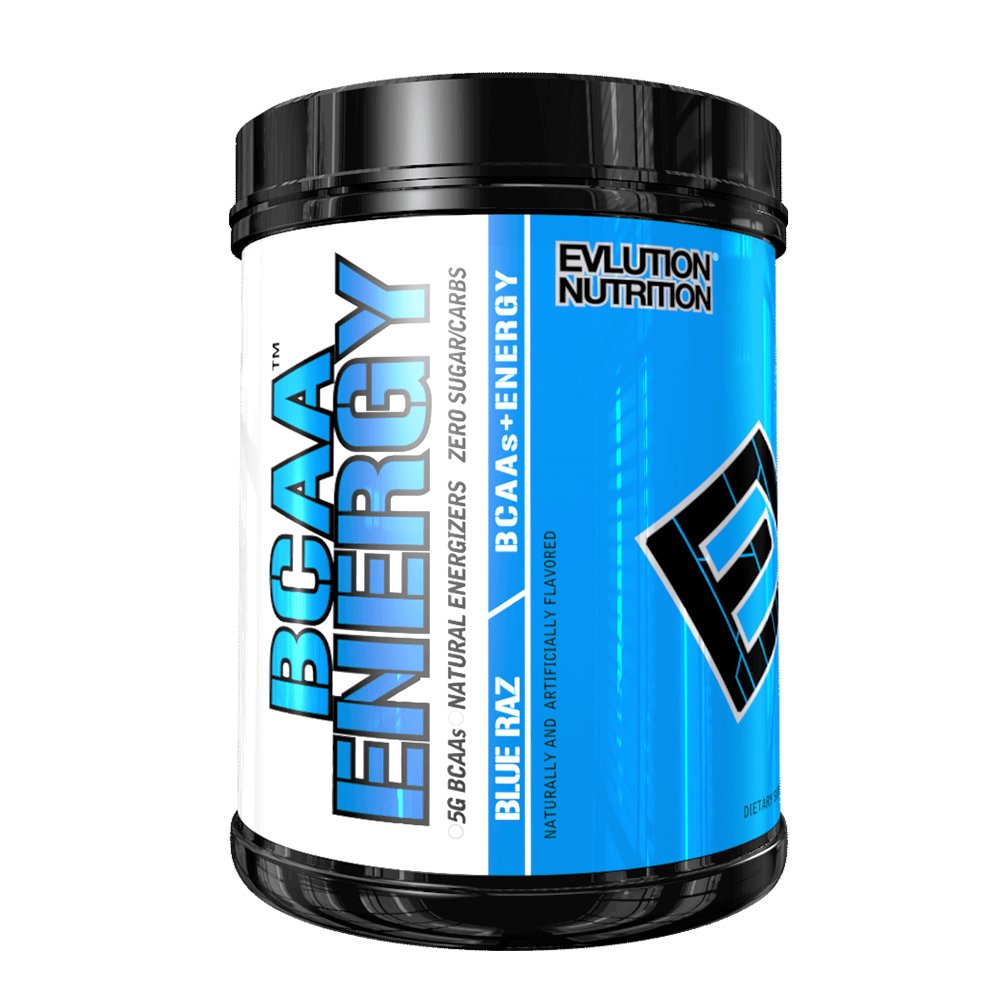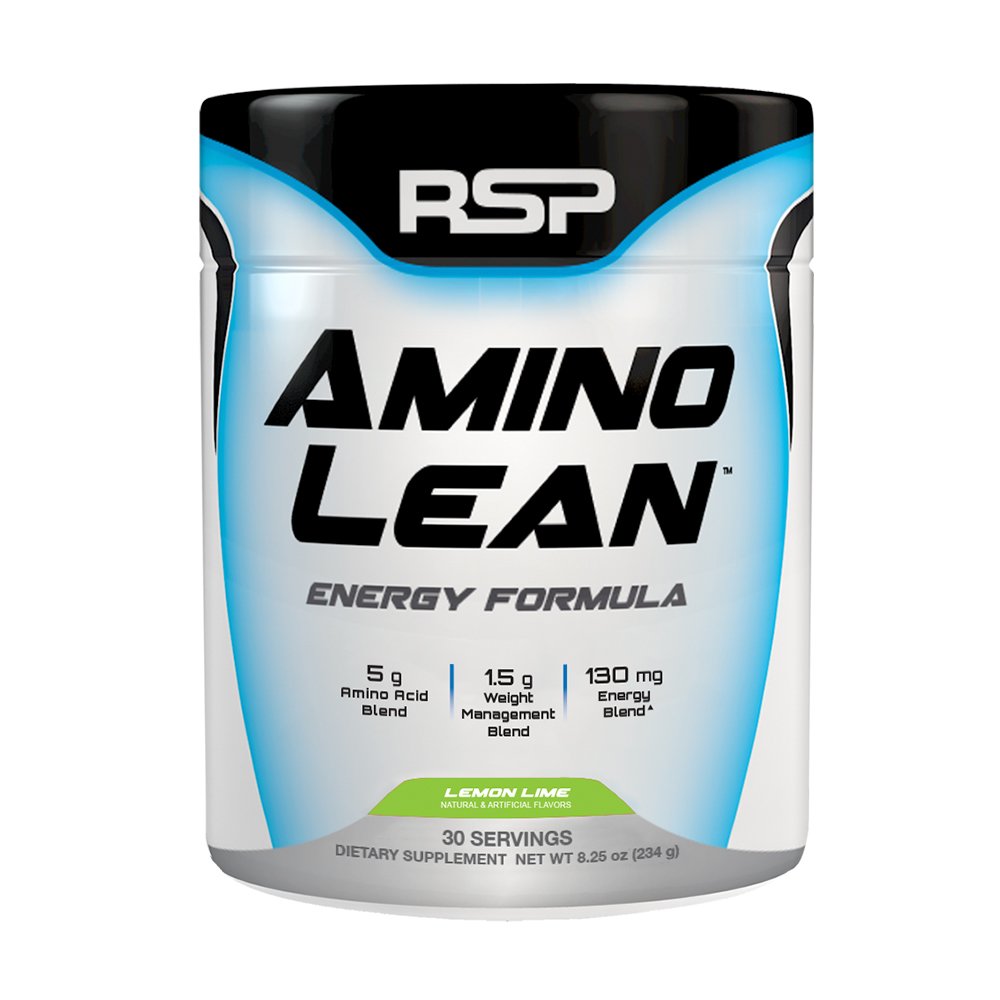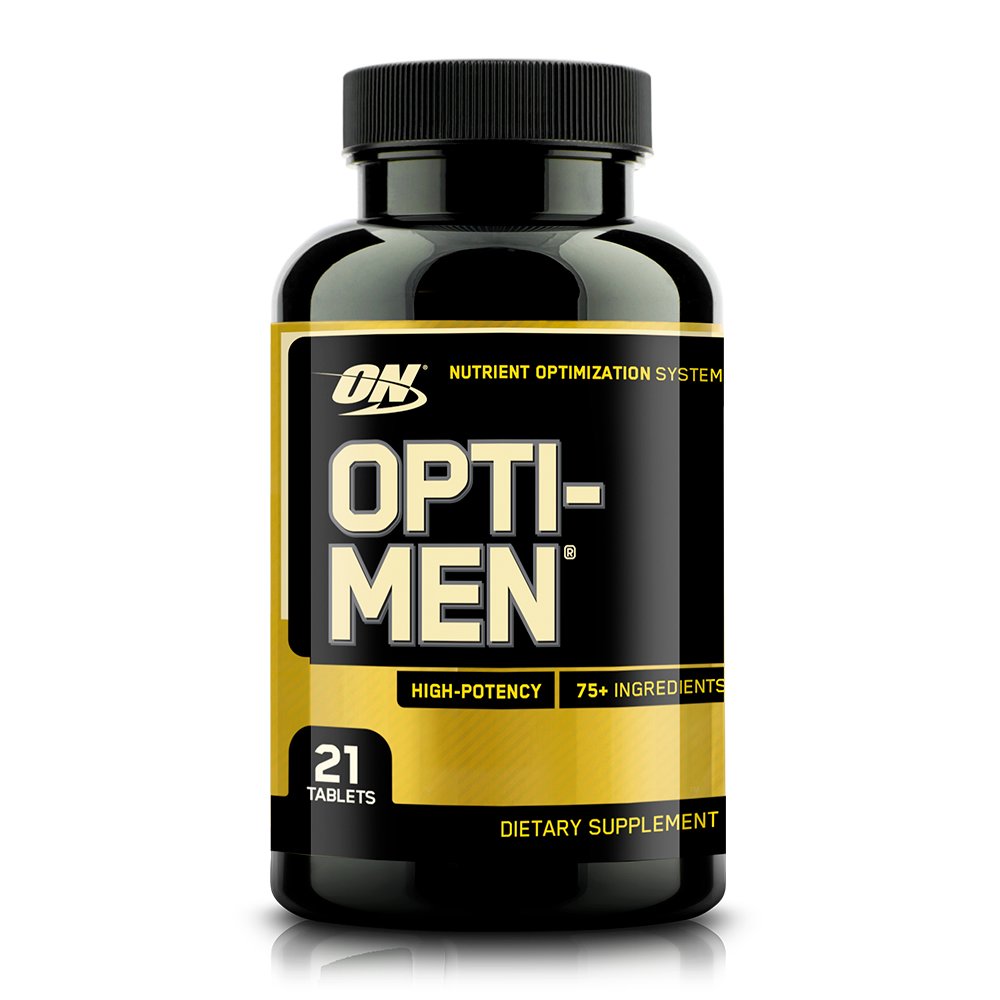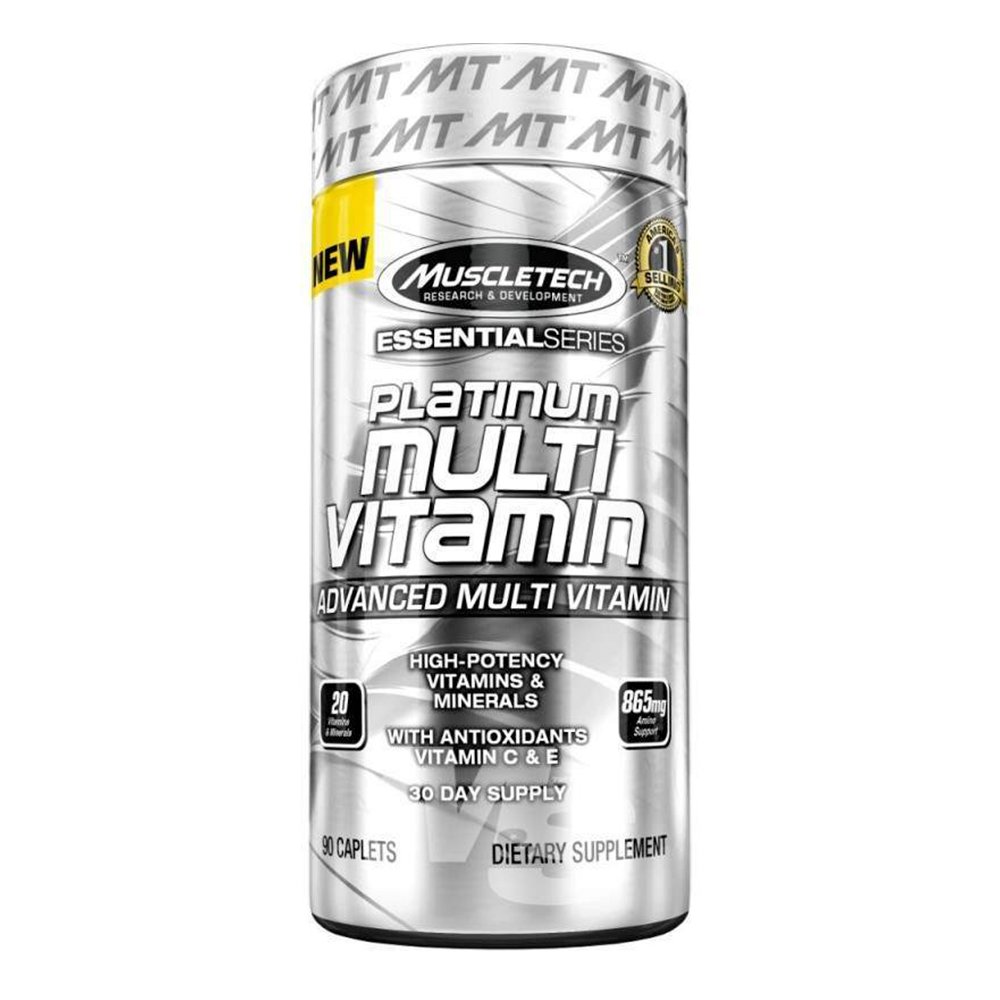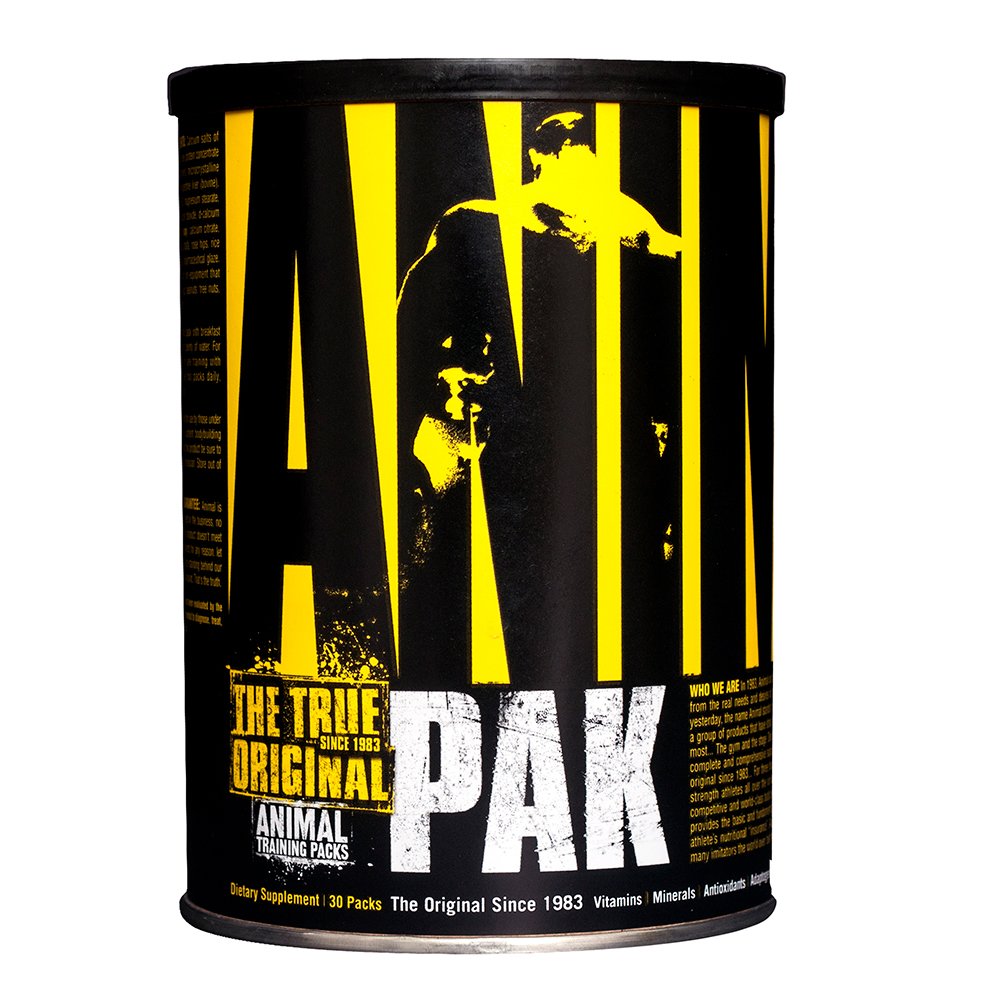 Shop All Supplements
Best Stocking Stuffers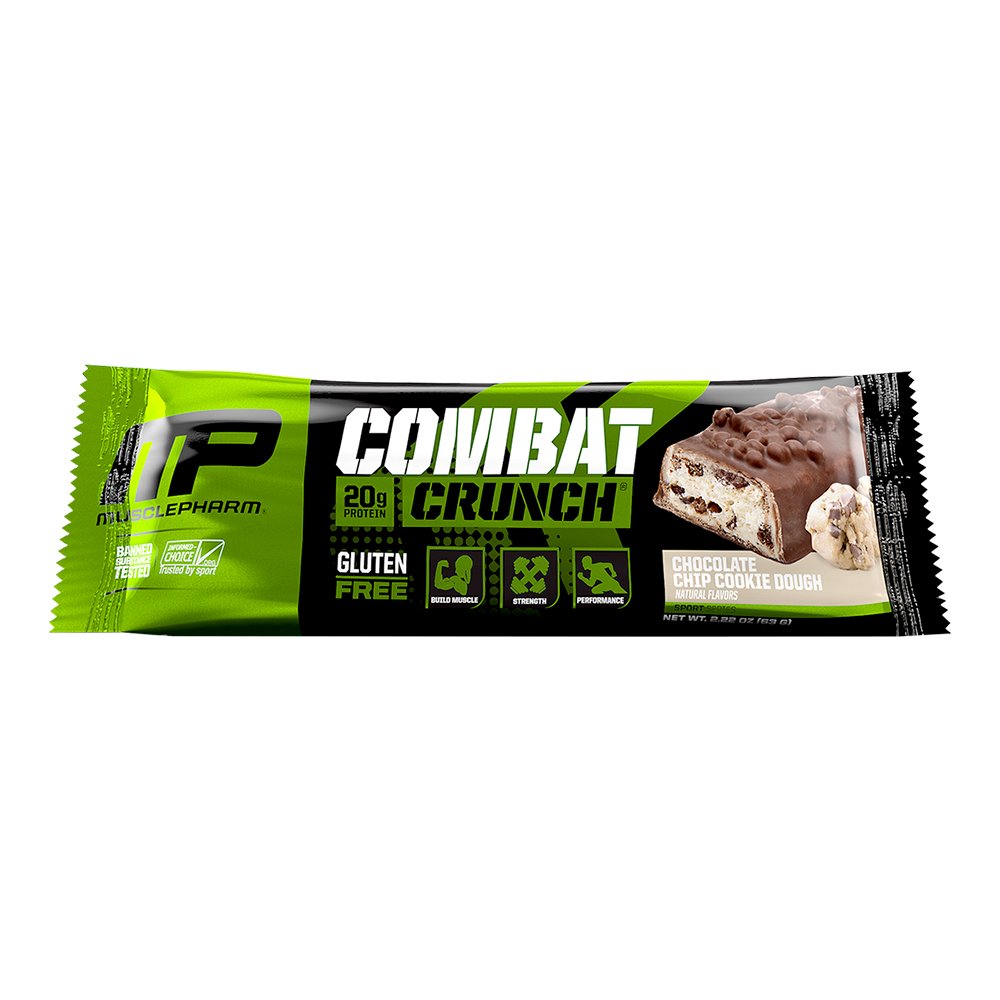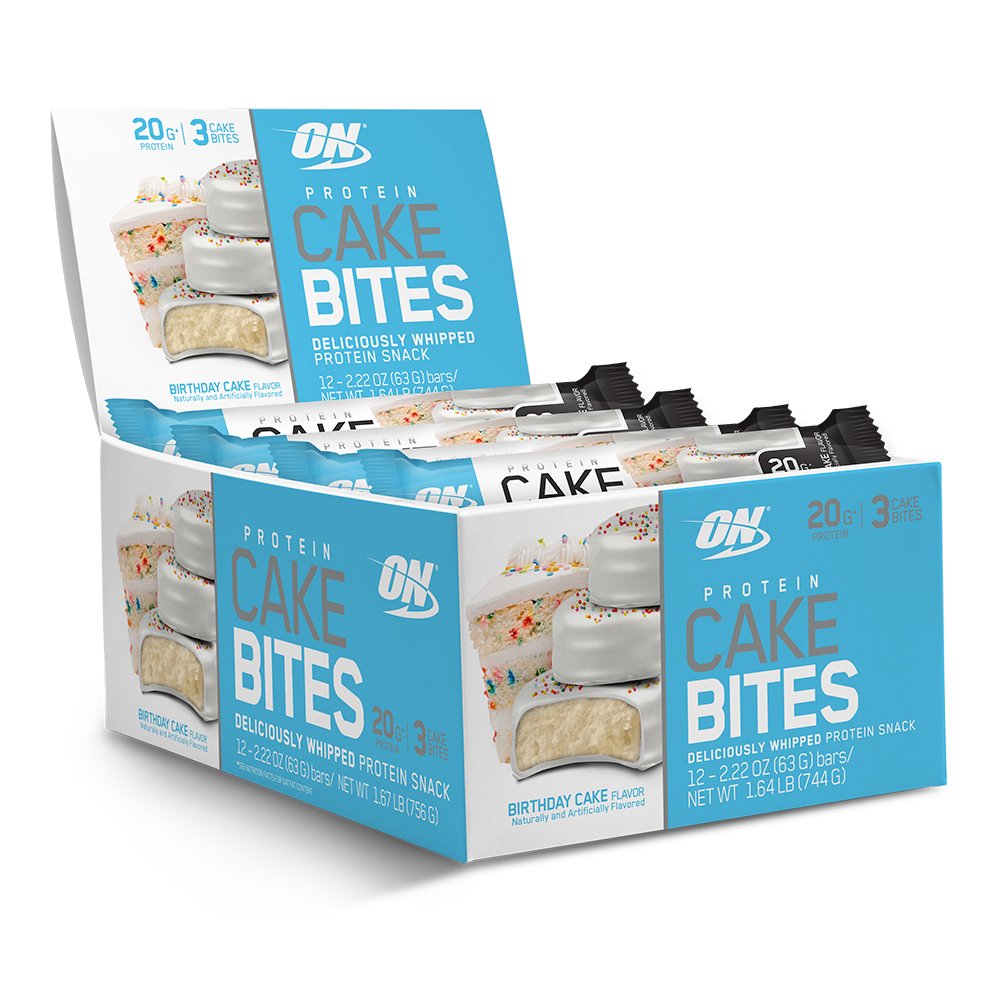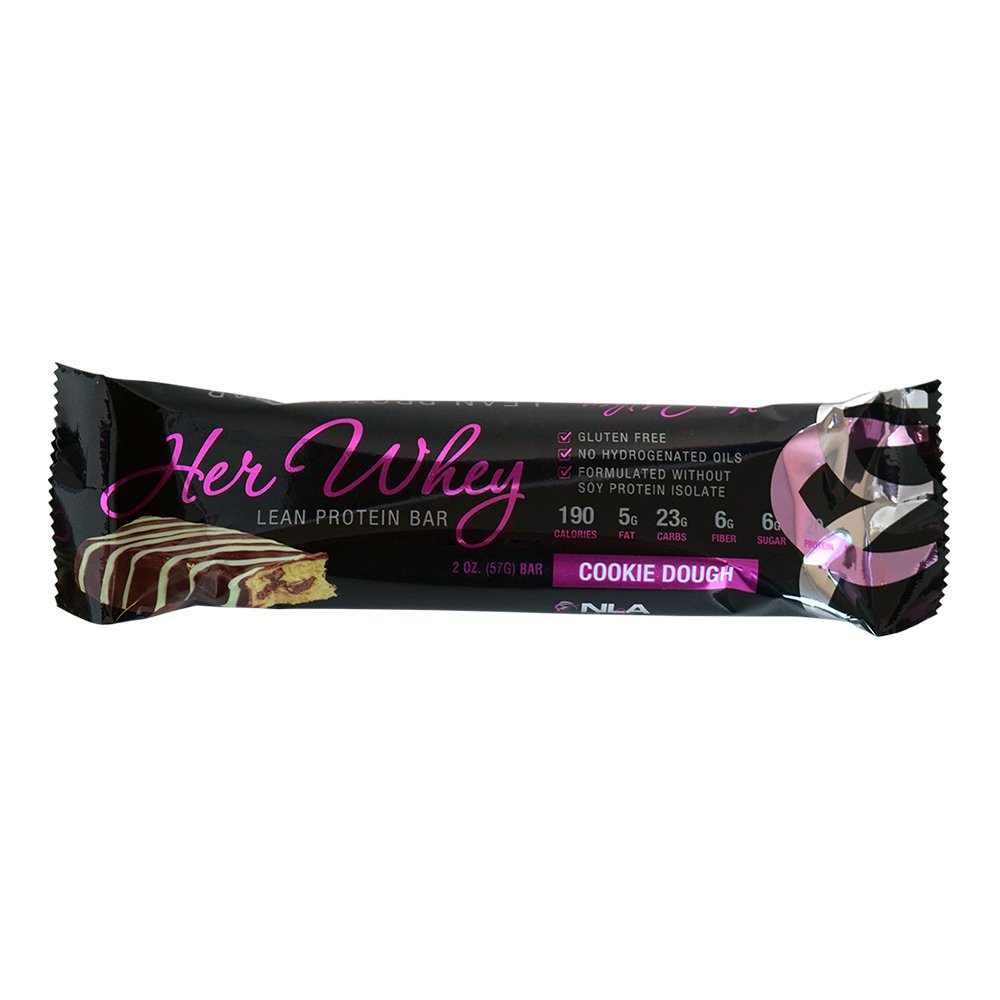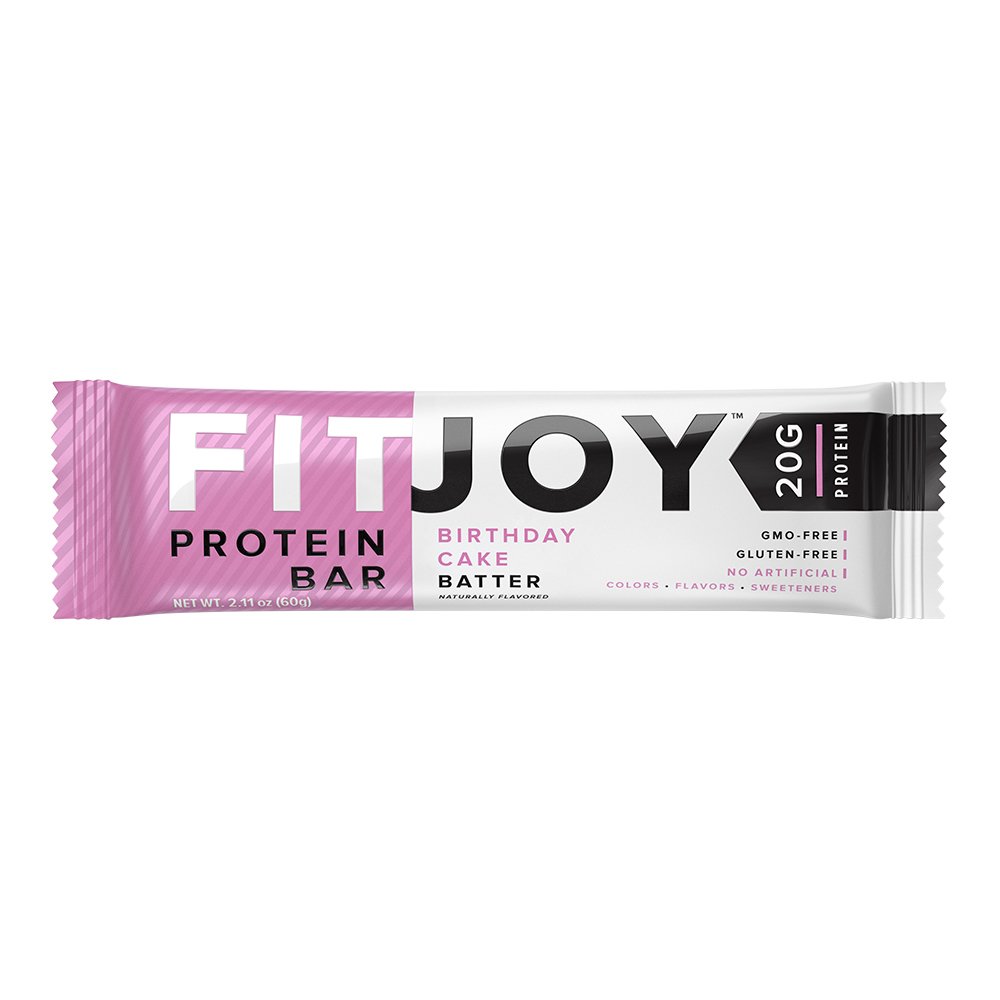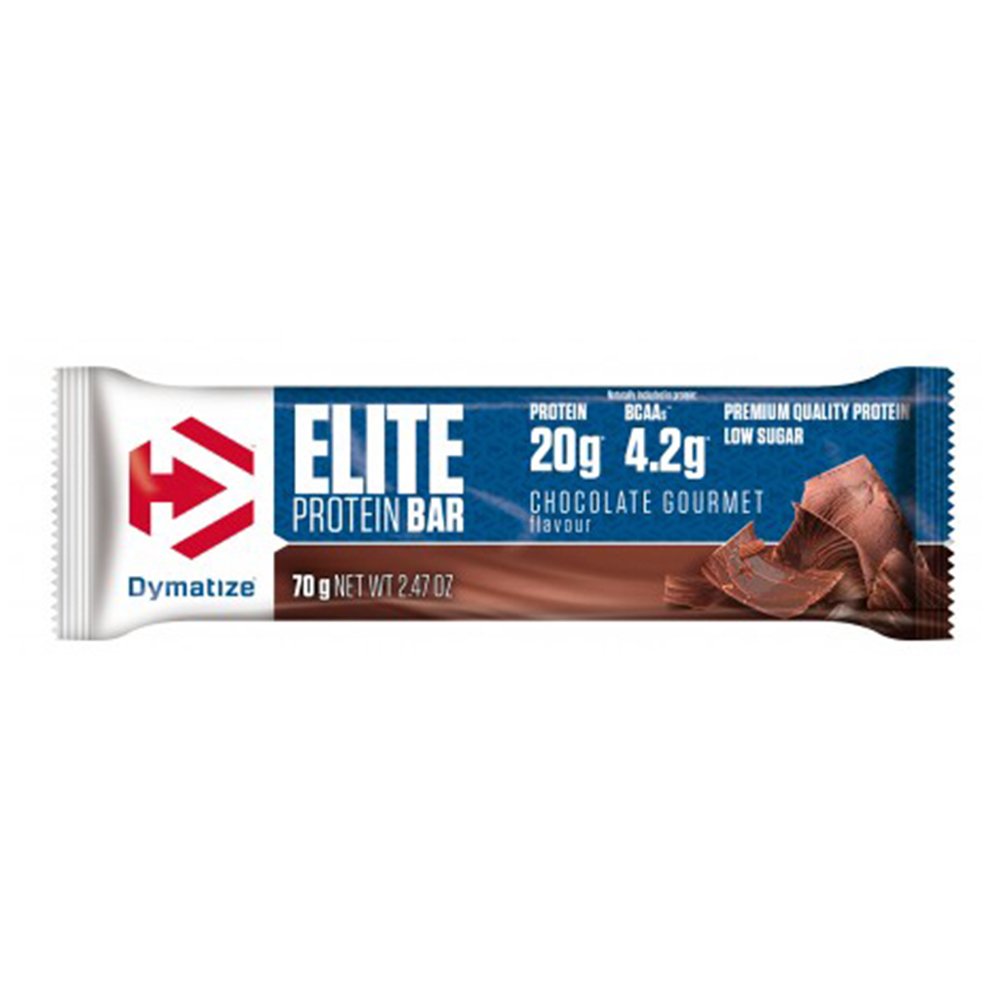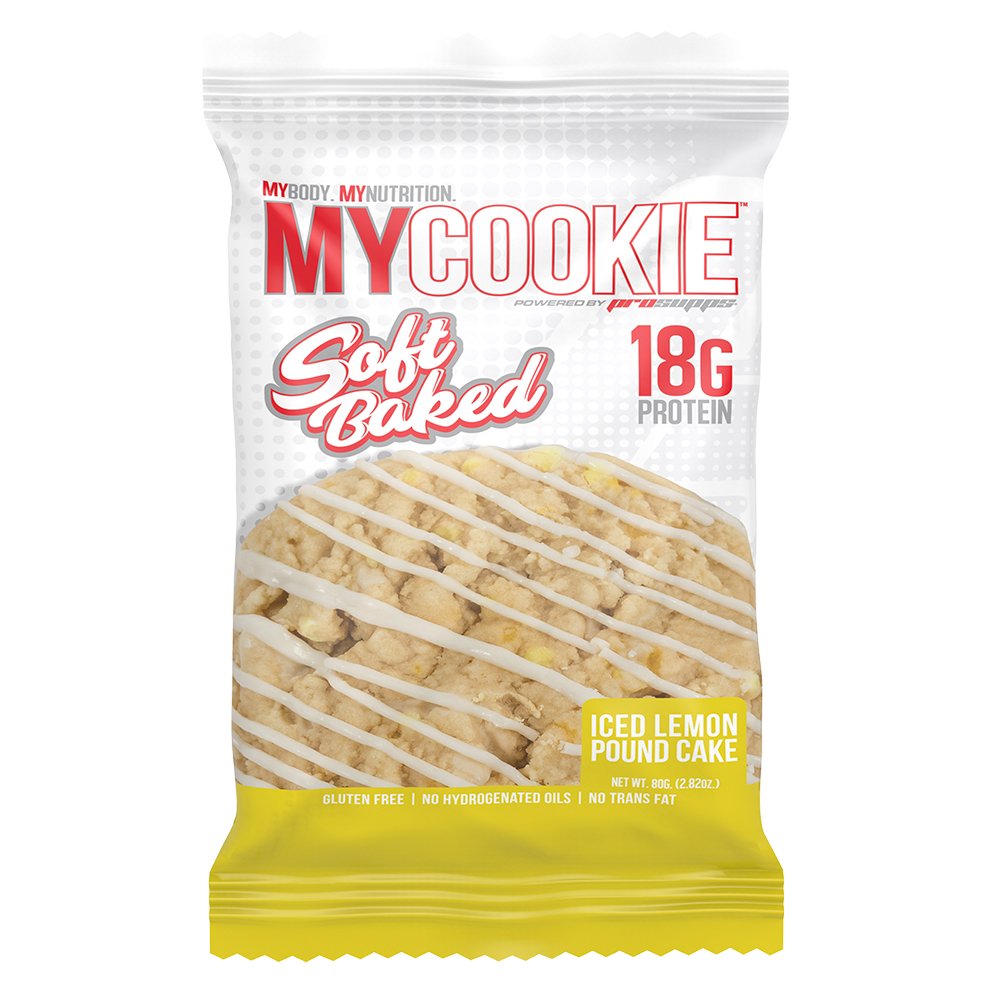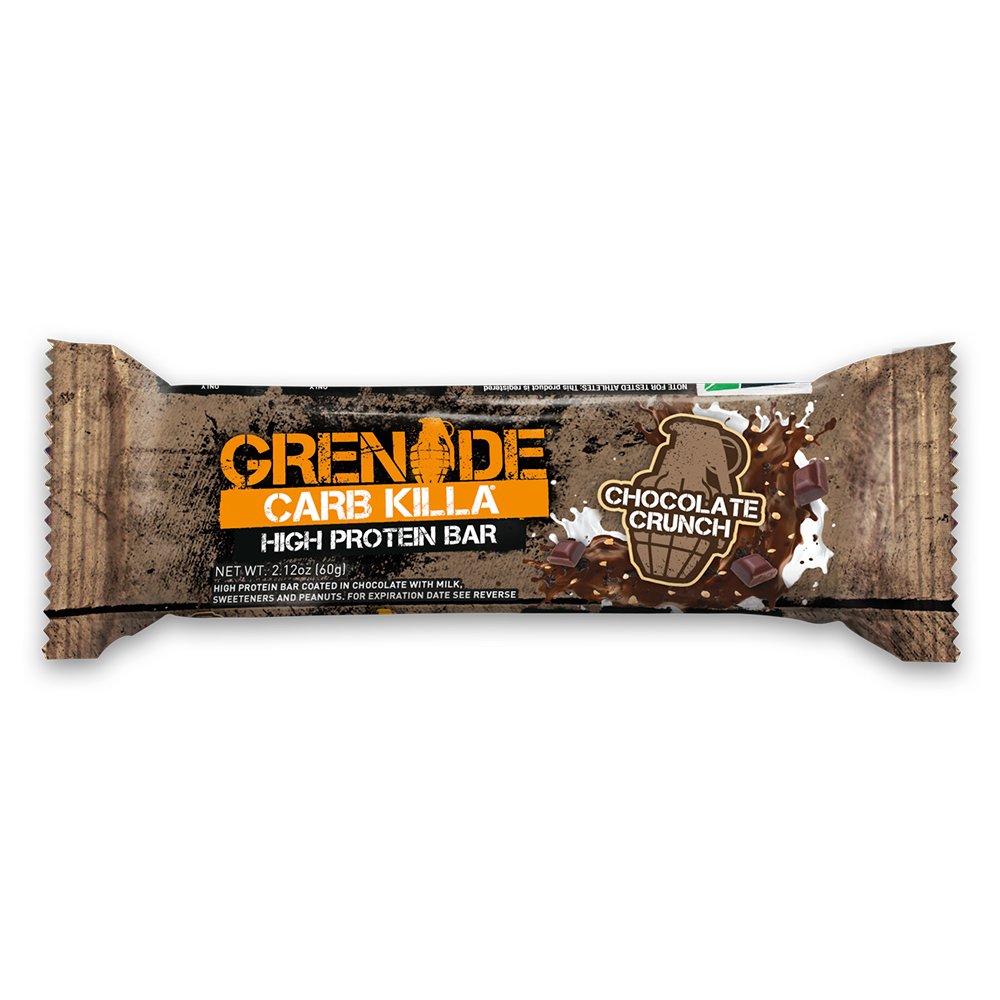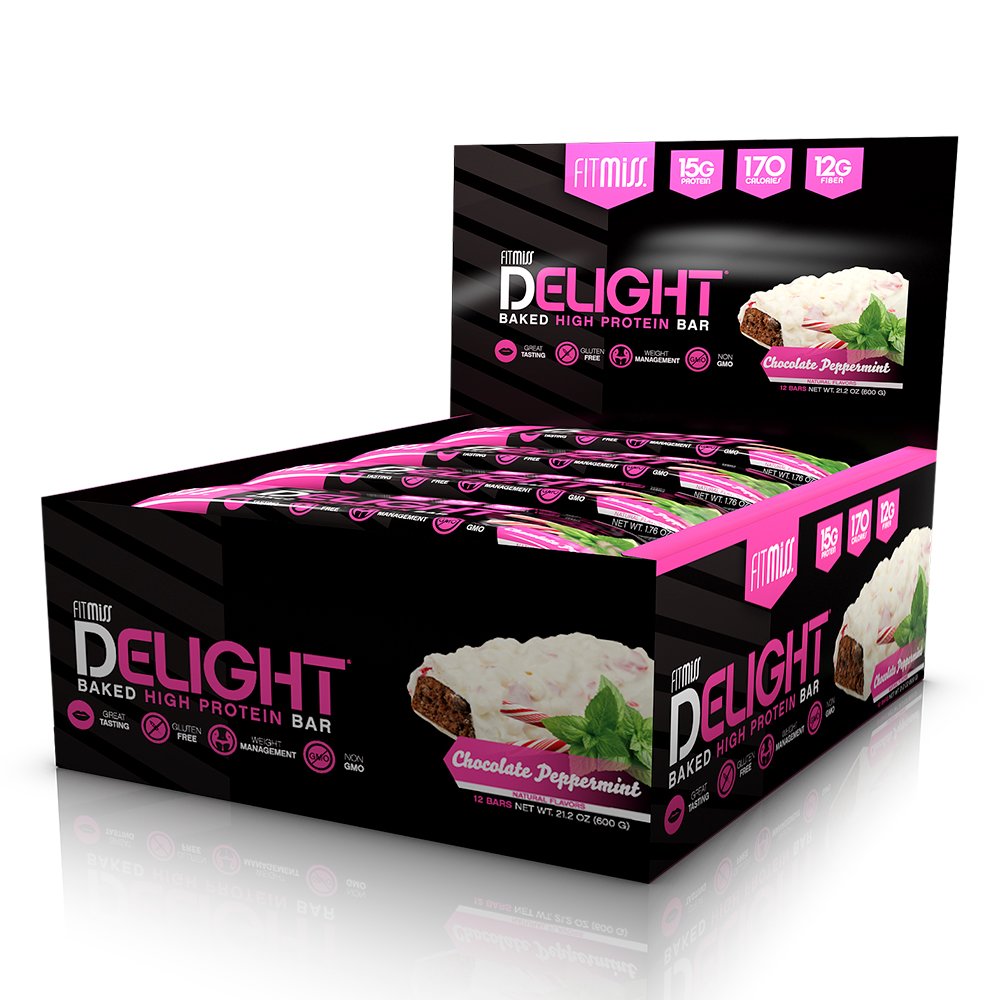 Shop All Stocking Stuffers
Best Gifts For Fit Women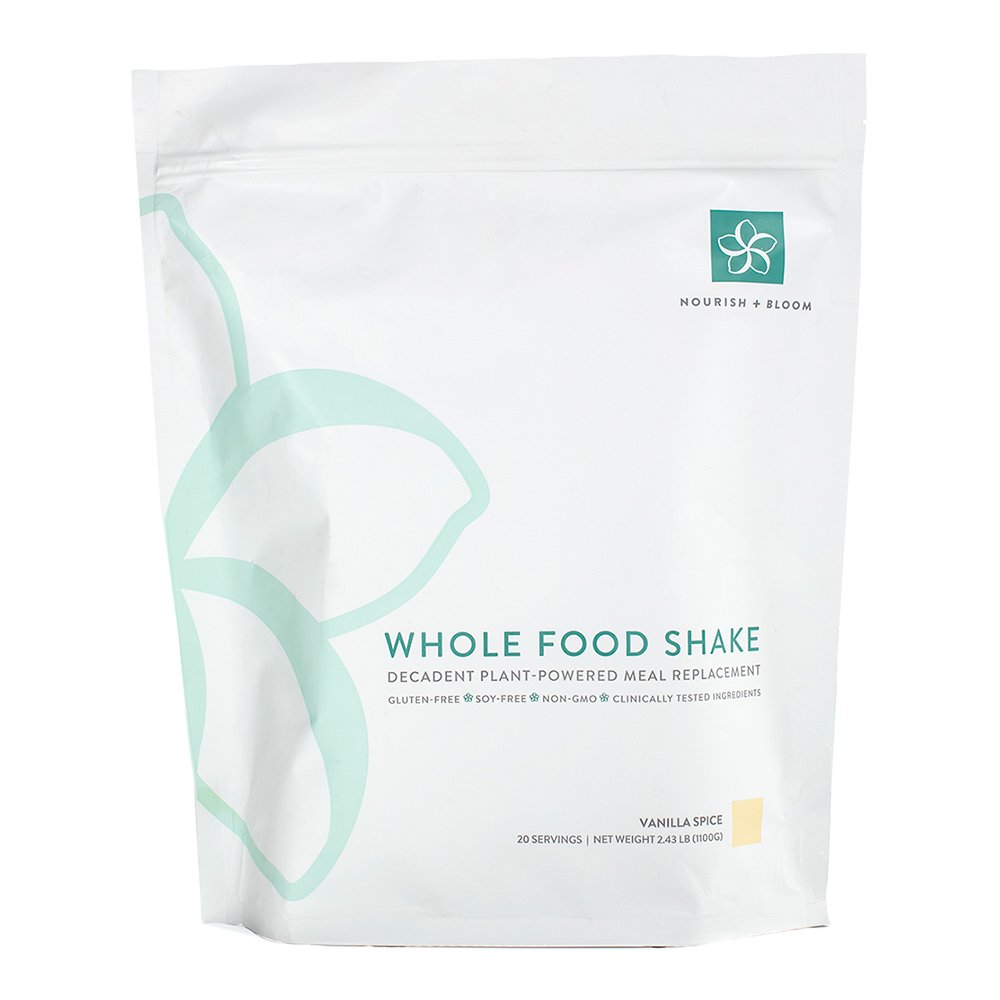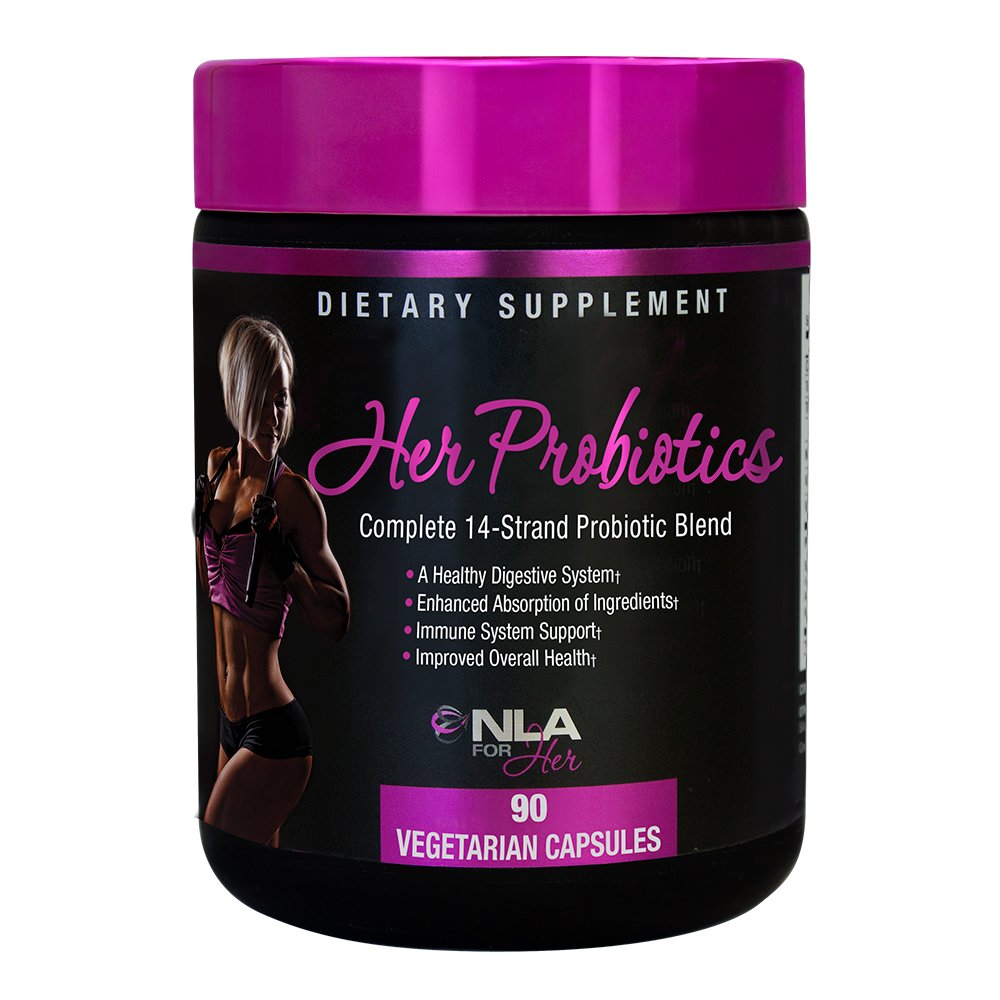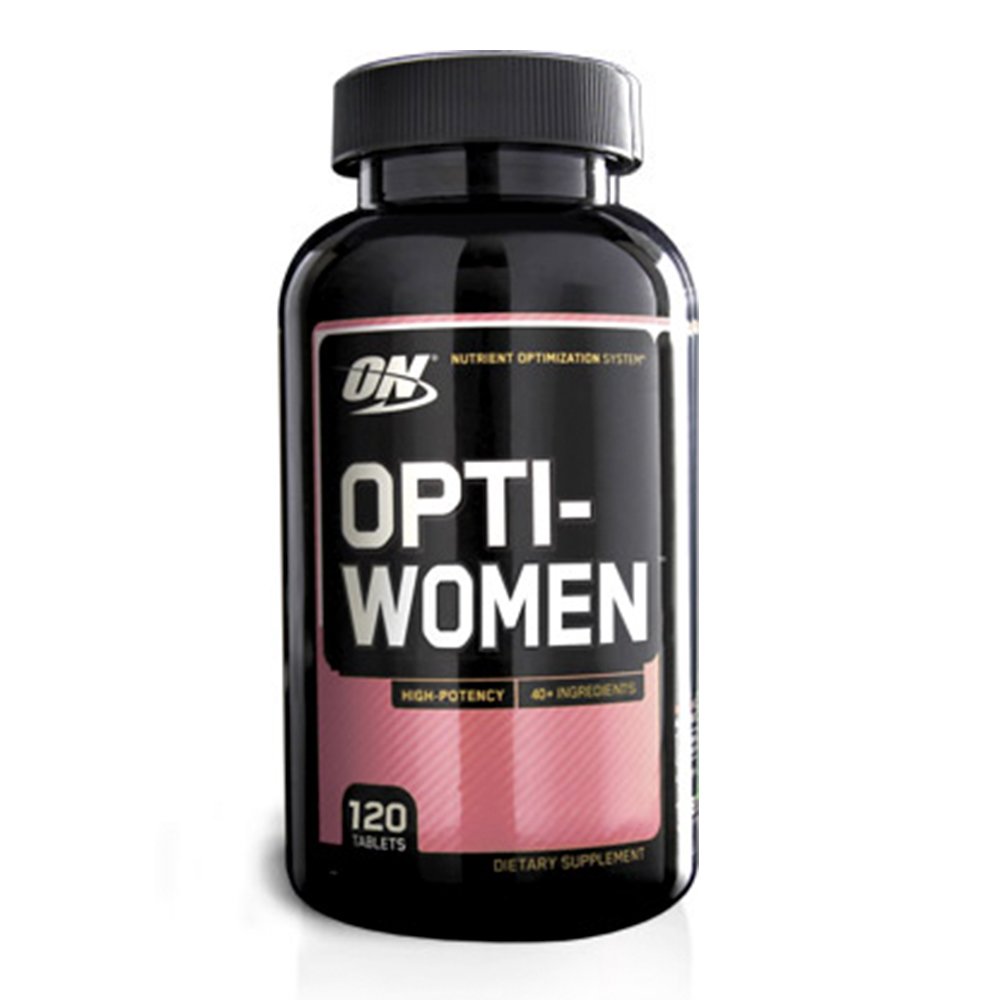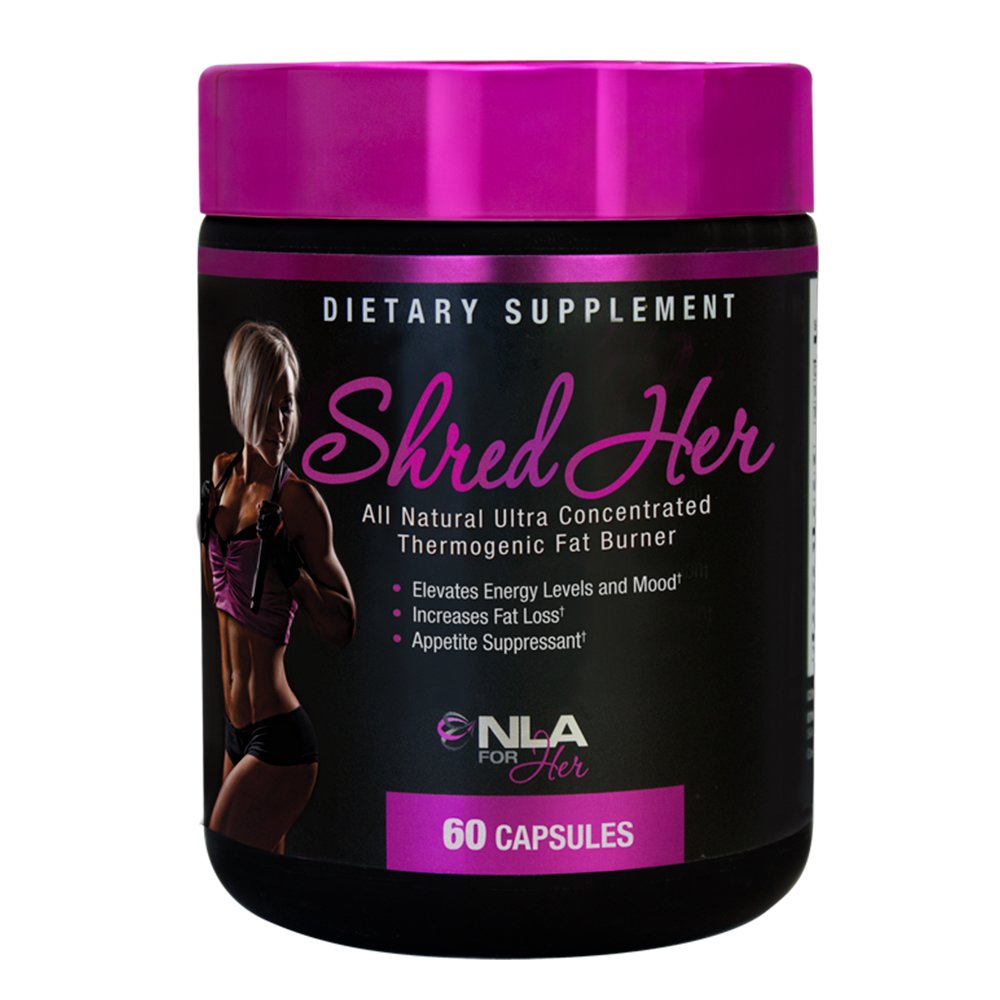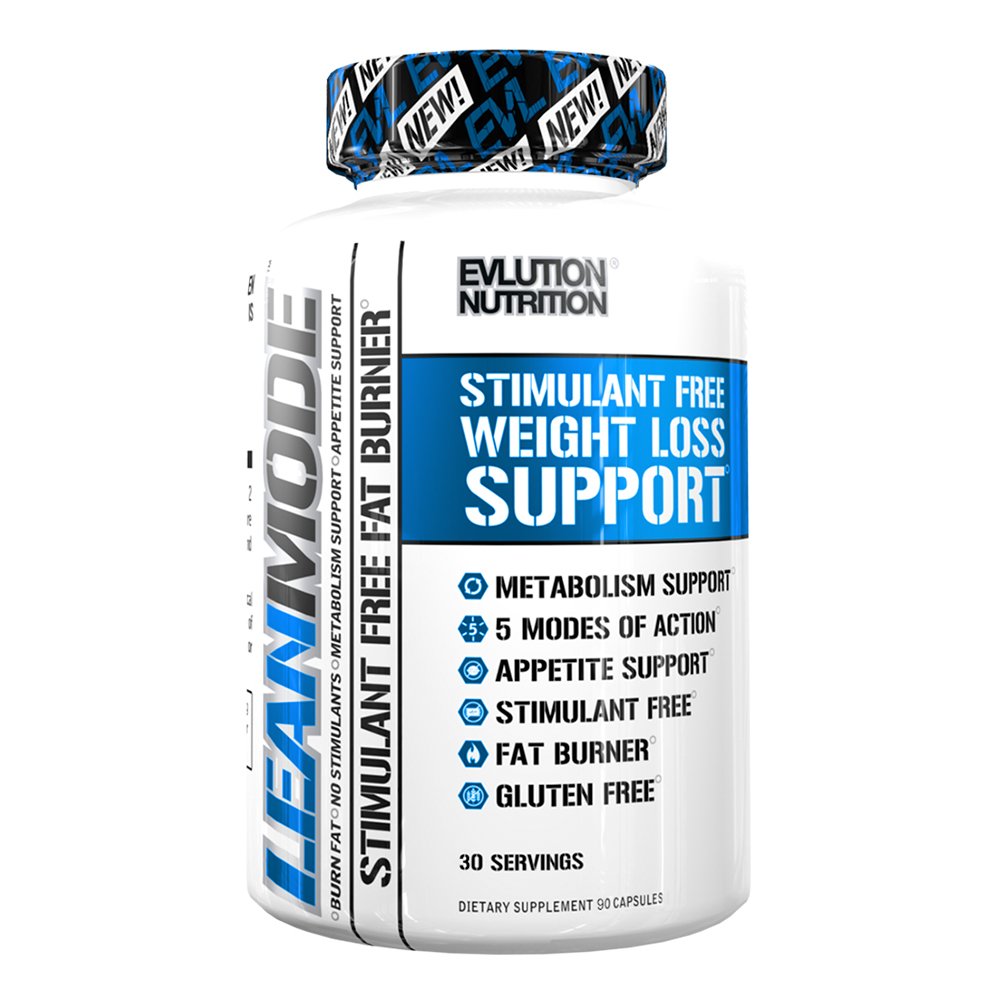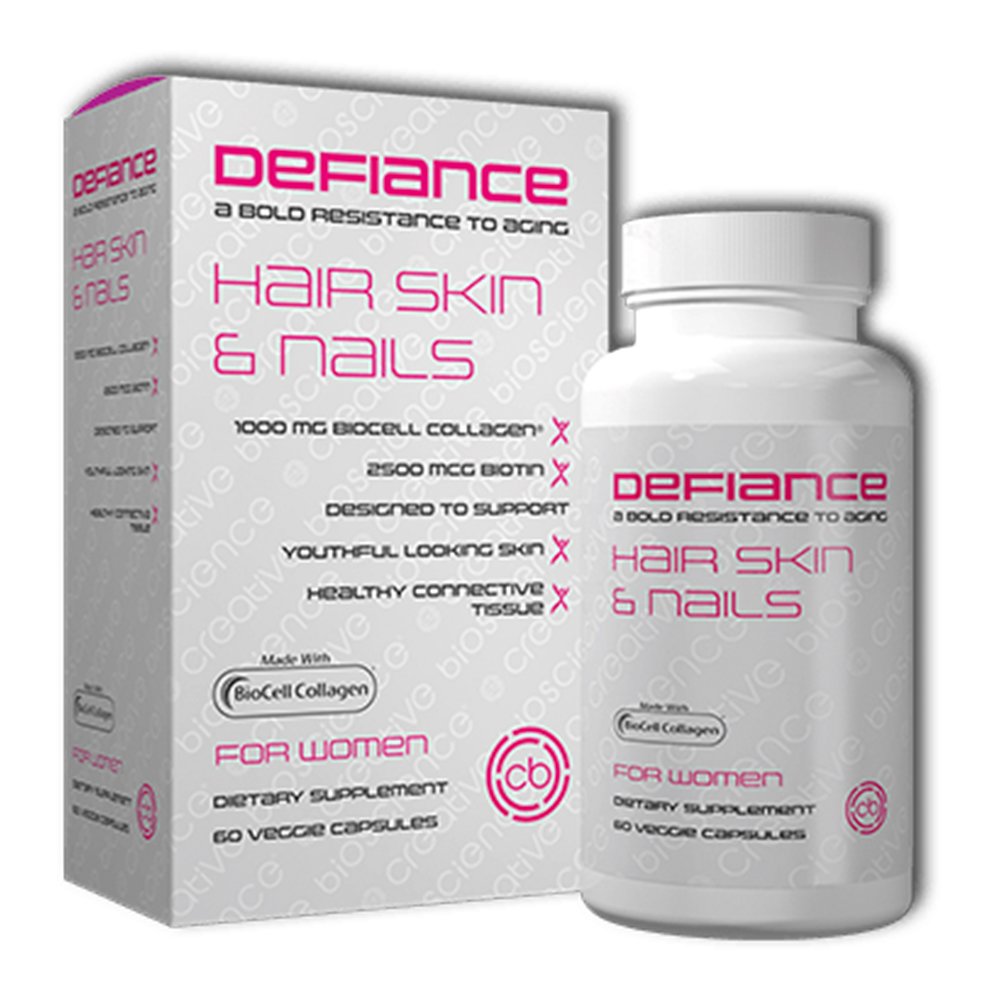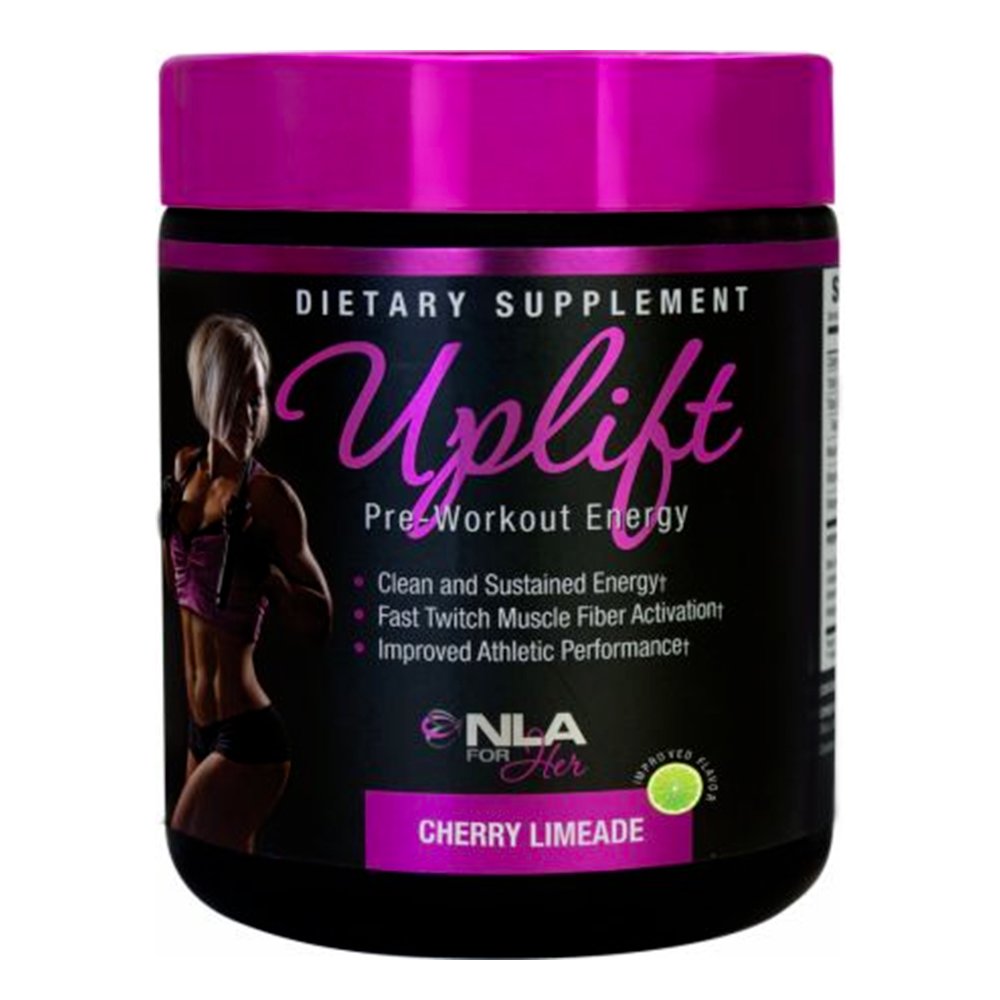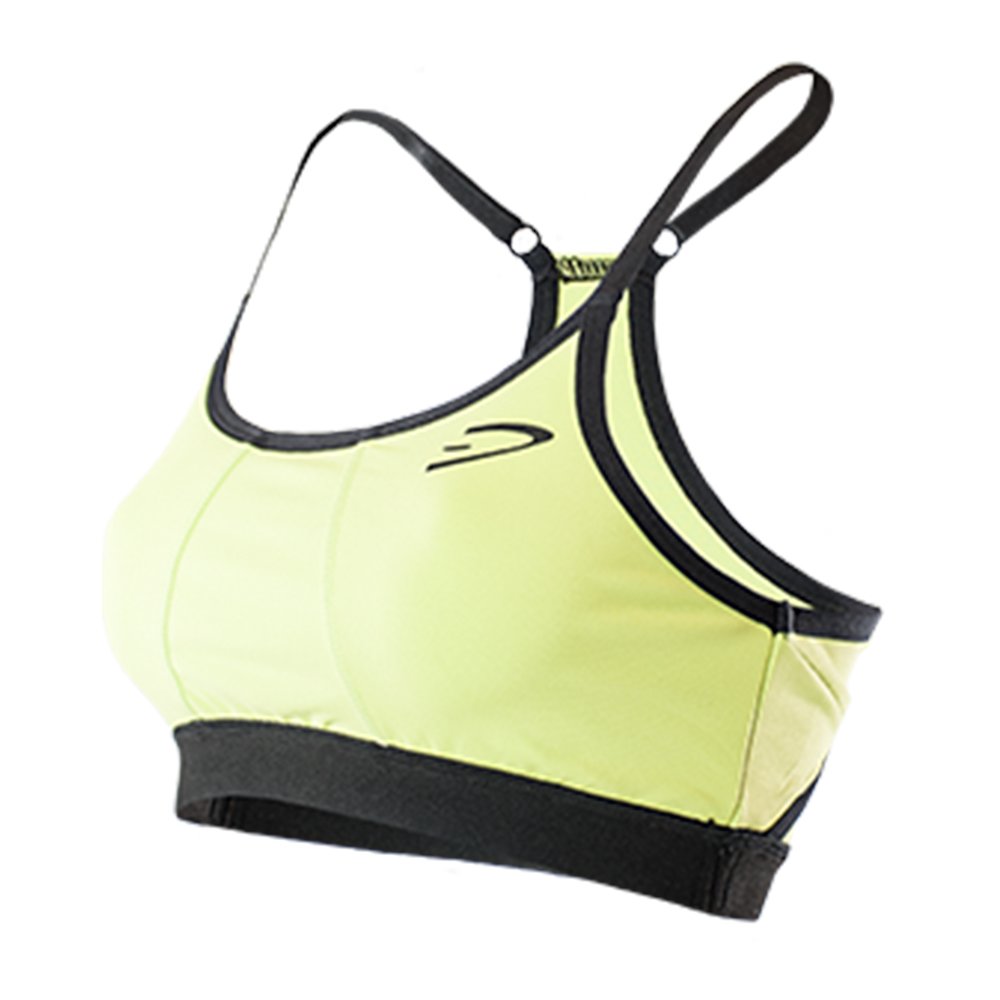 Shop All Women's Accessories
Give The Gift Of Fitness

'Tis the season for giving. Donate to the Lift Life Foundation and improve the lives of underprivileged youth across the country by giving them the gift of fitness! You can also warm the heart of a loved one by making the donation in their name!
Shop Sales and Specials
Shop Entire Store