2016 Holiday Fit Gift Guide
'Tis the season for food, family, friends, and wrapped merchandise. Whether you're shopping for the CrossFit chick who has everything or the burly bro who lifts weights and chugs protein shakes, we've got gift recommendations that are sure to please.
Our list of editors' picks has everything: the best gifts for him, must-buys for her, equipment recommendations for the at-home workout fan, and accessories to keep you on the go. Hover over any of the images below to read a bit more about the product and start crafting your own wish list.
This year, make sure your loved ones know they landed on Santa's "nice" list with one of these goodies!
Best Workout Clothes for Men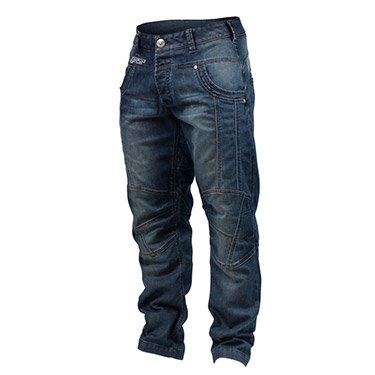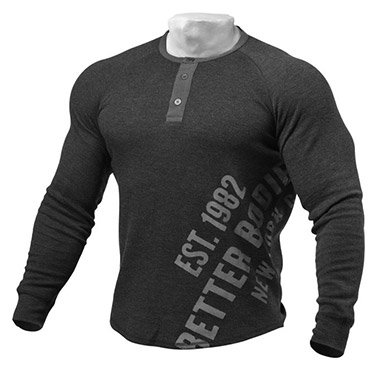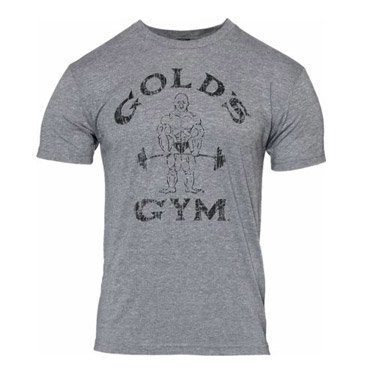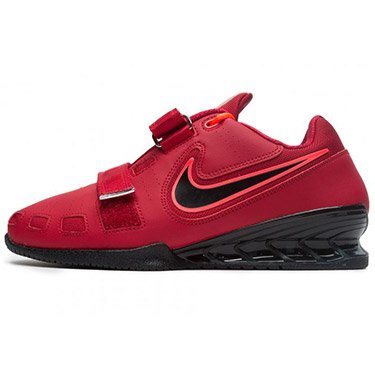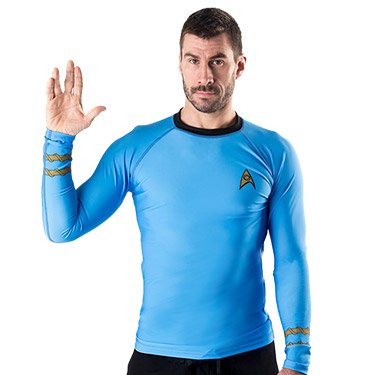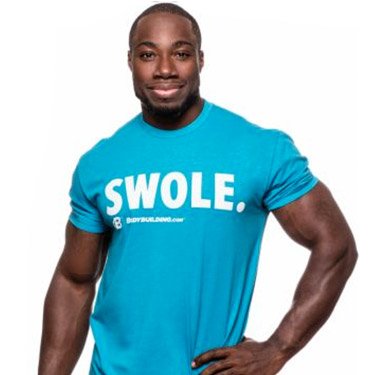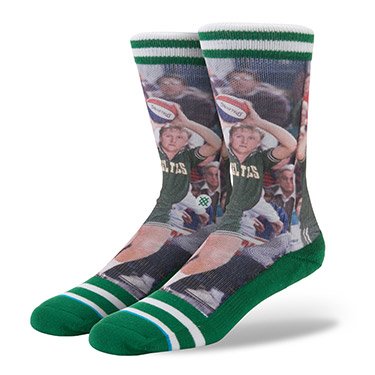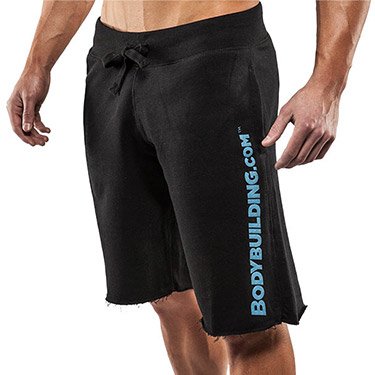 Best Workout Clothes for Women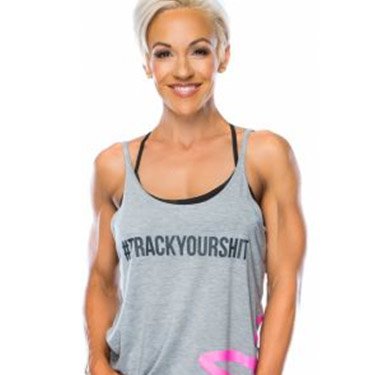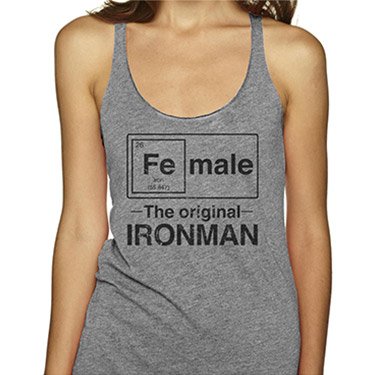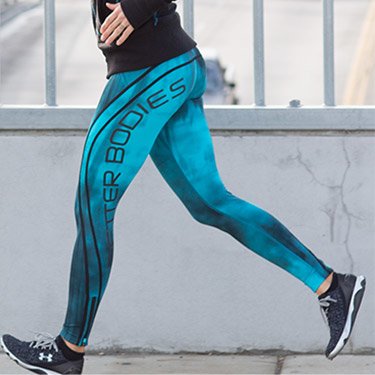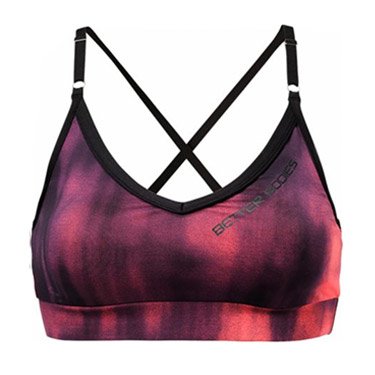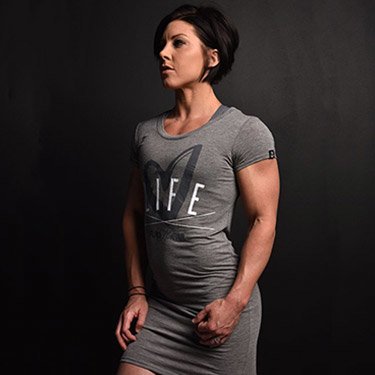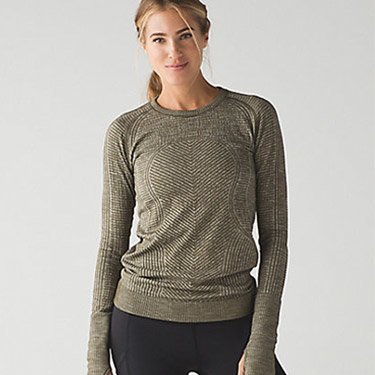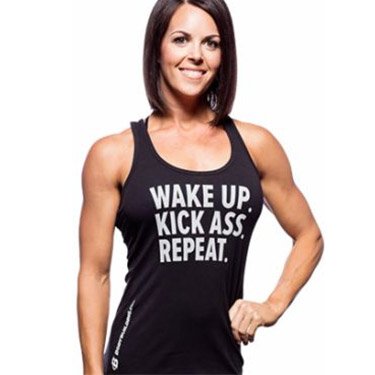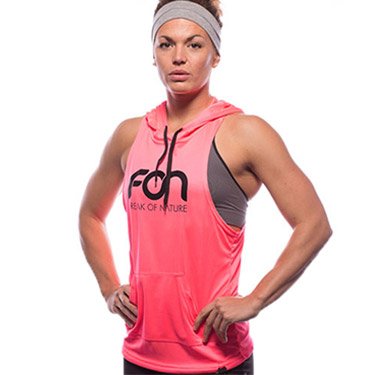 Best Fitness Accessories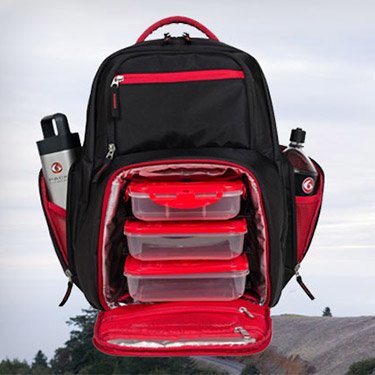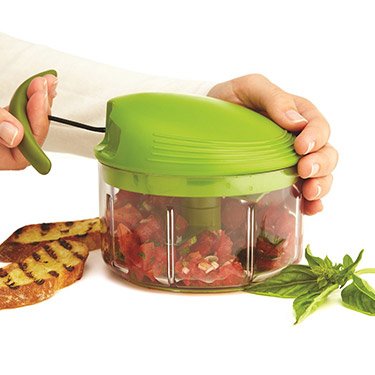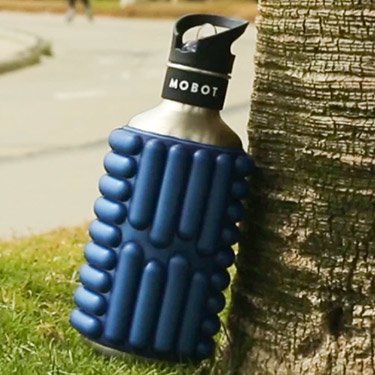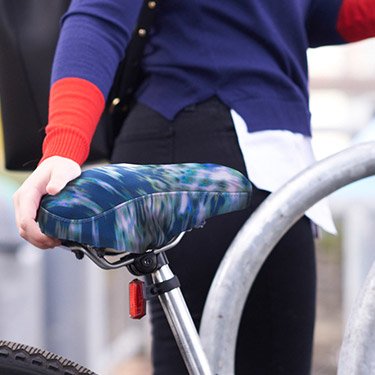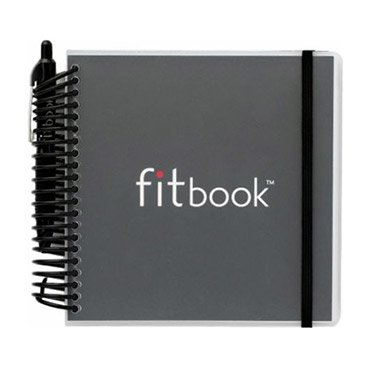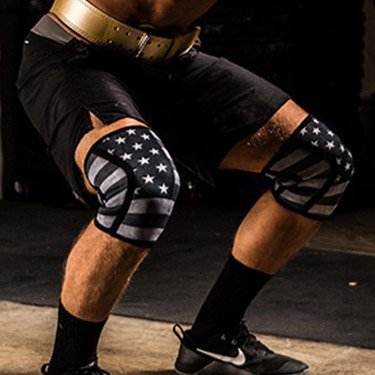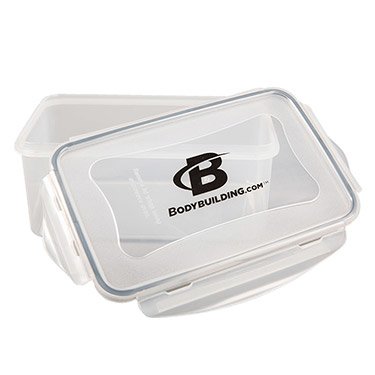 Best Electronic Gadgets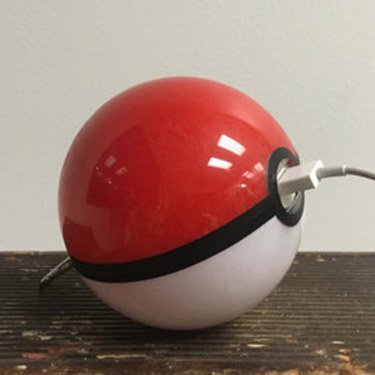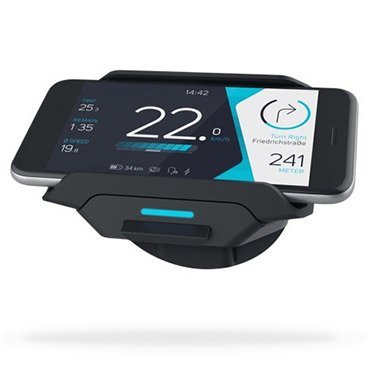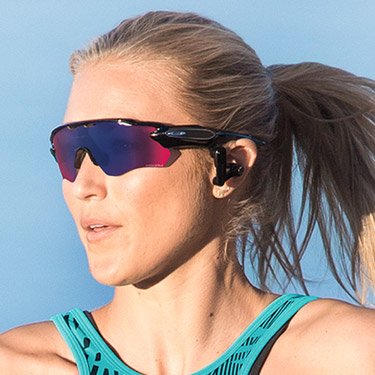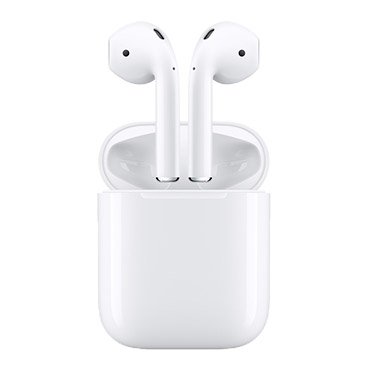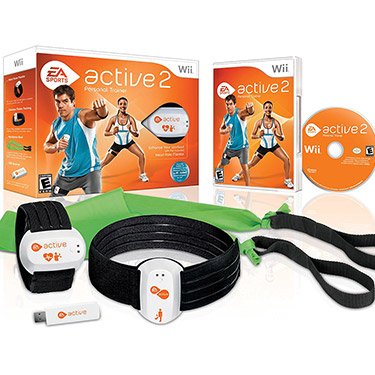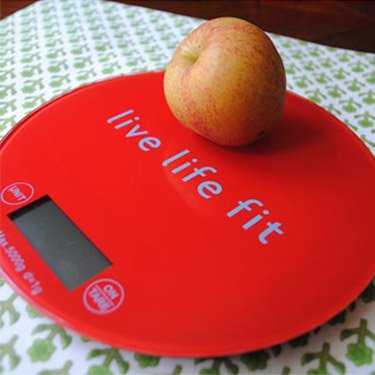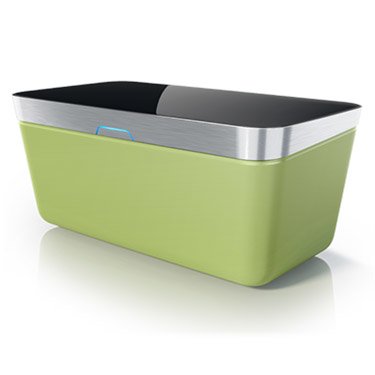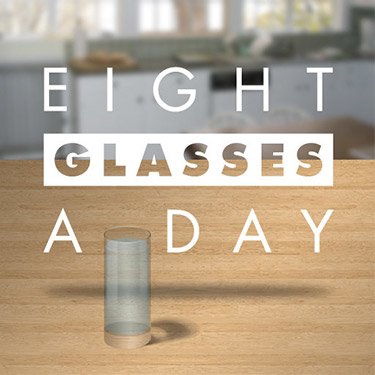 Stocking Stuffers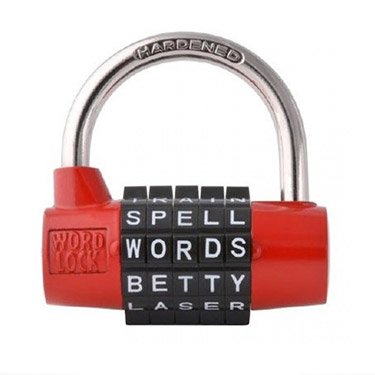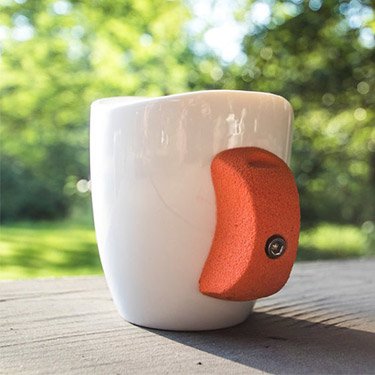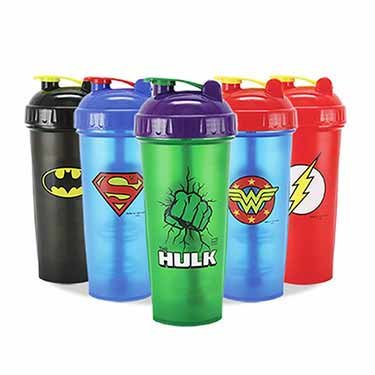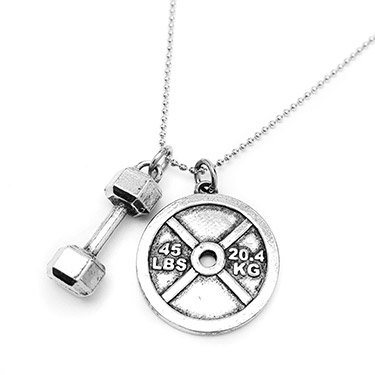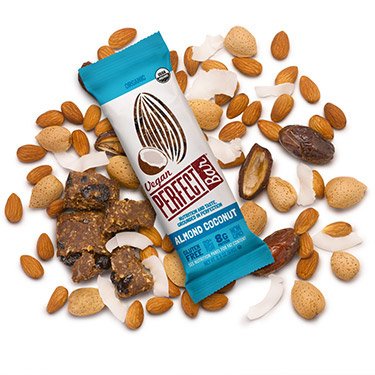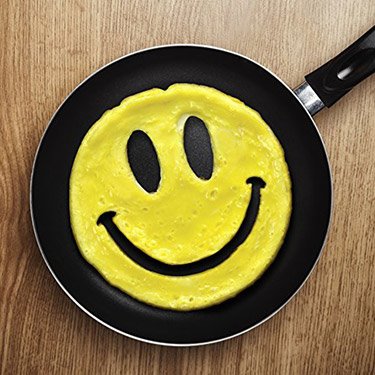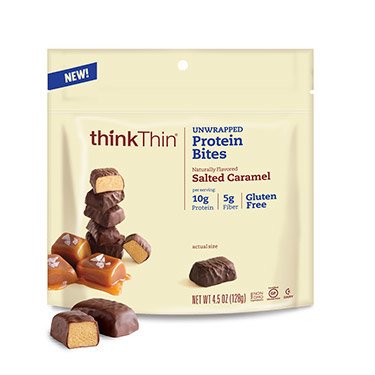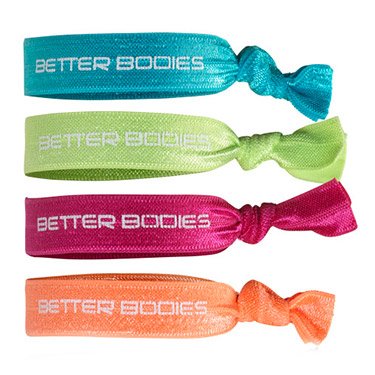 Best Home Exercise Equipment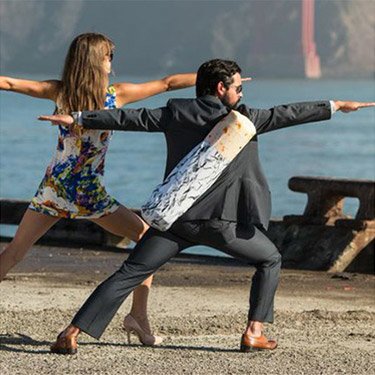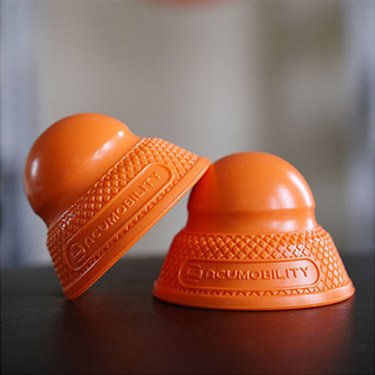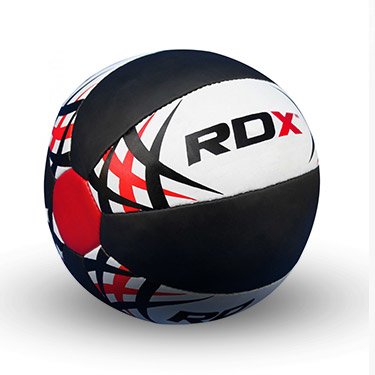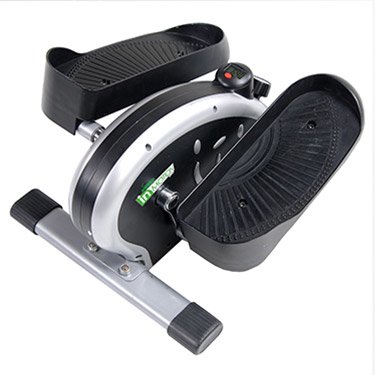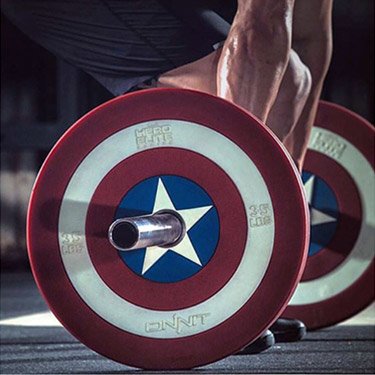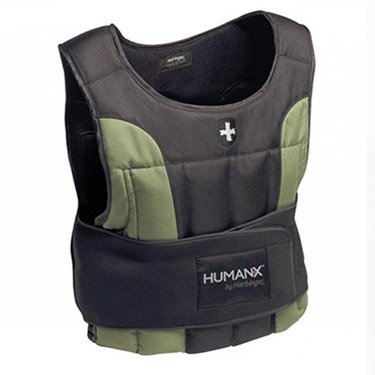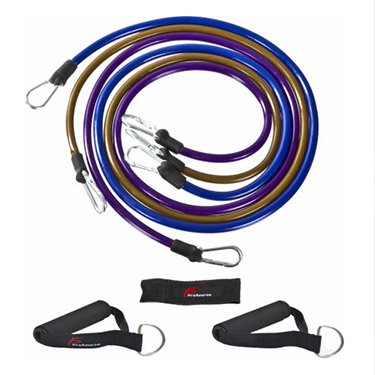 Supplements and Snacks