Yes, you could get Dad yet another new tie or a pack of tube socks, but why not get him something unique and useful instead? Act now to get your product shipped in time for the big day (Sunday, June 17 in case you're wondering). Here are five great ideas for Dad's who care about fitness.
Most Dads are too busy to put together their own workout plan, diet, and recipes to help him shed fat and gain muscle. Bodybuilding's BodyFit Elite program opens the door to a world of workout plans, each with their own dietary components. Point him in the right direction and let him go to it!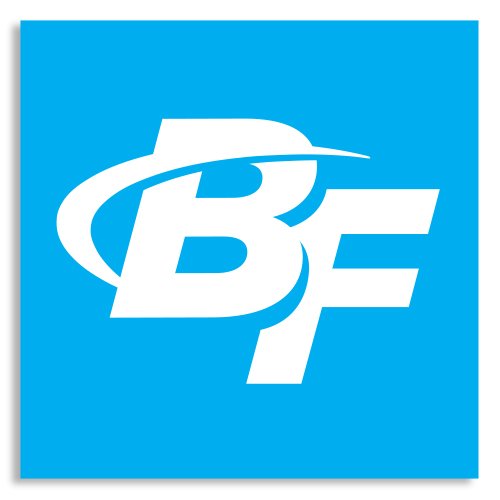 GET 90+ FITNESS PLANS
Access our entire library of more than 90 fitness programs. We'll help you gain muscle, lose fat, and change your life!
Bodybuilding's own Signature series offers a number of supplement stacks that can give dad the energy and the nutrients he needs to take his fitness up a notch. For lots of fathers, the first step is to shed a few pounds and get to a weight that will start to show off all the muscles he's working so hard to build. Start there, then see how he likes our stacks for muscle building, workout performance, beginners, and pre- and post-workout.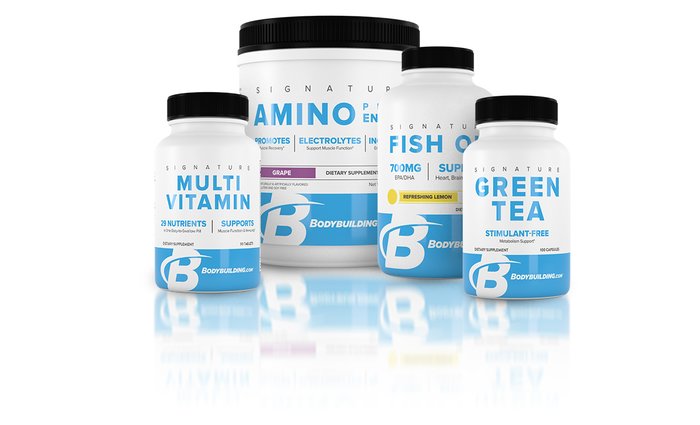 Poor Dad. He's been lugging that same beat-up old gym bag around since…when? High school? The OGIO bag will blow his mind with a ventilated shoe compartment and sturdy construction. A gift to last for many Father's Days to come.


As you age, you need more protein to keep your muscles strong. Give Dad one of these stainless steel blender bottles and he'll jump at the chance to fill it up and sip his protein powder all morning long. A patented mixing system keeps the protein powder lump-free and smooth.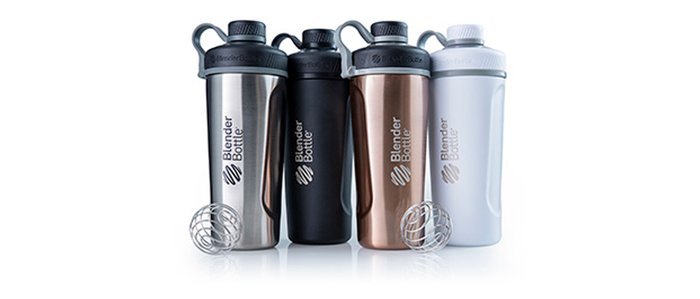 This is the best of both worlds for the world's best dad. With its 60/40 blend, this tee is super comfortable to wear and won't shrink. Even better, 100 percent of the proceeds go to Bodybuilding.com's Lift Life Foundation that builds weight rooms filled with new fitness equipment for underfunded schools.