See What Others Have Achieved
Power Bodybuilding has changed thousands of lives. Here's what those who followed it have to say.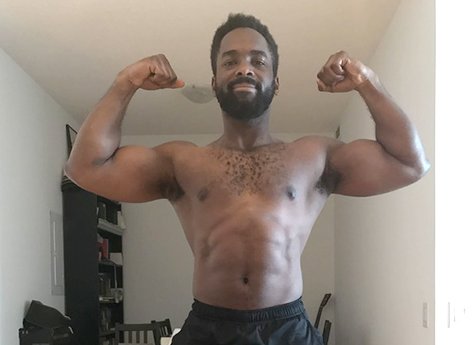 kels44
I ABSOLUTELY LOVE THIS PROGRAM! I saw great gains in strength and kept my size.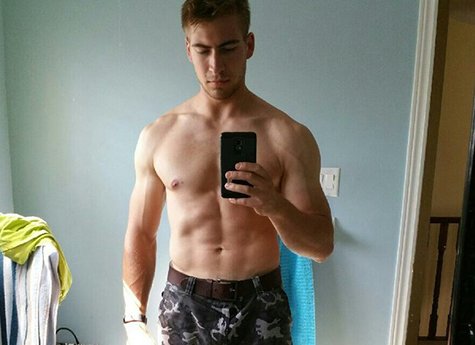 pasierbeck
I am stronger than I have ever been. With four weeks left in the program, I am benching 300 pounds (7x2), squatting 395, and I finished last week deadlifting 365 (7x3).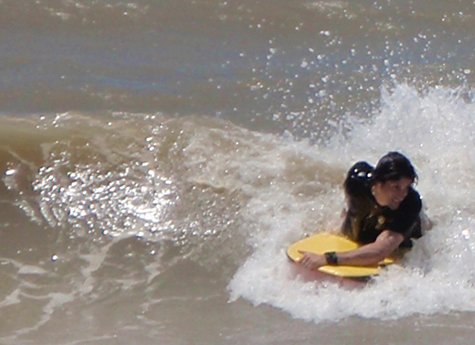 galtic
This program is great! I only changed some of the exercises based on availability at the gym.