See What Others Have Achieved
Jim's program has already changed thousands of lives. Here's what those who finished it have to say!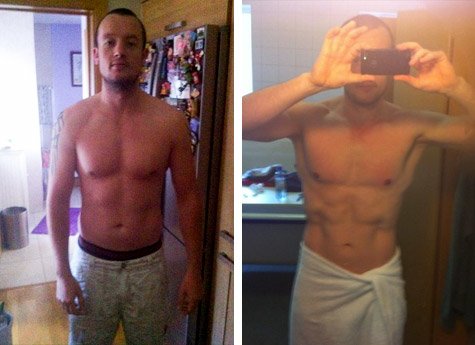 Kellier82
Finished this brutal workout plan that Jim set up for us. All I can say: it's amazing! The transformation that happened to me is NUTS.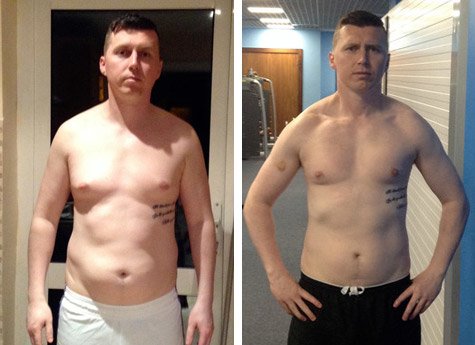 jimdiego10
I finished this program and can't argue with the results! I'm down 6 percent body fat and 13 pounds. I also lost 2 inches off my waist. But, this is no shortcut to shred—you earn every bit of it. It's a tough program, but great. I would recommend it to everyone.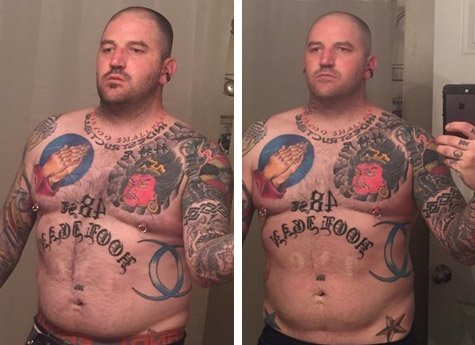 C3K
Finished this program yesterday and I am very impressed with the results. I lost 10 pounds and 12 percent body fat. I stuck with this program all the way through and every workout was great. The advanced cardio in between sets really keeps you going and burning all the way till the end.