See What Others Have Achieved
Jim's program has already changed thousands of lives. Here's what those who finished it have to say!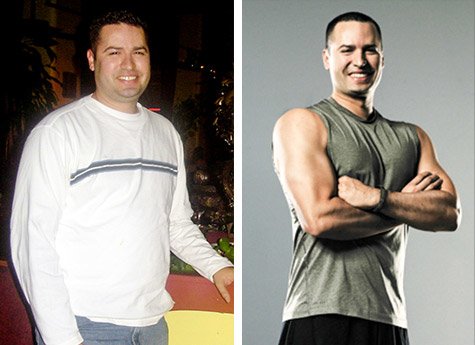 araneta
On day one of Jim Stoppani's Shortcut to Strength, my squat one-rep max was 267 pounds. On the last day of the program, I squatted 309 pounds. That's a 42-pound increase!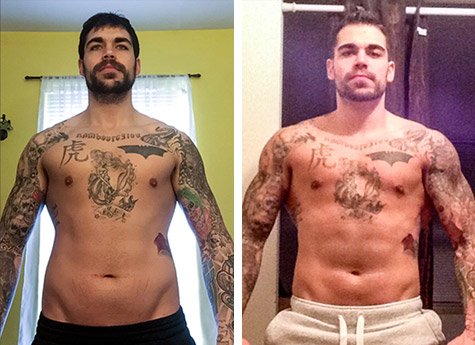 SuperMike31
Just finished the program and added great strength gains. I recommend this to anyone who wants to get strong and not just big.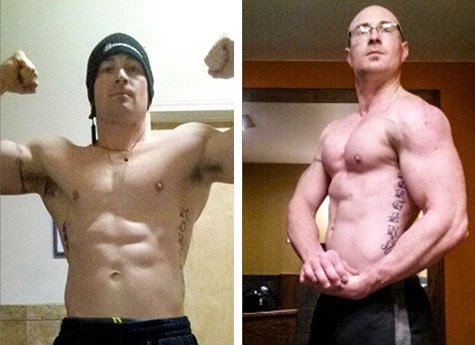 Ninjaturtle27
I just finished this program. Overall, I liked it. I started with a 260 bench press and finished at 274!